Fans Outraged By Idol "Whitewashing" Controversy
Photos of idols are being edited without permission to make them look extremely pale.
This issue has caught the attention of many photographers who share their photos online. They post a photo, and then later come across an edited version where someone has changed the idol's natural skin color. Photographers have started captioning their photos saying "Do not lighten."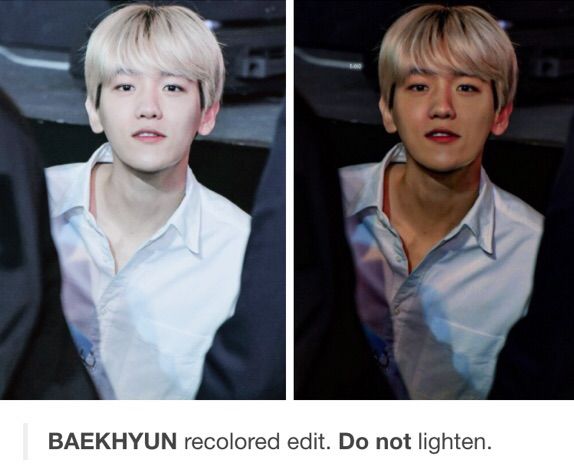 Making small modifications or "touching up" idols' photos is nothing new, but others are bothered they would go so far as to change the skin color. The drastic whitening of the idols' skin is known as "whitewashing."
This trend may be caused by beauty standards in Korea. Many Koreans prefer light and "milky" skin rather than darker or tanned skin. Most makeup and skin care companies only sell products for lighter skin tones. Some products are even advertised as whitening your skin.
Whitewashing has become an unrealistic beauty standard in Korean society. Even idols are being pressured to become lighter. Idols such as Vixx's N, EXO's Kai, and Sistar's Hyorin have been teased for their natural dark skin. Despite the teasing, they embrace their natural color.
The photos down below show idols with their natural skin tone and the whitewashed version. We should learn to love all skin types!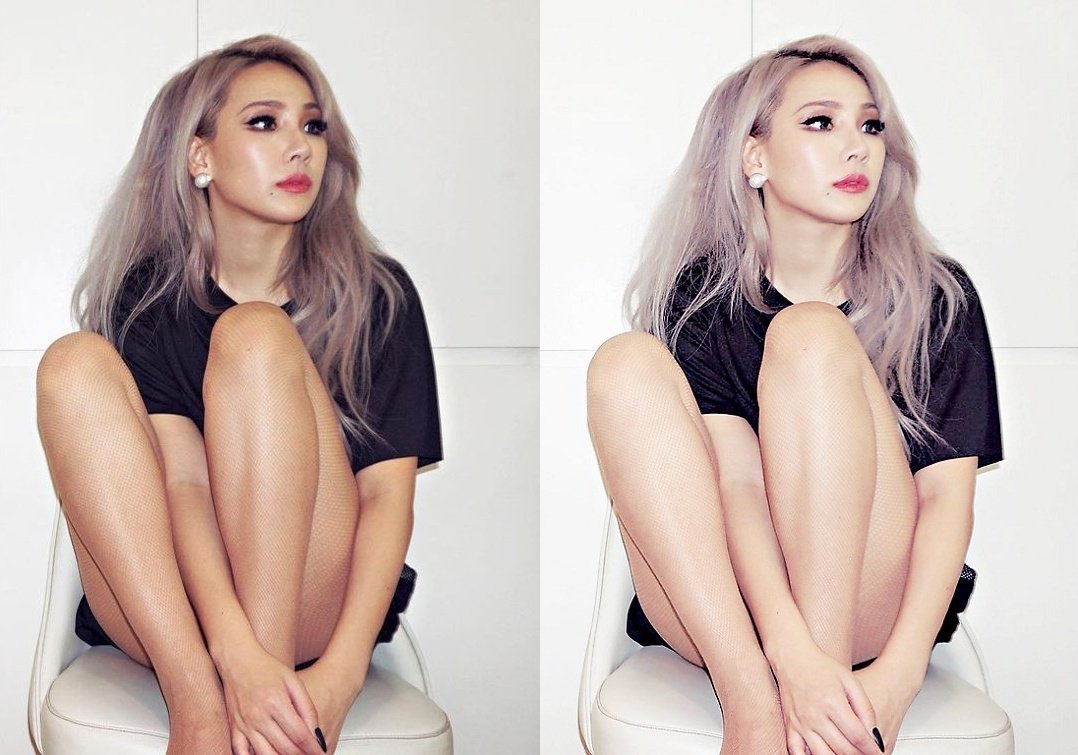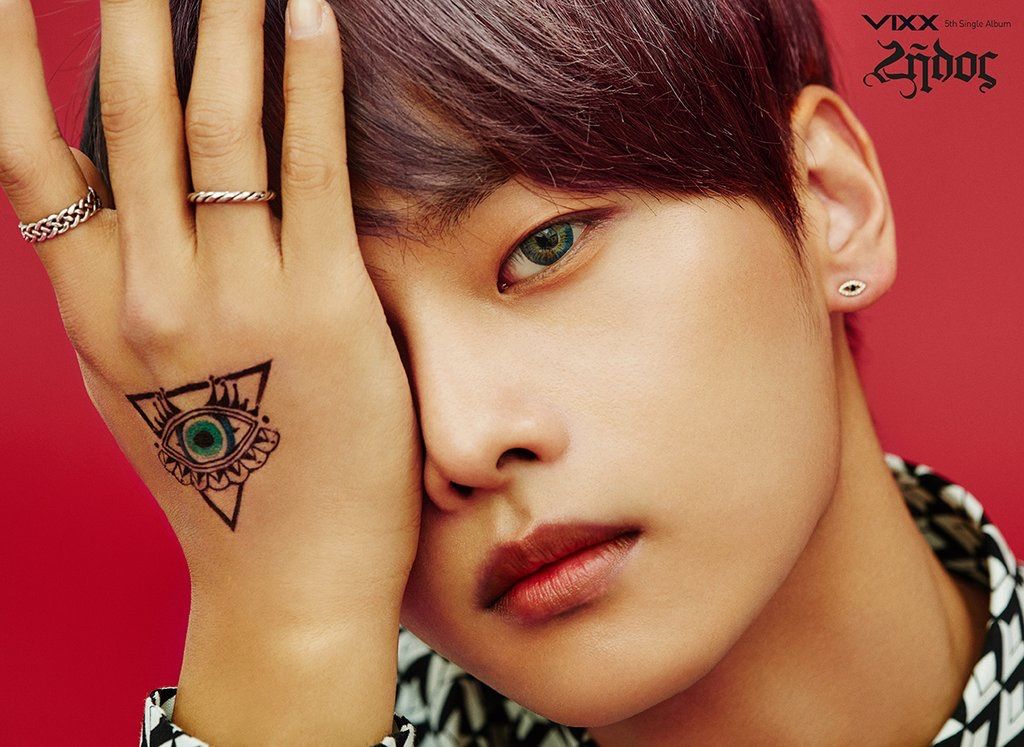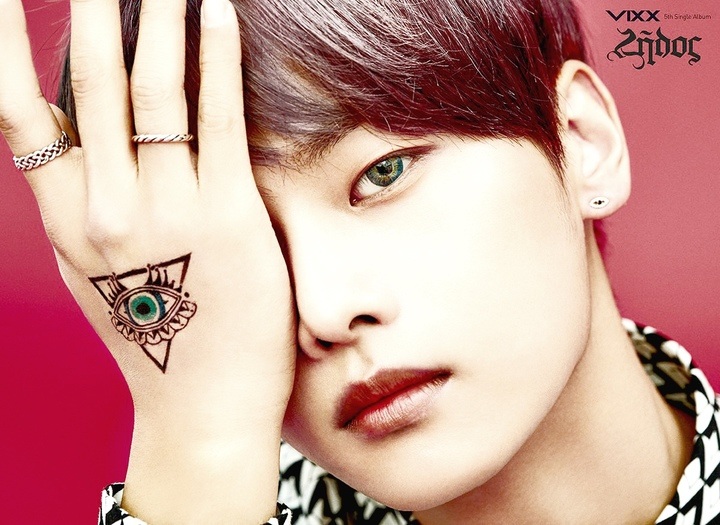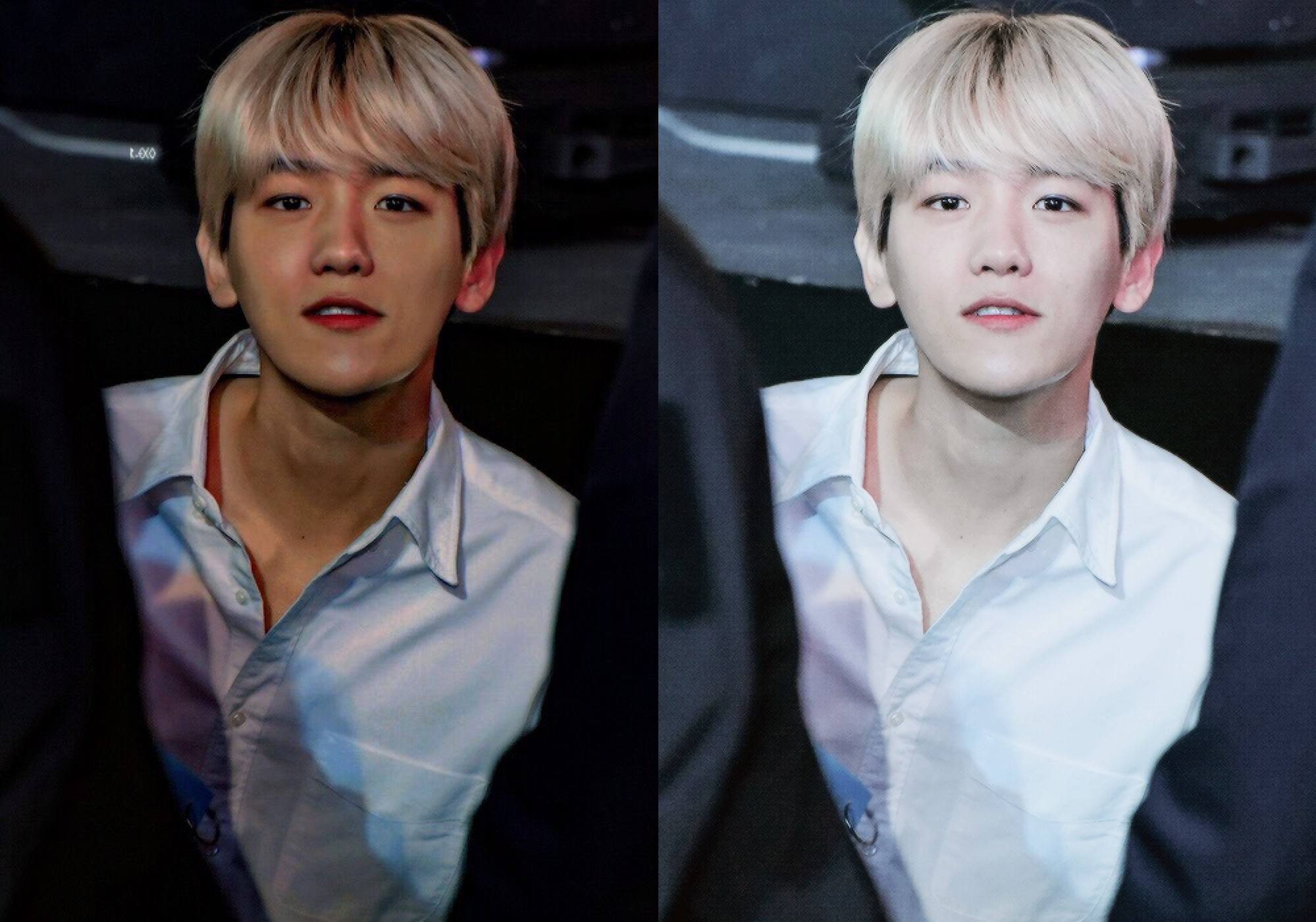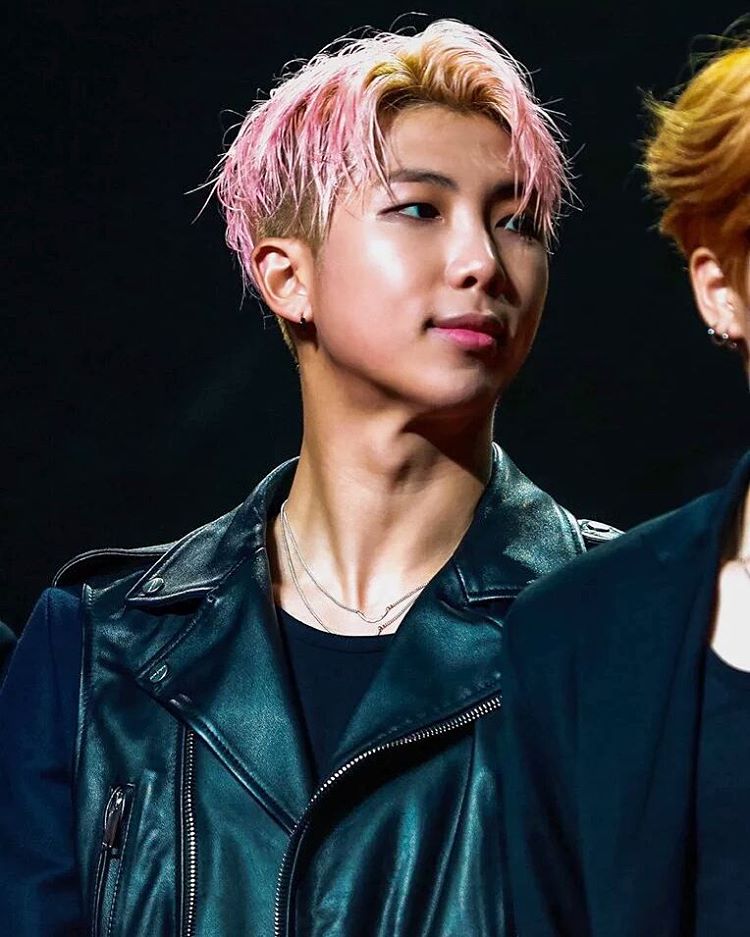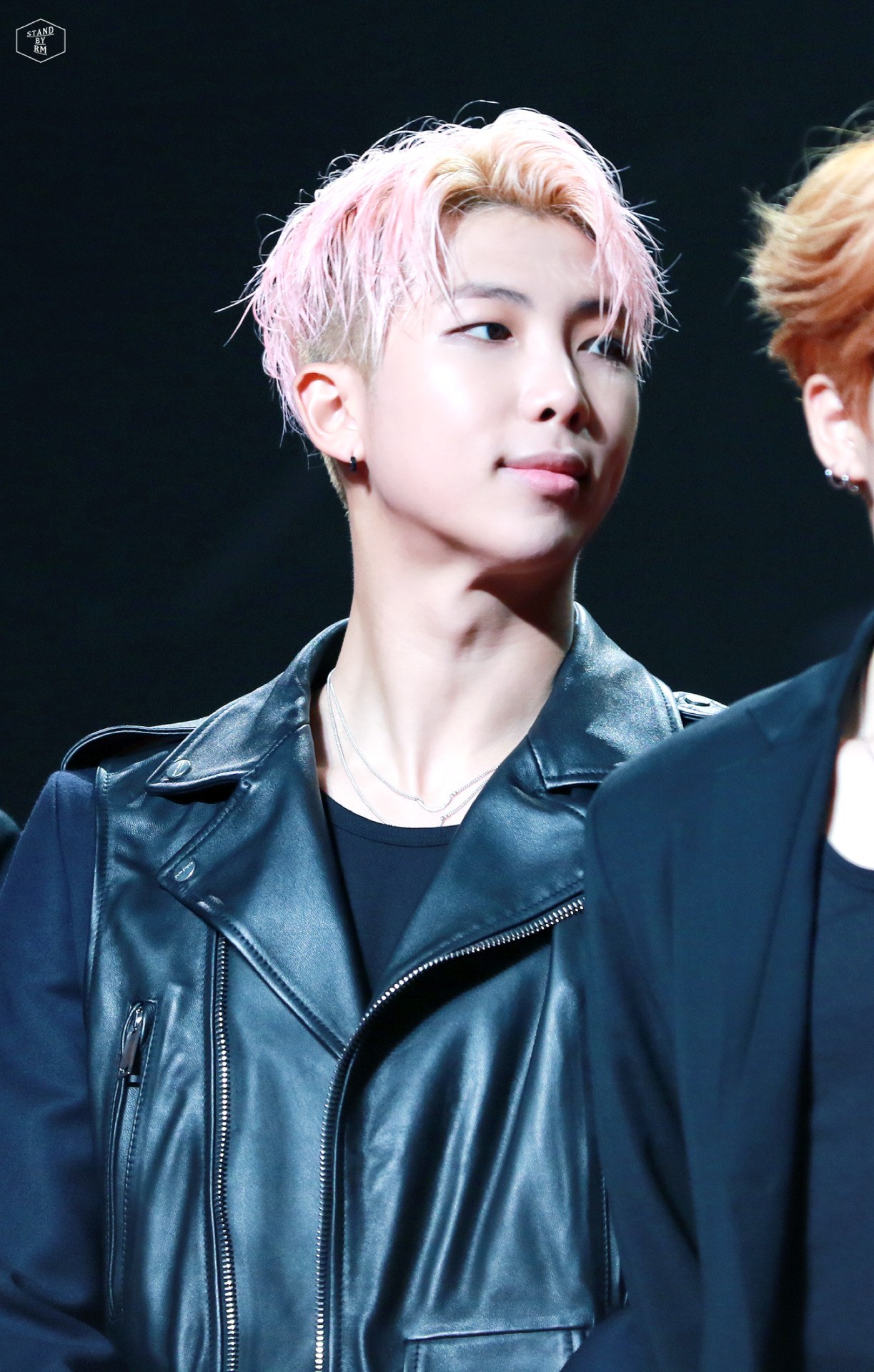 Share This Post