Fans remember the late Kwon RiSe of Ladies' Code as they celebrate her birthday
Fans from all over the world have poured their birthday wishes as they remembered the late Kwon RiSe of Ladies' Code on August 16th. 
On this day, a netizen on an online community posted a thread titled "Today's celebrity birthday whom we have not forgotten" and in it, contained simply a short written note along with her online profile and a screenshot of Ladies' Code's "I'm Fine, Thank You."
Celebrating what would have been her 24th birthday, netizens online wrote, "Kwon RiSe, happy birthday," "Today at two, let's place 'Kwon RiSe, happy birthday' on real-time searches (trending)," and "RiSe unnie, we won't forget."
Fans have also visited Ladies' Code's official Facebook page where they continued to express a happy birthday to the late idol singer.
The members of Ladies' Code were involved in a serious car accident on September 3, 2014 which resulted in the death of member EunB and Kwon RiSe.
[+7,445 / -112] Be happy where you are RiSe
[+5,746 / -57] Rest in peace in heavy unnie
[+5,253 / -64] Happy birthday RiSe unnie! I'll always remember EunB unnie as well…
[+4,924 / -77] Why is this so hard for me to believe still…?
[+4,376 / -65] I'm still listening to this song. I hope you're happy.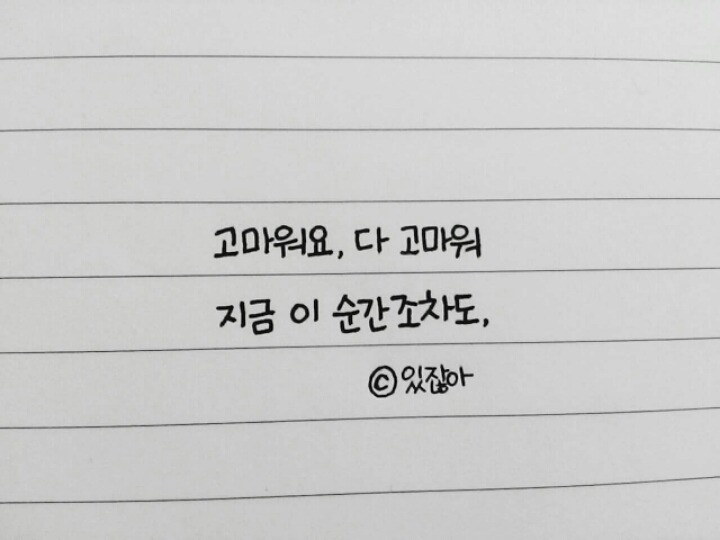 "Thank you, even at this moment thank you."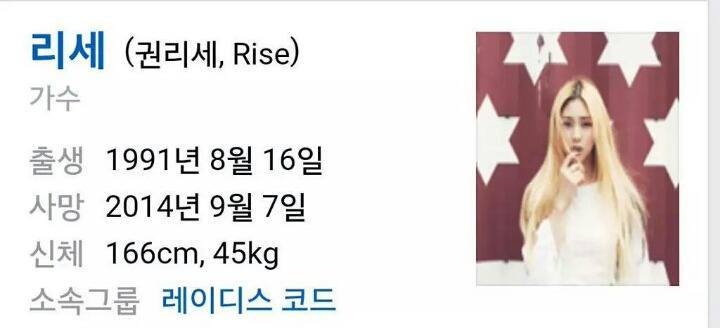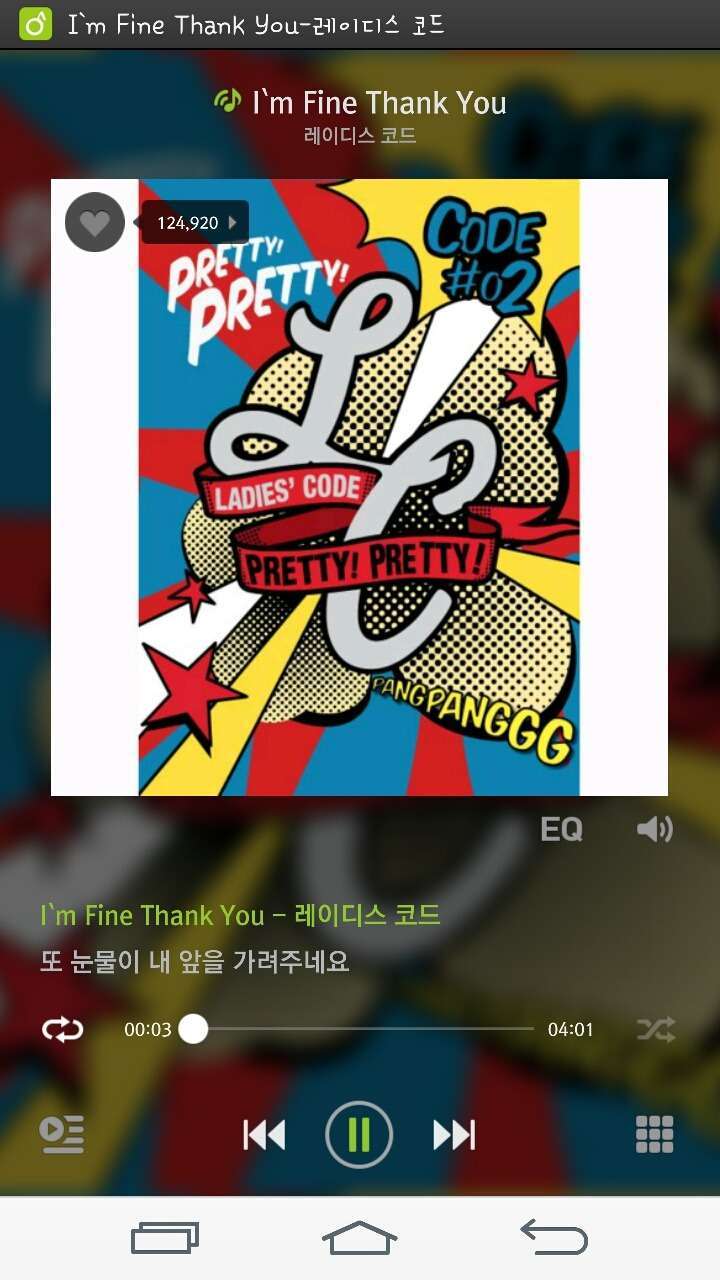 Source: OSEN and Instiz
Comments: OSEN via Naver
Share This Post