Fans respect Hyun Bin and Kang Sora's cool response to dating news
Hyun Bin and Kang Sora's dating news was received positively, possibly due to the way the reports were handled. 
Often times, dating news receive a negative reaction from the celebrities' respected fans, or eventually denied due to lack of evidence. However, in a span of few hours, Hyun Bin and Kang Sora tackled the influx of interest with ease.
At 7 am KST,  December 15th, Hyun Bin and Kang Sora's relationship was first reported. The couple's respective agencies immediately issued respective statements updating fans of the situation as they checked the facts. By 2:30 pm KST, both sides released a joint statement confirming Hyun Bin and Kang Sora's relationship.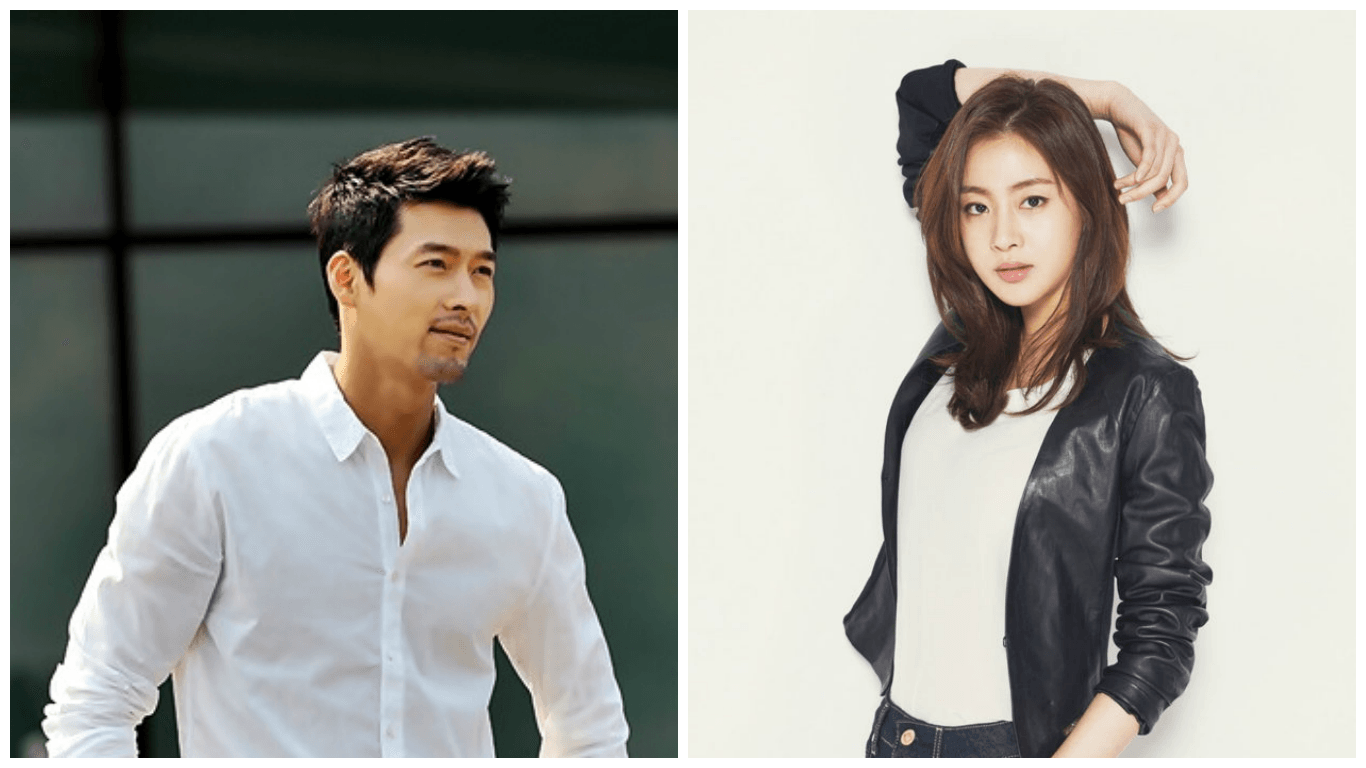 Even though there were no photographs that proved their relationship, couples who did not hide their relationship and cooly admit it are on the rise. This careful but honest approach was admired by their followers in the process. This week, the Ma Dong Seok-Je Jung Hwa couple and the Kim Joo Hyuk-Lee You Young couple both admitted their relationships in the same manner.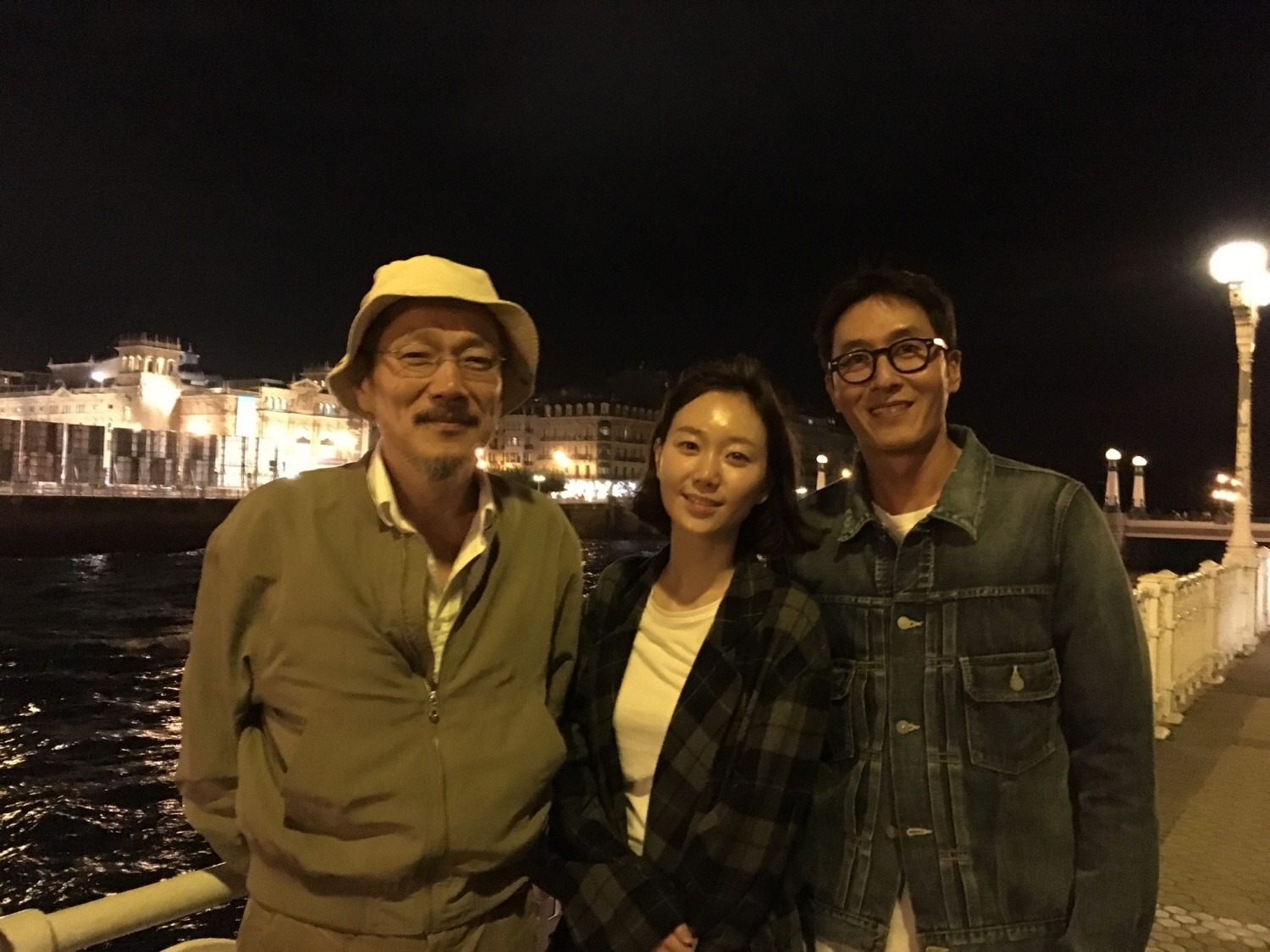 According to entertainment critics, the admission gave a different feeling, despite not having any hard evidence such as photographs. A different approach than where relationships kept on getting denied in the past.
Source: Osen
Share This Post