Fans shocked at a old photo of Girls' Generation Taeyeon
Netizens are shocked at drastic difference between old photo of Taeyeon and current
Girls' Generation is one of the groups that is most accused of plastic surgeries in the K-pop industry. But is a old photo of Girls' Generation Taeyeon drastically different from her current photos?
Originally posted on Pann, netizens are shocked by a old photo of Girls' Generation Taeyeon.
Titled "I Saw A Photo of Taeyeon From Few Years ago….;;" here is the direct translation of the post and comments below.
"I'm not an anti-fan but I was searching her through the web because she was coming out with a song soon. I saw this photo and really didn't think this was Taeyeon… She is so different from herself now; Has it been proven that she did double eyelid surgery? I mean she is pretty still but this is really shocking…"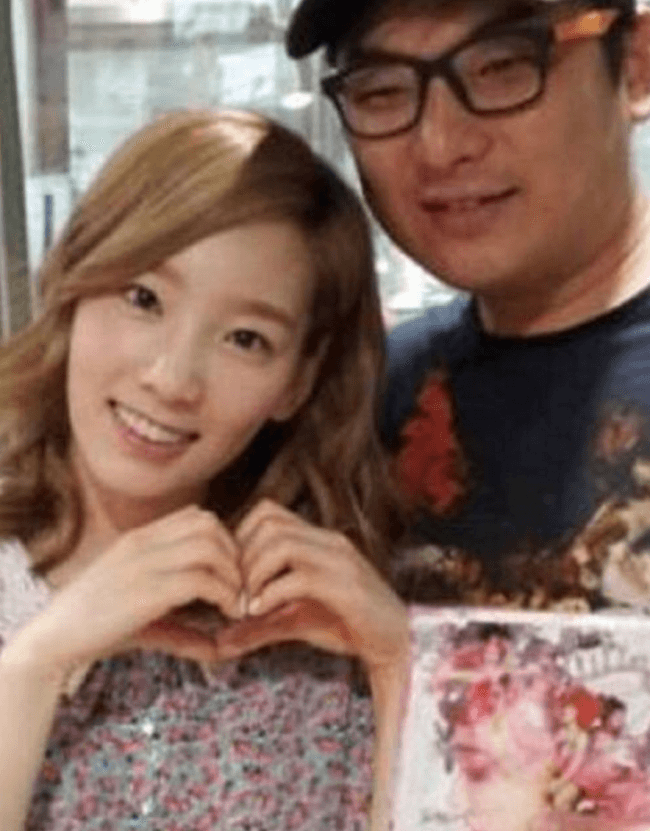 ---
NETIZEN REACTIONS
Koreaboo has collected reactions from Netizens who commented on the original article from our Korean source. The below comments are the most popular comments at the time of this article being published.
---
[ +82 / -30] This is not a difference in makeup but obviously plastic surgery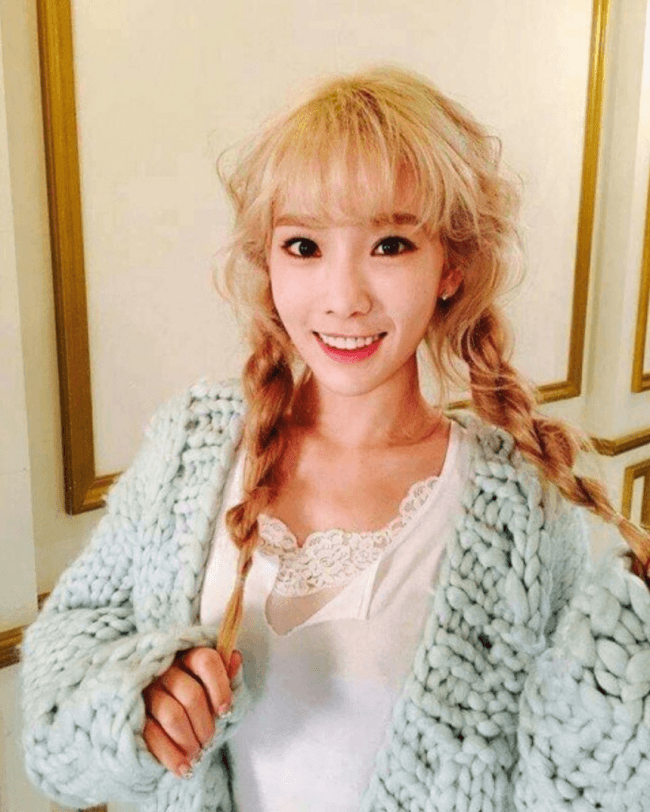 [ +22 / -7] Wow.. She really did fix her face little by little here and there… Fans who defend her are delusional
[ +48 / -12] Eh? That is really Taeyeon
[ +43 / -34] Leave Taeyeon alone hahahahaha; Who cares if she did plastic surgery. You guys are overreacting
[ +12 / -3] She was really a legend during this era… I really liked her when she first appeared on music video but I find myself further away from her after her face changing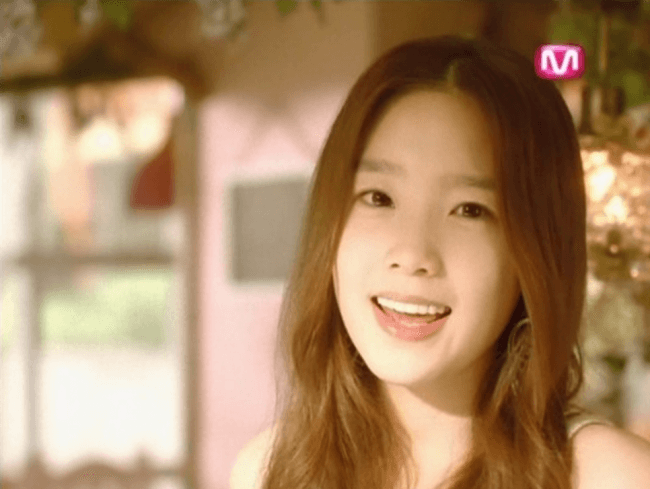 Source: Pann
Share This Post