Fans Speculate Yoochun's Bride-To-Be Has Hung Out With Jaejoong Previously
Yoochun's alleged fiancée Hwang Hana posted photos hanging out with Jaejoong in the past.
More speculation of Hwang Hana's relation to JYJ members has circulated after the discovery of her hanging out with Yoochun's fellow member Jaejoong.
The photos show the two casually hanging out, and has led some fans to speculate the two may know each other, even despite Hwang Hana's previous claims that she knew nothing of the news that broke claiming she is Yoochun's bride to be.
The photos are more evidence that Hwang Hana may be linked to both JYJ members in contrast to her claims. Fans also speculated that Jaejoong's previous Instagram post may also have been related to the marriage news.
Currently, there are no confirmation or official statements regarding any of the photos posted online.
Check out the photos from her Naver blog below.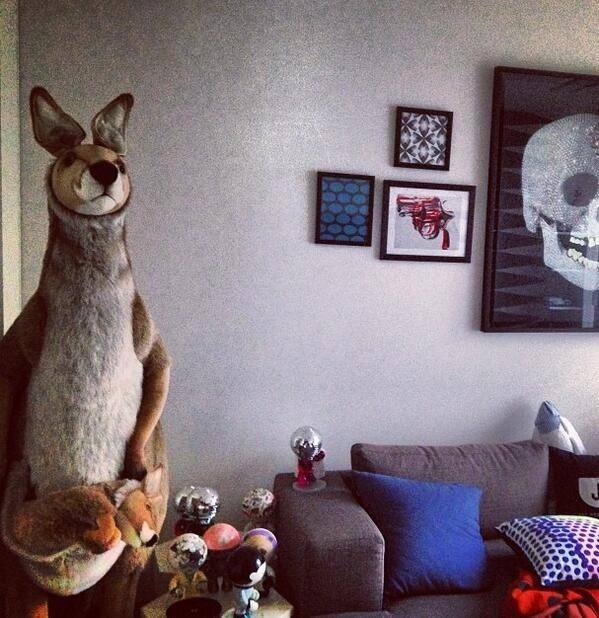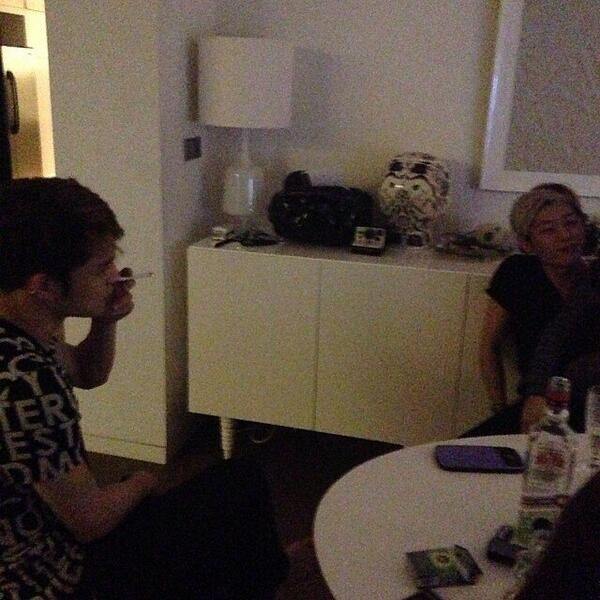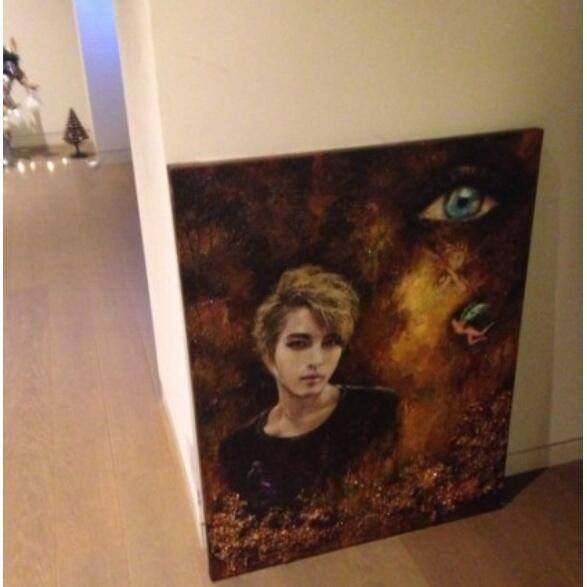 Yoochun's Surprise Wedding Announcement
Share This Post