Fans suspect this WGM couple is dating in real life
The staff of We Got Married revealed juicy details about what Gong Myung and Jung Hye Sung said about their real-life relationship in an upcoming episode.
On February 25, the second part of Gong Myung and Jung Hye Sung's vacation to Gangwon Province will air on MBC's We Got Married, and according to staff, the two revealed that they were currently "dating" while on their way there.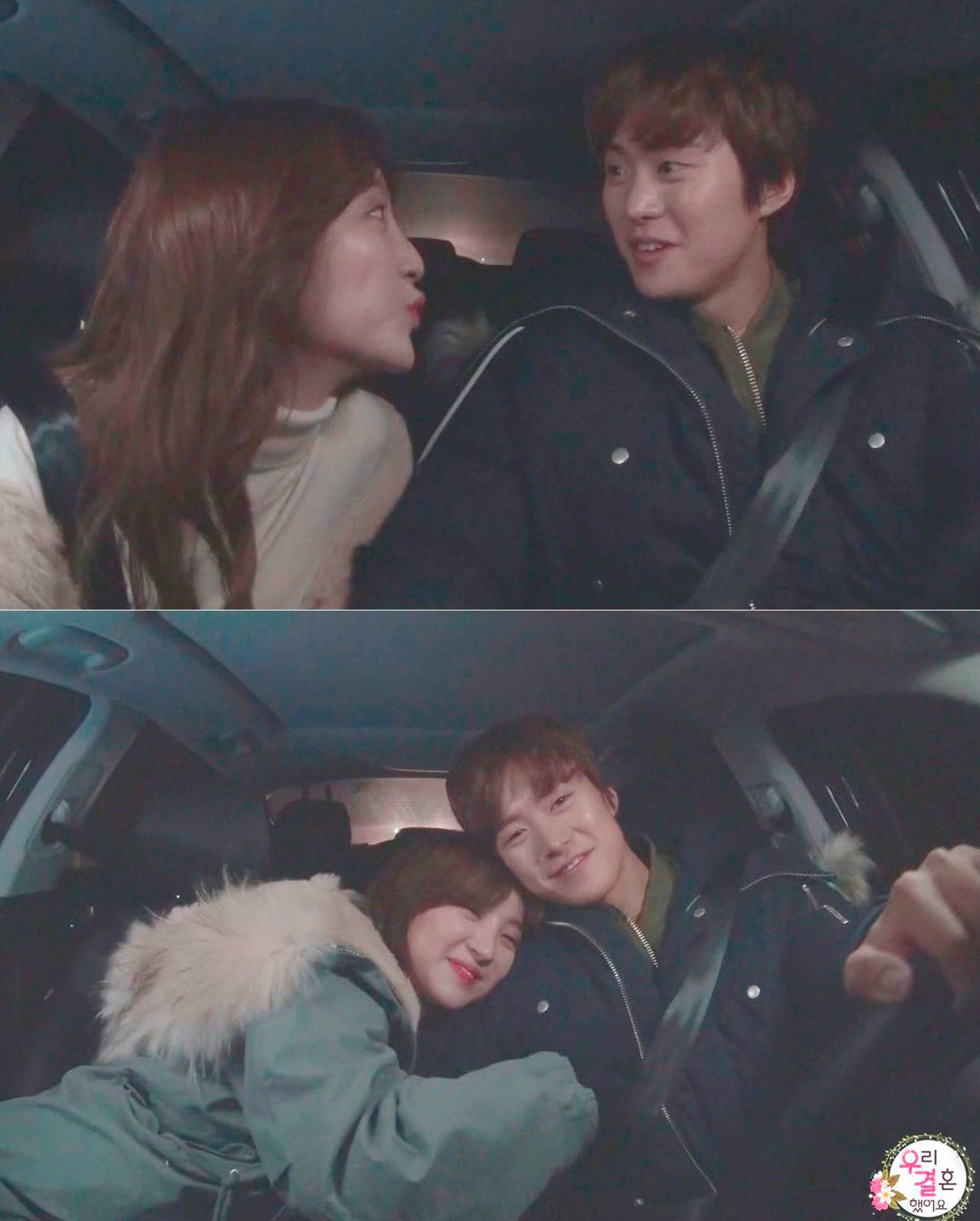 The two were huddled close together in the car, and Jung Hye Sung asked Gong Myung why he hadn't answered confidently upon being asked how possible it was for the two to start dating in real life.
"I saw that episode where you were asked, 'What's the possibility of you two developing into a real couple?' and you just answered 'We'll see~'. Why didn't you just say it confidently?"

– Jung Hye Sung
Jung Hye Sung then pretended to be upset in a cute way, so Gong Myung aimed to lift her spirits by answering, "You want me to officially announce, 'We're dating'?" and gave her a sweet smile.
According to the staff of We Got Married, the panel were in an uproar and couldn't contain their excitement. Some panel members even responded with, "It's true, isn't it? Is it really true?" showing that even the other cast members had suspected the two might have started dating in real life.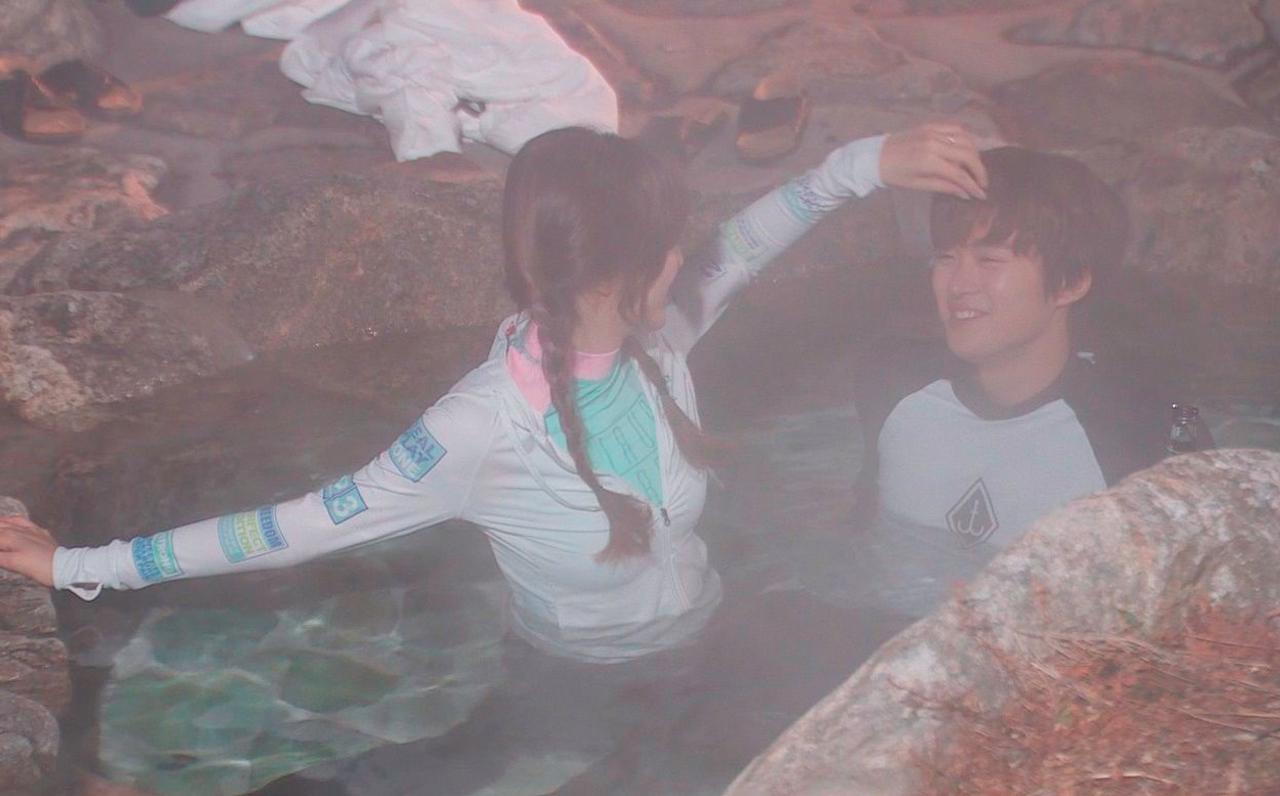 Furthermore, this episode was revealed to portray the two spending a very romantic night at the hot springs, where they displayed quite a lot of affection for each other, further fueling the audience to think the two may be dating.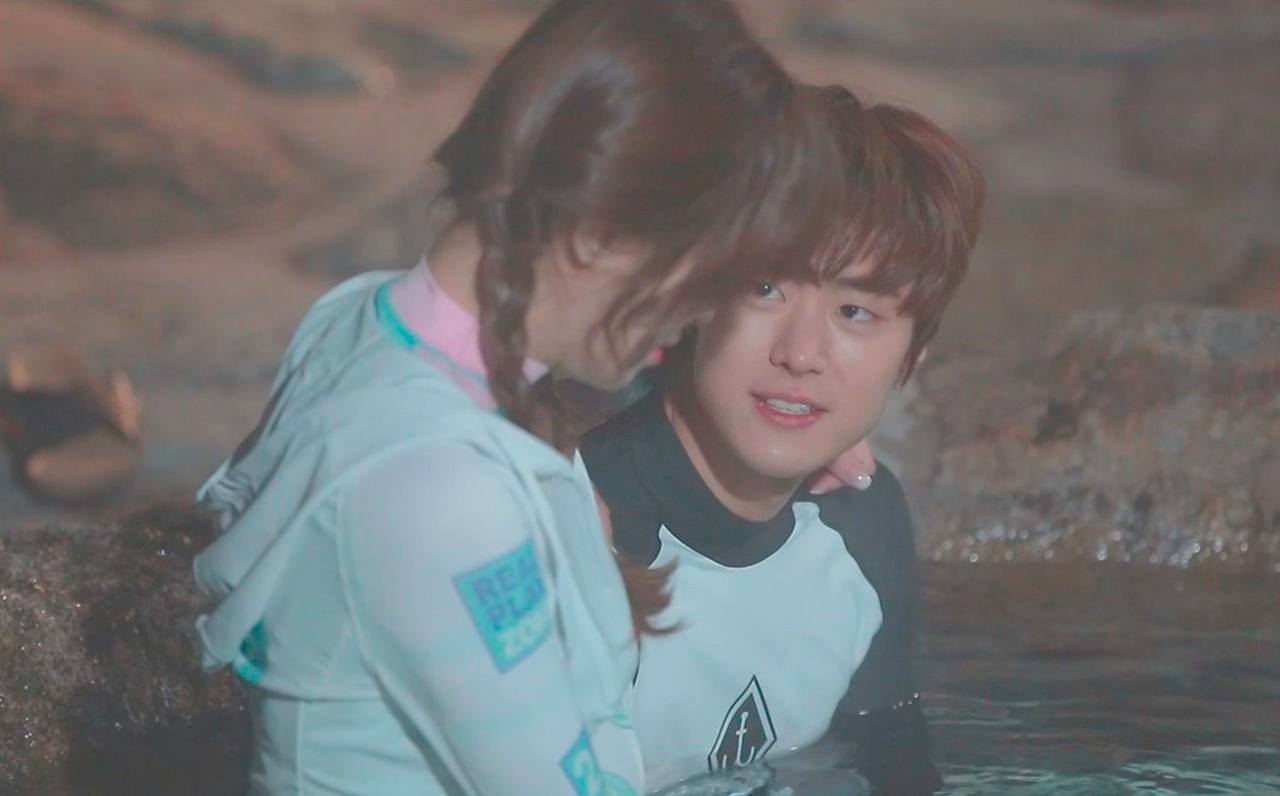 However, fans of the show and the couple on an online community seem to be skeptical or unbelieving of the news, where netizens have commented, "It's probably all part of the script", and "Calm down. They're both actors, and this show is 'We Got Married'". Others expressed their excitement and were very supportive of the two, and hoped they really were dating.
This episode of We Got Married will be aired at 4:55 P.M. KST on February 25.
Source: JTBC
Share This Post