Fans Suspicious of Government Media Control with Release of Celebrity Adultery Scandal
Korean media recently released news of Kim Min Hee's romantic relationship with critically acclaimed movie director Hong Sang Soo, a married man and father.  
The two had formerly worked together on Hong Sang Soo's 2015 film Right Now, Wrong Then in which the actress played the lead role. According to netizens, however, insider rumors of the relationship began spreading late last year, but was left untouched by the media. The director even allegedly told his wife about the relationship in September, and has left his wife and daughter for the actress.
Furthermore, it was revealed that both the Kim Min Hee's parents and her agency knew about the relationship and had persuaded her to end it to no avail. The actress reportedly stopped receiving aid from her agency altogether, and has since hired her own manager and staff to work as a free agent.
But while the news was quite shocking, netizens were incredibly suspicious of the timing of the news release. In addition to the Lotte Embezzlement Scandal, Korean netizens also pointed out several government corruption scandals such as the Sewol Ferry Recovery controversies that are being covered up by entertainment news headlines.
With Kim Min Hee having had a slew of celebrity ex-boyfriends including actors Jo In Sung and Lee Soo Hyuk, the story of her scandalous relationship will definitely draw readers in. Because the enticing scandal finally being on reported on by media outlets at such an interesting time, many are crying foul at the government's alleged attempt at media control.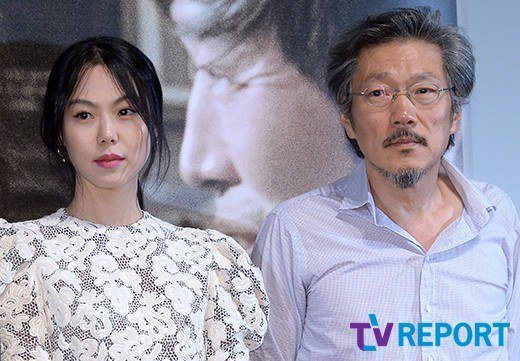 Source: TV Report
Share This Post