Why Fans Are Upset Following Announcement of I.O.I's 1st Sub-Unit
After hearing the news that rookie girl group I.O.I would be ceasing group promotions for the time being and would be promoting their first sub-unit, fans were incredibly excited to find out who would be in the sub-unit.

After the lineup was finally announced by YMC Entertainment, however, fans were extremely upset to discover the true reason behind the unit. Rather than splitting up the group to promote certain concepts or traits, fans noticed that the sub-unit, which will consist of members Jeon Somi, Kim Doyeon, Choi Yoojung, Kim Sohye, Kim Chungha, Lim Nayoung, and Joo Kyulkyung, is just the entire group without members Kim Sejung, Kang Mina, Jung Chaeyeon, Yoo Yeonjung.
With Chaeyeon, Sejung, and Mina set to join their agencies for their own group promotions, and Yeonjung returning to her agency to train more, fans expressed their disappointment regarding how the members of the sub-unit were decided. Rather than a sub-unit, many fans claimed that the group feels like an incomplete unit created out of necessity rather than innovation.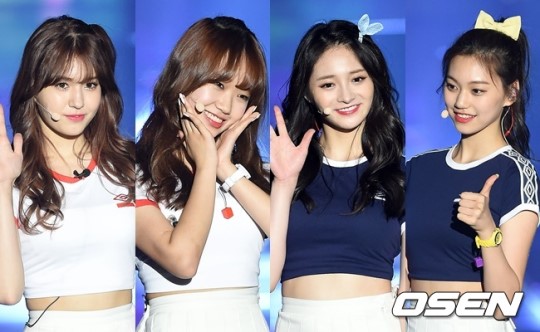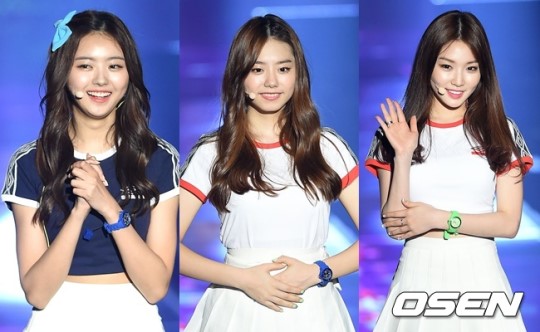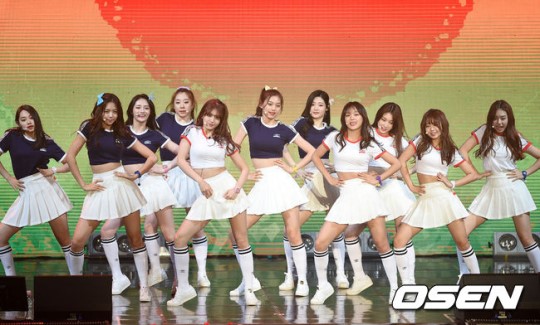 Source: OSEN
Share This Post