Fans urge BEAST to leave Cube Entertainment following chairman's resignation
Following company chairman Hong Seung Sung's sudden resignation from Cube Entertainment, fans have been urging popular male group BEAST to leave the agency. 
In a message to the public regarding his resignation from the company, Hong Seung Sung said, "Hi, this is Cube Entertainment's Hong Seung Sung. I would like to say my last farewell in this space where we used to listen to all of your voices. There was an executive meeting at Cube yesterday and I will now be leaving what has been my life, and my copy Cube. I would like to sincerely thank everyone who gave us love calling us "Hong Cube". Even when I was fighting off my sickness I was the most happy while working and felt like I was really living. For my entire life I have thought of "touching lives with people and music", so I cannot see what my days would look like after leaving Cube but I am greatly saddened and sorry that I will be leaving before all the problems of CUBE that are hurting fans. This is still Cube that not only I but all of you built together so I sincerly hope that you cherish the bond between you and Cube and still passionately love the artists of Cube. Once again I would like to thank all the artists, and staff and you the Cube family for doing your best and loving Cube from where you stand. Thank you, be healthy and please be happy."
With the media having recently reported on Cube Entertainment's internal problems, many fans have expressed their concerns for their favorite artists, specifically veteran group BEAST. Noting that the agency had recently registered the group's name as a company trademark, fans clarified that they don't care what name the five members promote under, encouraging the group to not renew their contract with Cube Entertainment. With their contracts set to end within the next year, many fans are now anticipating their decision.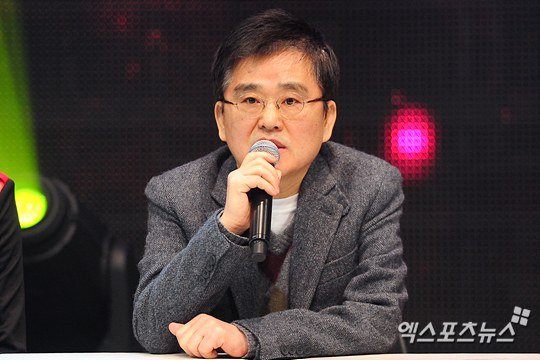 Source: X Sports News

Share This Post