Fans Worried About Davichi Minkyung's Drastic Weight Loss
Davichi's Kang Minkyung recently updated fans of her activities through an online broadcast on Instagram Live last July 12.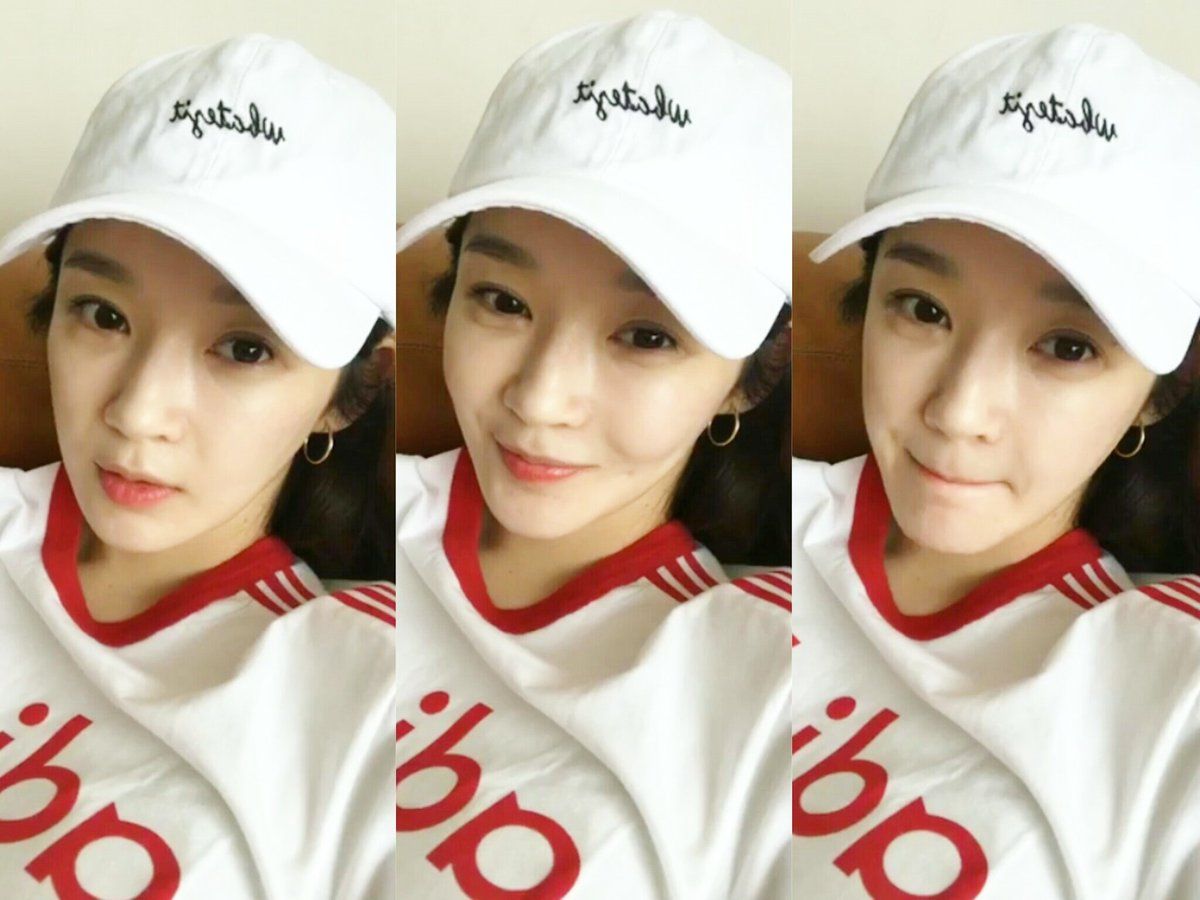 She announced news about plans of holding a concert at the end of the year while an album is being prepared for the summer. 
As it progressed, however, Kang Minkyung received concerns as to how she looked different and her broadcast left fans worried that she looked too pale and skinny.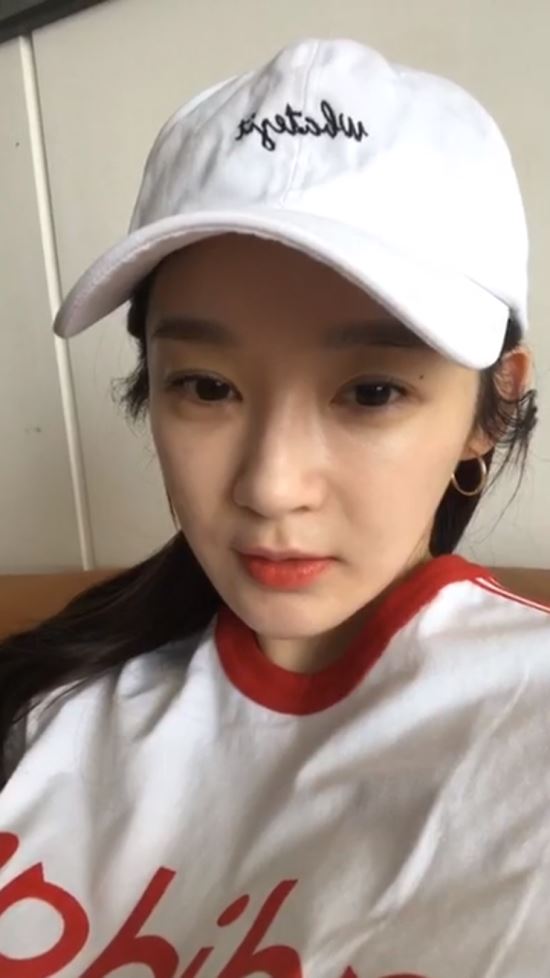 It led them to think that the singer and actress might have been dieting too hard.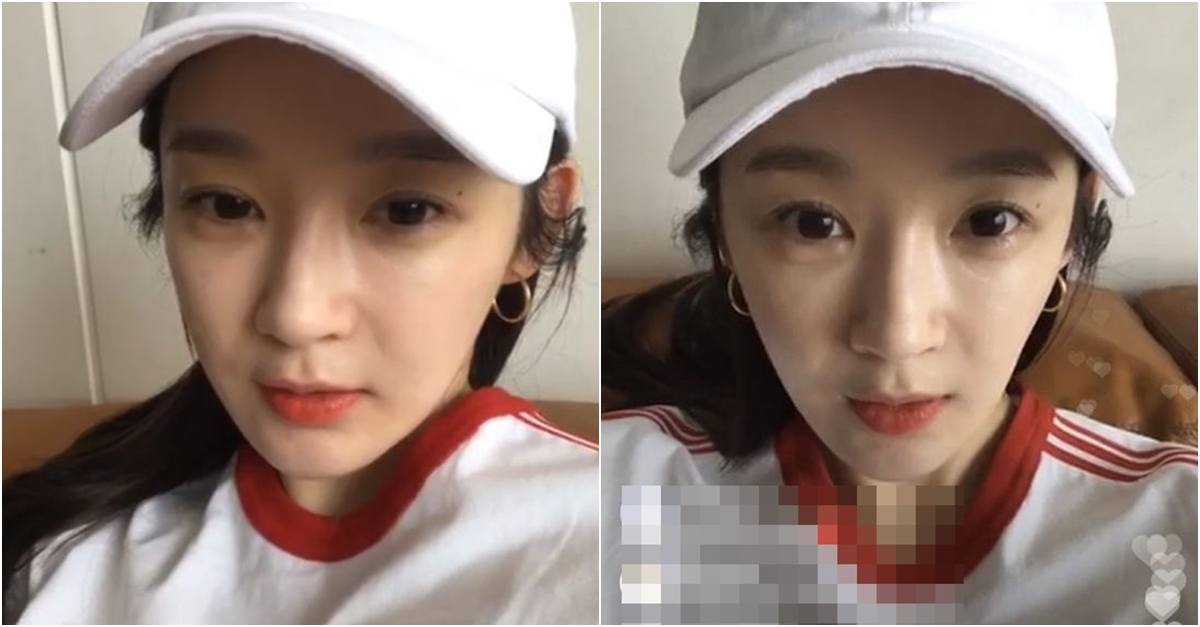 The concerns probably stemmed from her previous admissions about crash dieting in the past.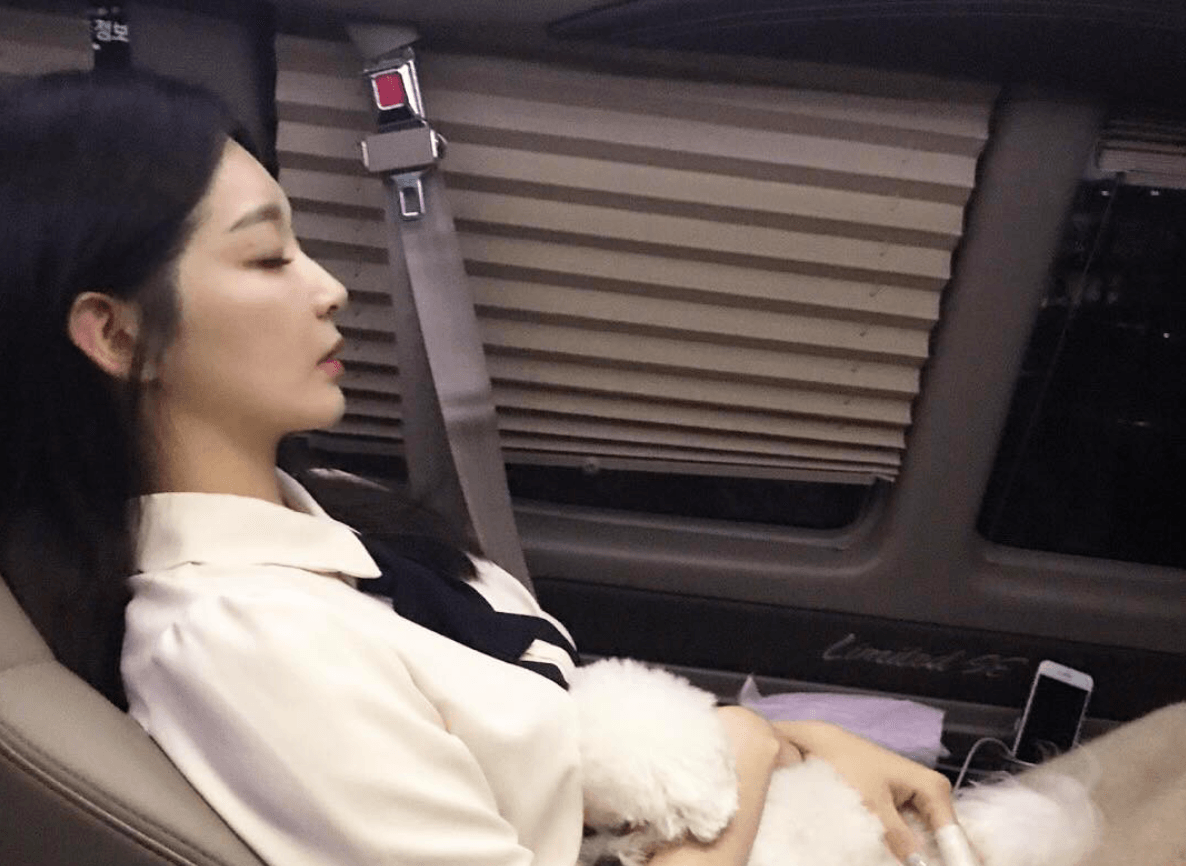 There was a period in her career that she only ate half a sweet potato a day with a smoothie consisting of black sesame, black beans, rice, and milk.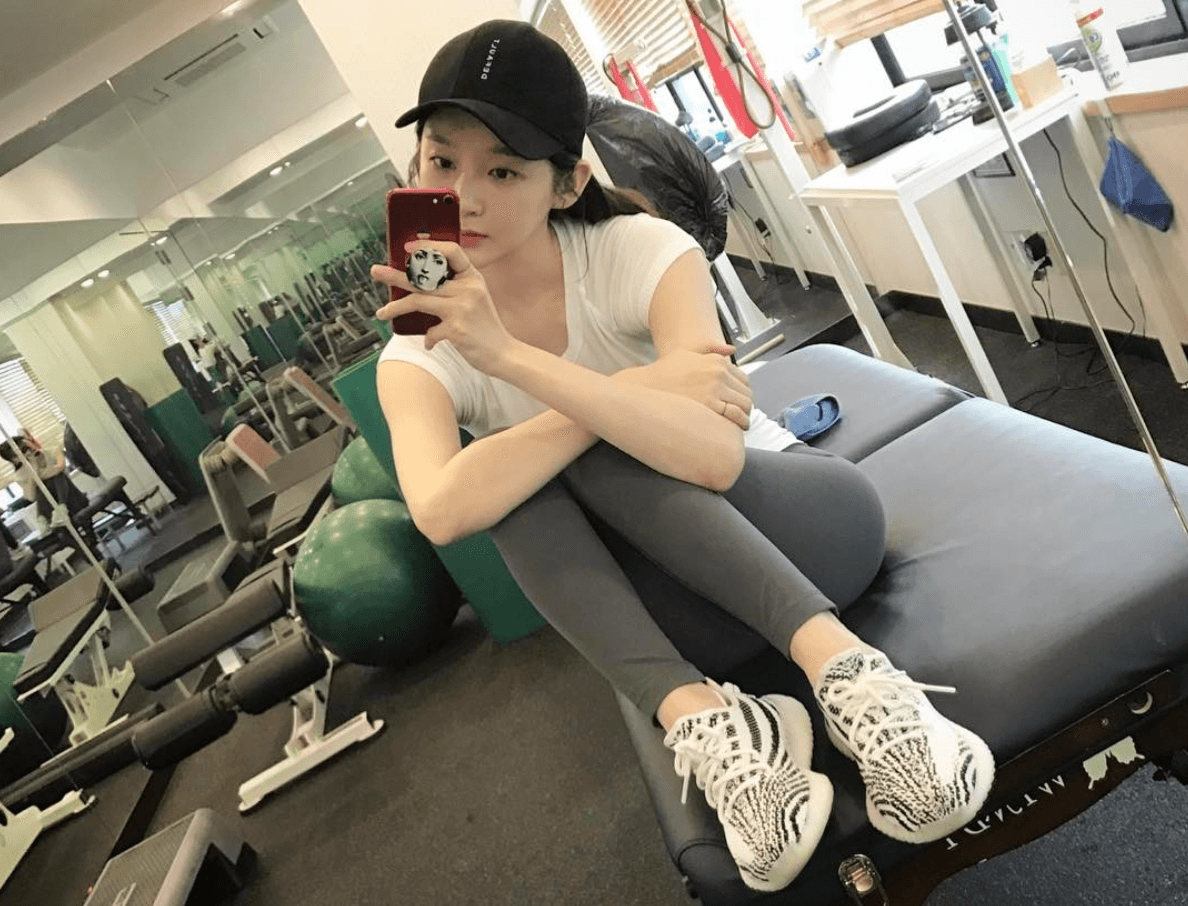 All of which to maintain the ideal figure in the Korean entertainment industry.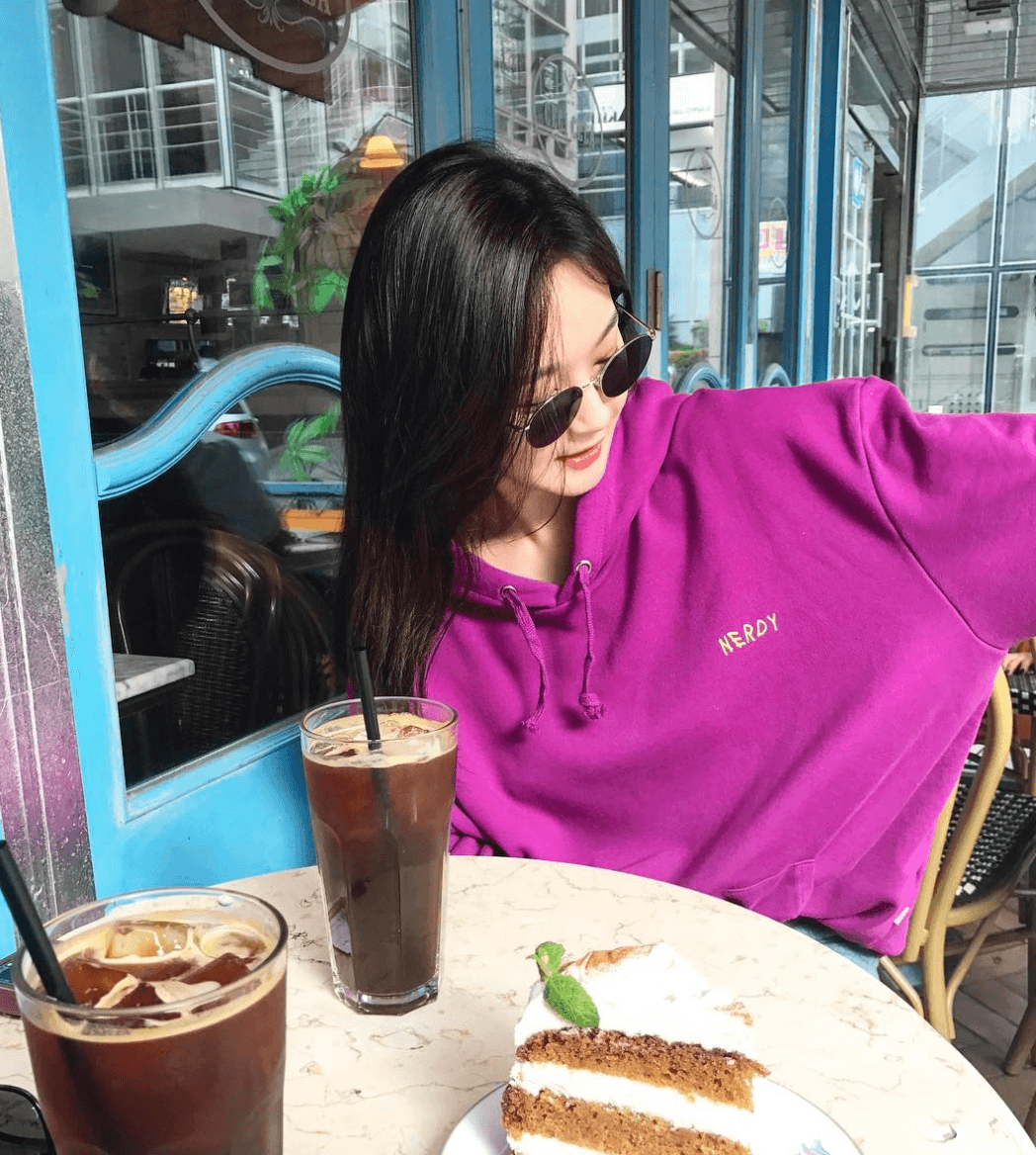 Source: Dispatch
Share This Post