Fans Very Worried After Kangnam Loses 33lbs In Just A Month
Kangnam uploaded a side-by-side photo of his past self and current self on Instagram to show how much he lost weight.
"I lost 15kg (33lbs) in one month a half….."

— Kangnam
Fans expressed their concern over his drastic weight loss and posted comments on the post in question.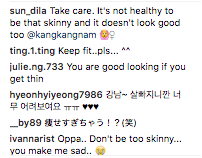 Kangnam's transformation is very evident as the amount of weight he lost in such a short time is significant.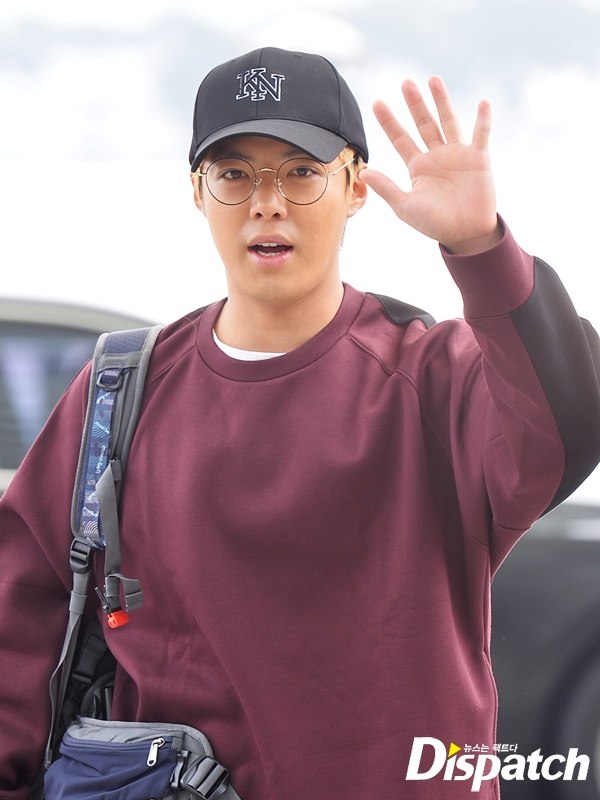 Kangnam was recently spotted at the airport and showed a very clear difference from his self a month ago.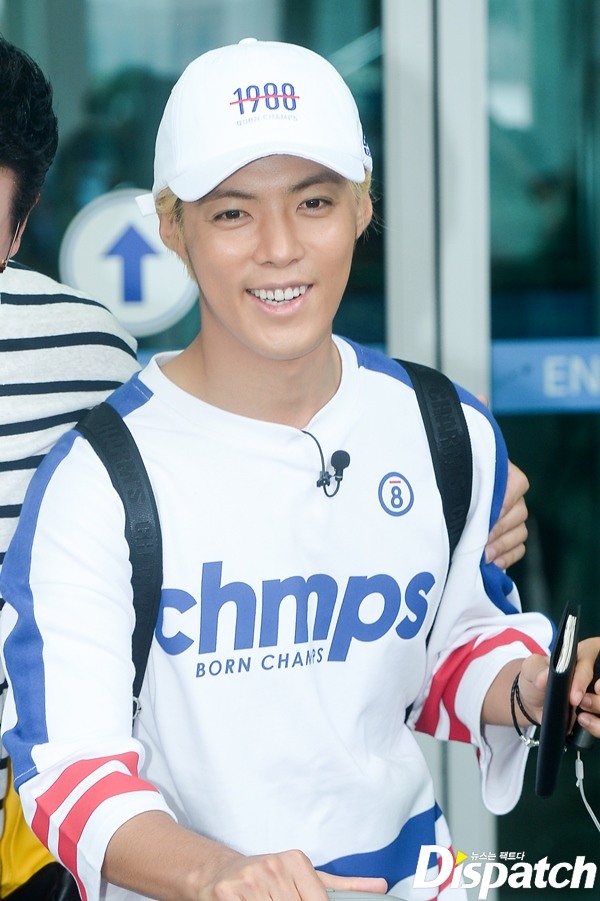 Fans expressed their worries as Kangnam showed his weight loss progress with selfies on his Instagram before it culminated at 33lbs. 
https://www.instagram.com/p/BW3vK-PgTTm/?taken-by=kangkangnam&hl=en
Hopefully, Kangnam hears his fans' concerns and shows fans a healthier Kangnam soon! 
Share This Post