Female Idol Got An Advertisement Deal For Weighing Over 60 Kilograms
Jisung of Girl's Alert became the face of the French swimwear brand, 69SLAM!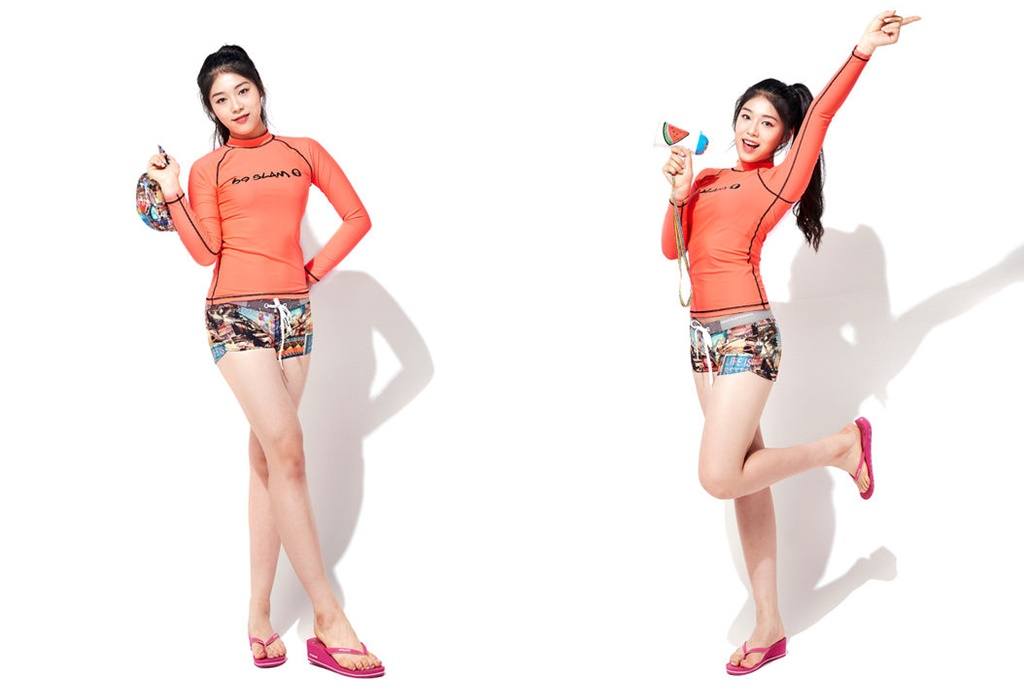 69SLAM chose Jisung for her healthy beauty weighing over 60 kg (132.3 lbs).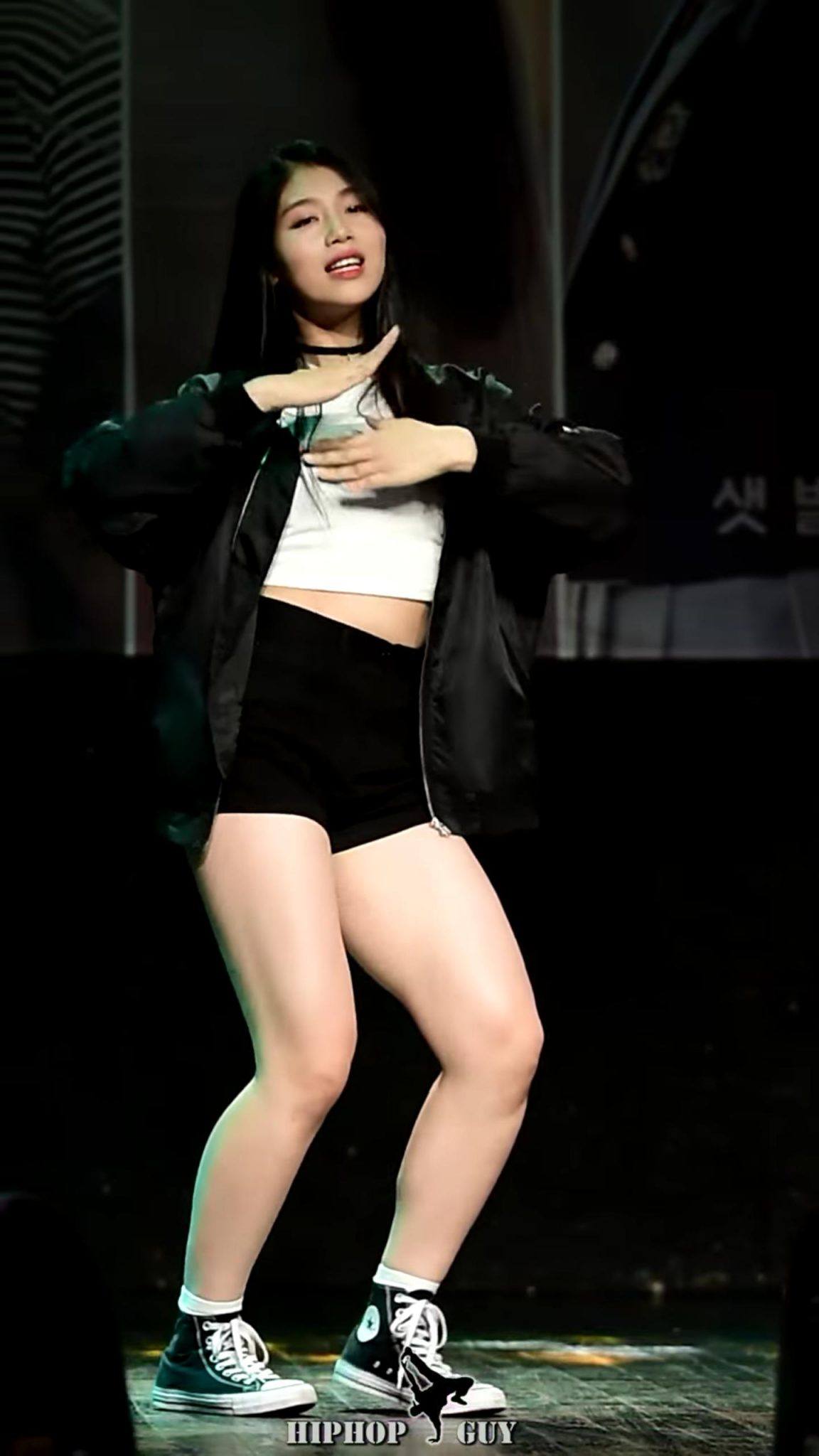 K-Pop girl idols are usually expected to weigh around 45 kg to 55 kg for that "thin, perfect body".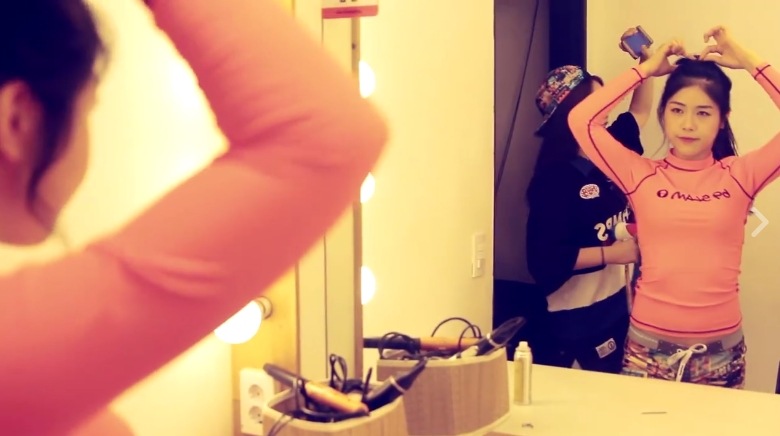 But 69SLAM preferred someone who can represent a healthier image.
"We sent a love call to Jisung after judging that her 60 kg healthy image best fits our brand image."

— 69SLAM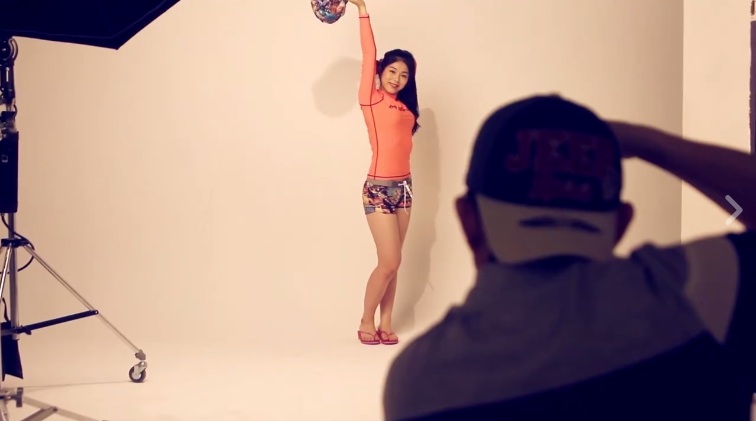 They were also impressed with Girl's Alert's mindset to give to the community.
"When we heard news that Girl's Alert will be hosting a free concert if they achieve their goals, we liked how they wanted to do something good for the young generation during the hard times."

— 69SLAM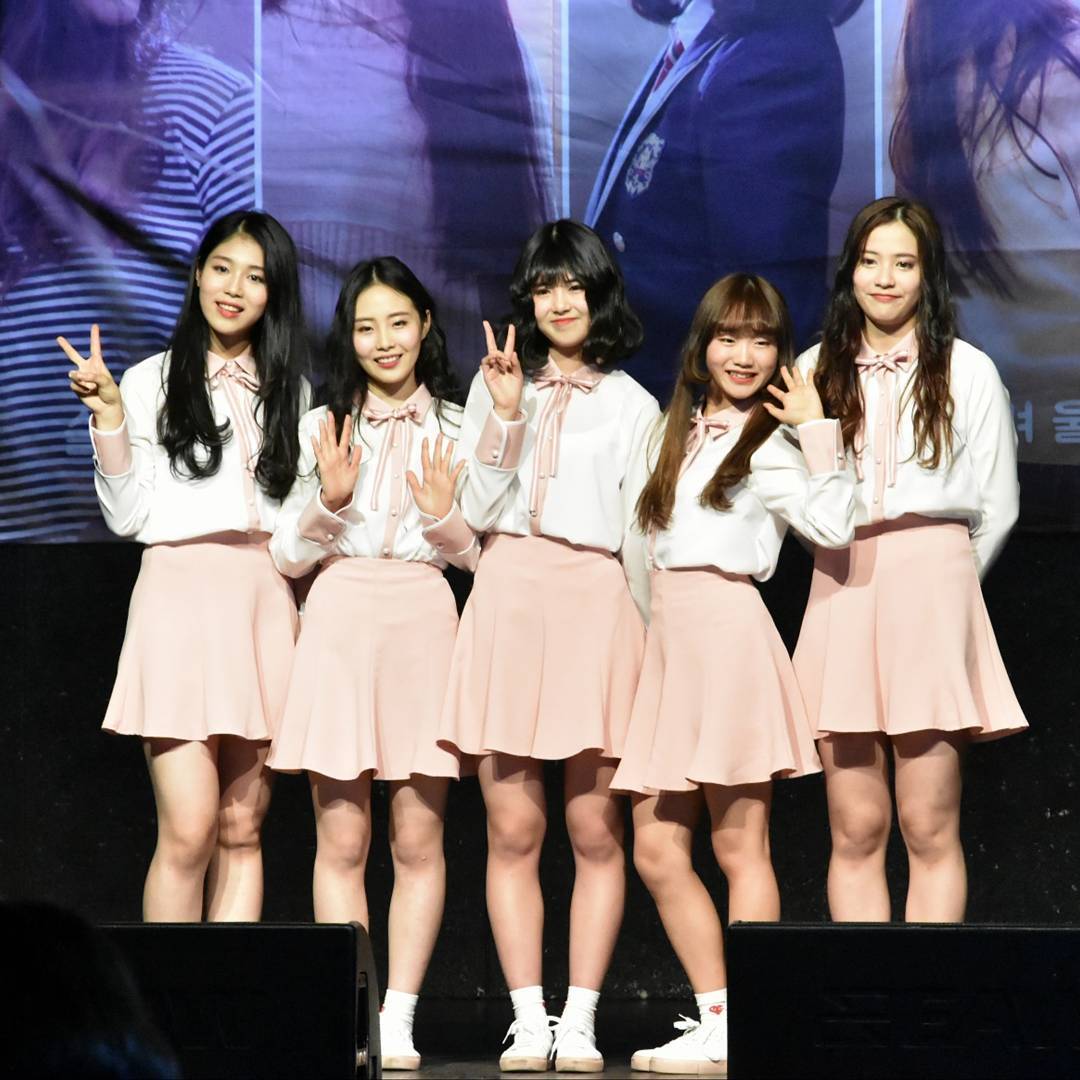 Check out the behind the scenes cuts for Jisung's photoshoot!
Source: Osen
Share This Post