Female Idol Receives Malicious Comments After Suffering Tragic Car Accident, Changes Her Name
Secret's Hana recently revealed a shocking reason behind her decision to abandon her stage name, Zinger.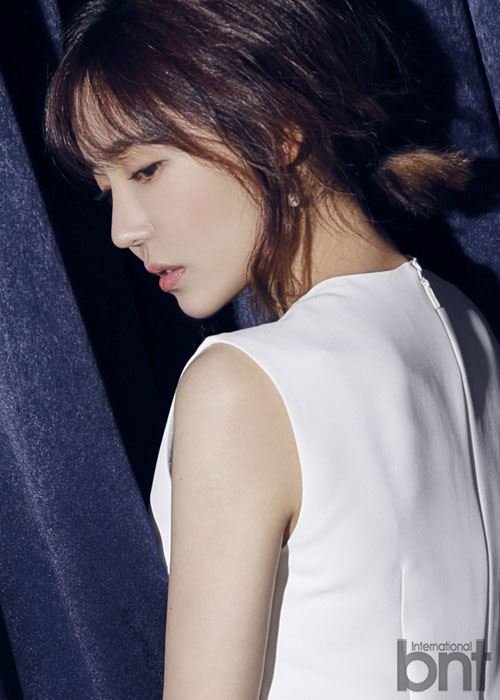 She made the decision back in 2012 when she was the only one to be hospitalized after Secret got into a horrible car accident.
Aftermath of Secret's van after slipping off an icy road in Dec 2012.
To her shock, netizens left malicious comments such as "I'm so relieved that you are the only one that got hurt."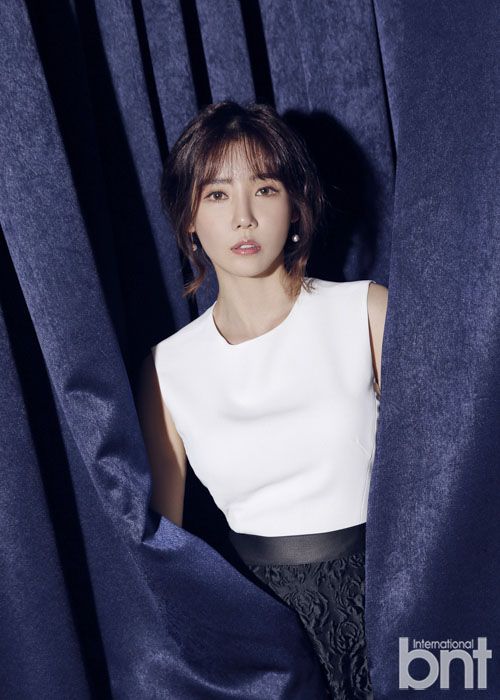 Hana wondered if people found it easy to hate on her because "Zinger" was a fake identity.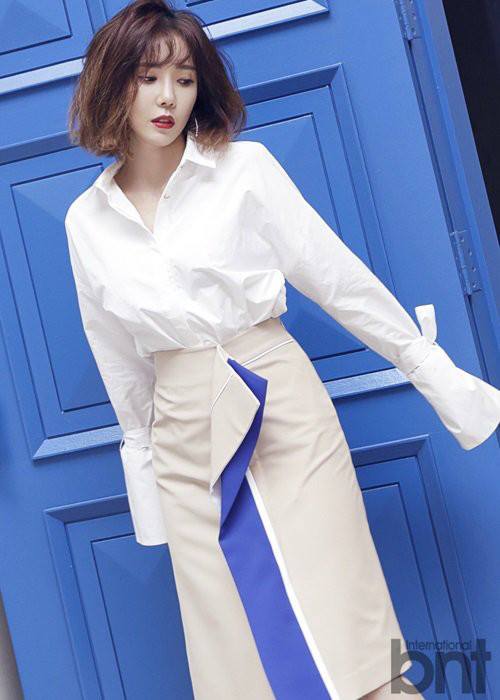 After giving a lot of thought, she decided to continue her idol activities using her real name, Jung Hana.
"It wasn't an easy decision.

Changing your name is like starting all over again as a rookie."

— Jung Hana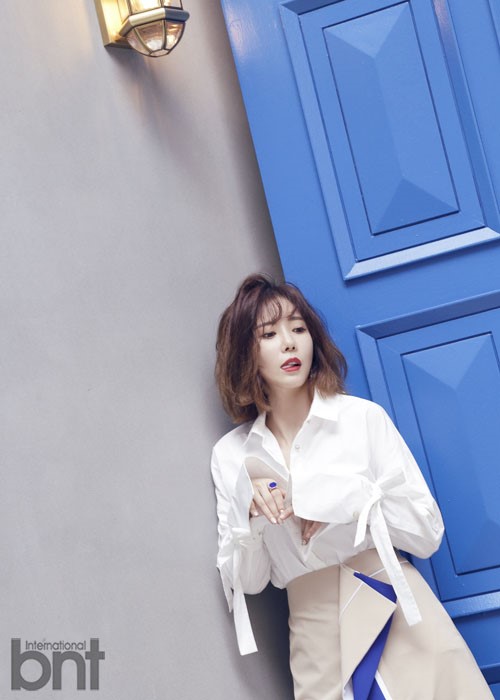 She tries to learn and grow from the feedback she gets from Netizen comments.
"Some negative comments have reasoning behind them while some don't.

Comments that attack me as a person upset me, but I also learn a lot from comments that criticize me with good reasons."

— Jung Hana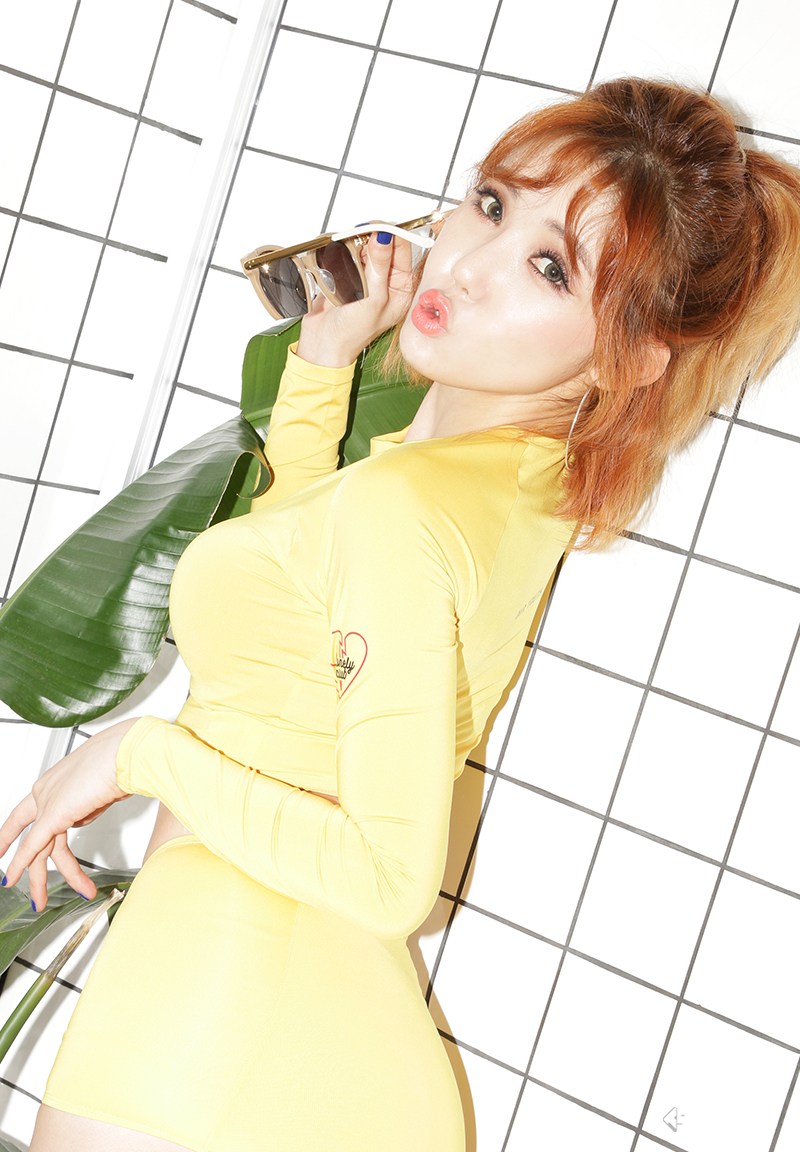 She tries to live out a successful life in her career thanks to these feedbacks.
"I can't say everything I want.

That is fine with me because I know that is something I need to do if I want to receive love and support from people."

— Jung Hana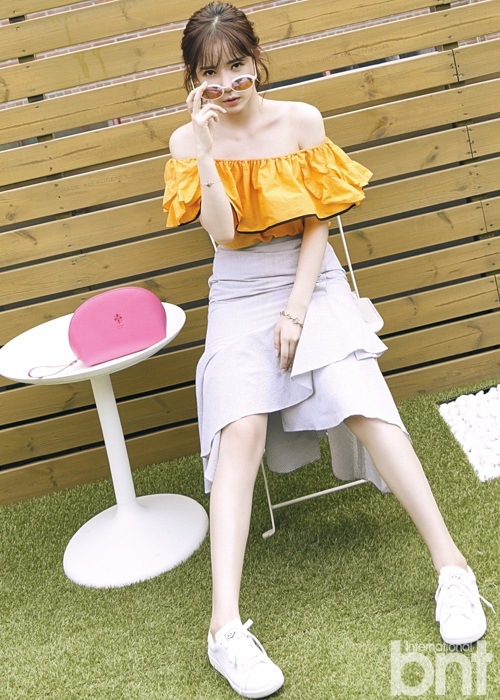 Changing her stage name well into her idol life was a tough decision for her, but now fans get to see Jung Hana as who she truly is.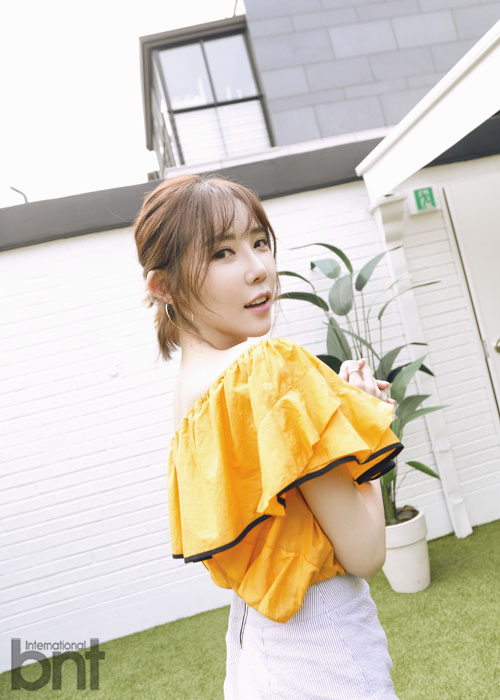 Source:  Nate News
Share This Post