Female idols who are acknowledged as having the best bodies in K-pop
This compilation of female idols with the best bodies is sure to delight fans.
Amidst the abundance of female idols in the Kpop world, a few stand out due to their outstanding body proportions. Although most idols are quite fit due to the nature of their jobs, some are receiving more attention than others thanks to their healthy, toned bodies. Here are some of the female idols with the best bodies in Kpop!
UEE gained a lot of attention since her debut due to her fit, tall body. She was dubbed with the nickname, "honey thighs"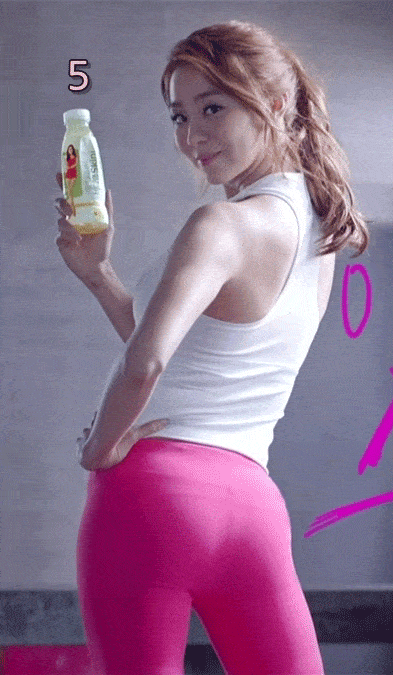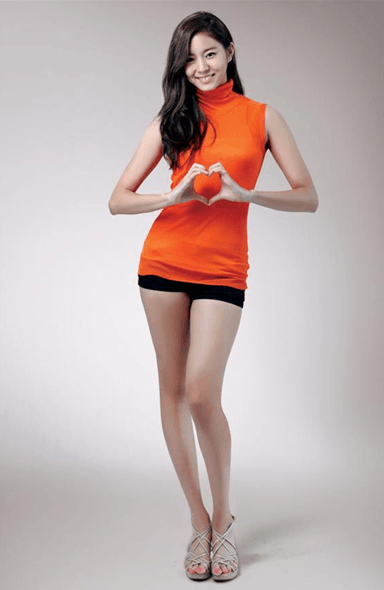 Rainbow's Jaekyung is well known to have a great figure, and gained attention with her natural appearance on "Law of the Jungle"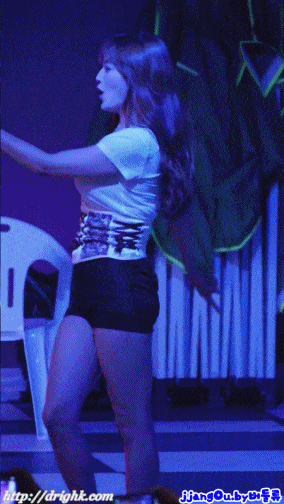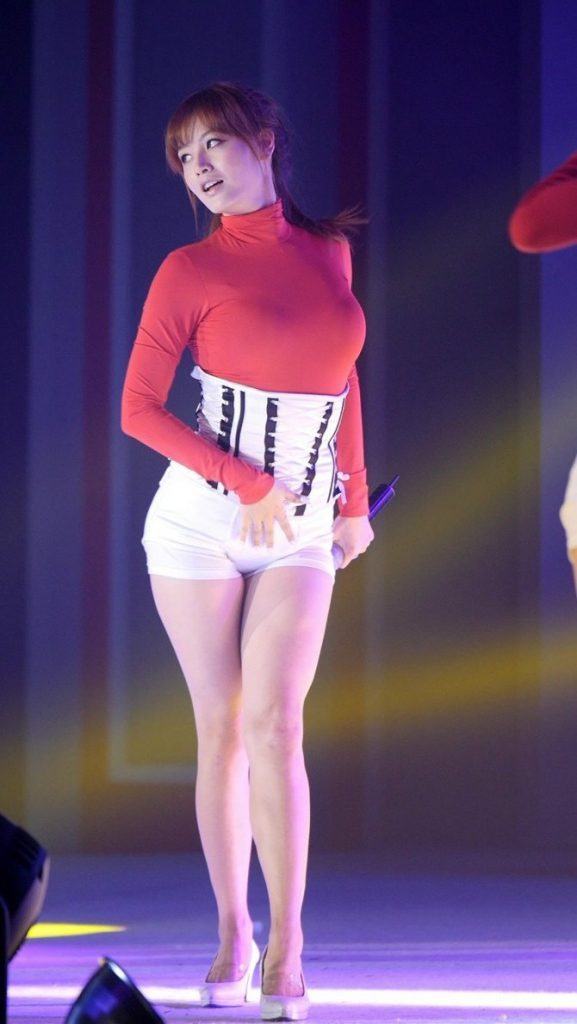 Most fans of Kpop should know that Secret's Hyosung is the female idol with the best curves out there!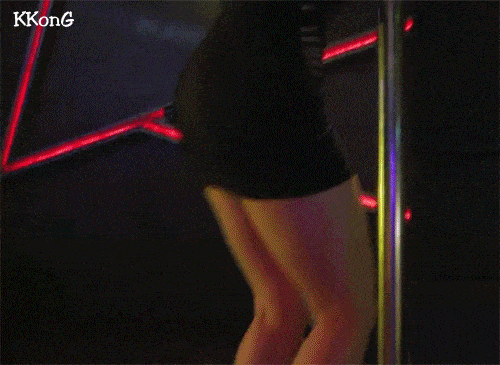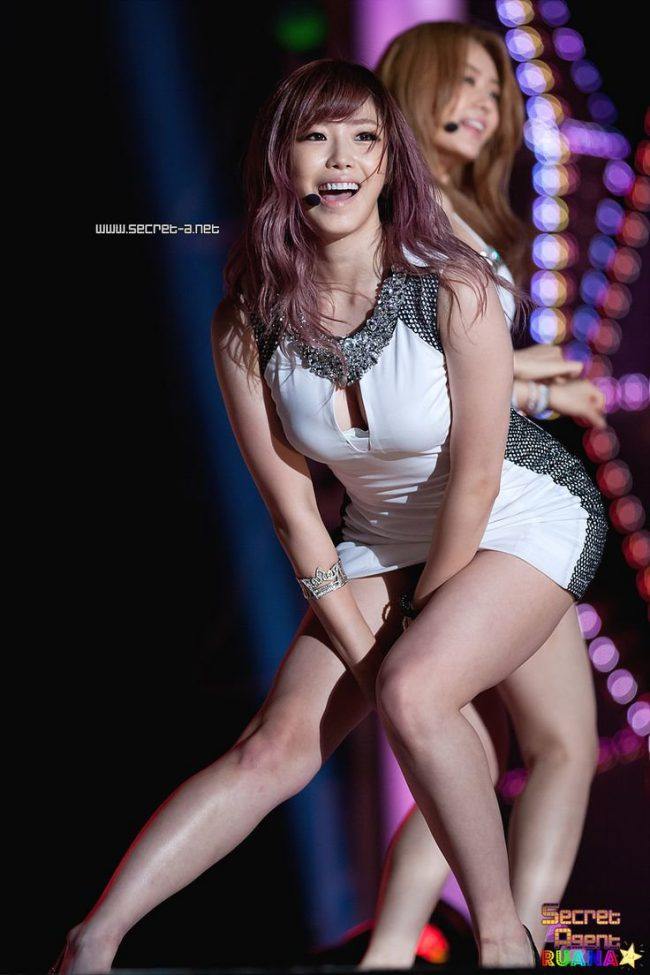 AOA's Seolhyun made headlines with her amazing proportions and healthy appearance, and her signature pose for her phone commercial was a huge hit in Korea!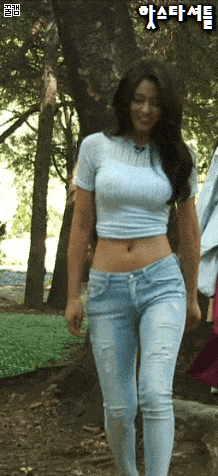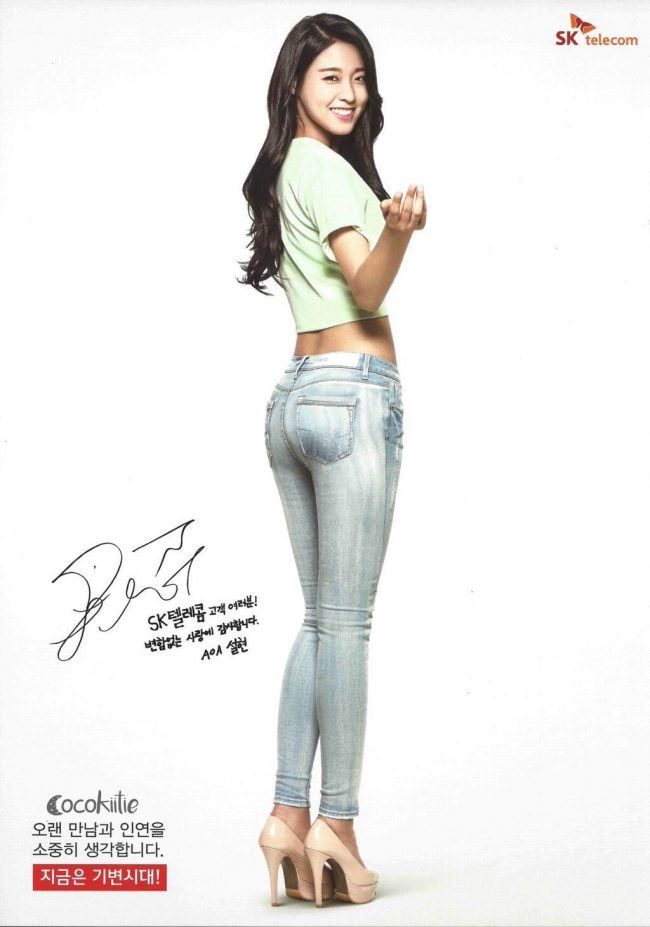 Girls' Day Yura is another idol well-known for her amazing figure. In fact, she even had her legs insured for almost $500 000!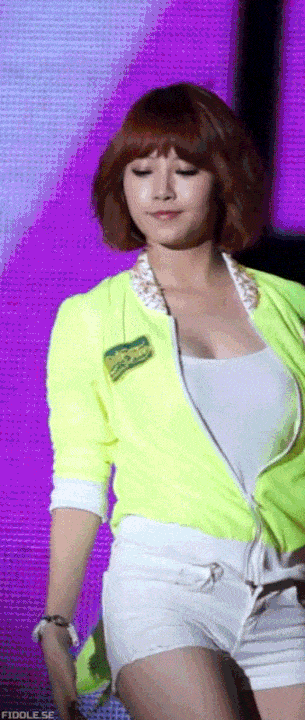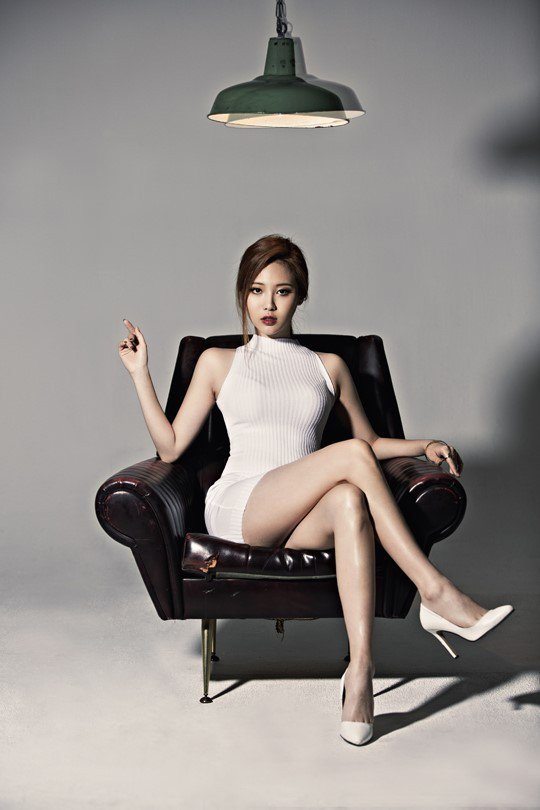 Last but not least, Cosmic Girls' Cheng Xiao is a recent rising star due to her amazing athletic ability. She had learned Chinese dance for a long period of time, which explains her amazingly toned, athletic figure. She recently gained a lot of attention due to her unbelievable rhythmic gymnastics performance at the Idol Star Athletics Championships.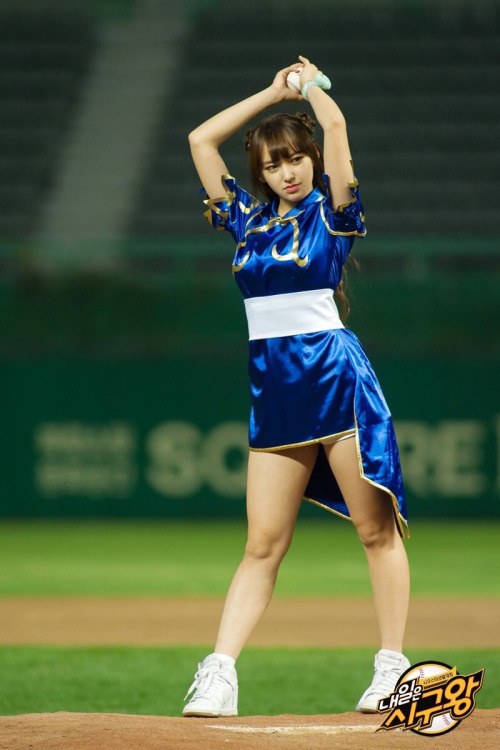 Source: Vingle
Share This Post