Female Korean Fighter Always Has Sex Before A Fight
Korean Muay Thai fighter, Mia Kang, revealed that she gets into her best fighting condition by having sex.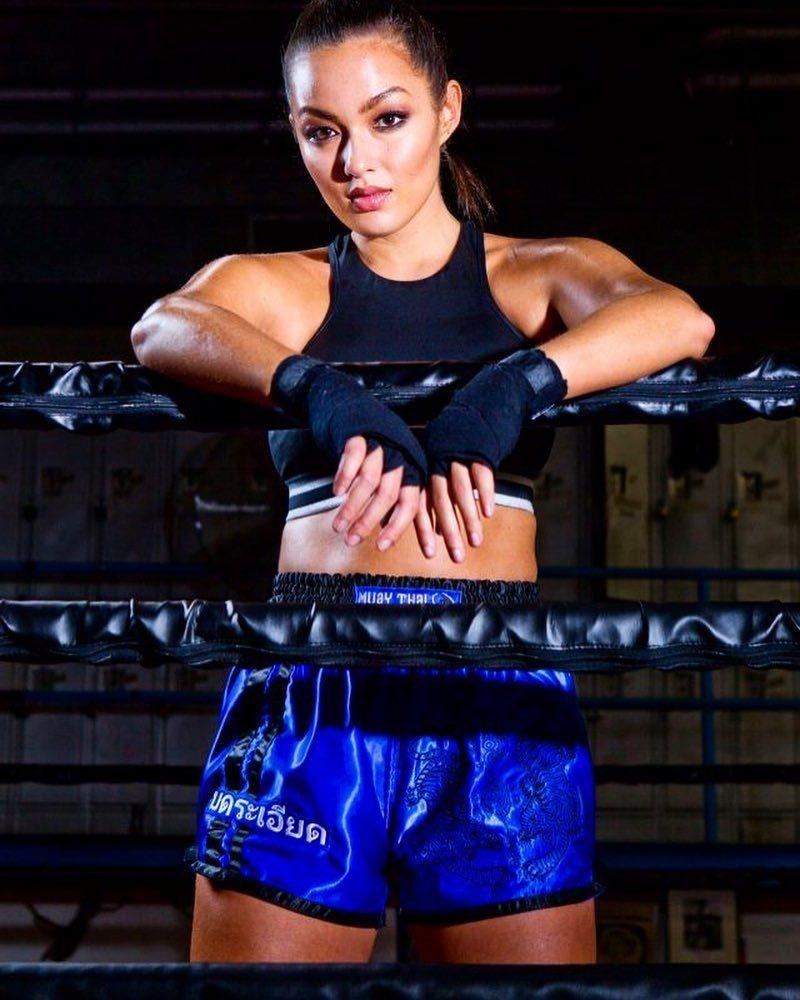 She said having lots of sex before getting in the ring helps her secure her win.
"When women have sex, the level of their male hormone increases. That's why I try to have as much sex as I can before a game."

— Mia Kang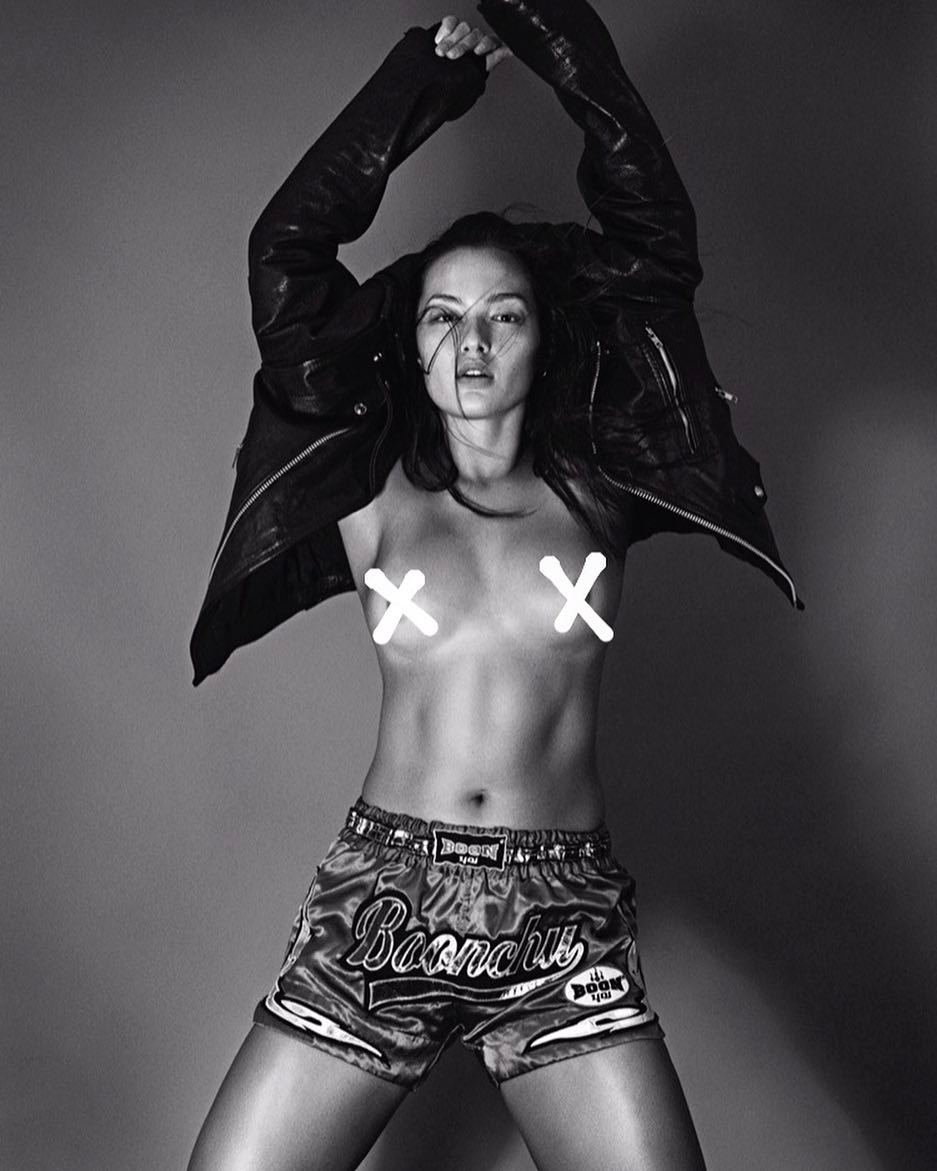 Getting to that top condition is important to her because losing is not an option.
"I don't mind losing a fight because I didn't practice enough, but losing a fight because I couldn't control my condition is not acceptable."

— Mia Kang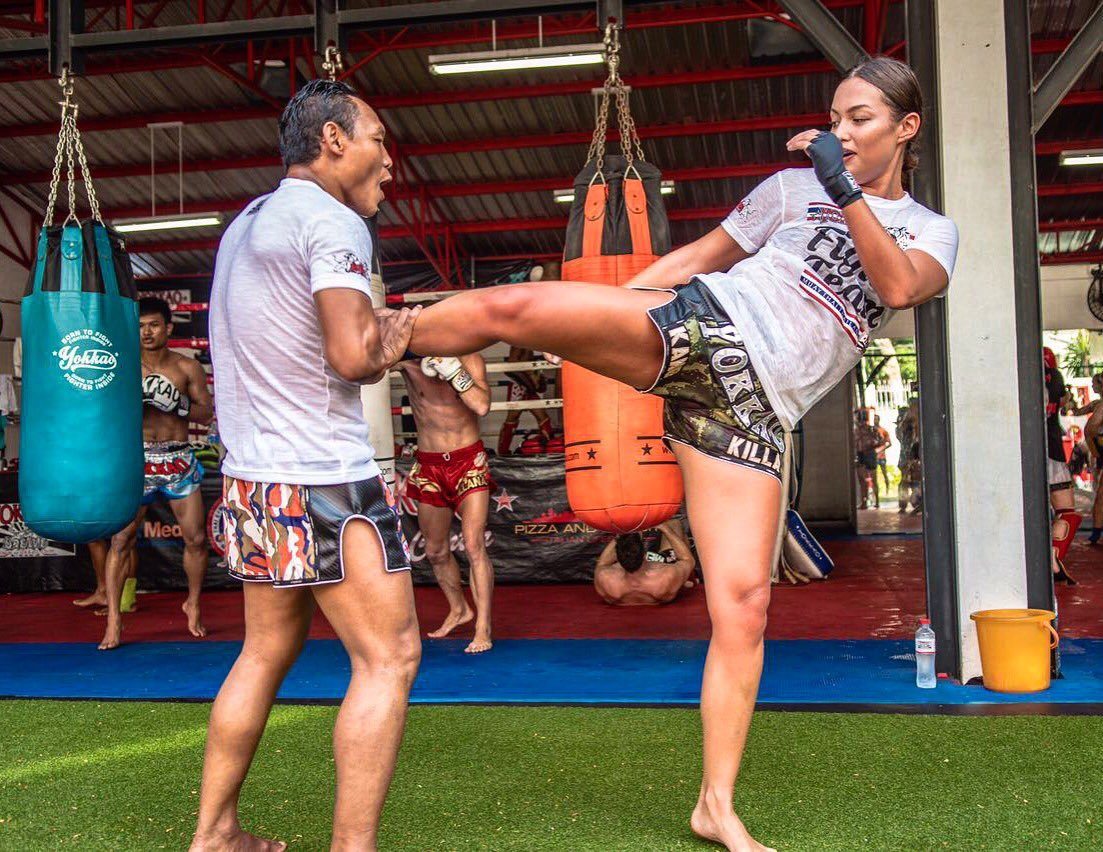 Her secret training tactic is what gets her the confidence to be the best.
"I'm so excited for my 2nd professional fight… No one can catch up with me."

— Mia Kang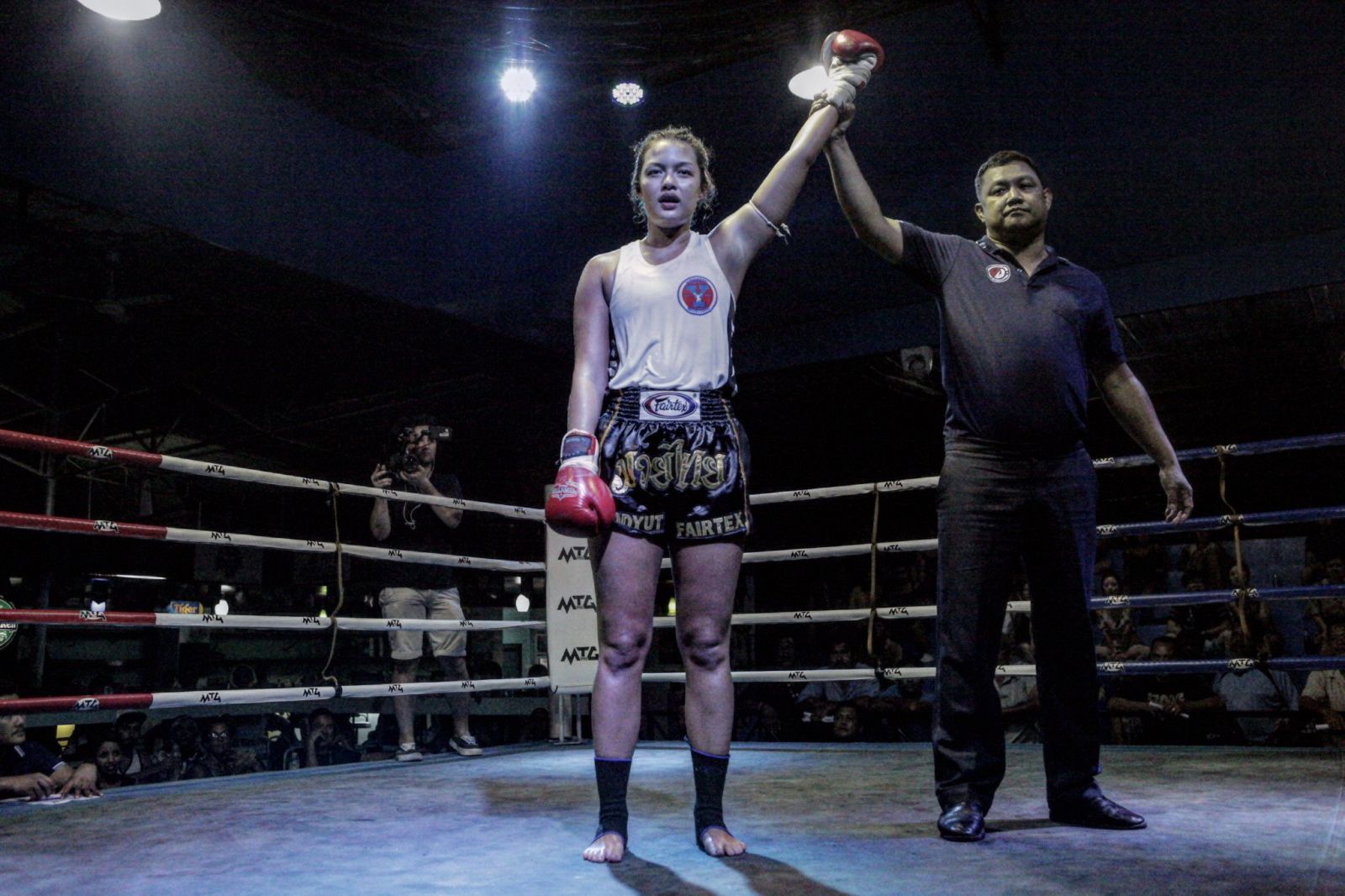 Mia is one of the most eligible bachelorettes among female Muay Thai fighters.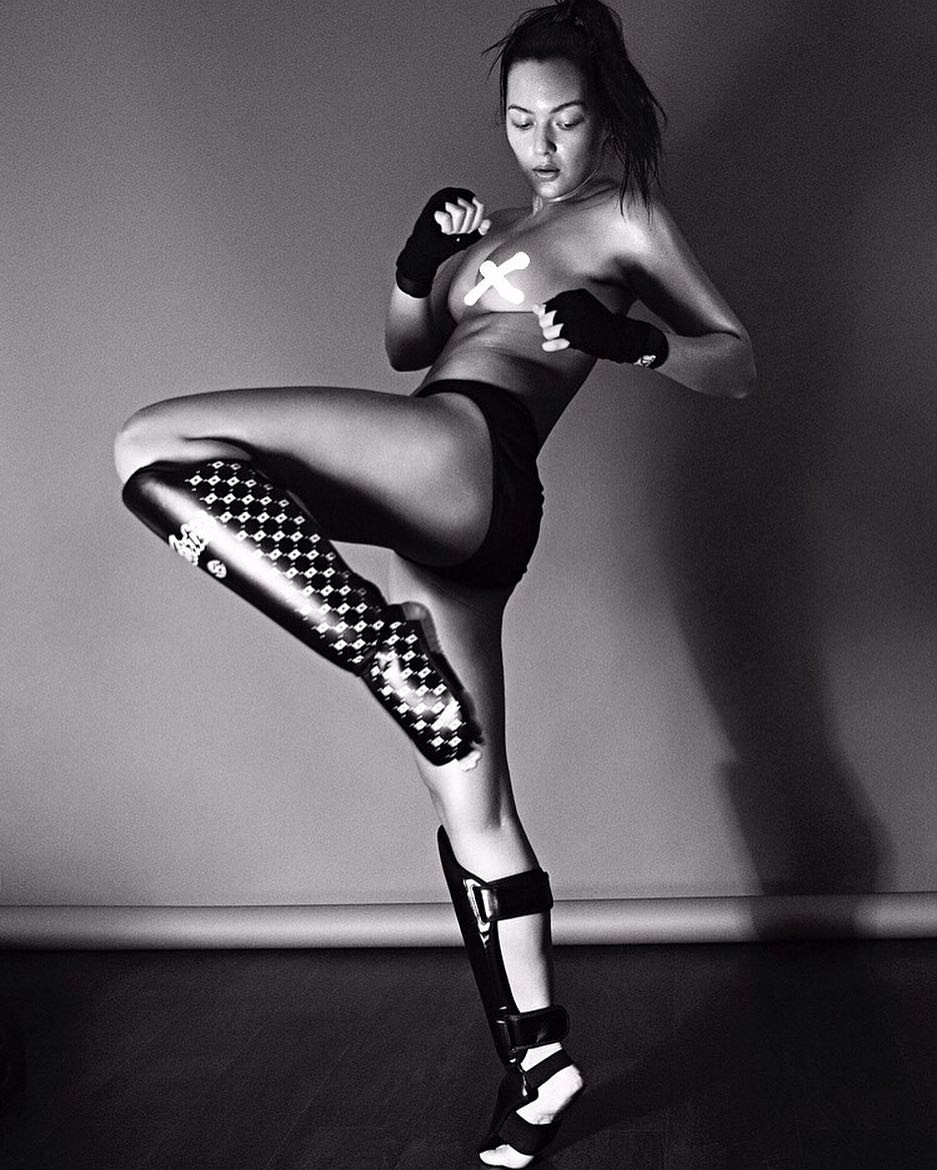 Her sexy beauty has been featured in famous sports magazines!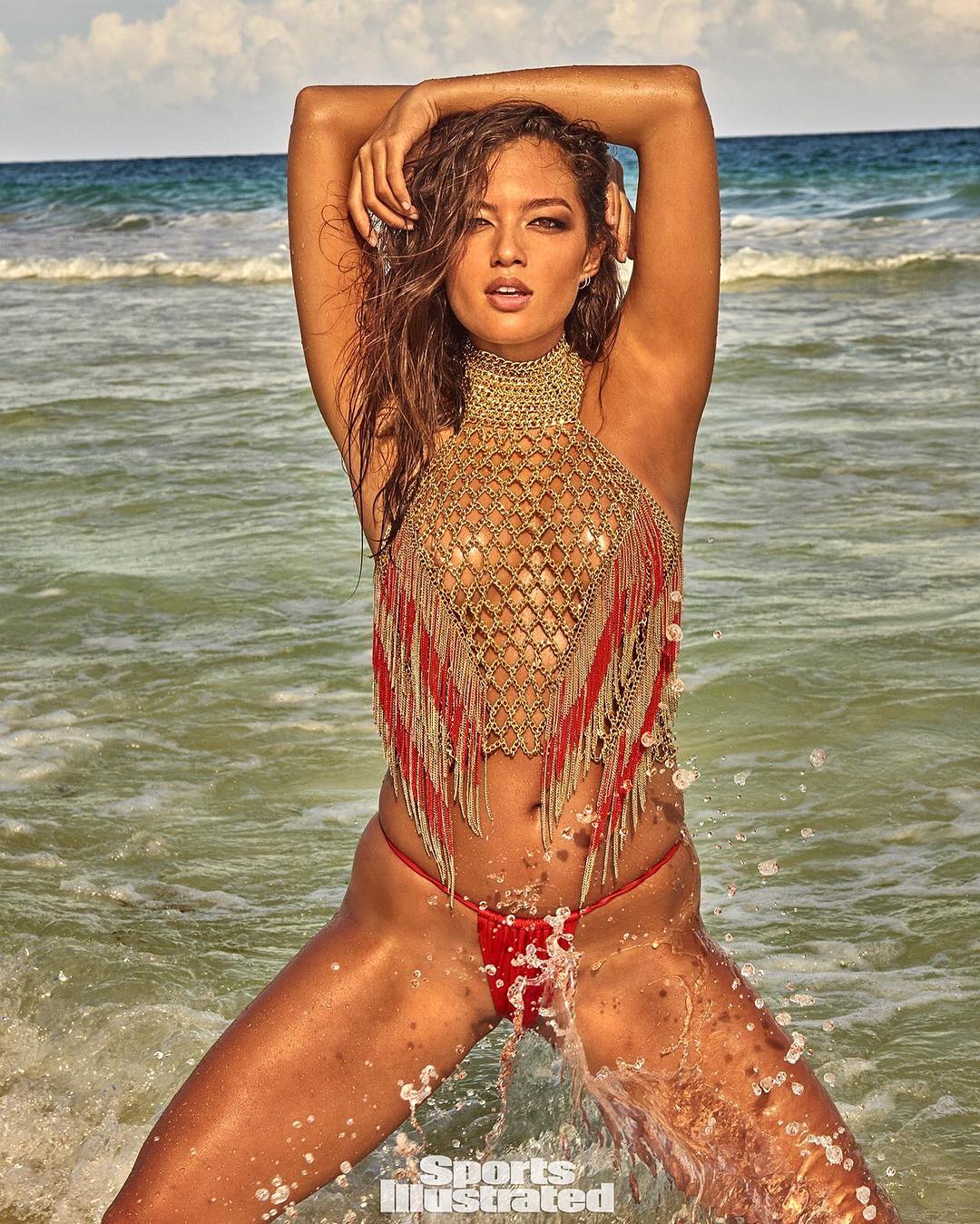 Her next Muay Thai match is set to be in the sport's home, Thailand.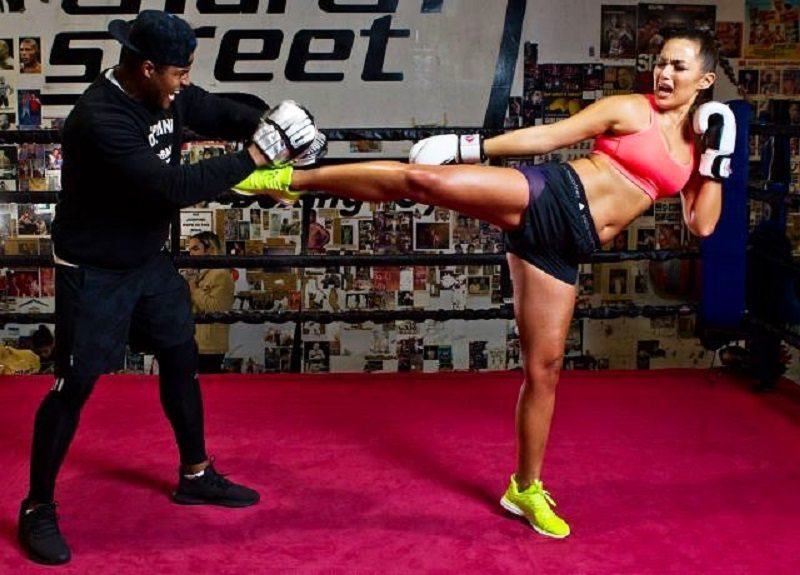 Seems like Thailand's gonna be hot and steamy very soon!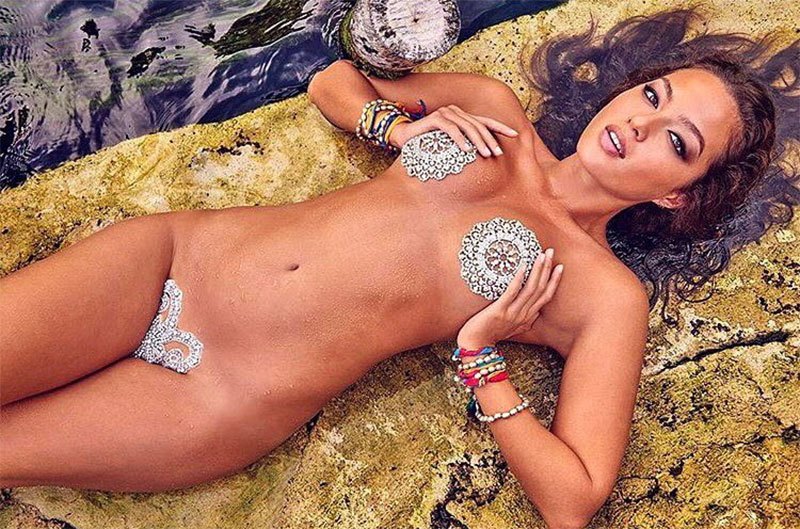 Share This Post