FIESTAR's Cao Lu Reveals She's Afraid of Poverty and Starving To Death
FIESTAR's Cao Lu revealed the heartbreaking reason behind starring on Paik Jong Won's Food Truck.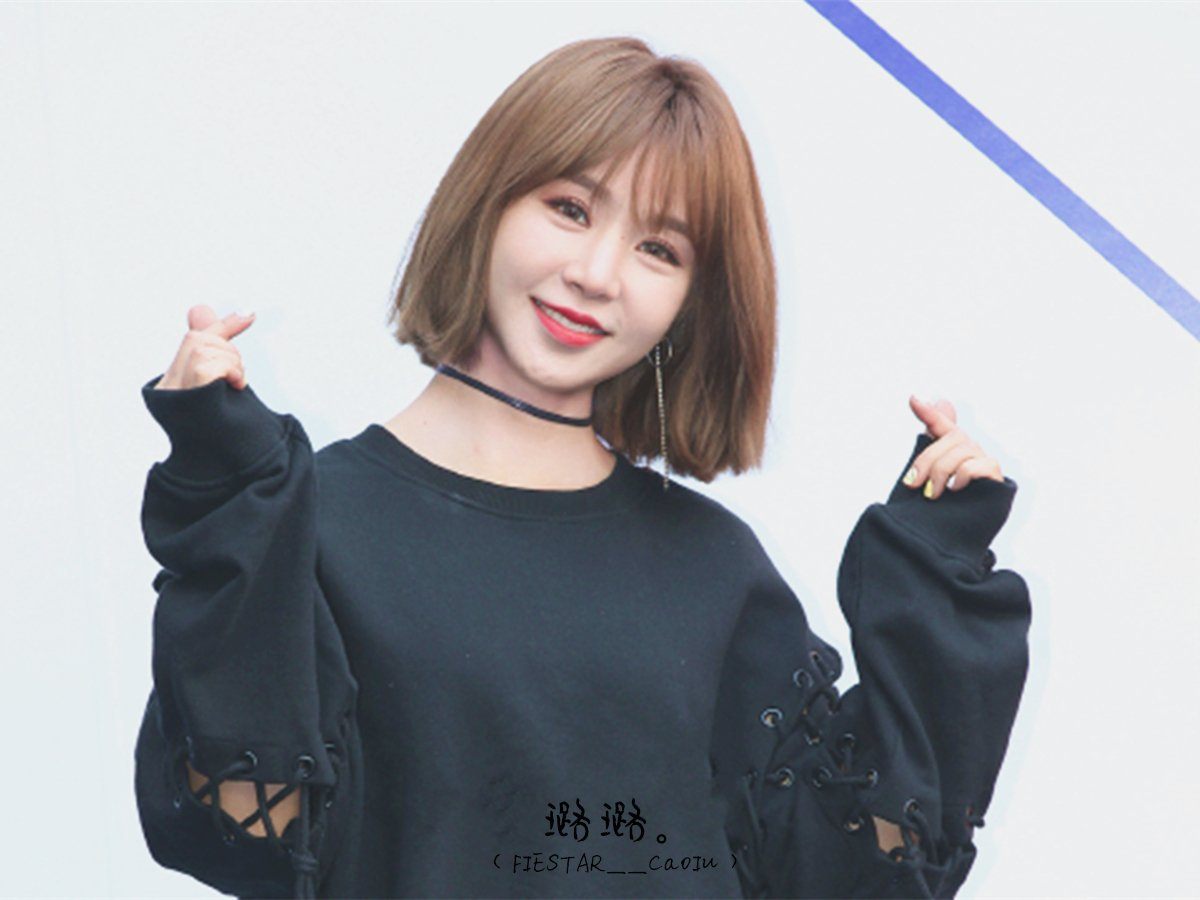 In Paik Jong Won's Food Truck, celebrities get to learn everything there is about running a food truck as a business.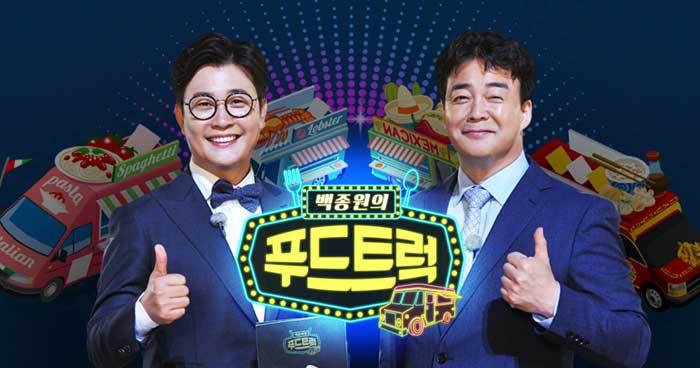 Upon seeing Cao Lu, the hosts were surprised at how such a young idol was already interested in running her own business.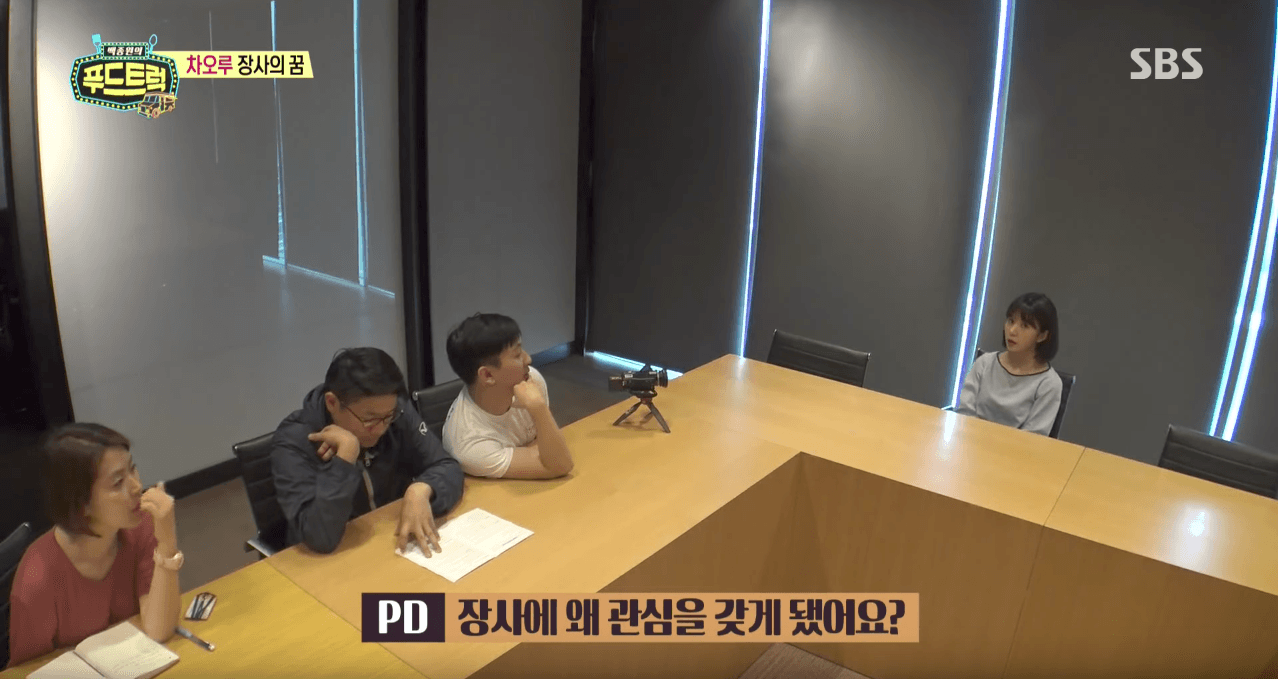 When they asked her why she wanted to star on the show, her answer reminded everyone of the harsh reality of being an idol.
"Honestly, I don't know how to do anything besides be a celebrity. Being a celebrity isn't stable, and next year my contract with my agency ends. Now I feel I like I have to do business so I have something to fall back on."

— FIESTAR's Cao Lu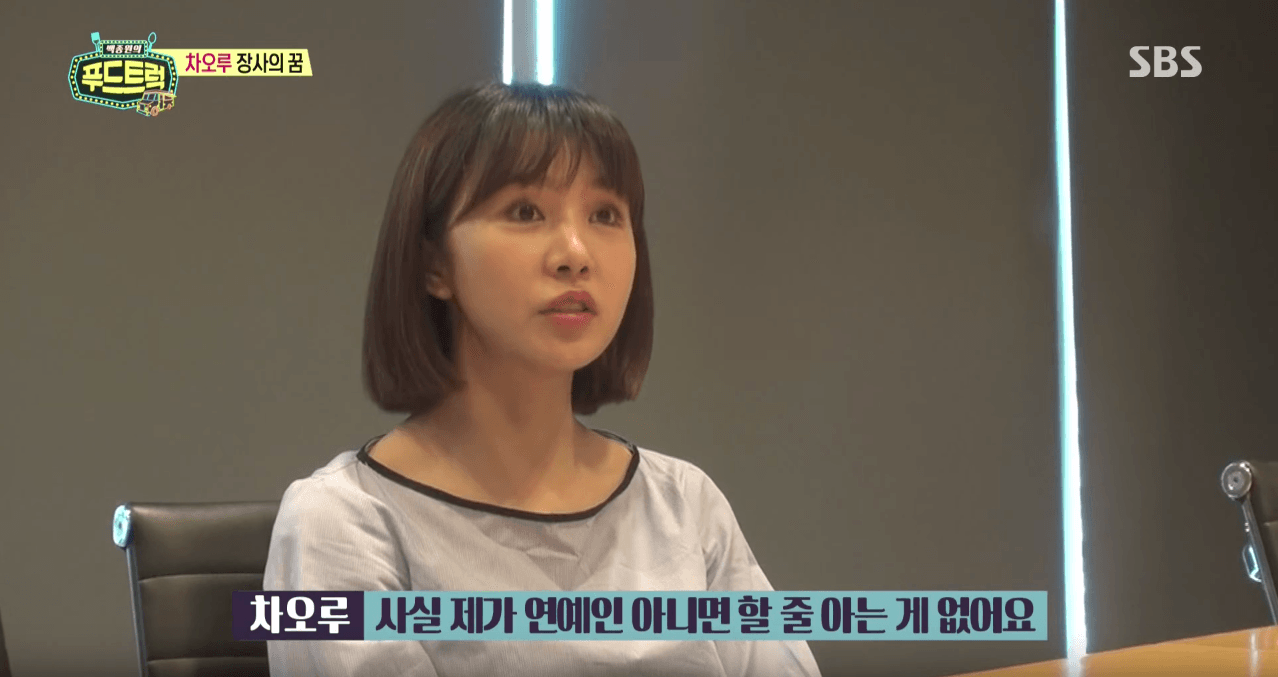 She went on and further confessed that she hadn't had any income for the past 6 years and was living off an allowance.
"I promoted for 6 years, but my income is at zero. For those 6 years, I received barely enough income. I really want to earn money.

I'm 31 years old right now but I receive 500,000 KRW ($439 USD) a month in allowance."

— FIESTAR's Cao Lu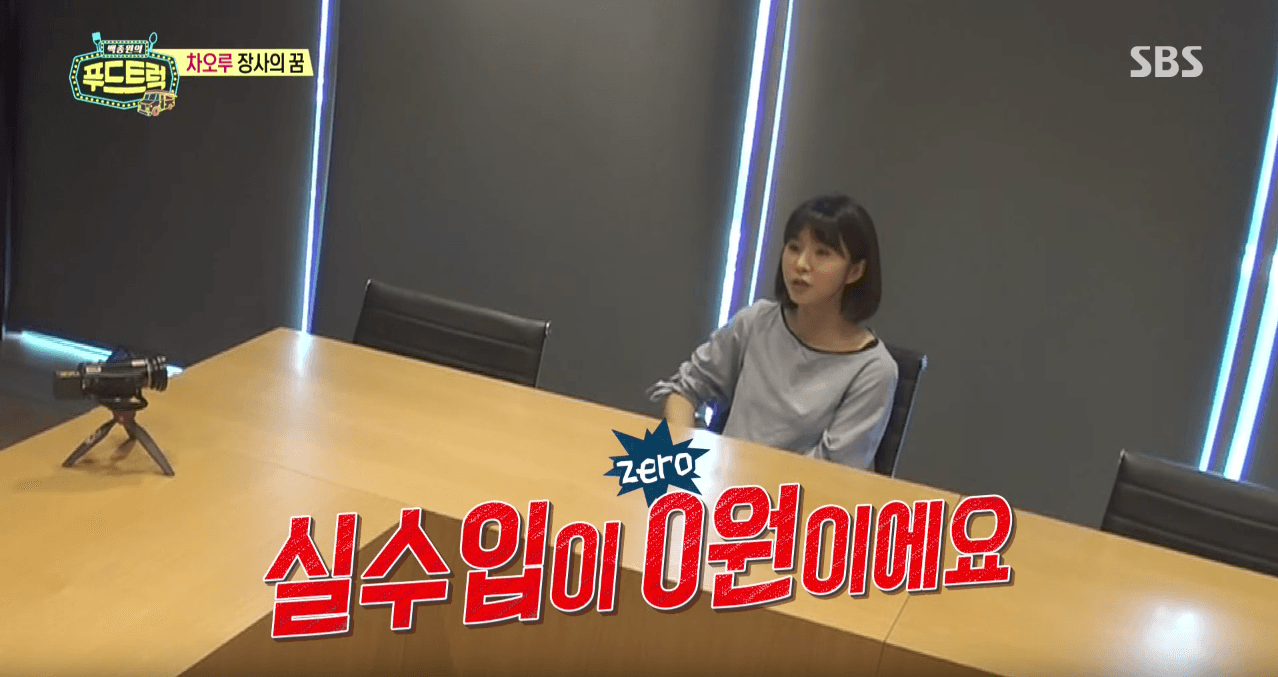 Cao Lu then emphasized how unstable her occupation was, and that she was scared of starving to death if she didn't tackle this opportunity.
"I really don't know what's going to happen to me next year. Last year I was really busy, but I know I can't stay this busy for the rest of my life. Once my image is overused, people won't request for me anymore.

There's a difference between doing business to make money and to survive. If I don't have a schedule, I'll starve to death. Seriously.

Just like how there are different meanings to 'living' and 'surving', it's the same for me. I'm serious. I want to do business in order to survive."

— FIESTAR's Cao Lu
We wish her the best with her food truck business and anything else she sets her mind to!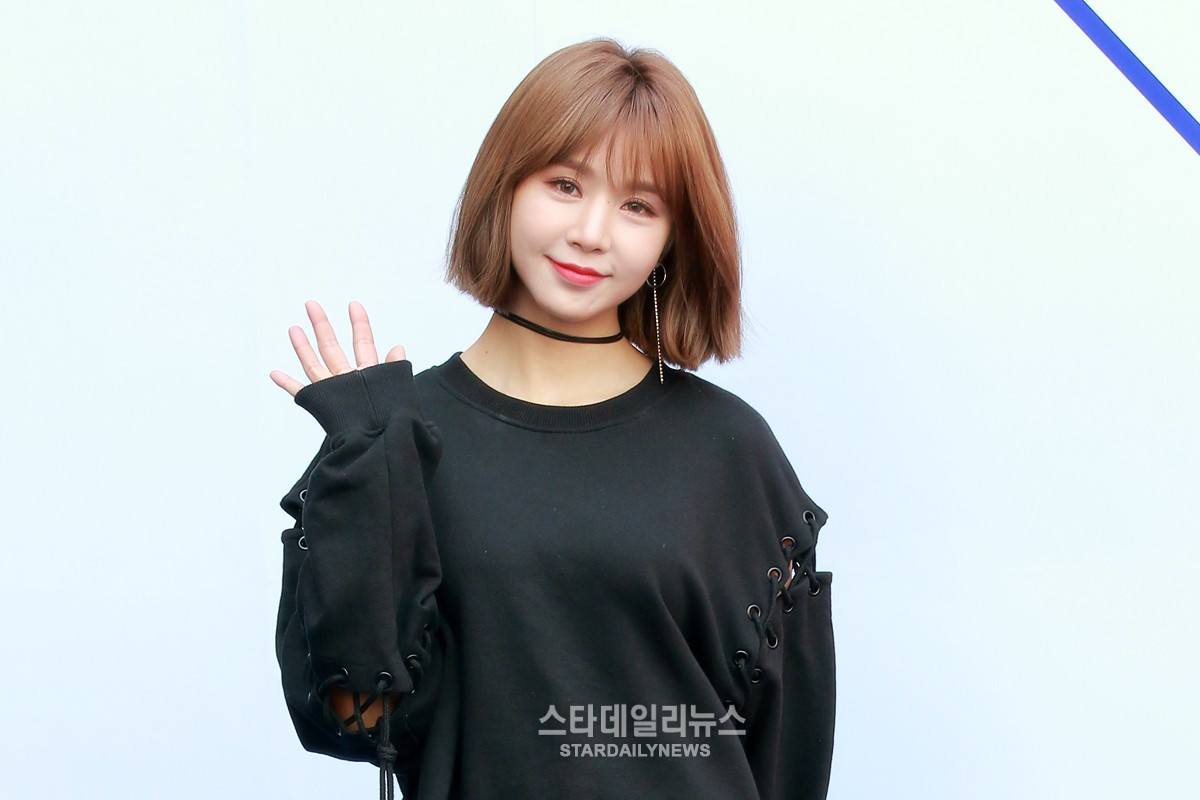 Watch the segment below.
Share This Post