Fifth Harmony's Dinah Says She Loves TWICE's "TT"
Fifth Harmony's Dinah heard TWICE's "TT" playing in Japan, and she instantly fell in love with the song. 
Fifth Harmony recently performed in Japan as the headliners for RocksCorps Japan at Makuhari Messe on September 2nd.
And while walking in the streets in Tokyo, group member Dinah couldn't help but dance along to the Japanese version of TWICE's "TT."
Dinah's Instagram story pic.twitter.com/zTIRaZodKj

— 5HonTour (@5HonTour) September 3, 2017
She shared the video on her Instagram story with the caption "Love this song."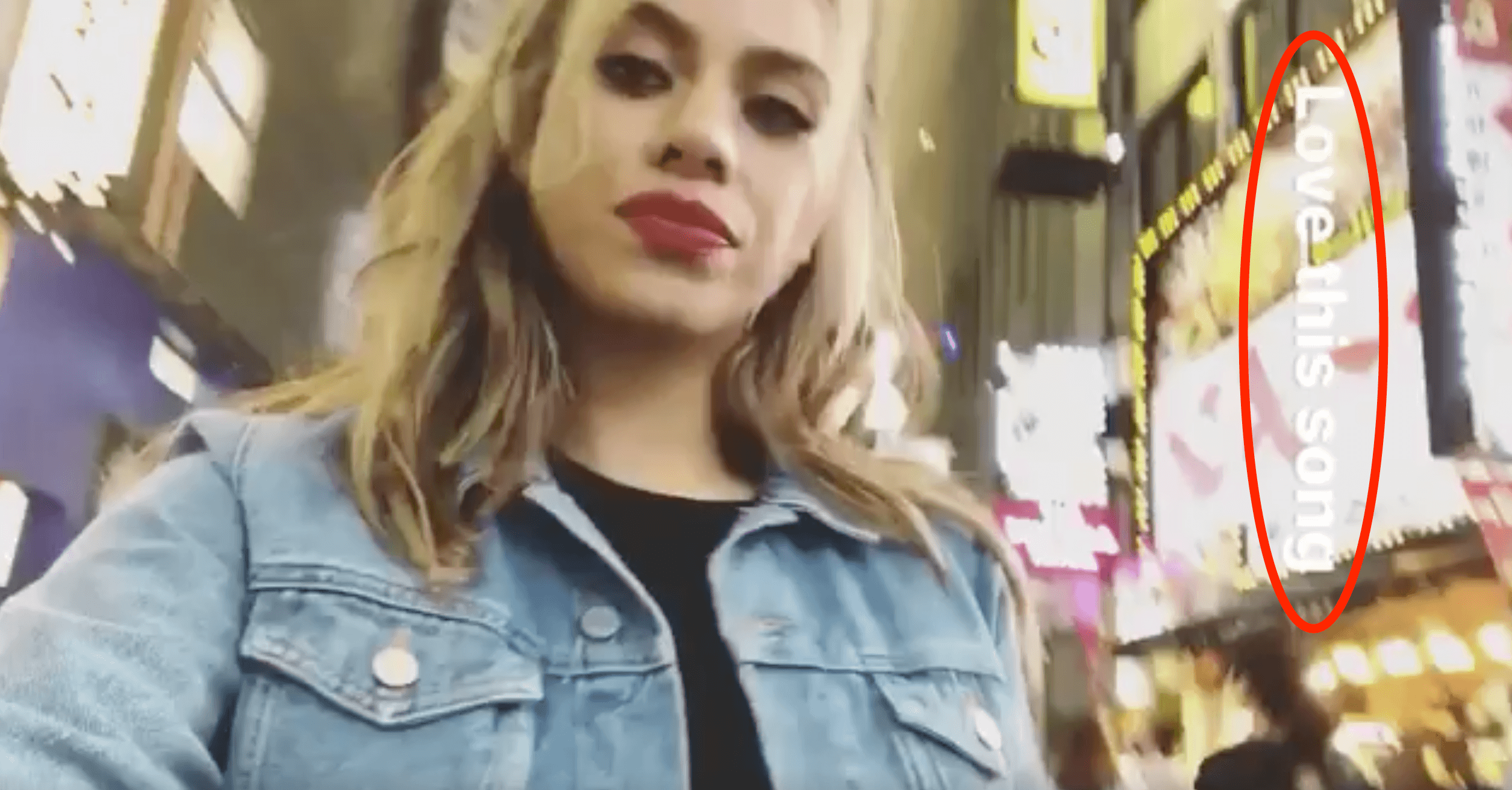 While she didn't quite get the dance right, there are plenty of fans in Japan who can help her out!
Fifth Harmony is currently one of the most popular girl groups in the world, so a thumbs up from one of the members is quite an honor.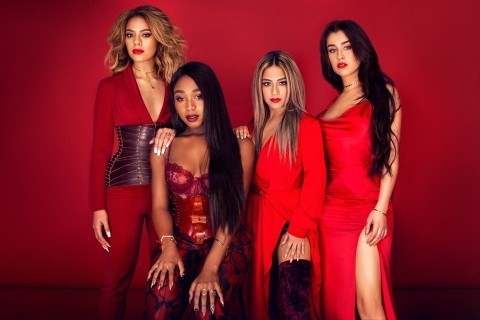 Fans of both Fifth Harmony and TWICE are glad to see that TWICE has been noticed by Dinah!
DINAH LOVES TT BY TWICEpic.twitter.com/KD8sEZBJHJ

— ♕vee misses 5h (@5hdisaster) September 3, 2017
With TWICE's skyrocketing popularity in Japan, it's no surprise that even celebrities visiting the country are hearing their songs and falling in love with their music!
TWICE Is Having Unrivaled Success In Japan For More Than Just Two Main Reasons
Share This Post