First Ever Bird's-Eye View Video Of North Korea Shows What Pyongyang Is Really Like
Singaporean photographer Aram Pan shot a 360-degree aerial video of Pyongyang, North Korea for the first time ever.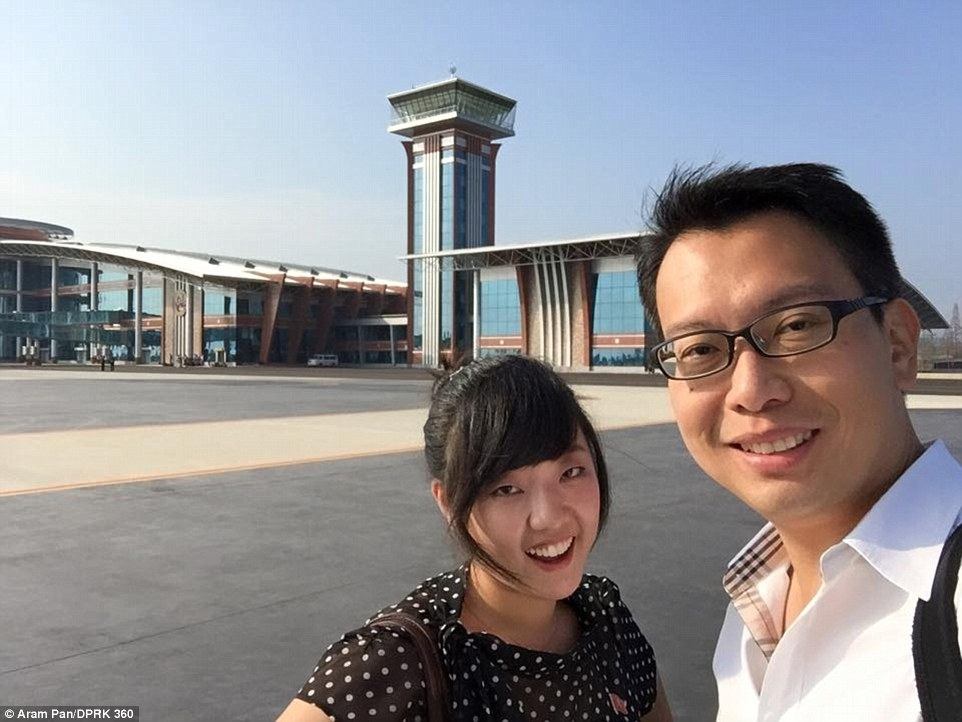 Pan was permitted by the communist country's authority to shoot the video on a microlight aircraft for a project called DPRK360.
In contrast to prevailing public opinion, Aram claimed the North Korean government was actually surprisingly permissive about filming.
"An official (from relevant authorities) censored my footage and erased some of the photos. But still, I was able to keep 90 percent of my work."
— Aram Pan
Pan believes his relaxed attitude towards North Korean people had loosened their strict privacy regime for him.
"North Korea prohibits any footage of its military, soldiers and construction sites. But when it comes to other things, it wasn't very restrictive."

— Aram Pan
The rare aerial footage of North Korea's capital, Pyongyang, showed that the city was looking very clean and modern.
Although the footage showed many colorful skyscrapers, modern highways, and newly constructed bridges, viewers have been commenting on the bizarre emptiness of the streets.
Check out the entire footage of them flying over Pyongyang below (for best results, view in Google Chrome):
Source: Koreaherald
Share This Post