"INTERVIEW: A New Musical" Becomes First Ever Original Korean Musical To Open Off-Broadway
The first original Korean musical opened this weekend off-Broadway, making it the first time a Korean-produced musical has featured on stage in the US.
INTERVIEW: A New Musical will open off-Broadway this week for a limited run. The show was a hit in both Korea and Japan – selling out in Tokyo and Kyoto – and is reported to be gaining buzz from American audiences. Soo Hyun Huh composed the show, and the book was written by Jung Hwa Choo, with translations by Bryan Michaels.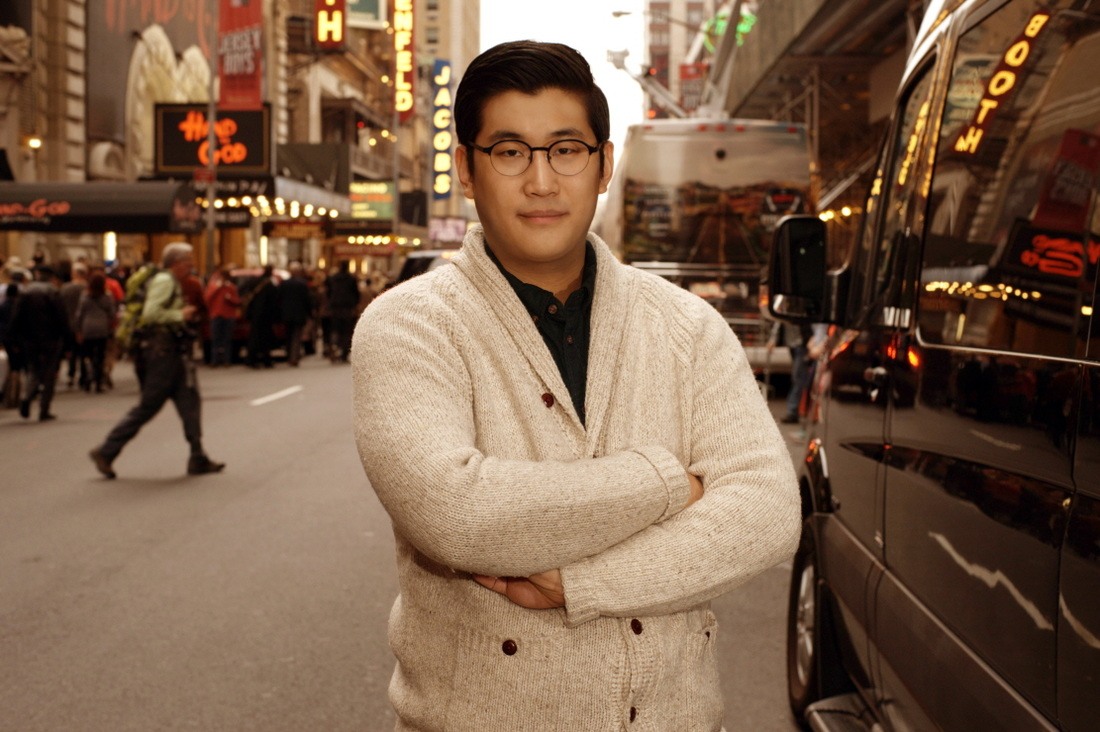 The show is also directed by Dimo Hyun Jun Kim, who got his start directing Off-Broadway theater productions in 2015.
"It's a pleasure to bring this new musical from Korea to the American Theatre. Over the past 20 years, the Korean musical theatre market has been dominated with Broadway licensed musicals. We are fortunate to have this original musical premier in Seoul and now it's opening on Off-Broadway. My hope is that this show will provide more opportunities to Asian artists in the future who also dream of working in American theatre."

– Dimo Hyun Jun Kim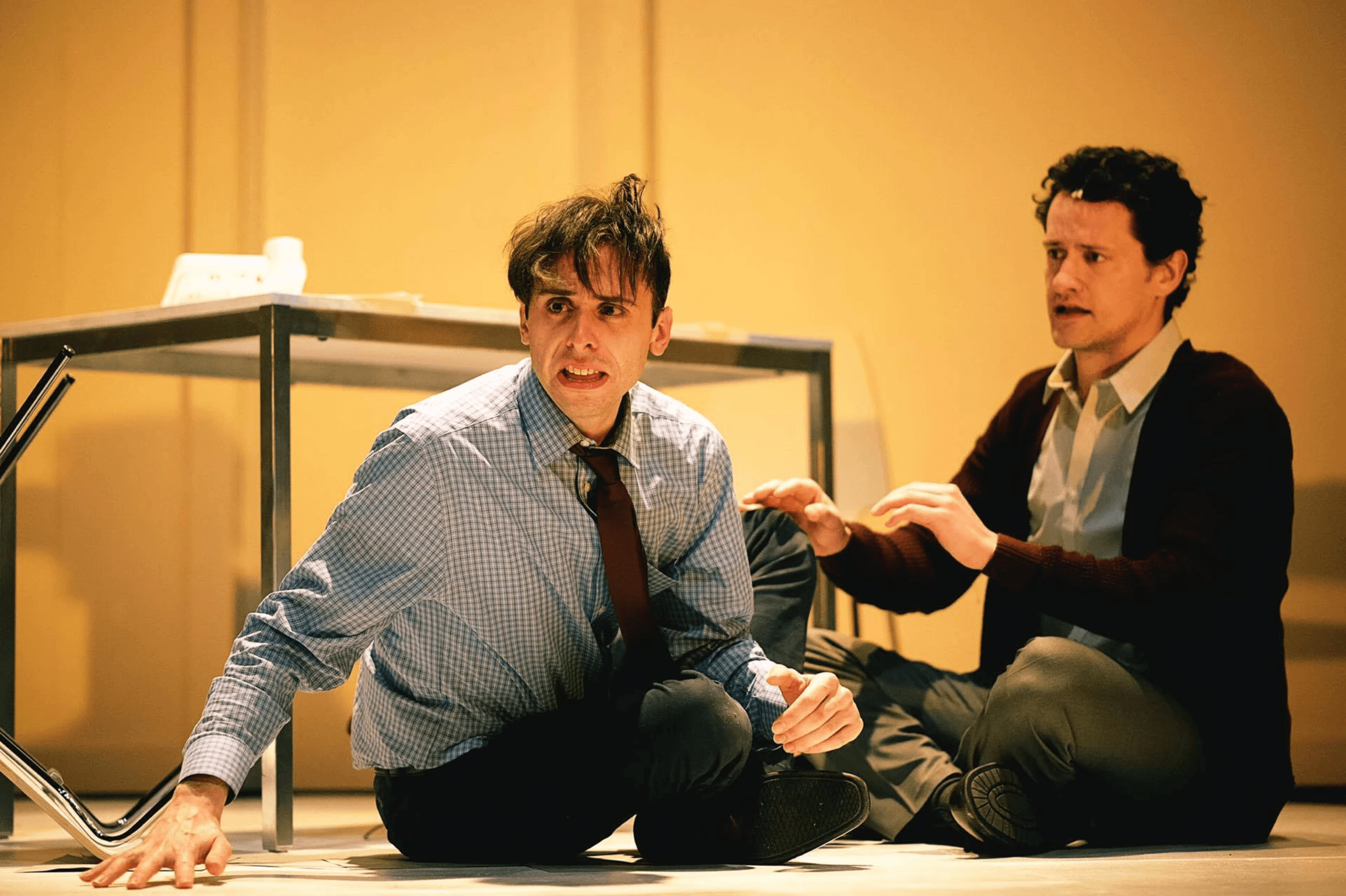 The concept for the musical production is an investigation into a 10-year-old murder mystery told through the style of an interview. Psychologist Dr. Eugene Harper recruits the intelligent and enthusiastic Matt Bevington for an interview, but with just the two in the room, things start to go awry. The musical's website explains,
"The twist — while there are two people in the room, there are seven different personalities to be probed… The intoxicating question of what is real and what is not will quickly drive the audience to the brink of insanity."

— Interview: The New Musical
Korean musicals have made gains on Broadway in the past, including The Last Empress in 1998, and Hero in 2011, however INTERVIEW is the first Korean-born show of its kind.
Sound exciting? You can watch the trailer for the New York staged version below, which stars Josh Bardier, Adam Dietlein, and Aaron Kommor.
Source: Broadway World (1) (2)
Share This Post