First Photo Of Kim Soo Hyun Since His Enlistment Shows How Much He's Changed
Kim Soohyun quietly enlisted in the military last week, and he's already changed quite a lot since then.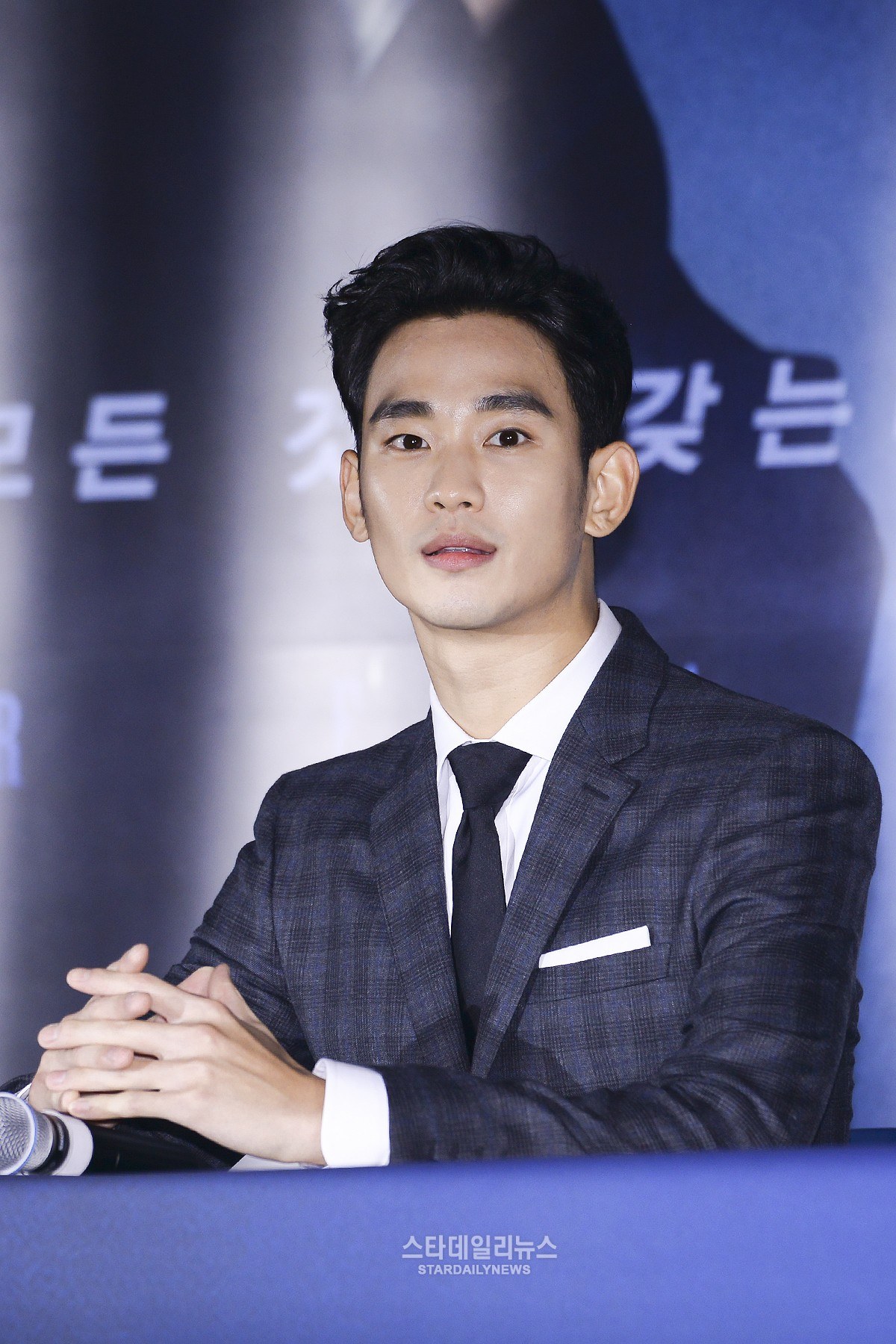 He's currently receiving training for 5 weeks at the new recruit boot camp…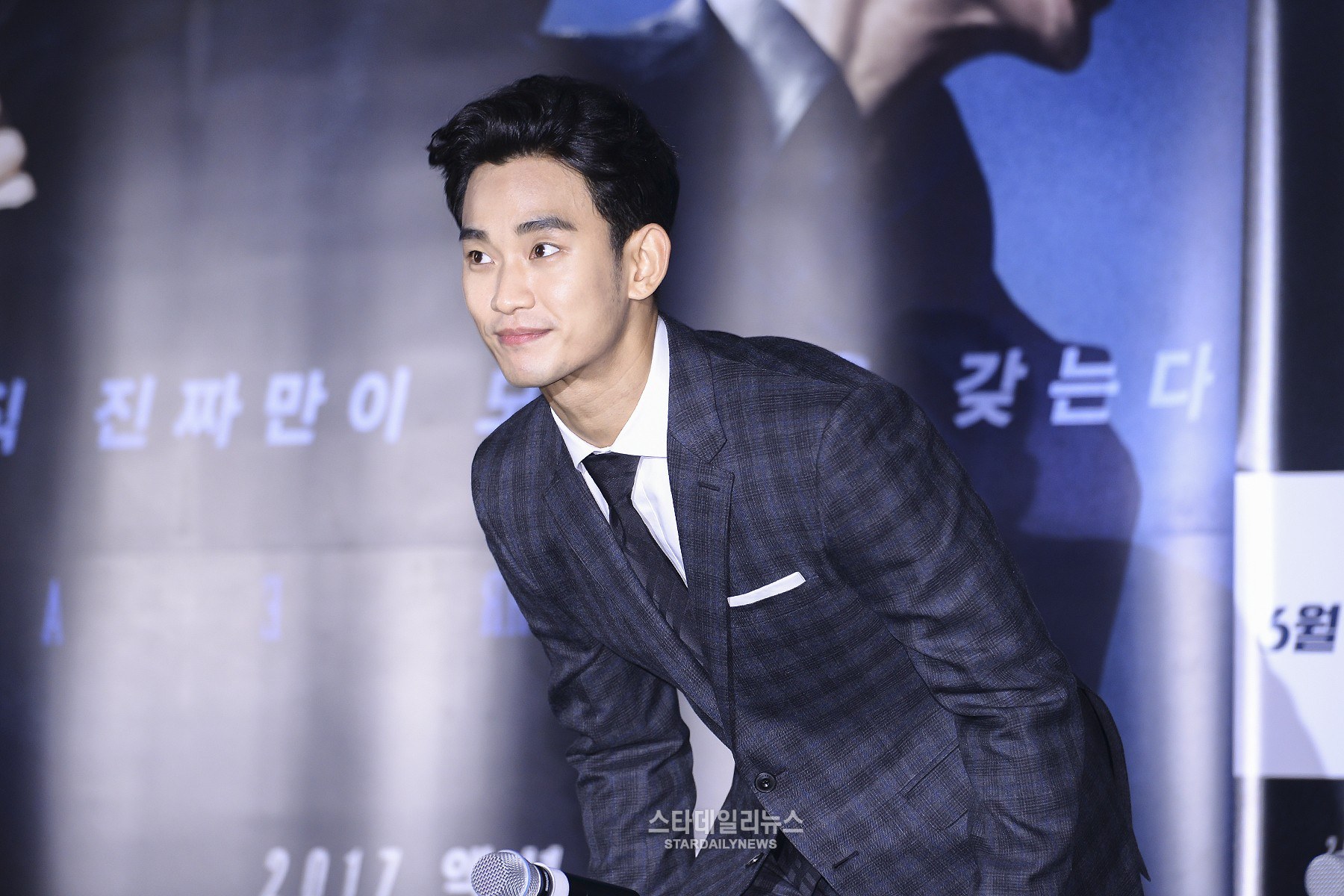 …and will be sent to his official army post after that for 21 months.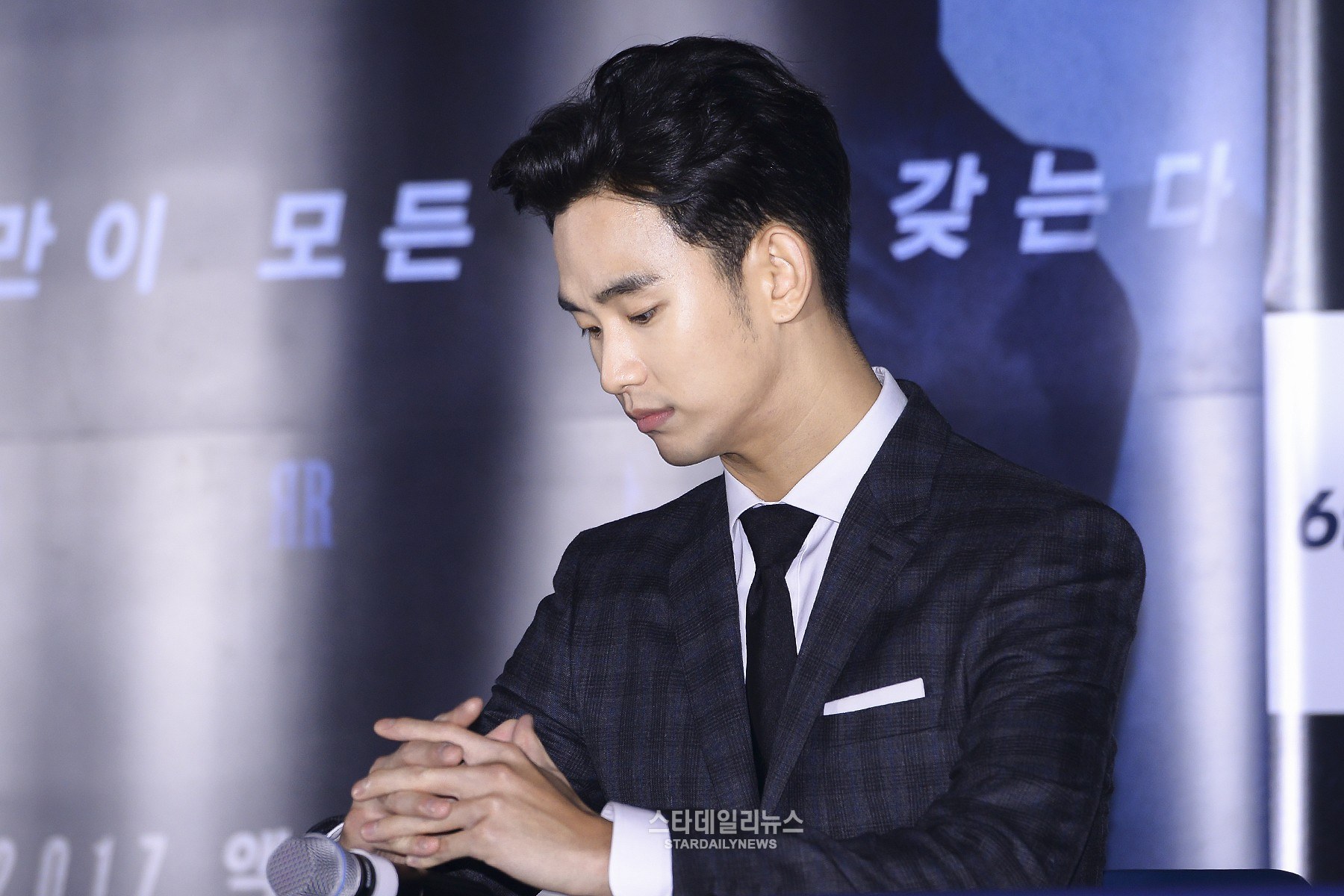 A recent photo of him in the military surfaced online, and people praised how much more masculine he appeared.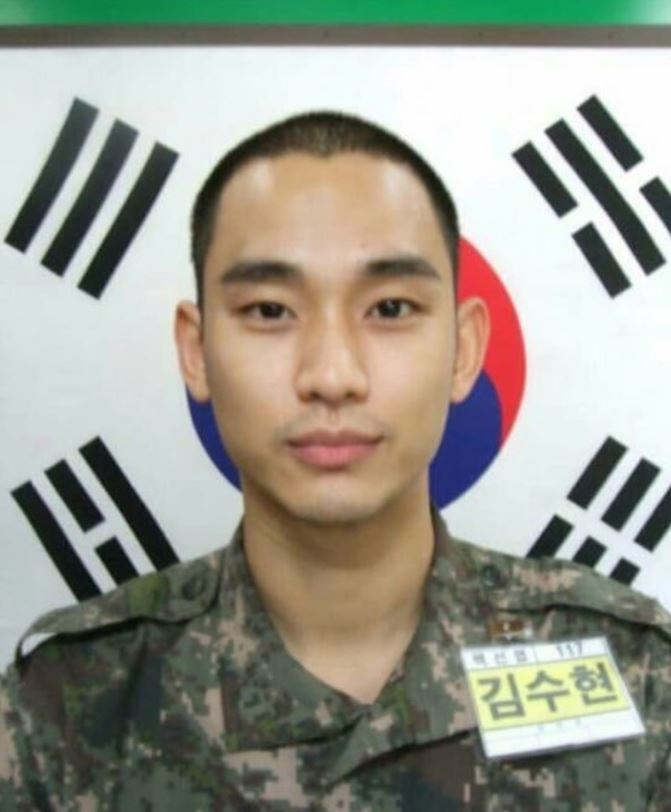 Kim Soo Hyun's expected discharge date is July 22, 2019.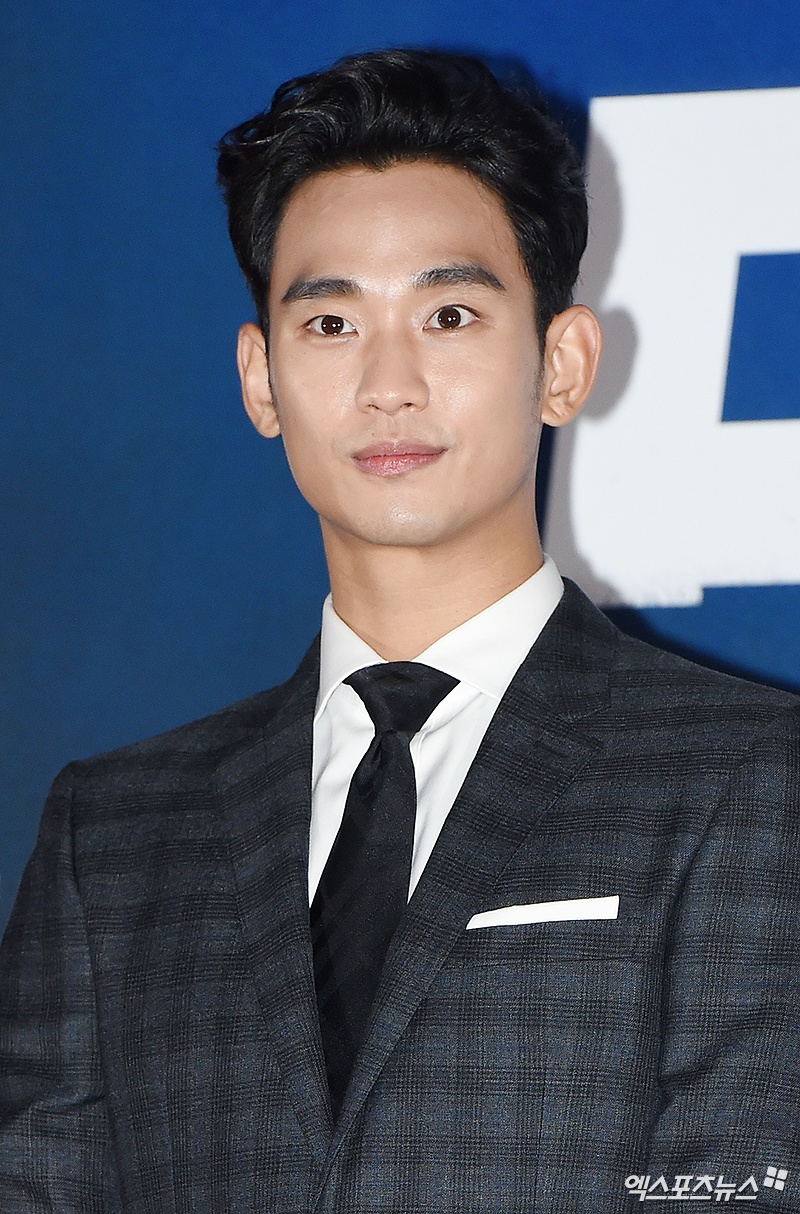 Source: Dispatch
Share This Post