These Flight Attendants Will Make You Want To Fly to North Korea
North Korea recently revamped the uniforms for their flight attendants,

Flight attendants are famously known for their model looks, and North Korea's attendants are no exception. Last year they even graced the cover of their countries monthly publication named, "Chosun".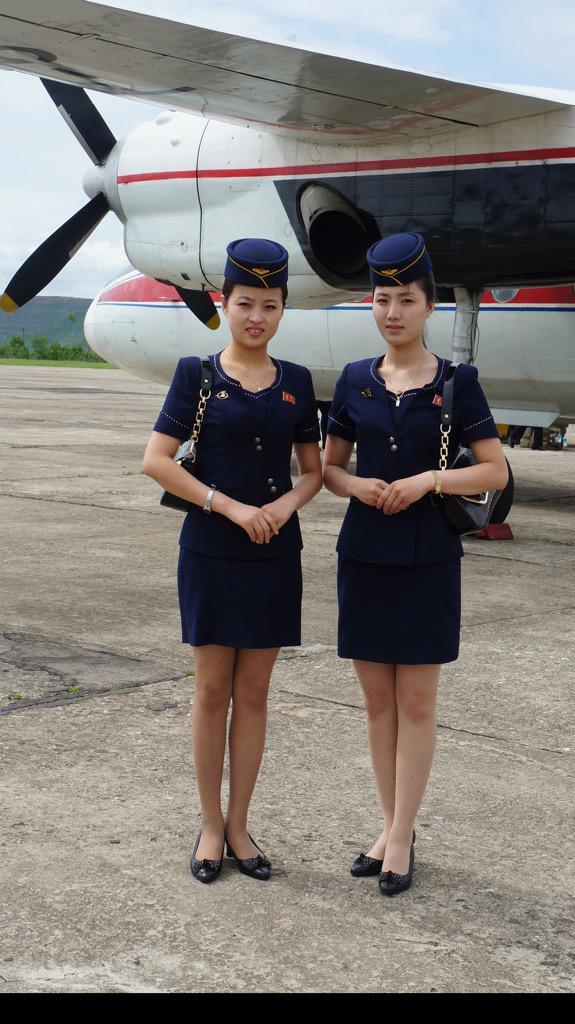 The women fly for Air Koryo and are dressed in form-fitting, sexy navy uniforms.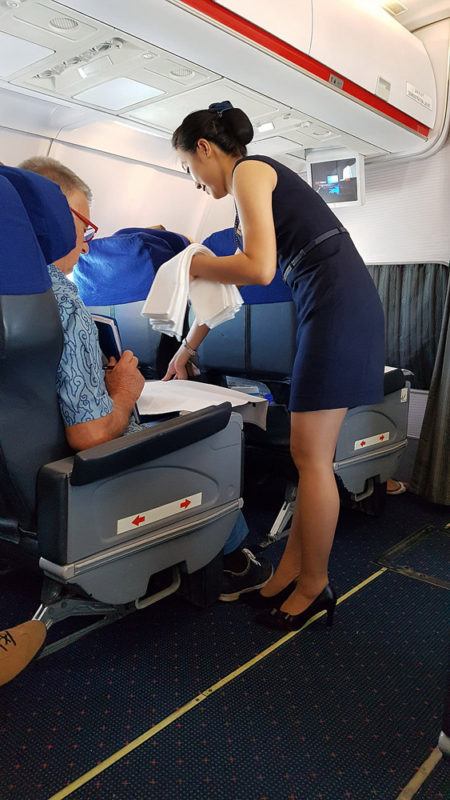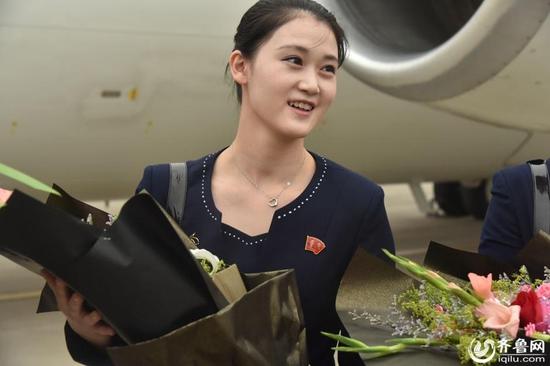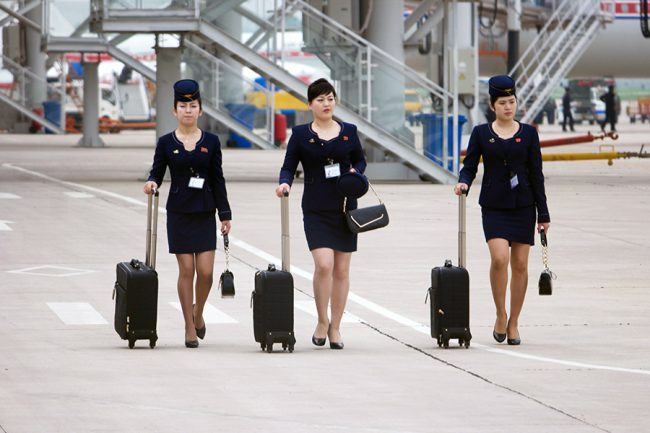 Their uniforms actually changed in 2013, moving away from a bright red 2-piece that was not very flattering.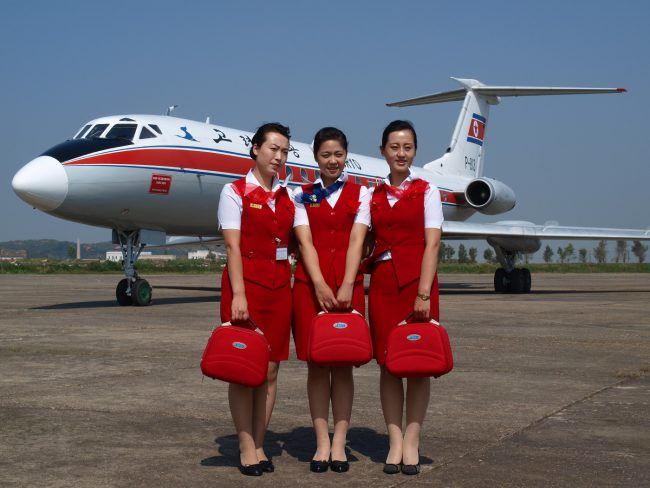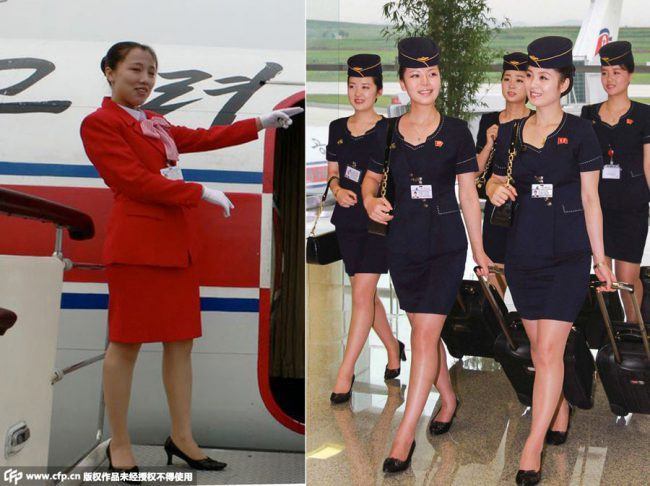 Although the flight attendants get 5 stars in our book, the airline is unfortunately only a one-star rated airline. Flights to North Korea are only available from airports in China and Russia.
Share This Post