Meet Honeyst, The New Boy Band Debuting Under FNC
After much anticipation from fans, FNC Entertainment has finally announced a debut date for their new band.
Fans have been awaiting Honeyst's debut ever since their appearance on FNC Entertainment's elimination show Dance or Band.
Honeyst, with members Chulmin, Hwan, Dongsung, and Sungseok, was featured as the band unit on the show alongside dance unit SF9!
Both groups gave it their best effort, but ultimately SF9 emerged victoriously and debuted a few months after being announced the winners.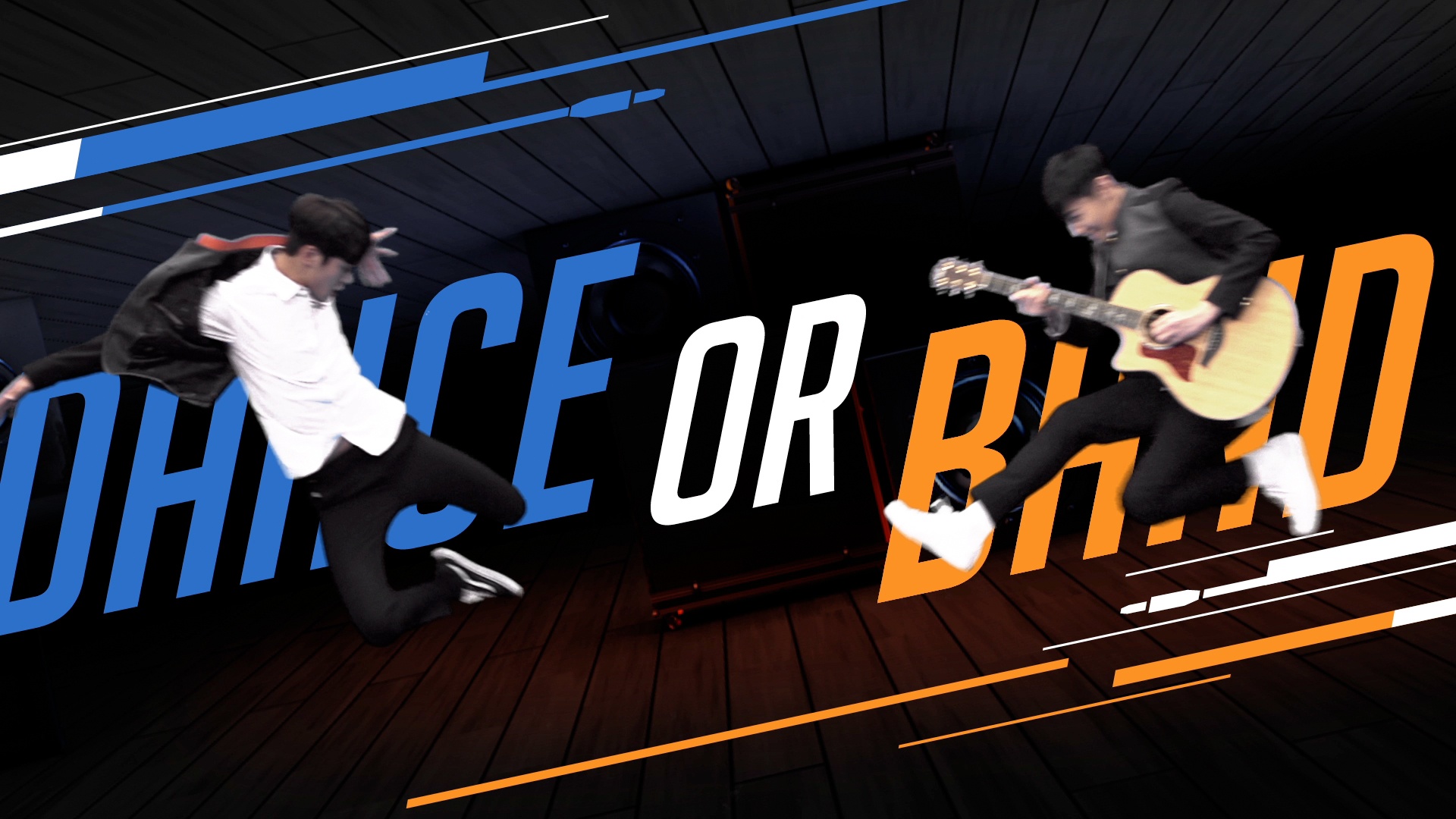 Fans have been patiently waiting for Honeyst's debut to be announced, and thankfully they won't have to wait much longer!
FNC Entertainment recently posted on their Twitter announcing Honeyst's debut schedule, with their album set to drop on May 17.
HONEYST FIRST SINGLE ALBUM
허니스트에게 반할 준비 되셨나요?
ALBUM RELEASE 2017.05.17 12PM#허니스트 #HONEYST #데뷔 #DEBUT @HONEYSTofficial pic.twitter.com/uISjYMAv1P

— FNC Ent. (@FNC_ENT) May 11, 2017
Meet the members below!
Dongsung
Born in April 1996, Dongsung is the leader and bassist of Honeyst!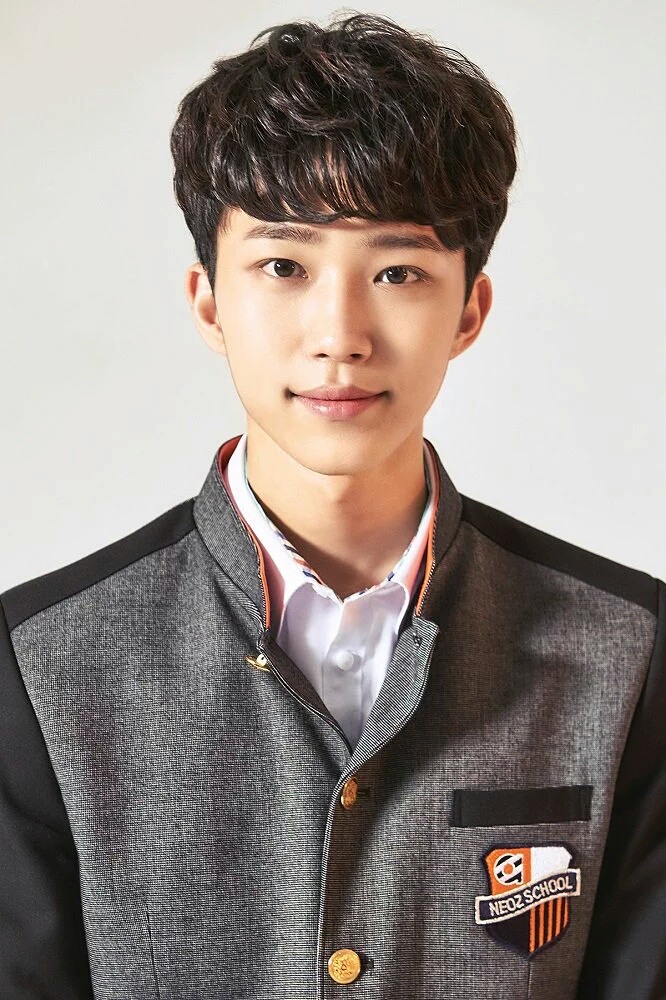 Seungseok
Born in June 1995, Seungseok is the Drummer!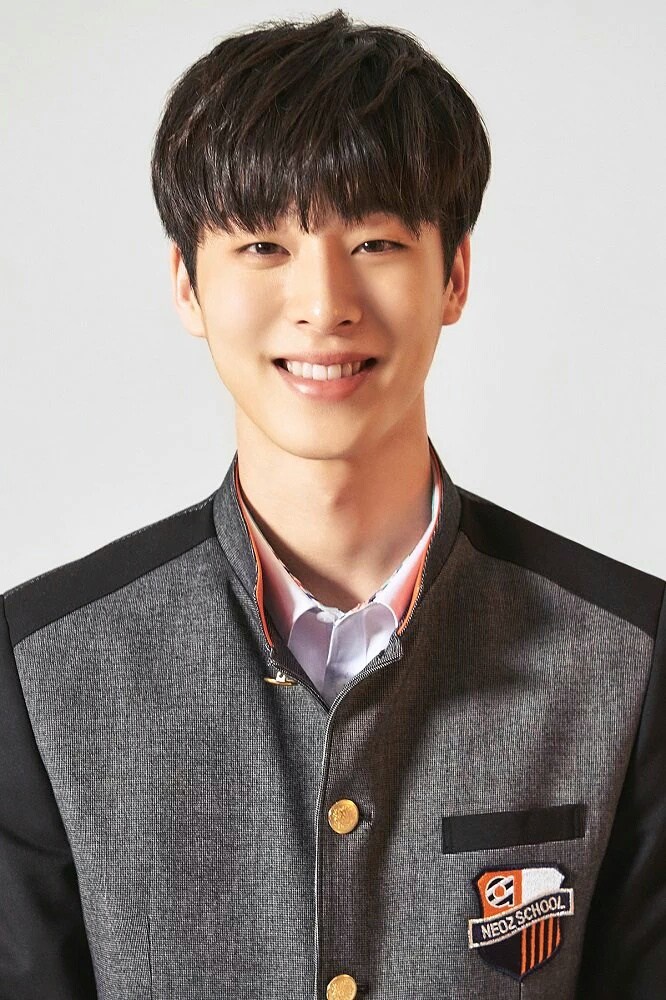 Chulmin
Born in March 1996, Chulmin is Honeyst's keyboardist, 2nd guitarist, and main vocalist!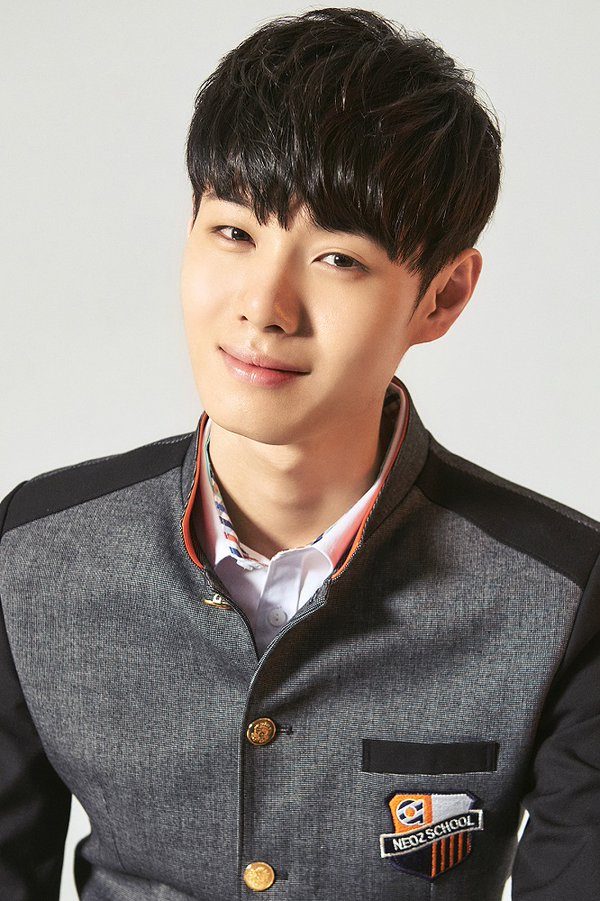 Hwan
Hwan was born in August of 1996, and is the guitarist, vocalist, and maknae of the group.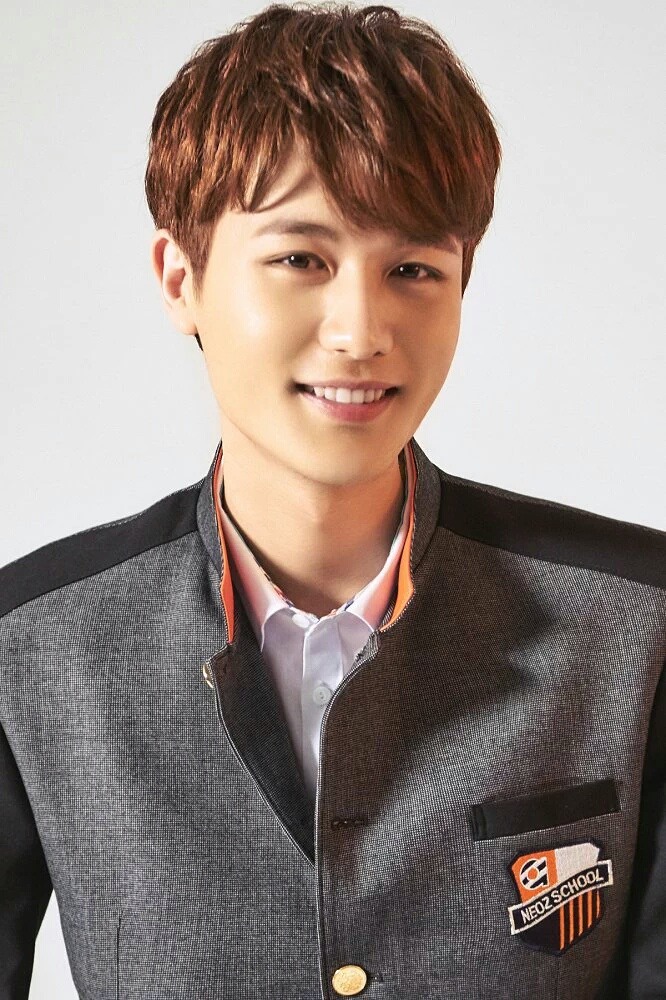 Share This Post