FNC Entertainment Is Opening A Gigantic K-Pop Cafe In Seoul
FNC Entertainment is opening a cafe in Myeong-dong, one of the busiest, prime shopping districts in Seoul.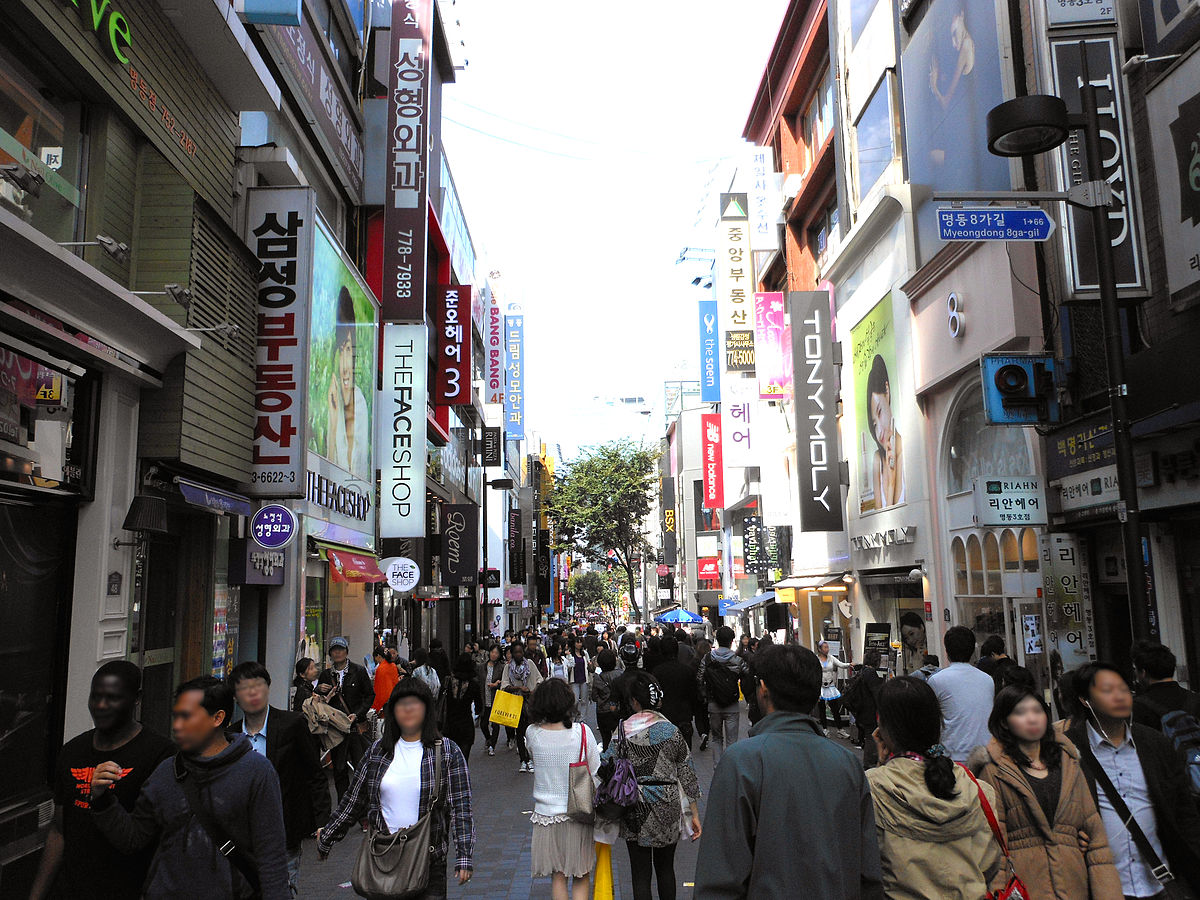 FNC's new cafe will be located on the fourth floor of the recently opened Boots store, a pharmacy beauty chain from the United Kingdom. 
Their Myeong-dong store is the second store Boots have opened in Korea but it is their largest one.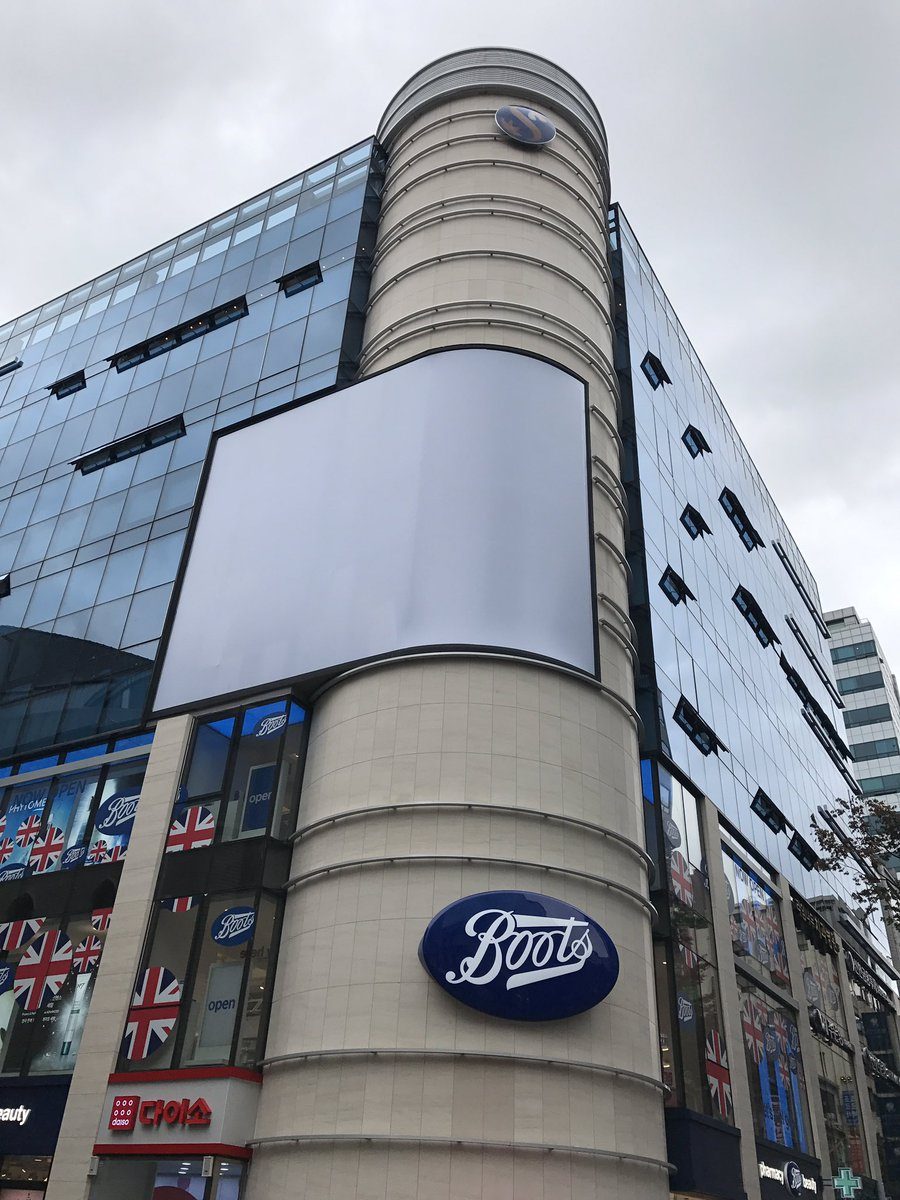 Even though concrete details haven't been released by FNC yet, the name of the cafe (FNC WOW) is up and coming soon signs for the cafe are present as well.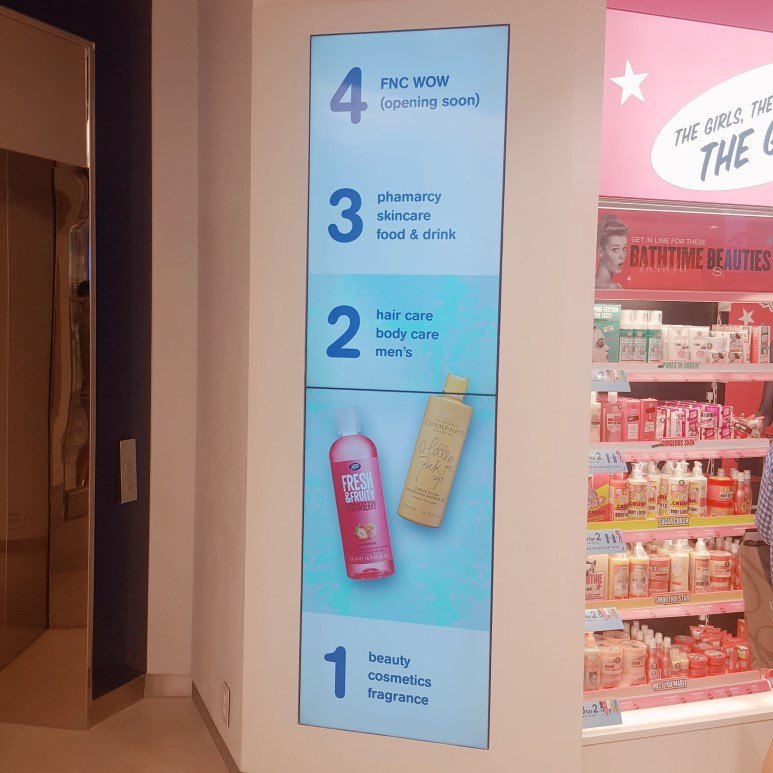 The store is still under construction but when one goes to the fourth floor currently, one can see the logo of the cafe along with photos of FNC artists such as AOA's Jimin.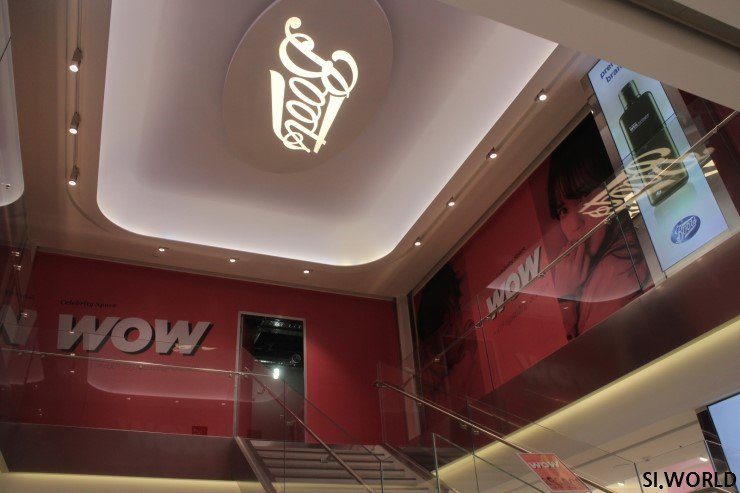 On the opposing side of the floor, another FNC artist, CNBLUE's Yonghwa, was also spotted.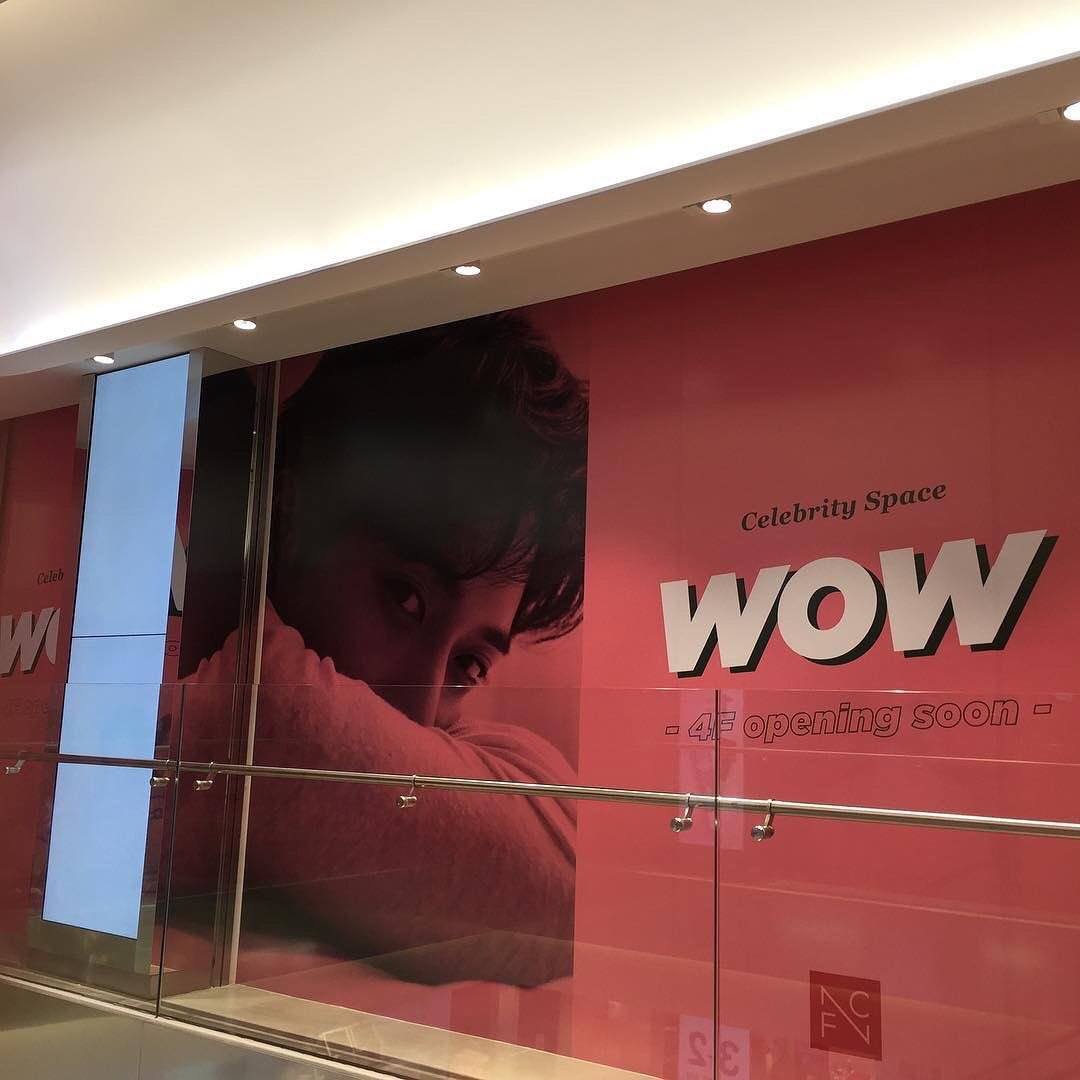 Many entertainment agencies have started to open physical locations for fans to visit and experience more from their favorite idols. 
https://www.koreaboo.com/buzz/sm-entertainments-restaurant-is-the-ultimate-k-pop-dining-experience/
FNC Entertainment is no different and through their new cafe, fans are expecting to see more from FNC with special events.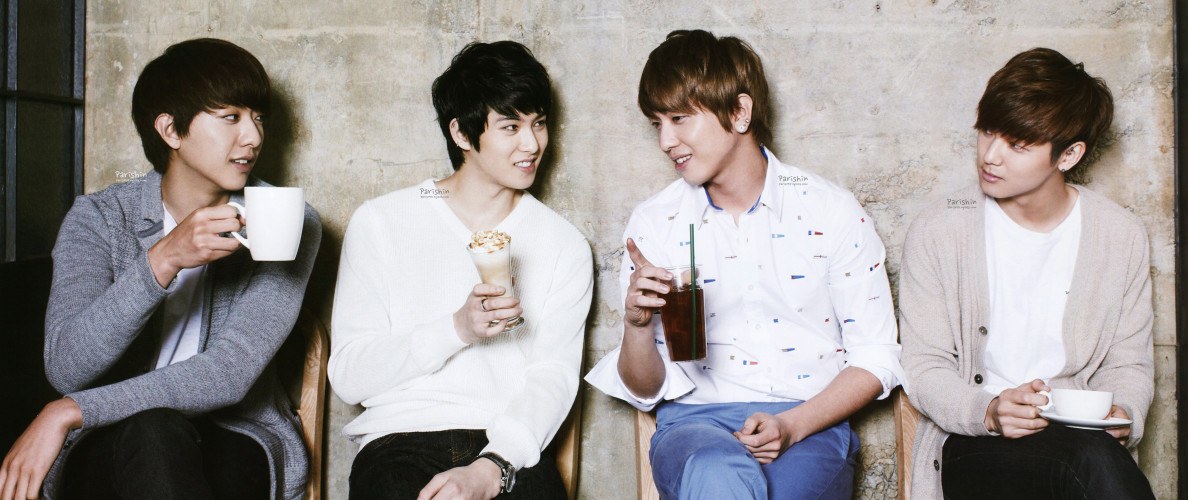 Share This Post