FNC Entertainment releases teasers for upcoming boy group, SF9
FNC Entertainment kickstarts the hype for the upcoming debut of their first male dance group, SF9. SF9 is the first group of trainees to debut from the company's training school, Neoz school. Out of the thirteen trainees, nine of them will debut in the group. Inseong, Youngbin, Jaeyoon, Dawon, Rowon, Zuho, Taeyang, Hwiyoung, and Chani will be in the dance group.
The trainees were first introduced to the world with the company's interactive drama called Click Your Heart. The trainees choose-your-own-adventure mini series also stars AOA's Mina.
Meanwhile, SF9, or Sensational Feeling 9, will be debuting on the 5th of October 12 pm KST. Teaser pictures and debut schedule have already been released on their official Twitter account.
To find more information on each member, Neoz school has their own interactive website. The website includes videos and information on the groups background. Check out the rest of the teasers below!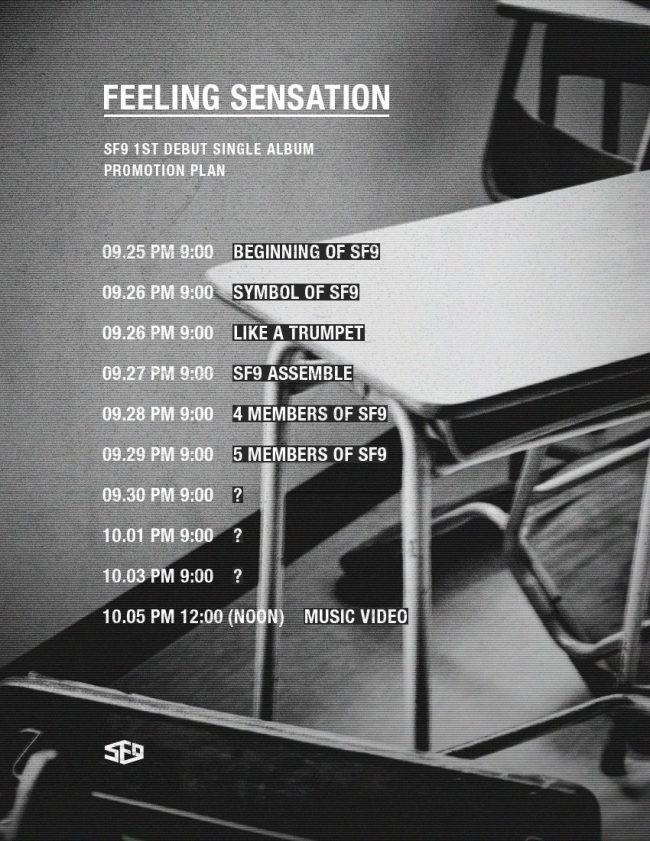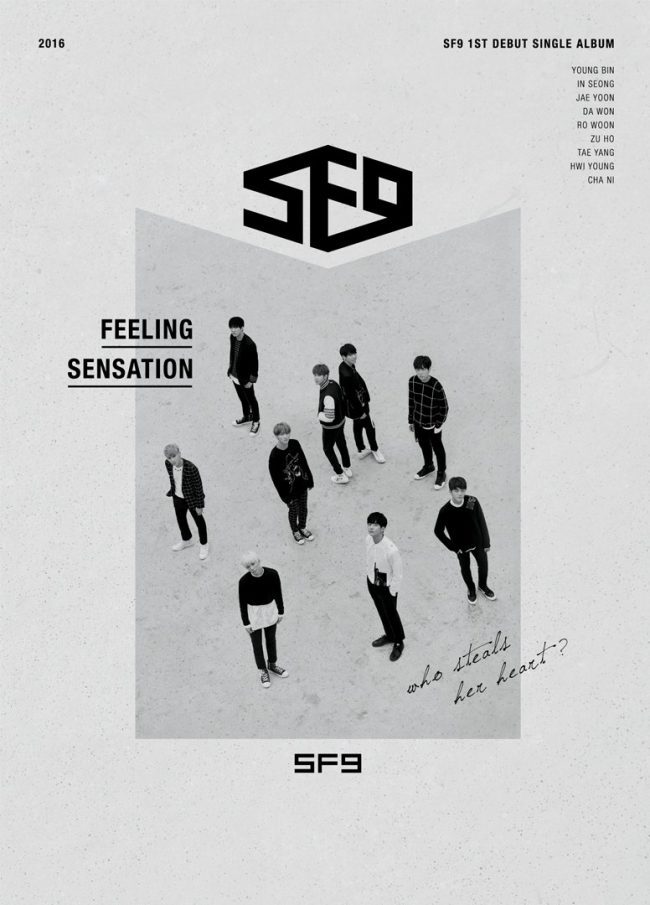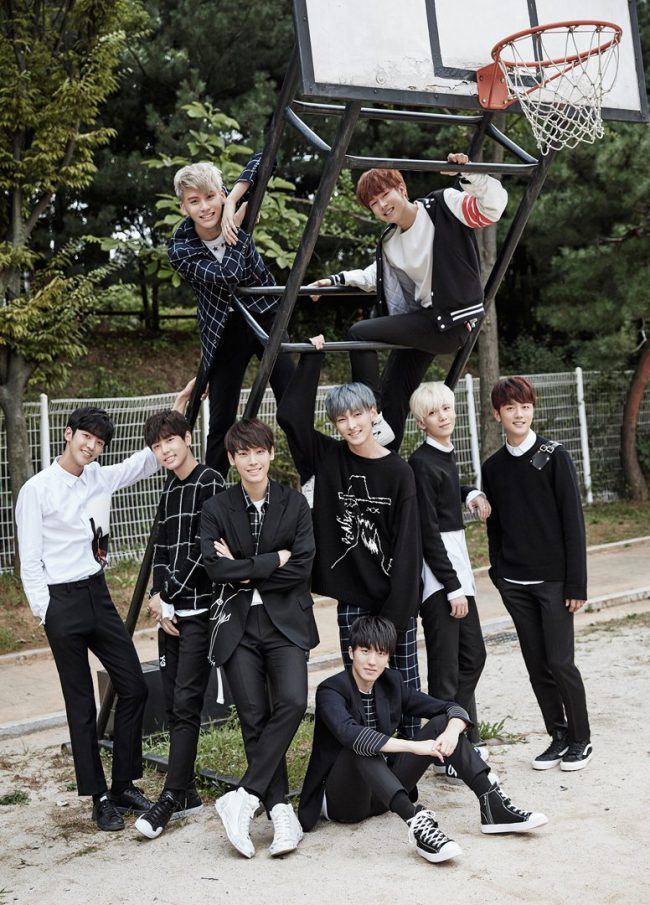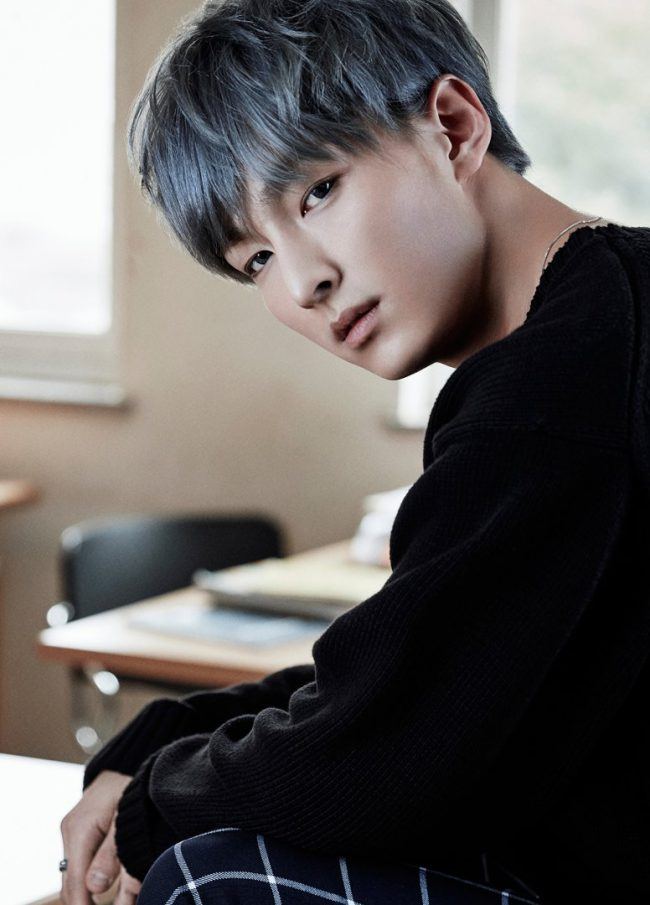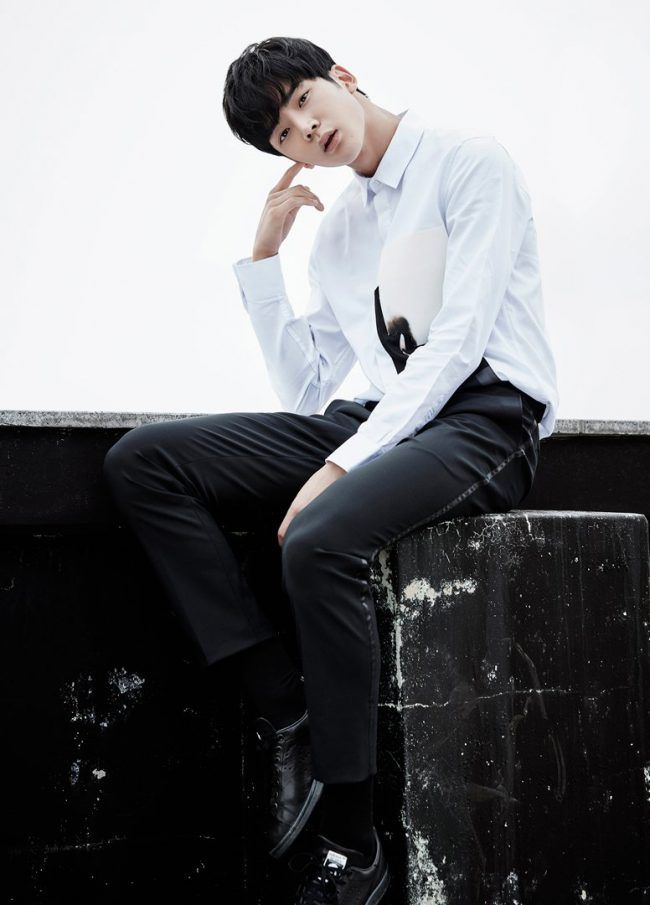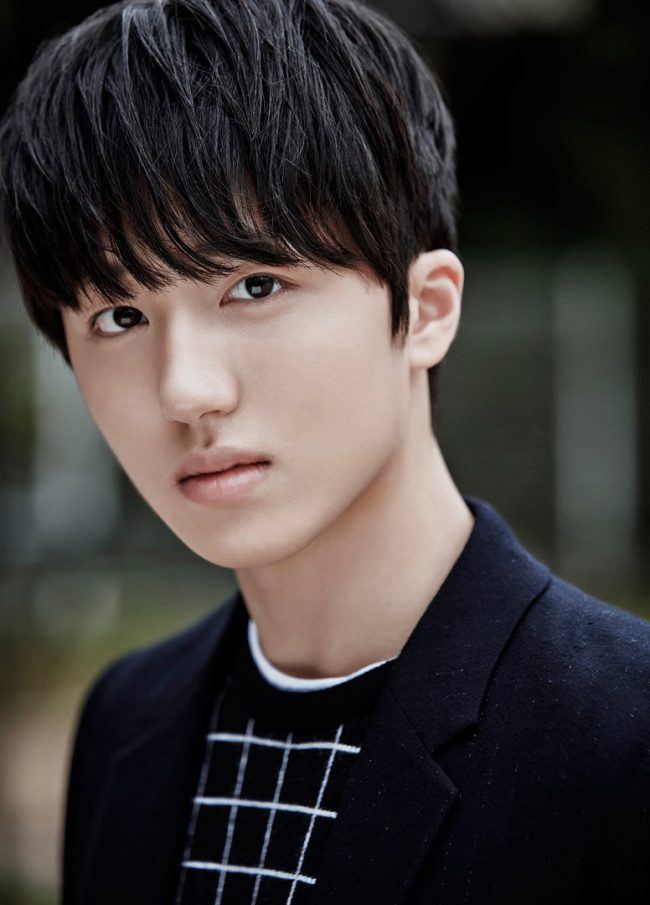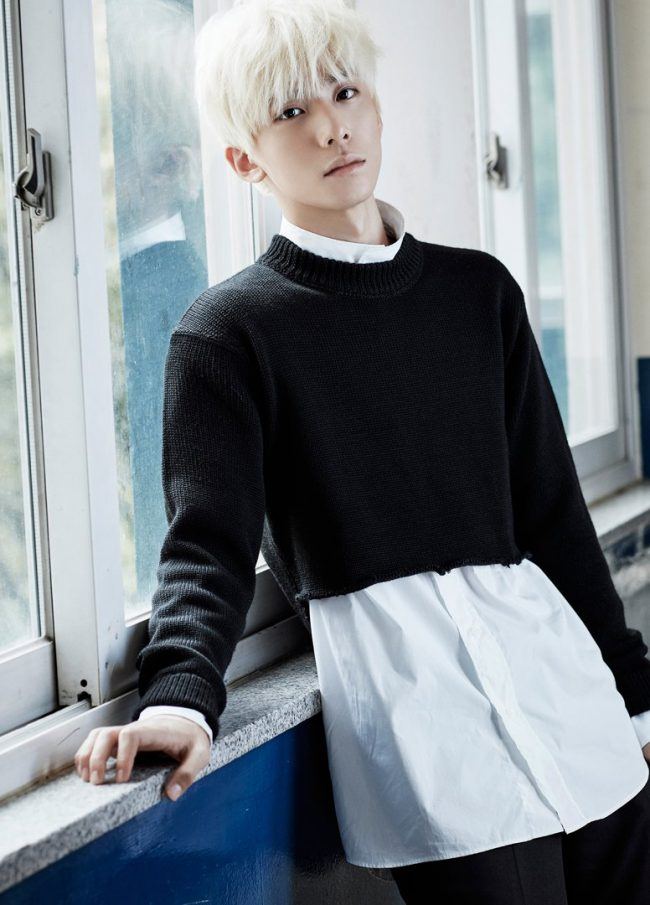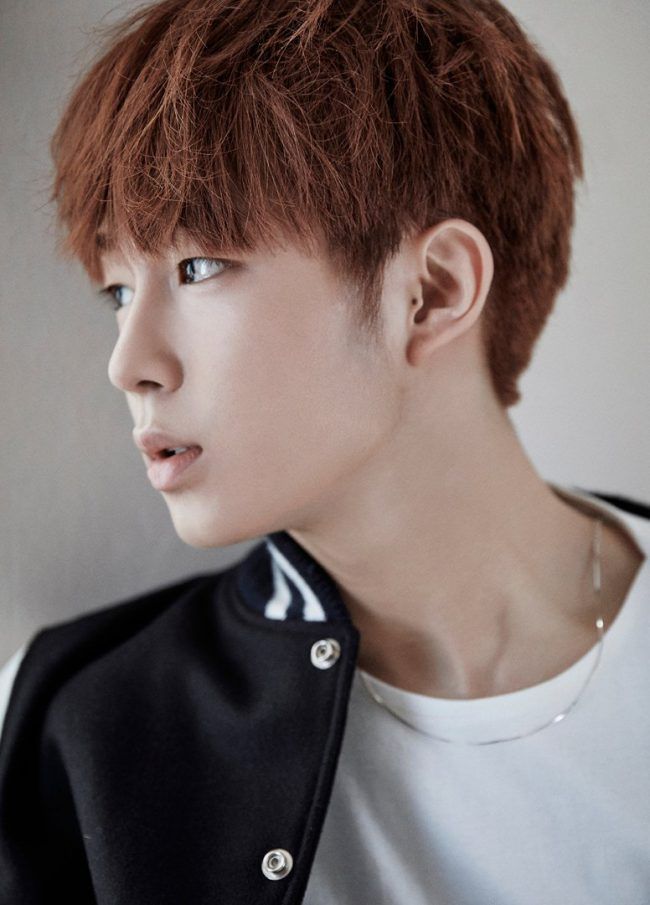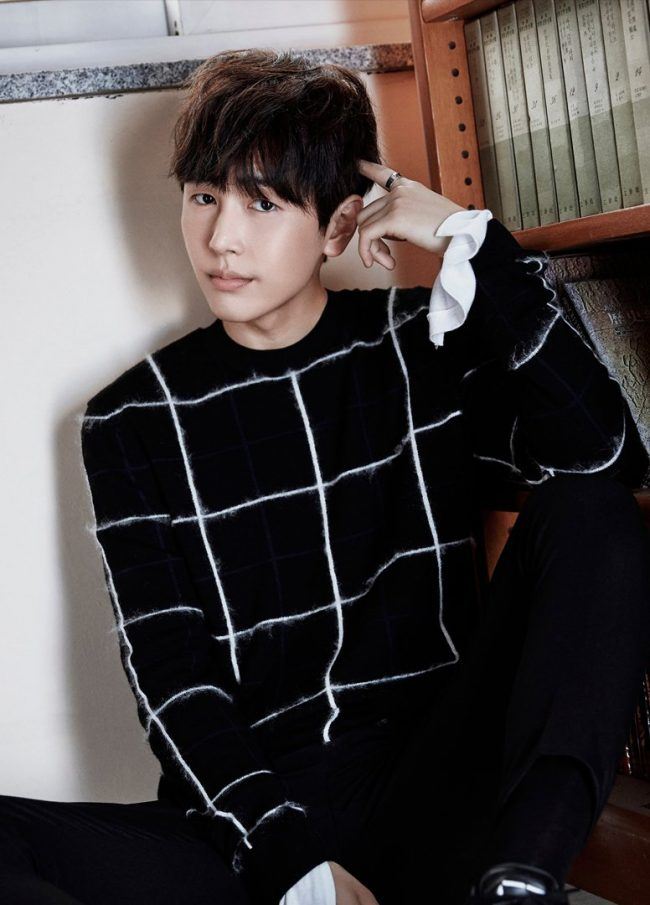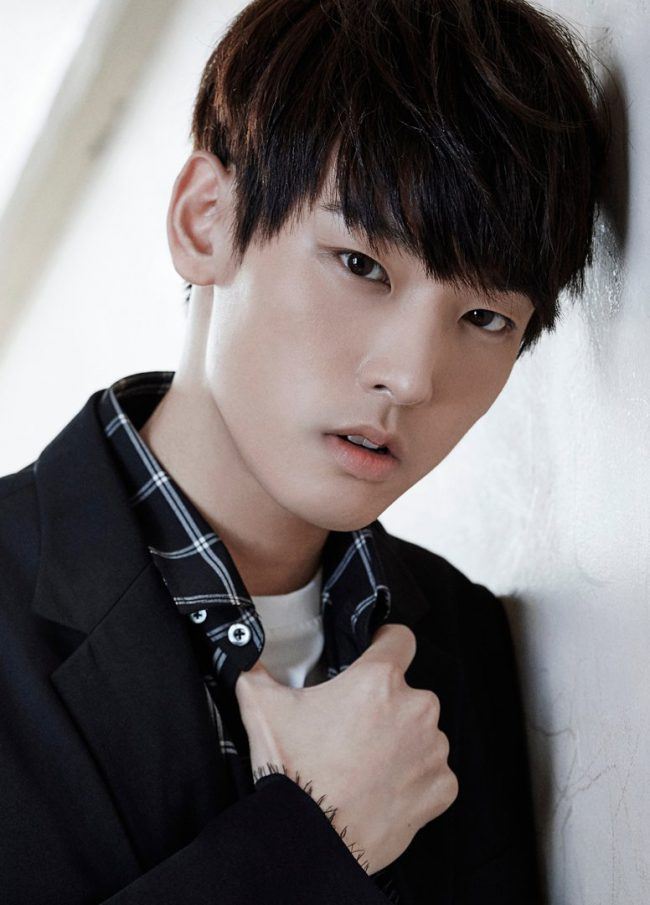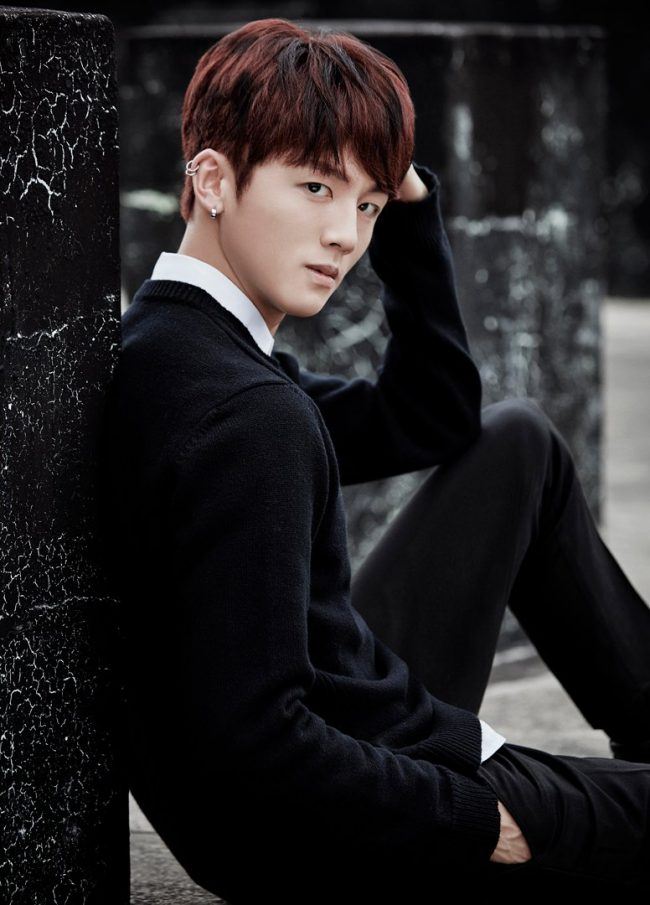 Source: SF9's TWitter and Neoz School
Share This Post