FNC Entertainment responds to dating rumor between FT ISLAND Lee Hong Ki and actress Han Bo Reum
On August 20th, reports began to emerge that FT Island's Lee Hong Ki and actress Ho Bo Reum were in a relationship.
One reporter revealed the two started dating 2 years ago. They met while filming the drama, "Modern Farmer", which they co-starred in.
The source of the report was a anonymous e-mail sent to media. The e-mail contained specific informationa about the relationship, which media believed to be credible.
Lee Hong Ki's agency, FNC Entertainment, denied the report. Acctress Ho Bo Reum's agency, Key East, also denied the report. Their official statement, "The two are simply close friends."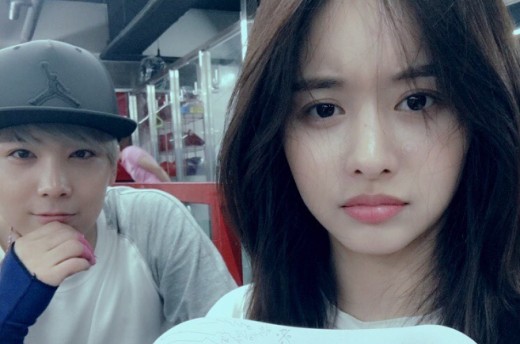 Source: TV Report
Share This Post