Former girl group member reveals the truth about life as a K-Pop idol
Former Sugar member Ayumi opened up her life as an idol, drawing comparisons to being in the military.
Ayumi was a member of Sugar, a popular girl group from the early 2000's. After the group officially disbanded in 2006, Ayumi left Korea to debut as a singer and actress in Japan, and is now known by the as Iconiq, or simply Ayumi Ito .
On March 10, Ayumi was featured on a Japanese talk show on Kansai TV and revealed that her life as a K-Pop idol was very similar to living as a soldier in the military.
According to Ayumi, the members of Sugar would stay at their dorm together and wake up at 5:00 A.M. sharp every morning. They would run around a track at least 30 times to start the day, and then jump rope until they had to get ready for school.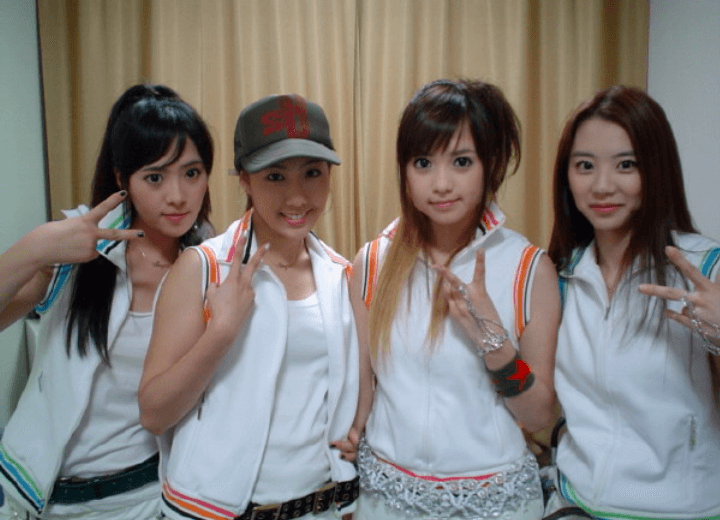 Ayumi then went on to explain their diet regimen and noted that they weren't given much to eat to help them continue losing weight:
"They didn't give us much to eat because we were all teenagers, and while you're young, you gain weight more easily. We would fill ourselves up with hardtack, or pick up gingko leaves from the streets and fry them on a pan with some salt.

It was like we were soldiers. There was absolutely no dating allowed. Although, we did date people during that time."

— Ayumi
Source: TV Report
Share This Post