Former Miss A member Jia shares photos from reunion with Fei and JYP
Although Jia has left the JYP Nation, she remains on good terms with her former colleague and boss.
JYP Entertainment founder Park Jinyoung (JYP) was recently in China filming for Guaishushu is coming, which focuses on building a new Chinese boy group.
JYP took time to reunite with his former artist, which Jia commemorated by posting on her Weibo. The two wore matching black outfits and flashed peace signs to the camera.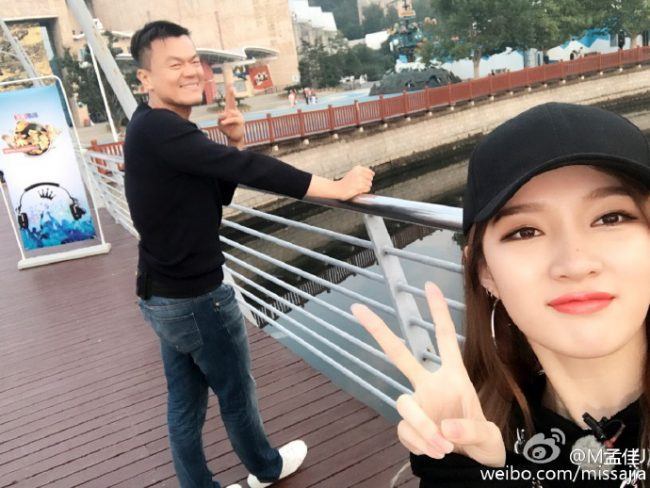 Jia's reunion included her fellow Miss A member Fei. The two adorably pouted their lips as they rested on a public bench. They even matched for the day, both decked in baggy black and white clothes.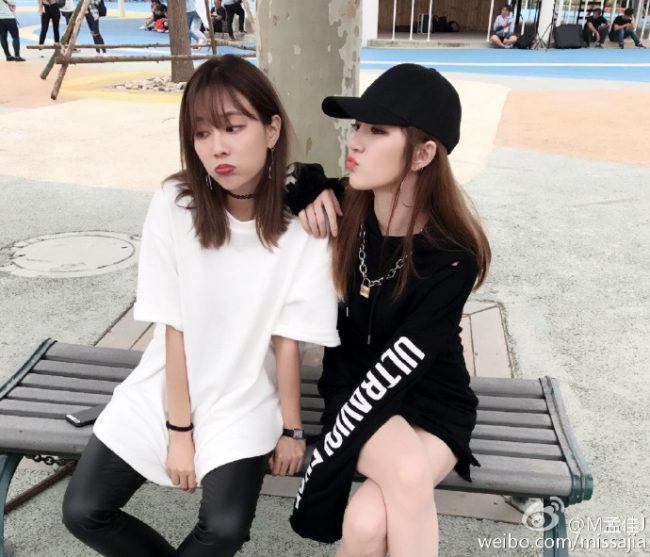 Although the pair may not see each other daily anymore, their bond remains intact, with Jia comfortably resting her head on Fei's shoulder.
The Miss A members had quite the outing as they visited an aquarium, enjoying the aquatic displays.
The adventure continues to the beach! It would be difficult to believe that they did not coordinate their outfits in advance, they simultaneously wore similar black caps.
It is uplifting news to discover that Jia maintained her friendship with her former company; sometimes when idols depart for other companies, both parties end up feeling anger and resentment.
Share This Post