Former North Korean Defector Says Living In South Korea Was Like Hell
Jeon Hye Sung, known in South Korea as Lim Ji Hyun, described her life in South Korea as "hell" during an interview back in North Korean.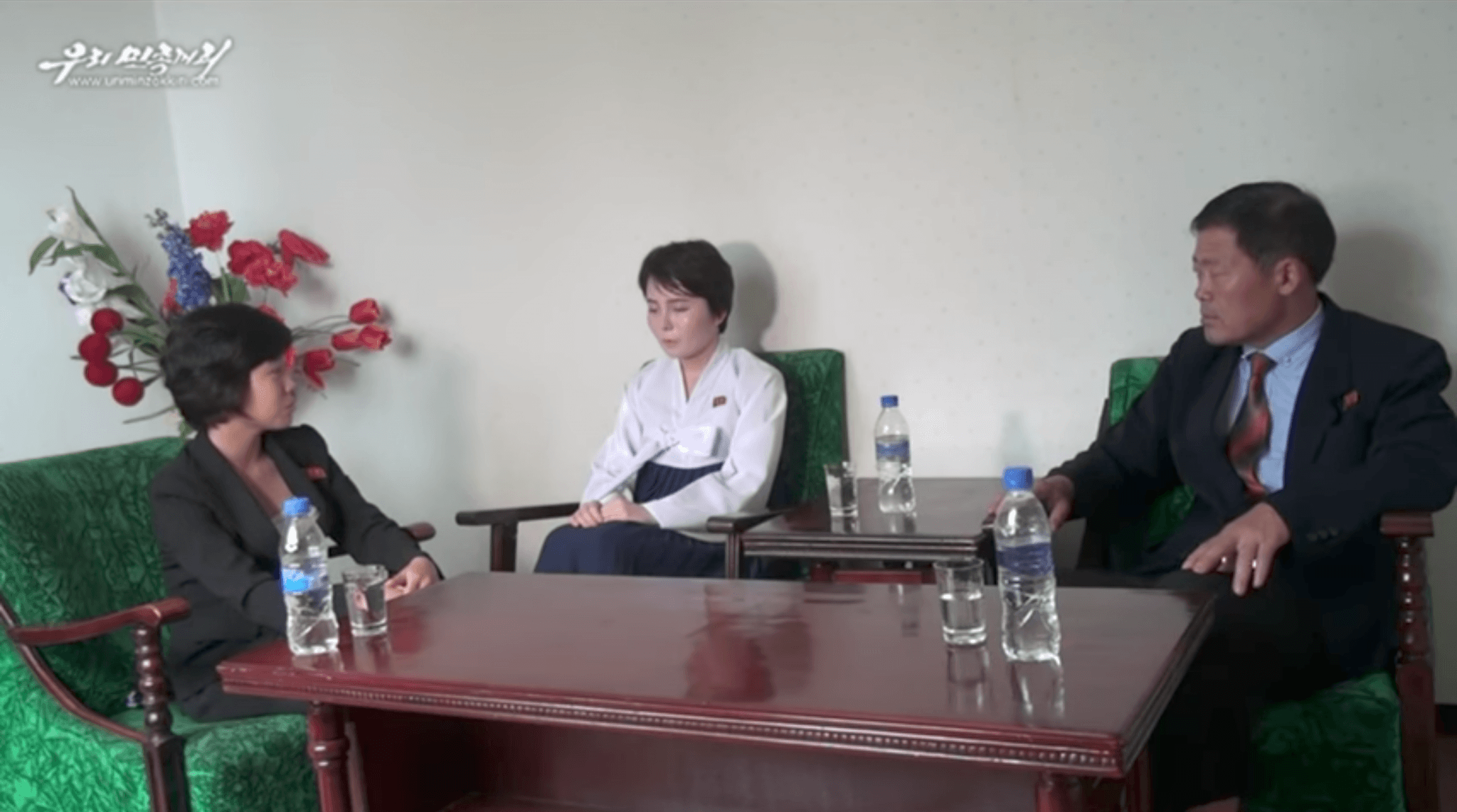 She made an appearance on North Korean show Between Our Citizens, where she revealed she had voluntarily returned to her homeland.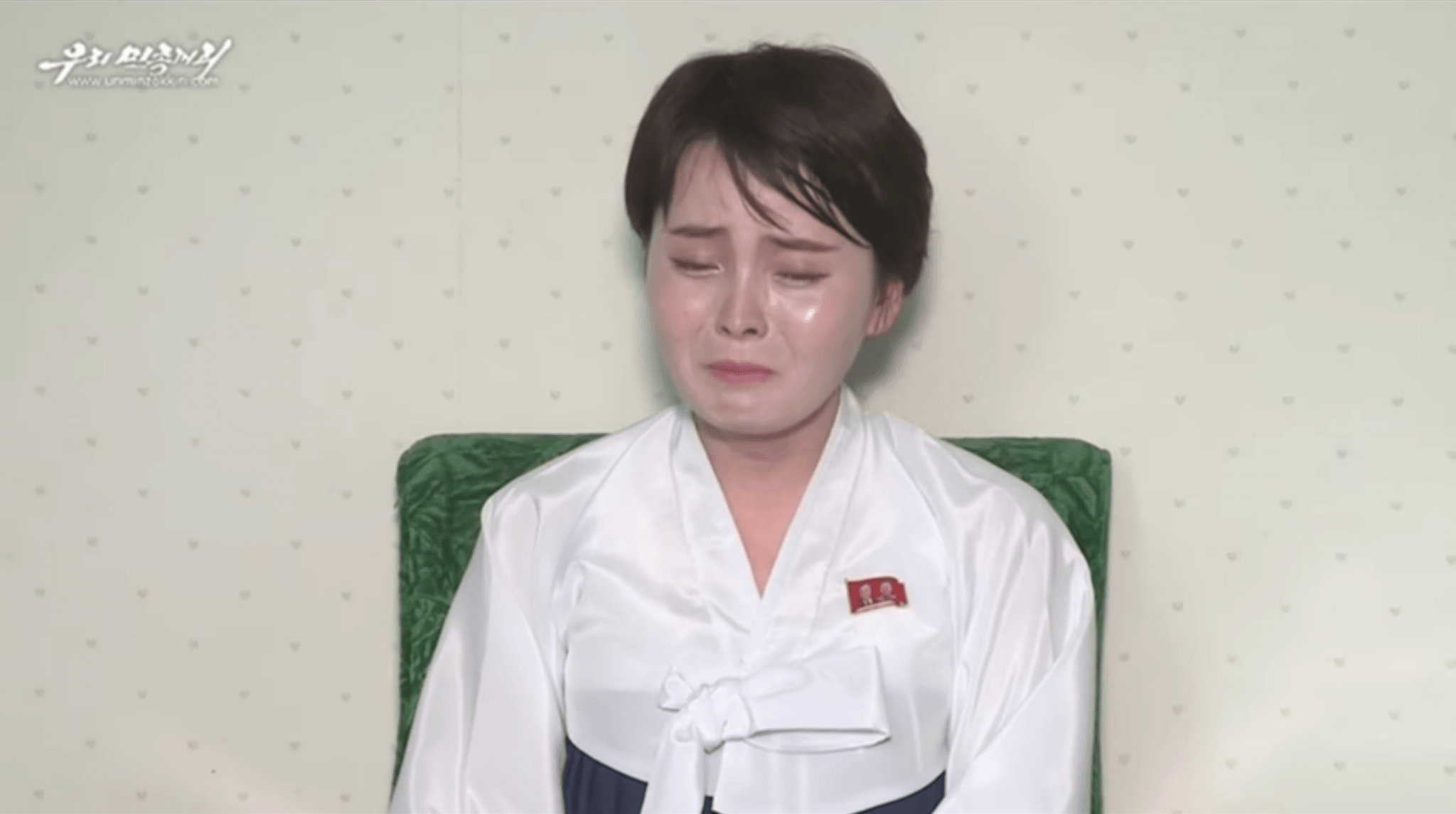 "My everyday in South Korea was like hell.

I cried blood tears every day and my heart ached at the thought of my home land and my parents.

I was afraid of returning because of the big sin I had committed.

When I told people around me that I wanted to go back, people around me said that I'd be shot dead as soon as I step in their land because of my sin.

I came back with the thought that if I die, I'd rather do so in the arms of my homeland and after seeing my parents one last time."

— Jeon Hye Sung (Lim Ji Hyun)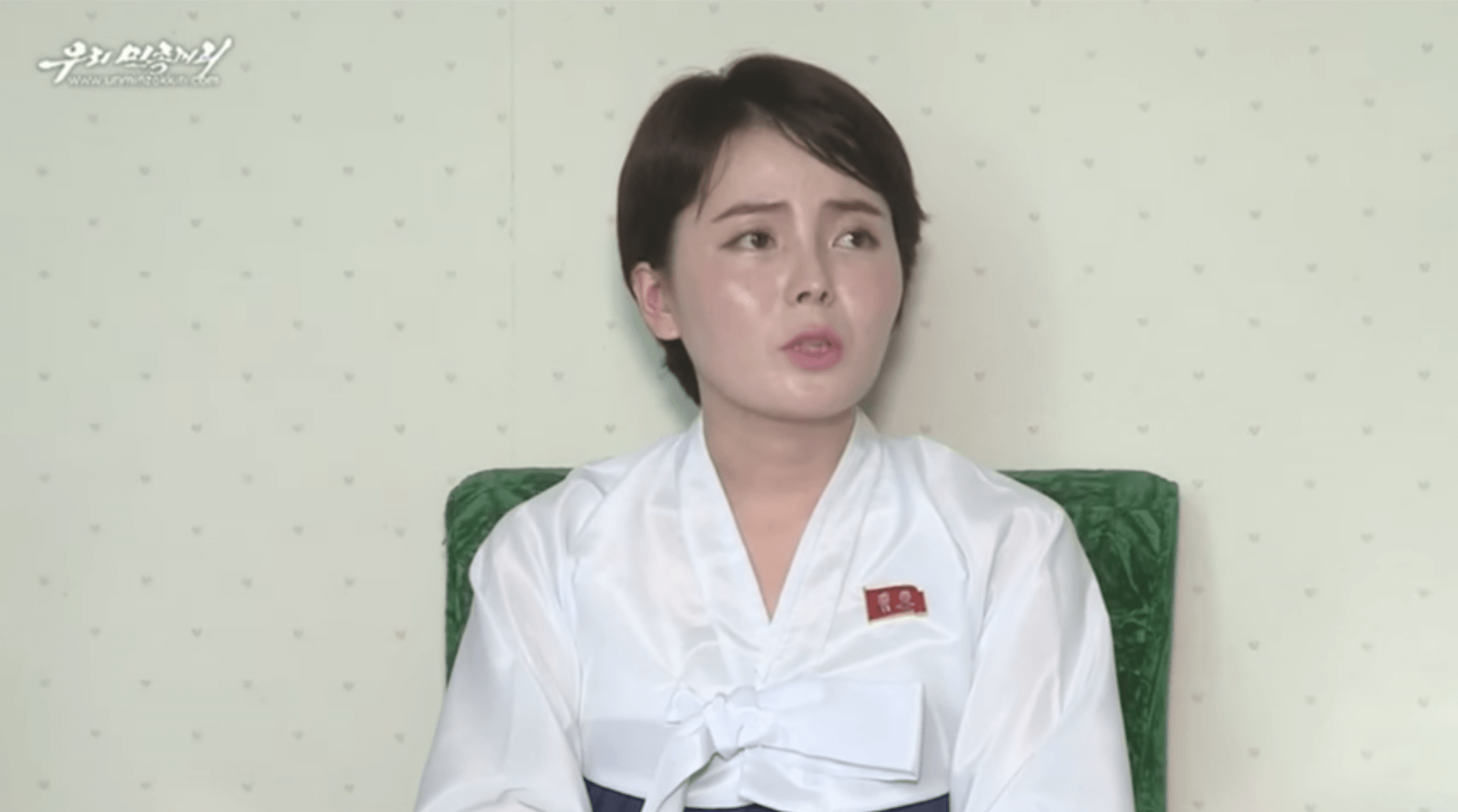 This is in contrast to what she had said back in April when she starred on a South Korean variety show.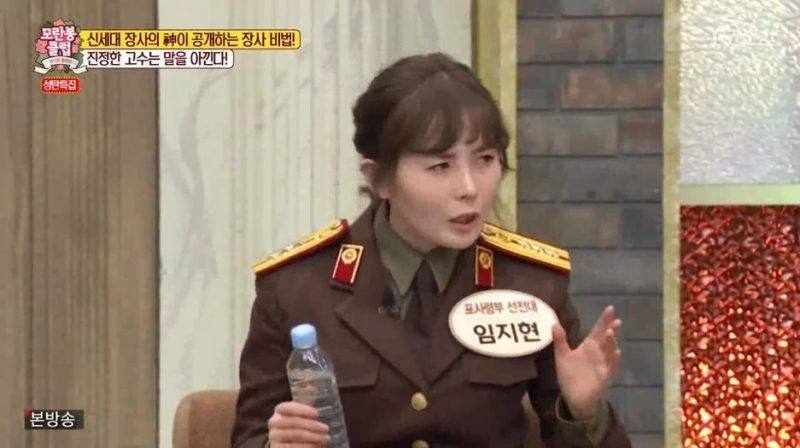 "Thanks to the warm hearts of all the fans that love me this much, I can say it was the happiest birthday of my whole life."

— Jeon Hye Sung (Lim Ji Hyun)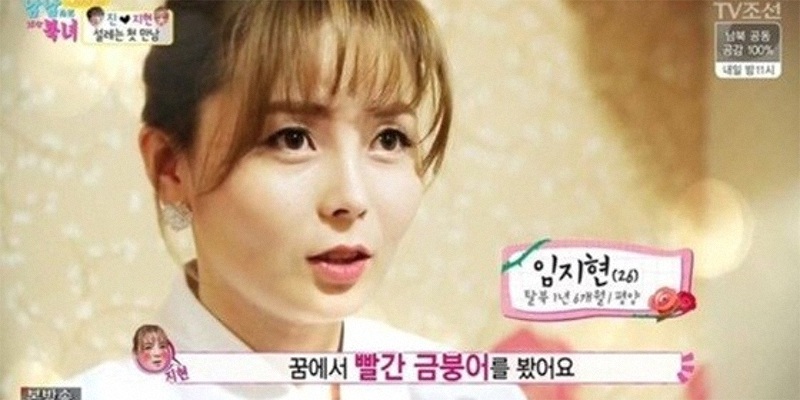 There has been speculation that she was actually kidnapped and forced to go back to North Korea during her trip to China as she tried to help her family escape.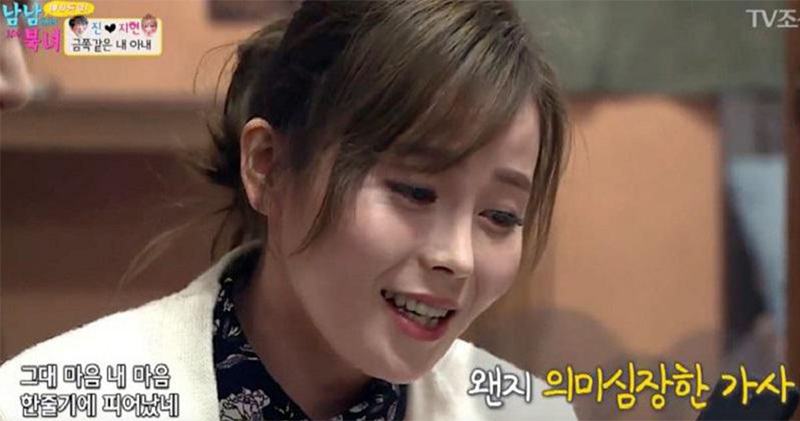 After the broadcast, South Korea has begun to investigate if she was forced to return.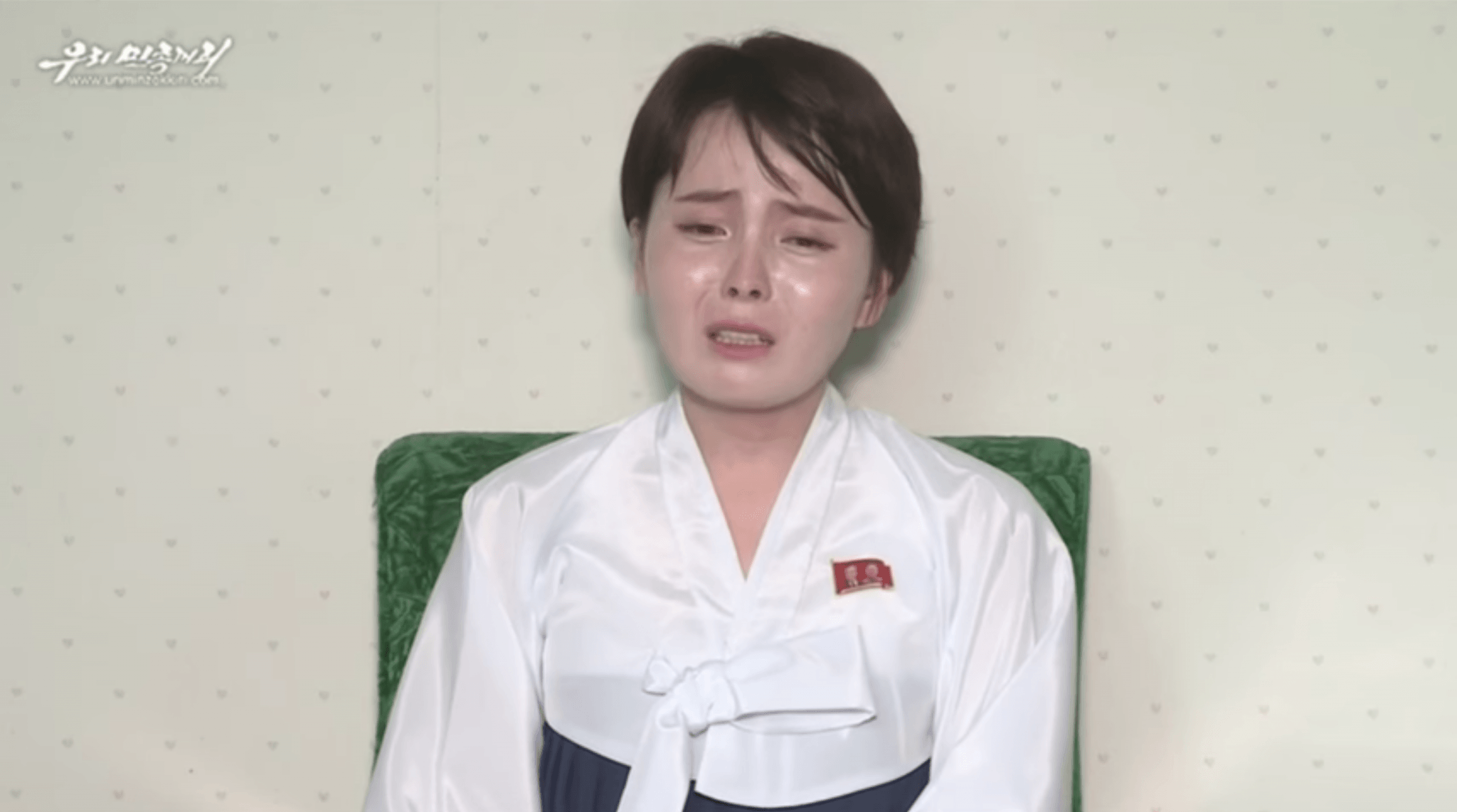 If her return was voluntary, she could be imprisoned up to 10 years since she had been granted South Korean nationality.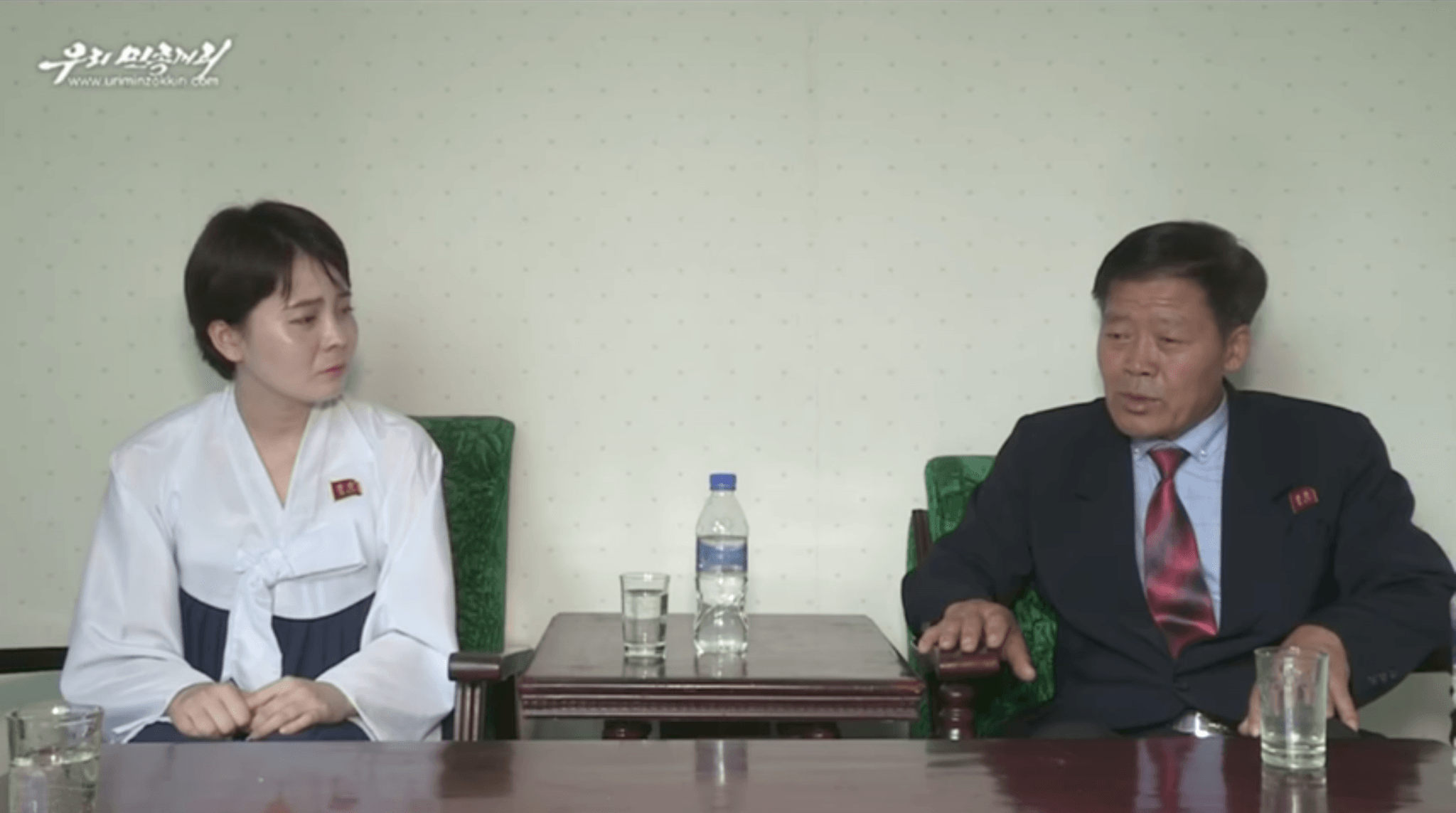 Source: JoongAng Ilbo
Share This Post