Former Produce 101 Contestant Reveals He's In Danger Of Going Blind
Kim Yong Jin, a former Underdog member and contestant of Produce 101, has been diagnosed with glaucoma.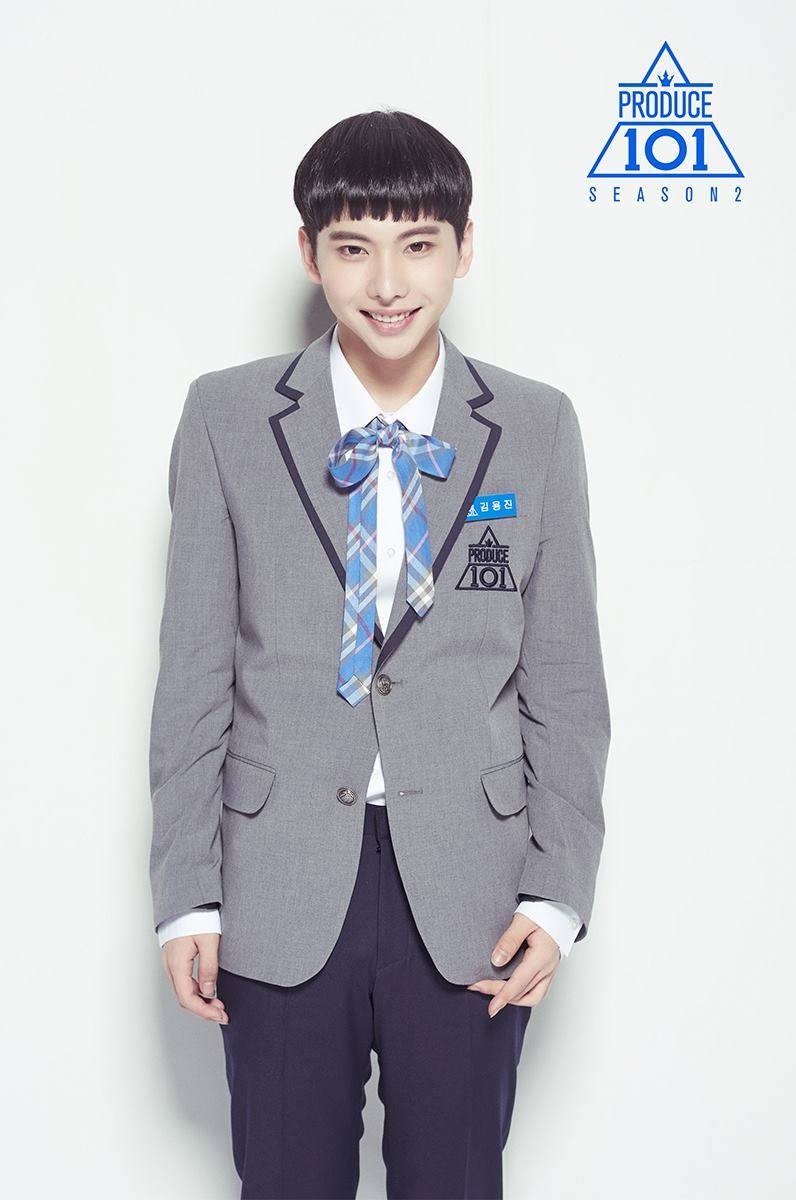 Glaucoma is a condition in which one feels increased pressure on their eyeball, which, in severe cases, can lead to blindness.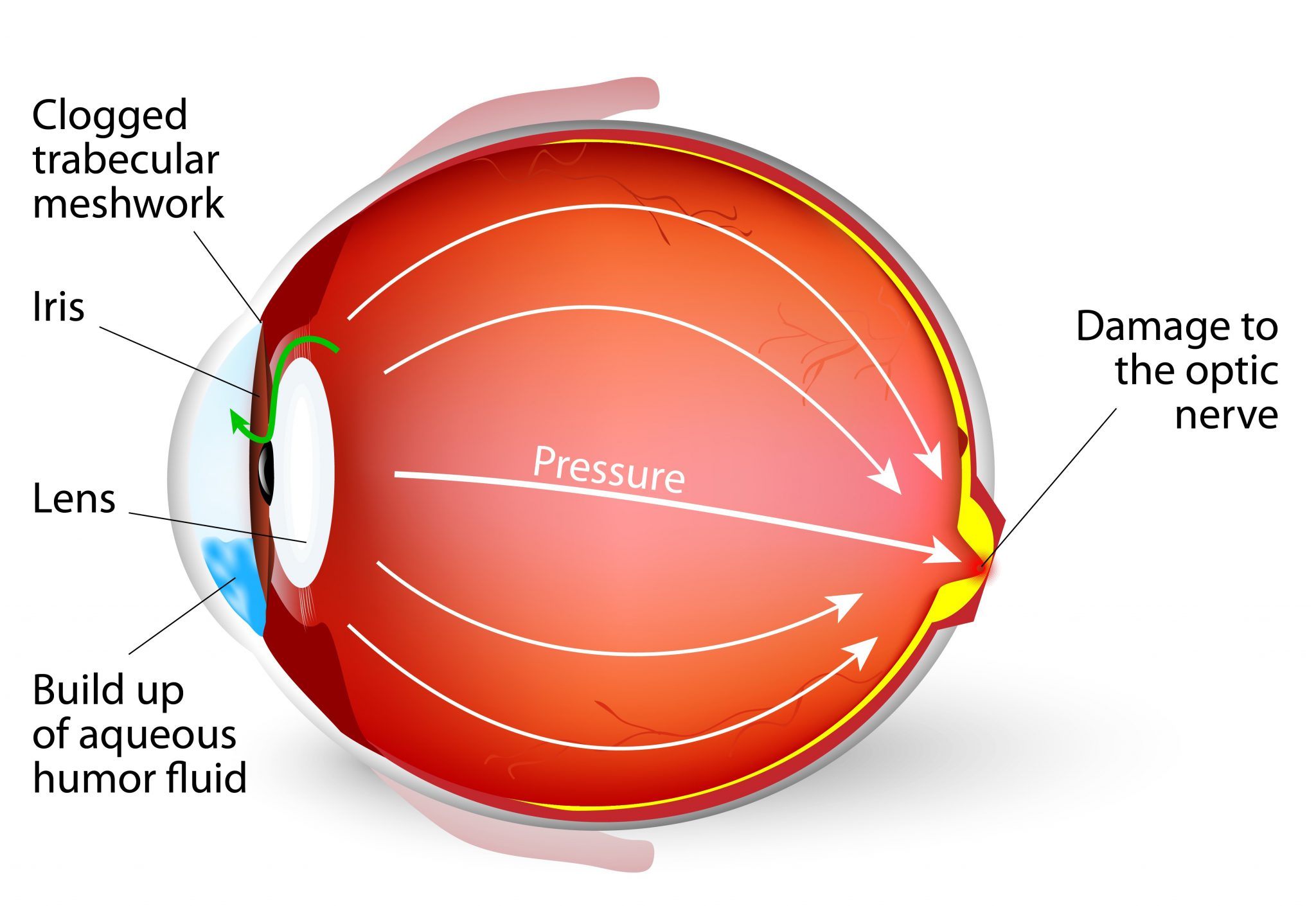 In a recent Instagram post, Kim Yong Jin updated his followers with the bad news.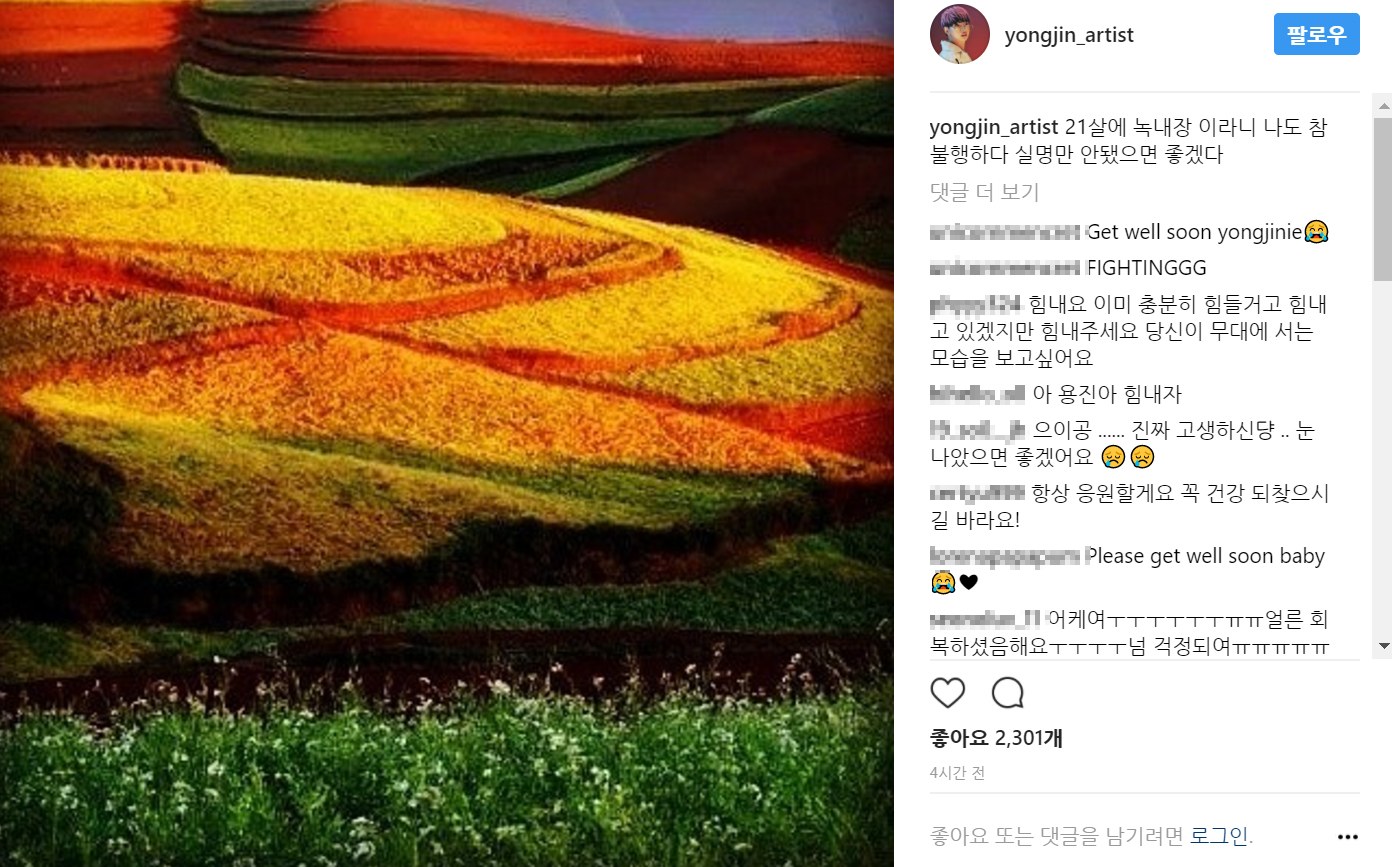 "I can't believe I have glaucoma at the age of 21. I must be pretty unlucky. I just hope I don't go blind."

— Kim Yong Jin
Upon notifying his followers, people from all over the world flocked to his Instagram and left positive messages of support.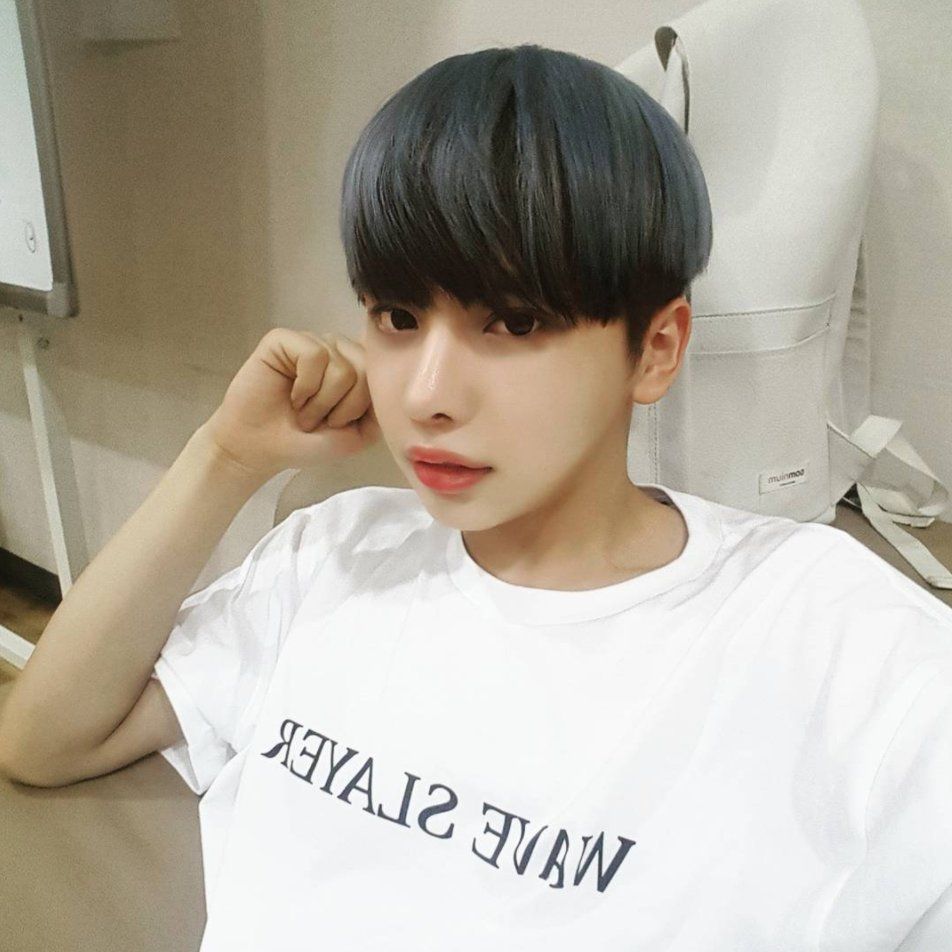 Kim Yong Jin has since deleted the text on his post, but left the photo he originally uploaded it with.
We hope Kim Yong Jin stays strong and has a speedy recovery.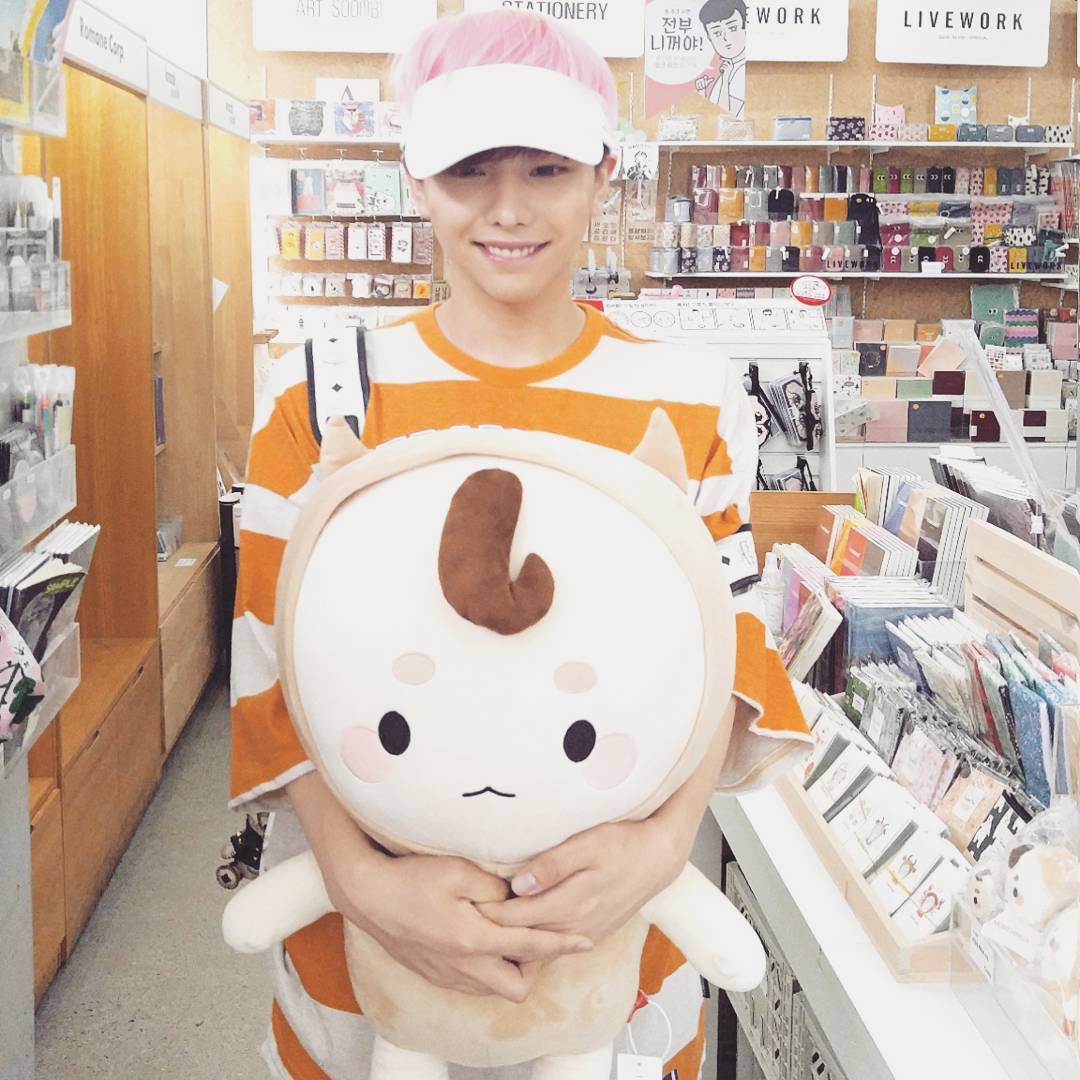 Share This Post