Eunseo, Natty, And Jiwon From "SIXTEEN" Spotted Filming For "Idol School"
Former SIXTEEN contestants Eunseo, Natty, and Jiwon were spotted filming for Mnet's new survival show, "Idol School."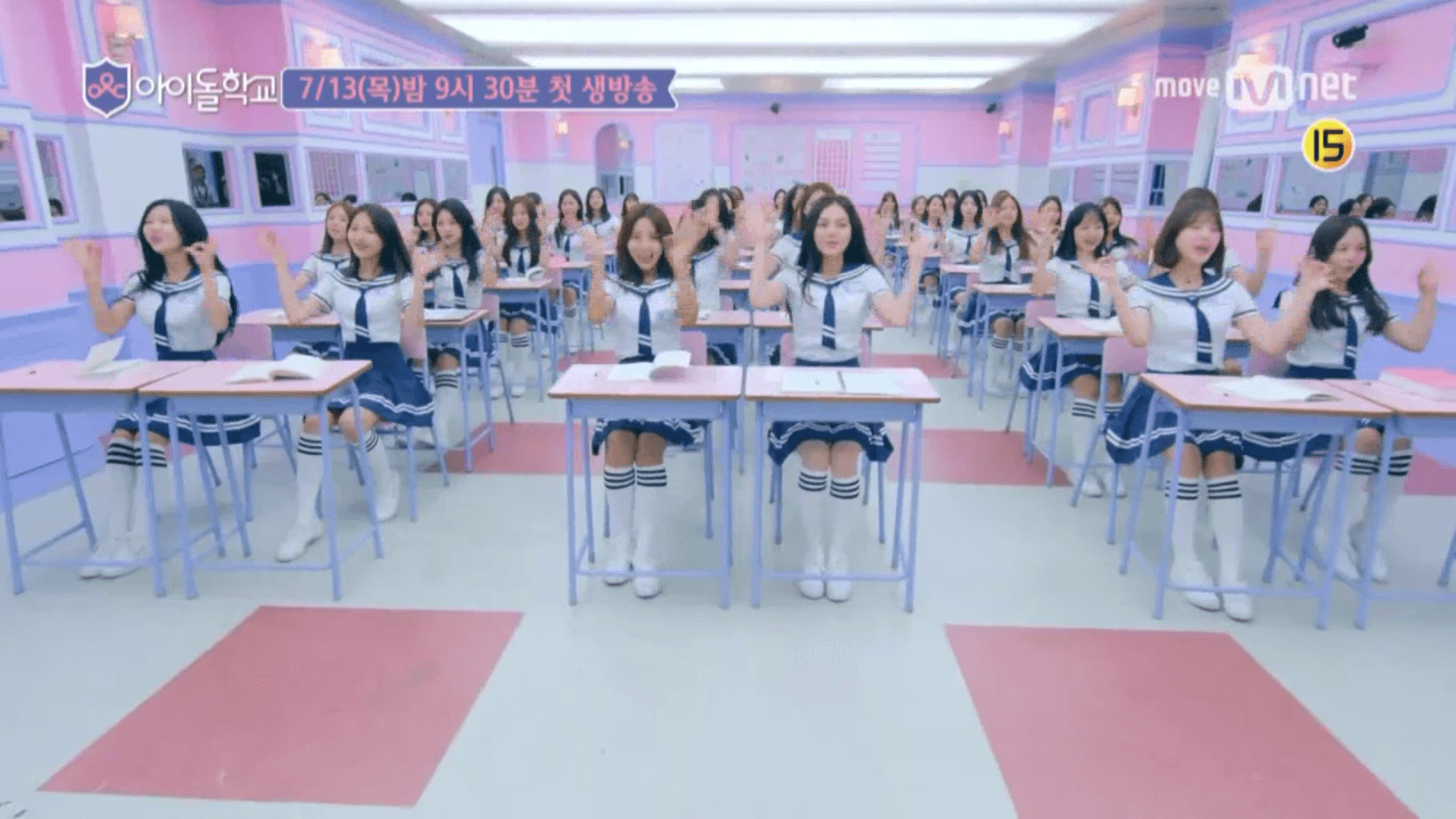 Due to the recent sighting, fans speculated that all three of them had left JYP Entertainment after being eliminated from SIXTEEN.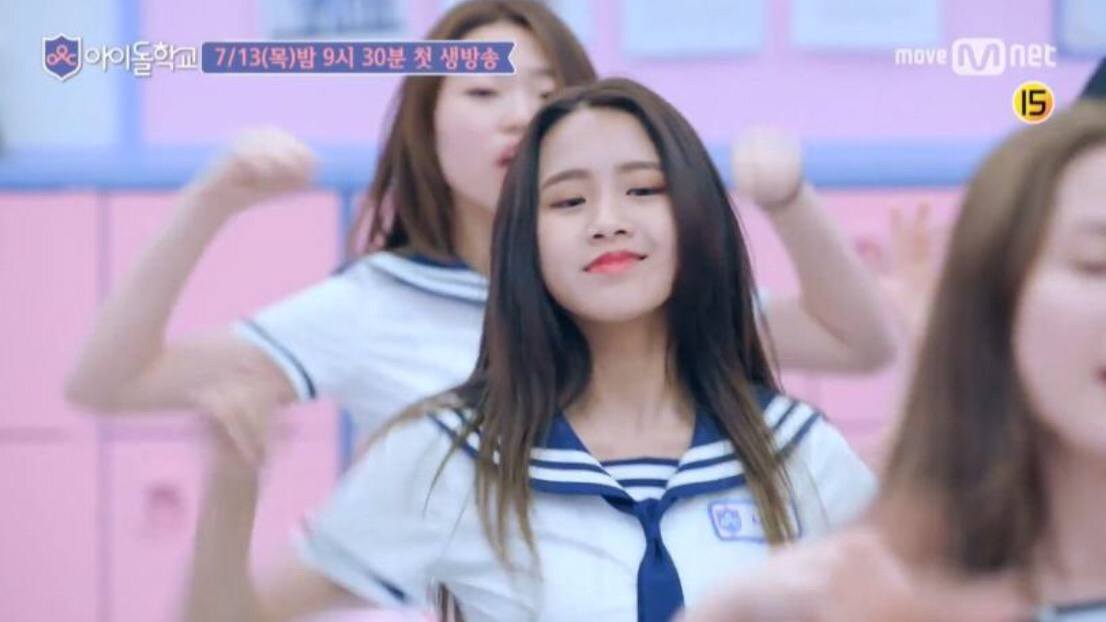 Only Jiwon is officially confirmed to have left JYP Entertainment while Eunseo and Natty's current status is unknown.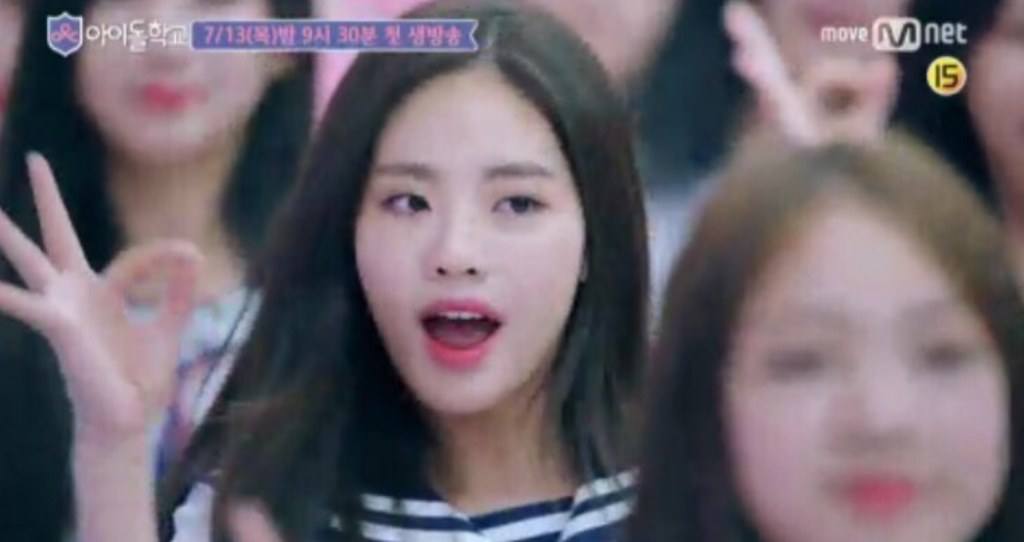 Even though exclusive contracts are signed with Mnet to be part of the show, it doesn't mean you can't be in an agency.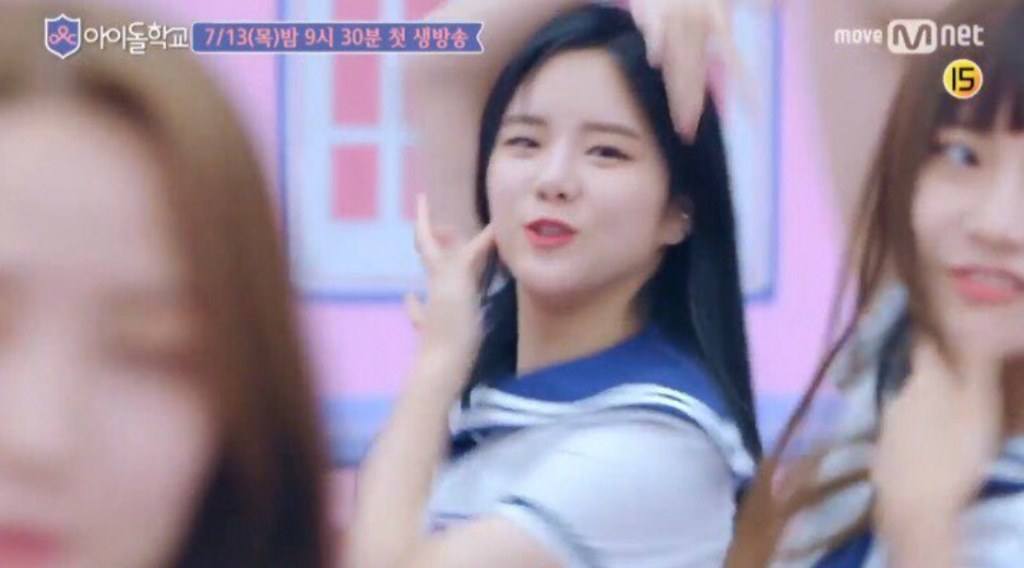 Graduates of Idol School will be able to debut as a group under an entertainment agency that is still being decided my Mnet and their partners.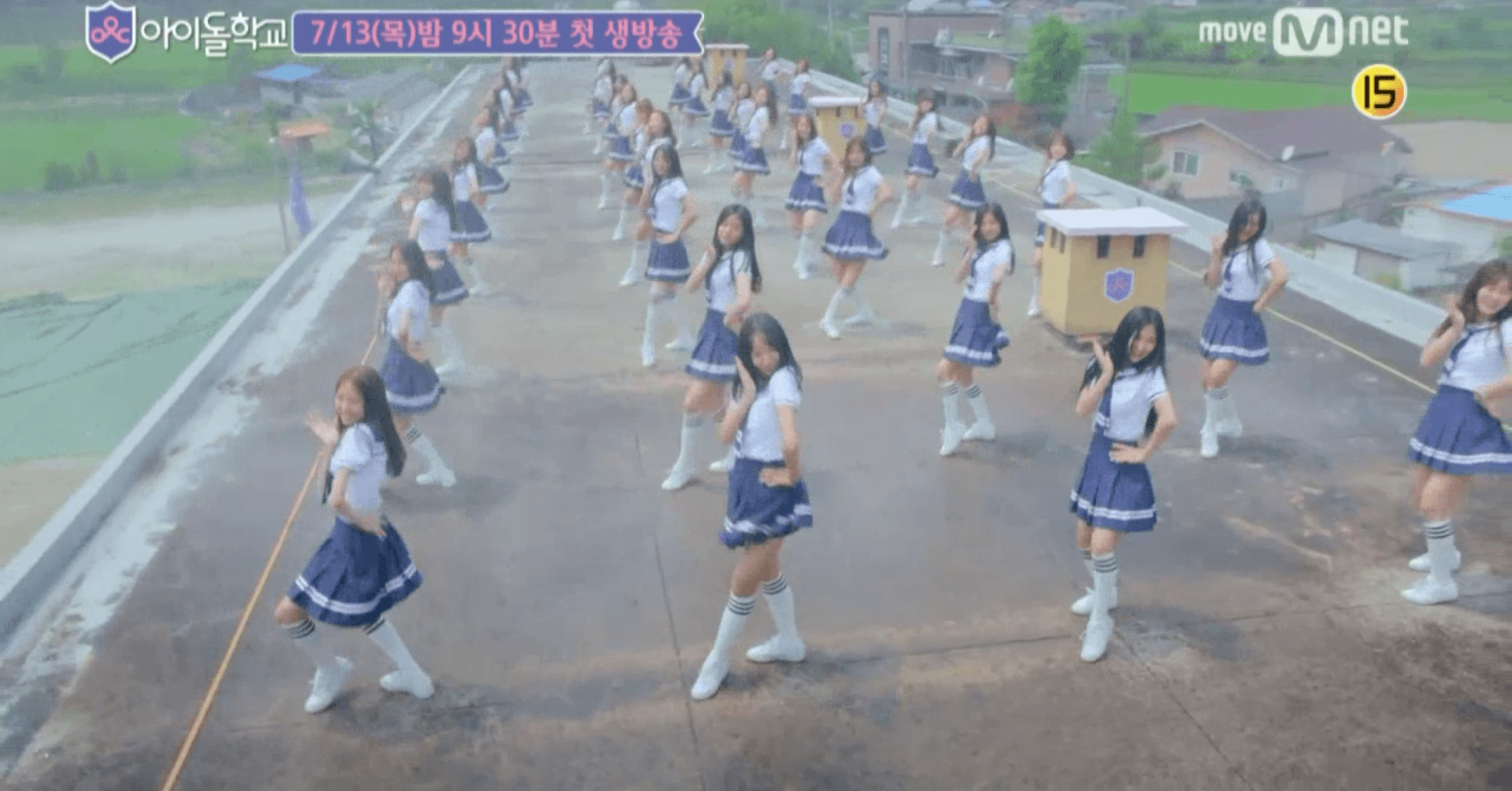 Korean civilians, foreigners, and trainees were all open for admission to this new program so viewers are looking forward to the dynamics.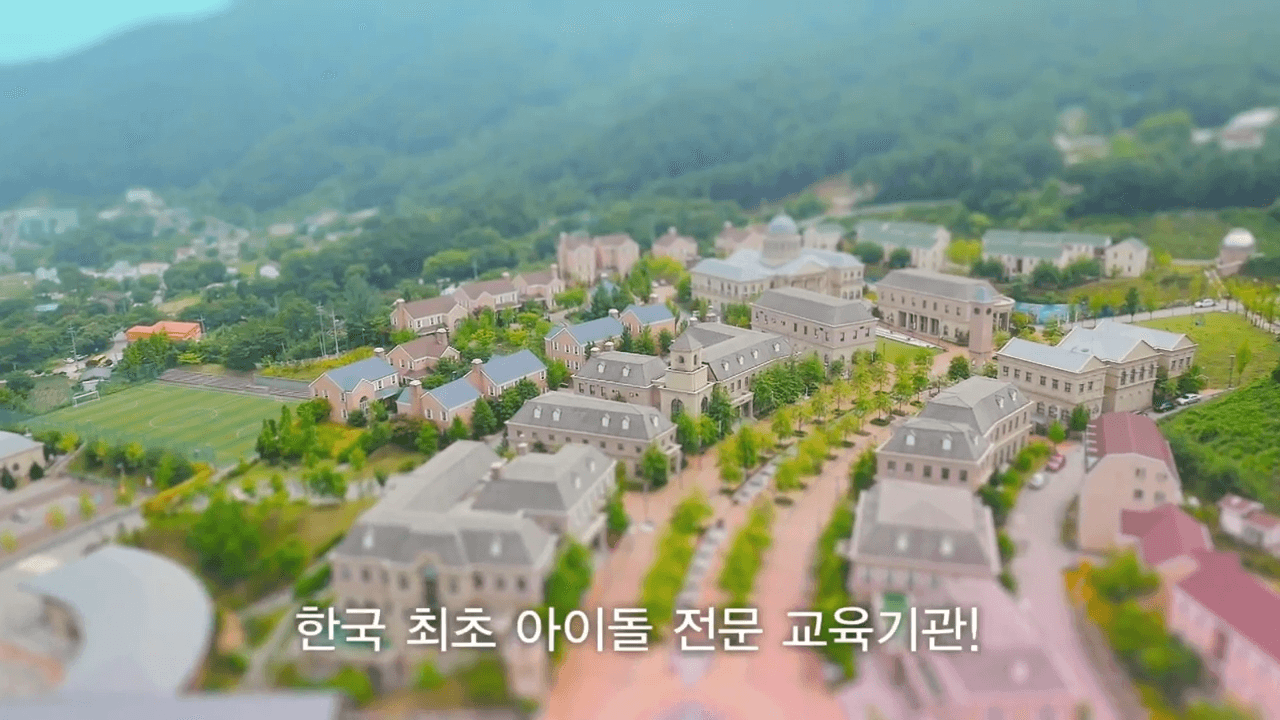 Fans of SIXTEEN will be happy to see Eunseo, Natty, and Jiwon once again when the program airs its first episode on July 13!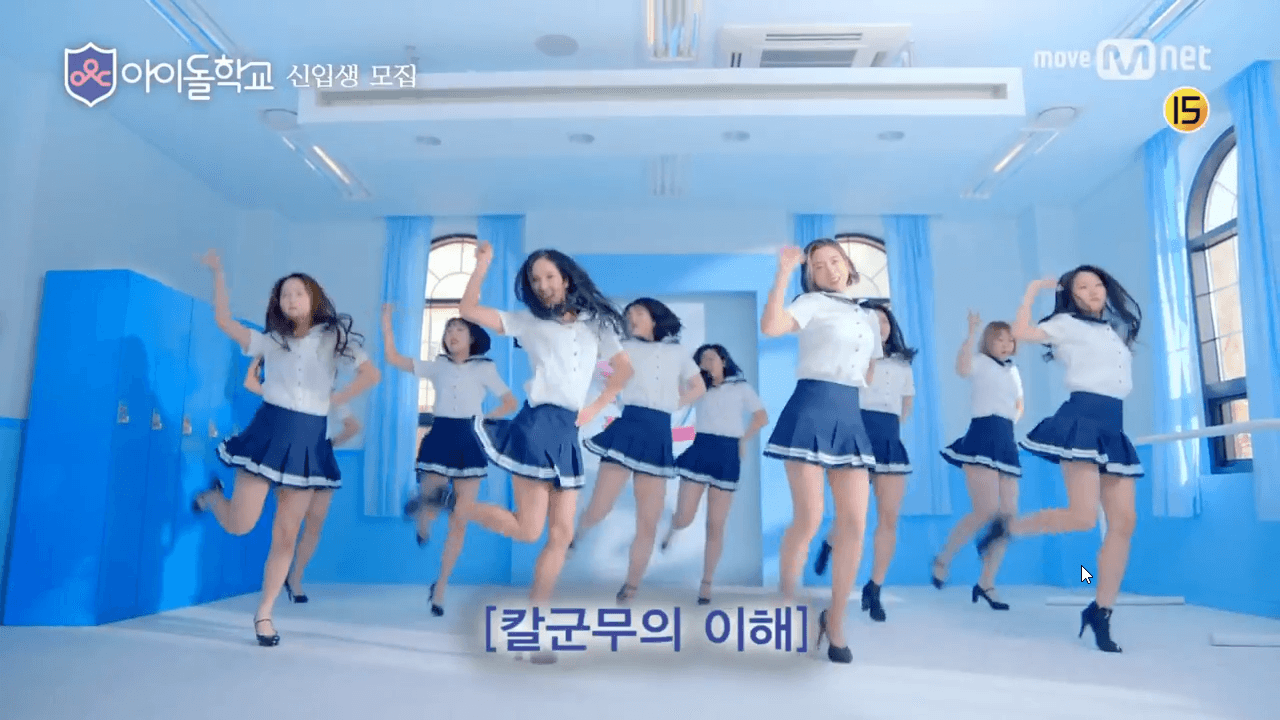 Share This Post