Former Star Child Actress Passes Away After 3 Years Of Fighting Cancer
Former child actress Lee Jung Hoo recently passed away after fighting cancer for 3 years.
On December 13, 2016, Lee Junghoo succumbed to cancer at the young age of 30. Family members and close acquaintances prepared an invitational ceremony for Lee Junghoo before she died on the 12th.
Lee Junghoo got married 3 years ago and decided to focus on her life with family instead of her schedule as a celebrity. It has been reported that the tumor grew during the 3 years she'd been absent from the industry.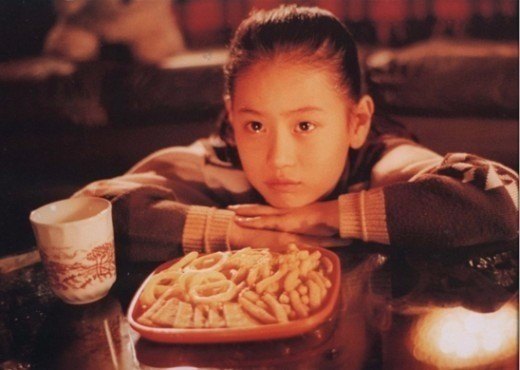 Lee Jung Hoo who debuted in 1990 at the young age of 4 became one of the most popular child actresses at the time with MBC drama What Do Women Live In? in 1990. She was also in films such as Whistling Girl, the KBS drama Little Prince, KBS' Taejo Wang Gun, SBS' Jang Hee Bin and KBS' Goodbye Solo.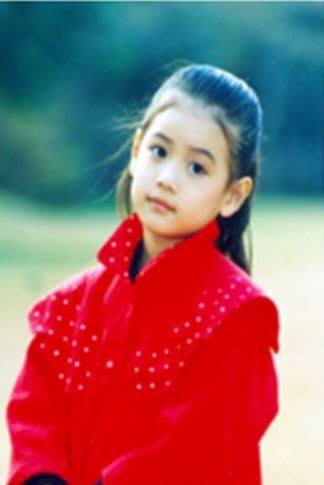 She won the child actor award for her performances from all three broadcasting stations in the year 1991 and 1994.
Our prayers and condolences go out to the deceased and her family.
Source: TV Report
Share This Post