The Friendship Between These Two Idol Groups Will Totally Make You Jealous
The adorable friendship that Twice and Oh My Girl share is just so precious! But.. it doesn't mean we're not jealous of their super cute friendship.
The friendship originated as Twice's Jihyo and Nayeon went viral for their dancing to 'Windy Day' by Oh My Girl.
In response, Oh My Girl chose leader Hyojung to dance to Twice's 'Cheer Up'! They sent their love back to the group, sharing that they were big fans of the girls as well.
This time, in response, Twice's Nayeon and talked about her love for Hyojung and Arin. Similar to EXID's Hani, who had talked about her love for Oh My Girl's maknae, Arin, Nayeon revealed she also loved the member. Arin left a lasting impression on Nayeon with her cute personality, with the Twice member revealing she'd love to buy dinner for Arin!
Twice Nayeon tell a reason she like Oh My Girl, dancing their song and send vm for Arin#오마이걸 pic.twitter.com/blhDZxyneI

— OHMYGIRL Indonesia (@WMOMG_ID) October 27, 2016
Fans quickly became involved in this awesome friendship, gifting Nayeon and Jihyo an Oh My Girl's Windy Day album. Check out the adorable photos below!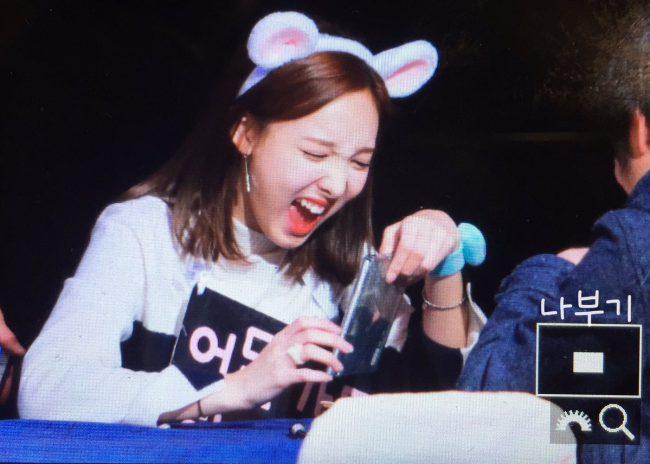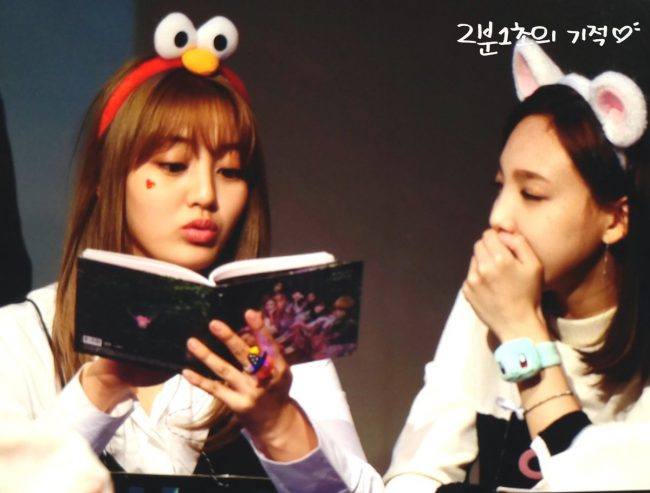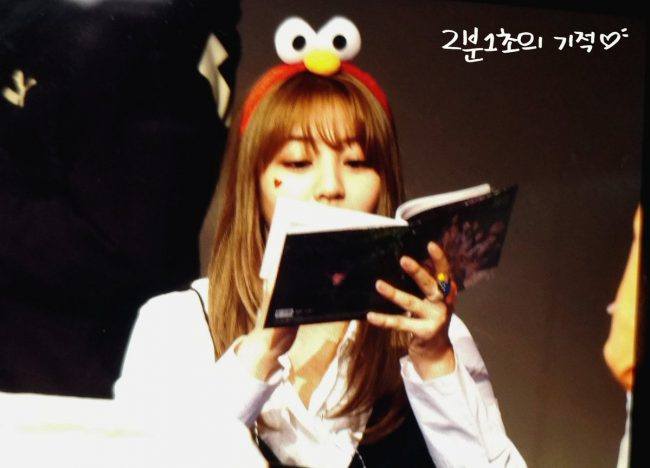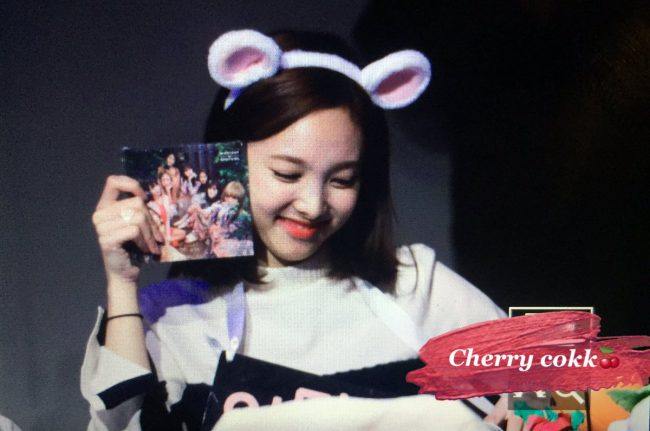 Share This Post