[★EXCLUSIVE] The Full Story Behind T.O.P's Drug Scandal, And The Mysterious Trainee Woman
Since BIGBANG's T.O.P was officially charged with illegal drug use, many questions have been left unanswered. Who was the trainee that smoked marijuana with T.O.P at his house? What is the identity of this trainee? How did the police find out that T.O.P was smoking weed?

And finally, what exactly were the events that led to police being suspicious of T.O.P and starting their investigation into him, in the first place? 
Koreaboo and Dispatch have uncovered all the answers to these questions.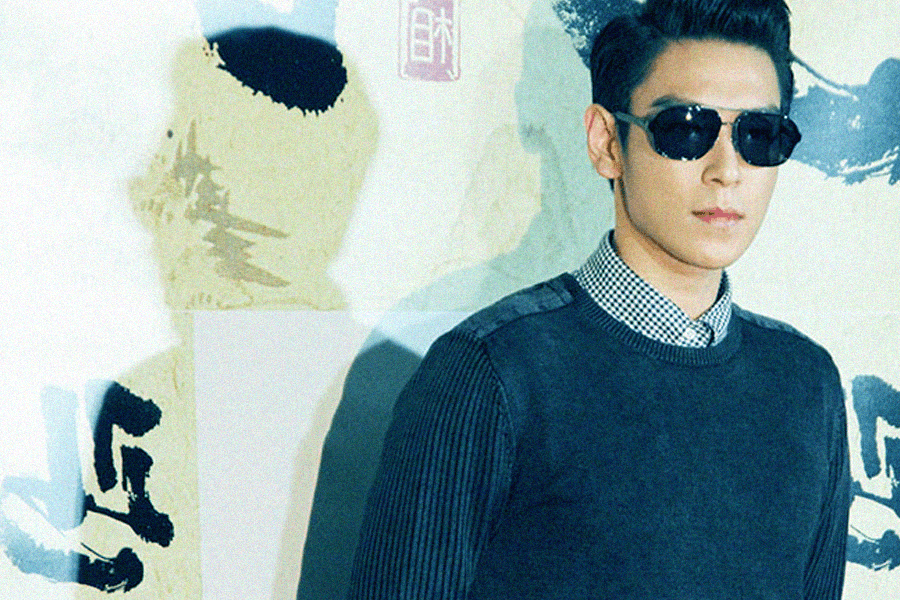 ---
The biggest question first: the identity of the female trainee who smoked marijuana with T.O.P.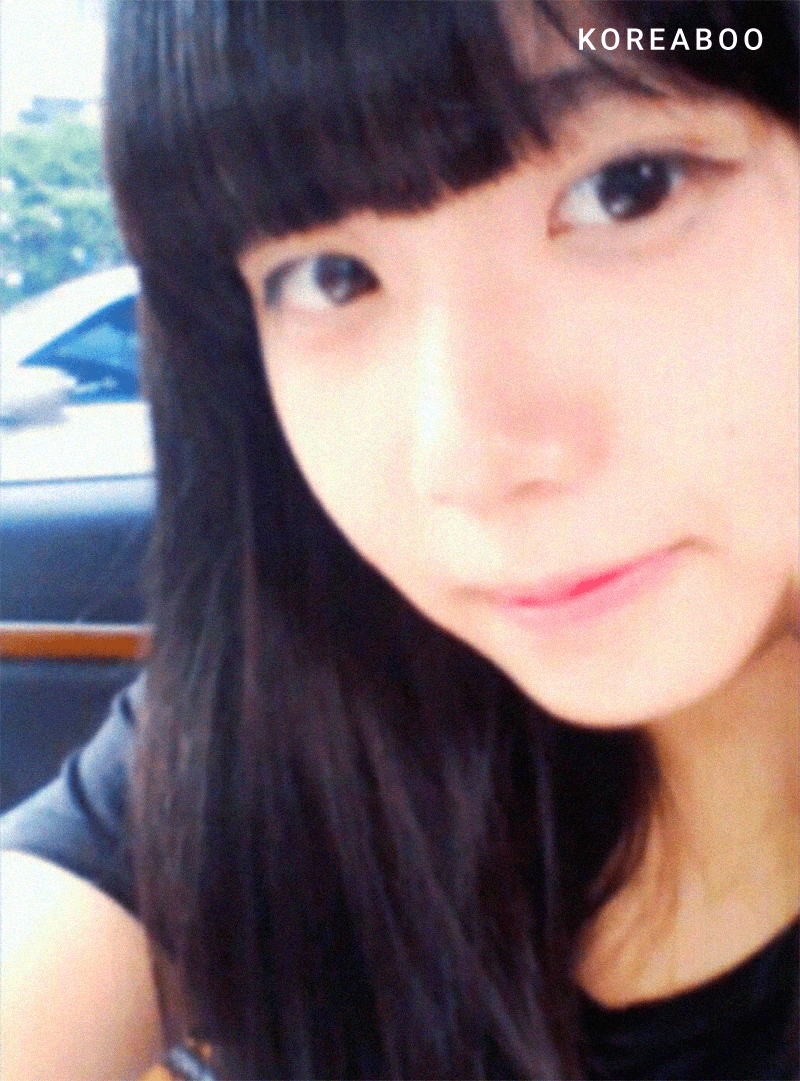 Her name is Han Seo Hee, and she is currently 21-years-old (born in 1995).
Han Seo Hee has been a trainee at multiple companies and auditioned multiple times to be a K-Pop idol.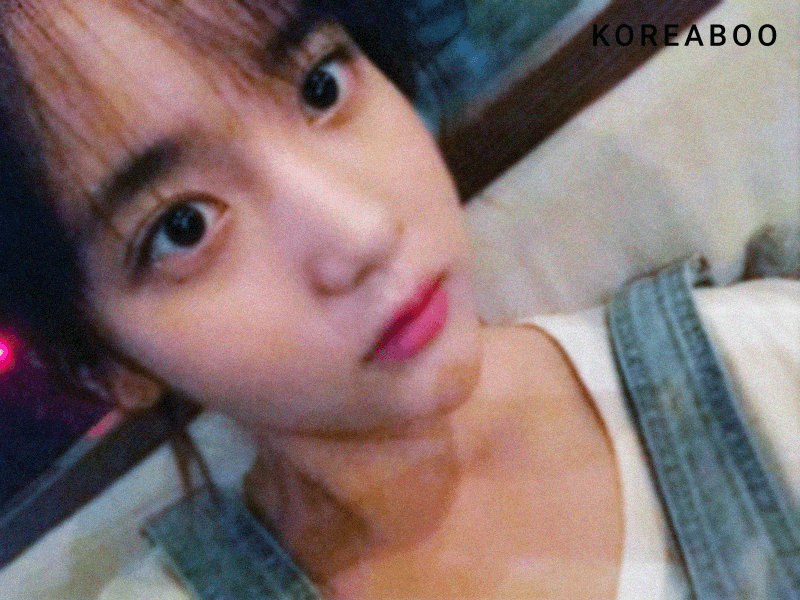 Her start in entertainment appears to be when she auditioned for JYP Entertainment, in 2011.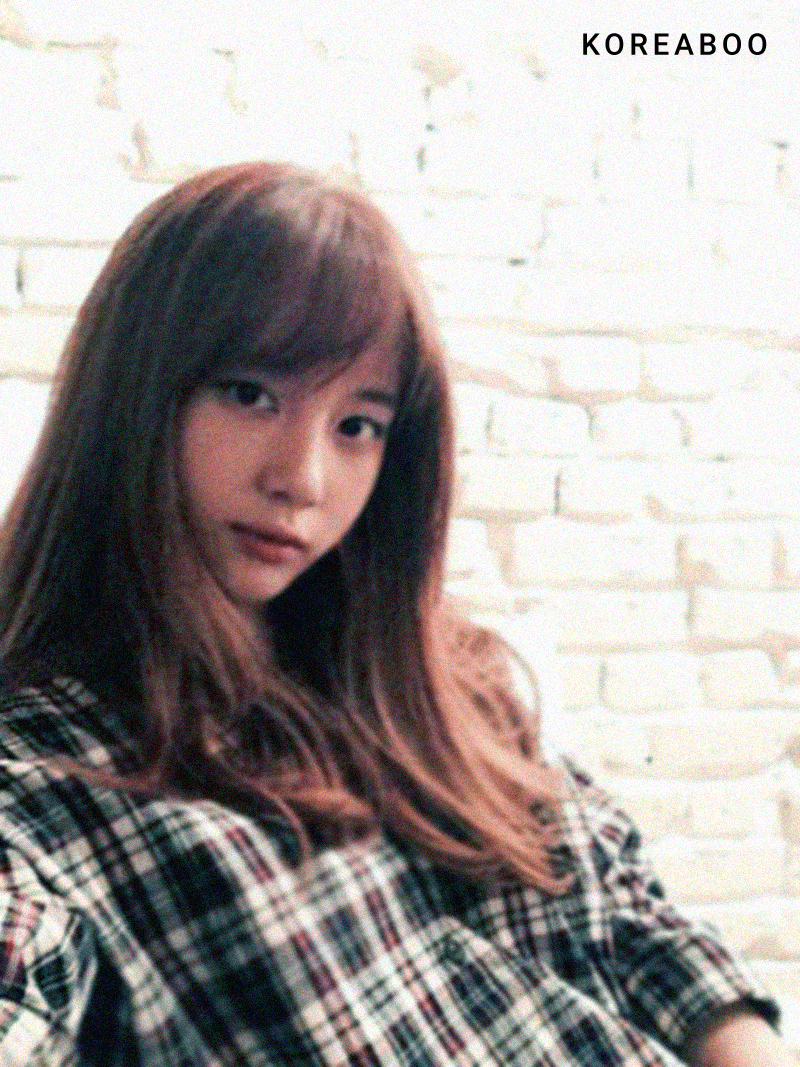 Han Seo Hee won 1st place in these auditions and was featured on JYP Entertainment's YouTube.

It was not made public whether JYP Entertainment signed her as a trainee after the auditions.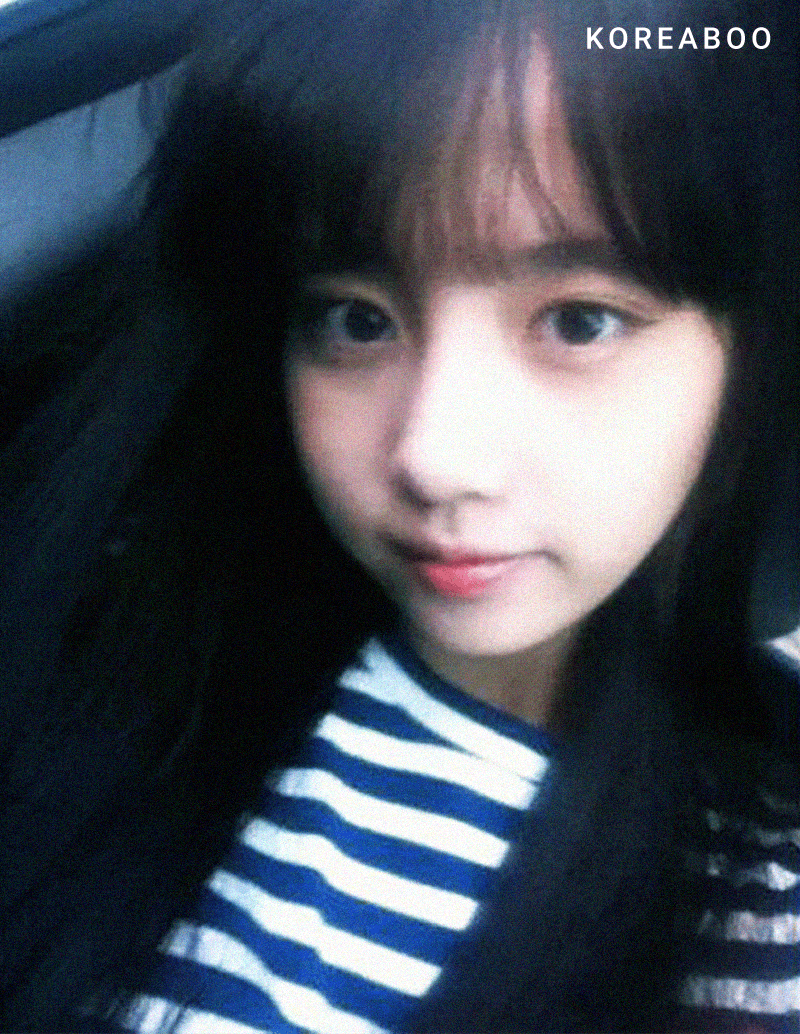 Soon afterwards, she appeared on MBC's Birth of a Great Star 3 between October 19, 2012, and March 1, 2013.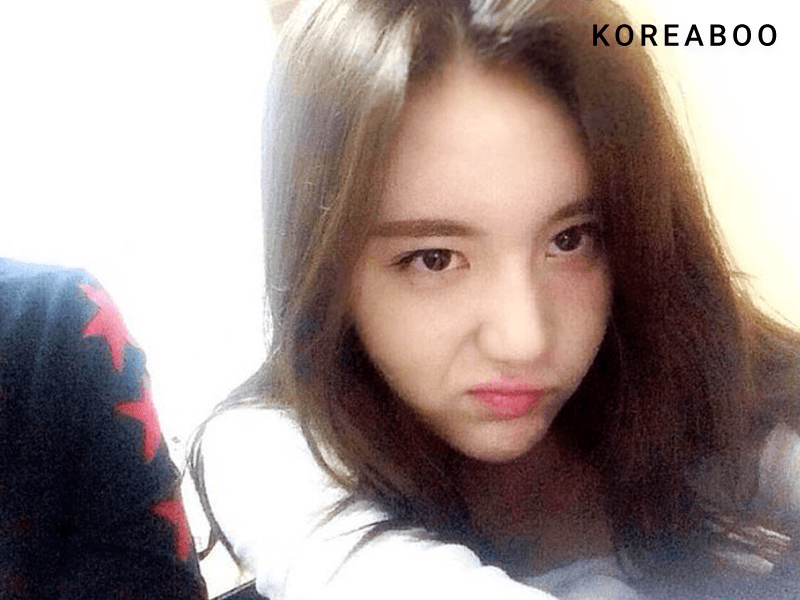 Han Seo Hee then became a trainee at Source Music, training to debut with GFRIEND.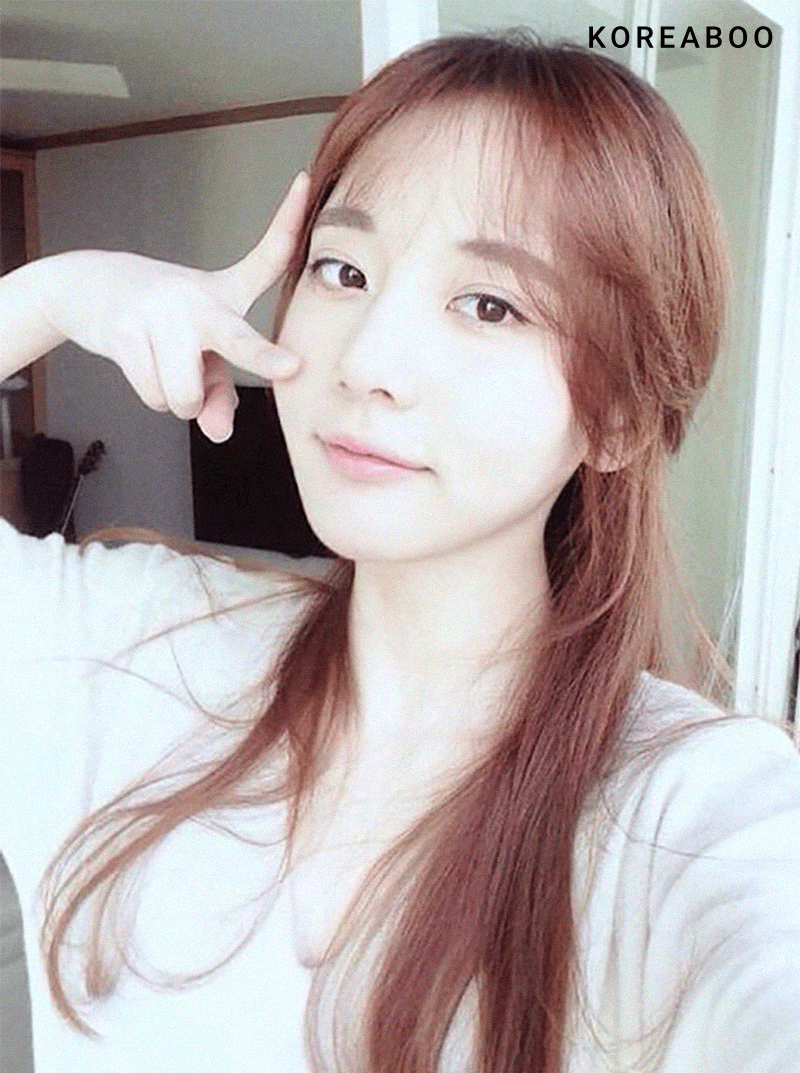 However, she was either removed or left the company prior to GFRIEND's debut on January 15, 2015.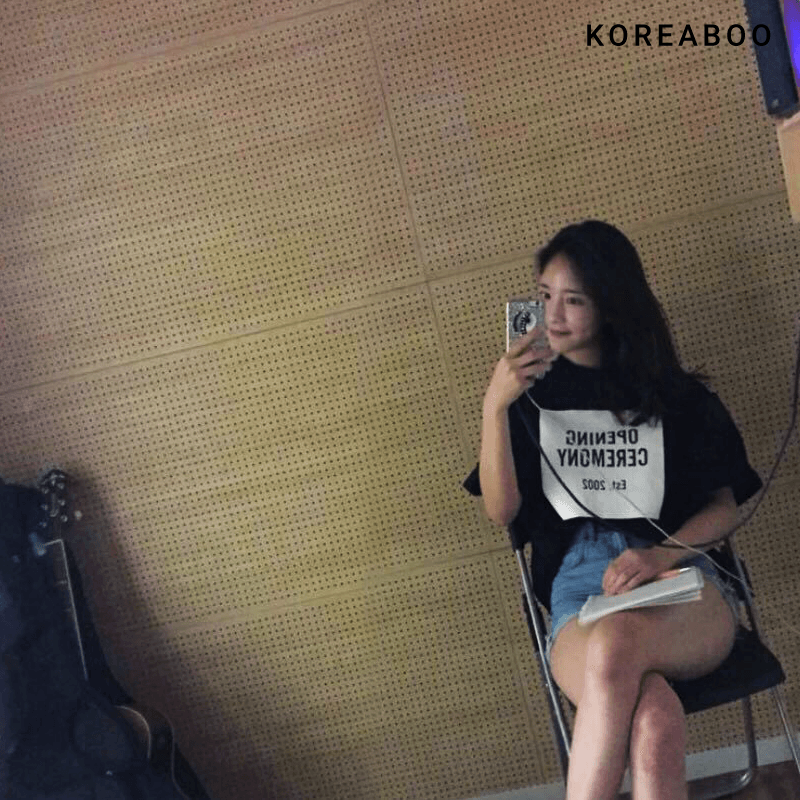 A few months later, on May 12, 2015, Han Seo Hee made a comment about her debut status on her personal ask.fm page.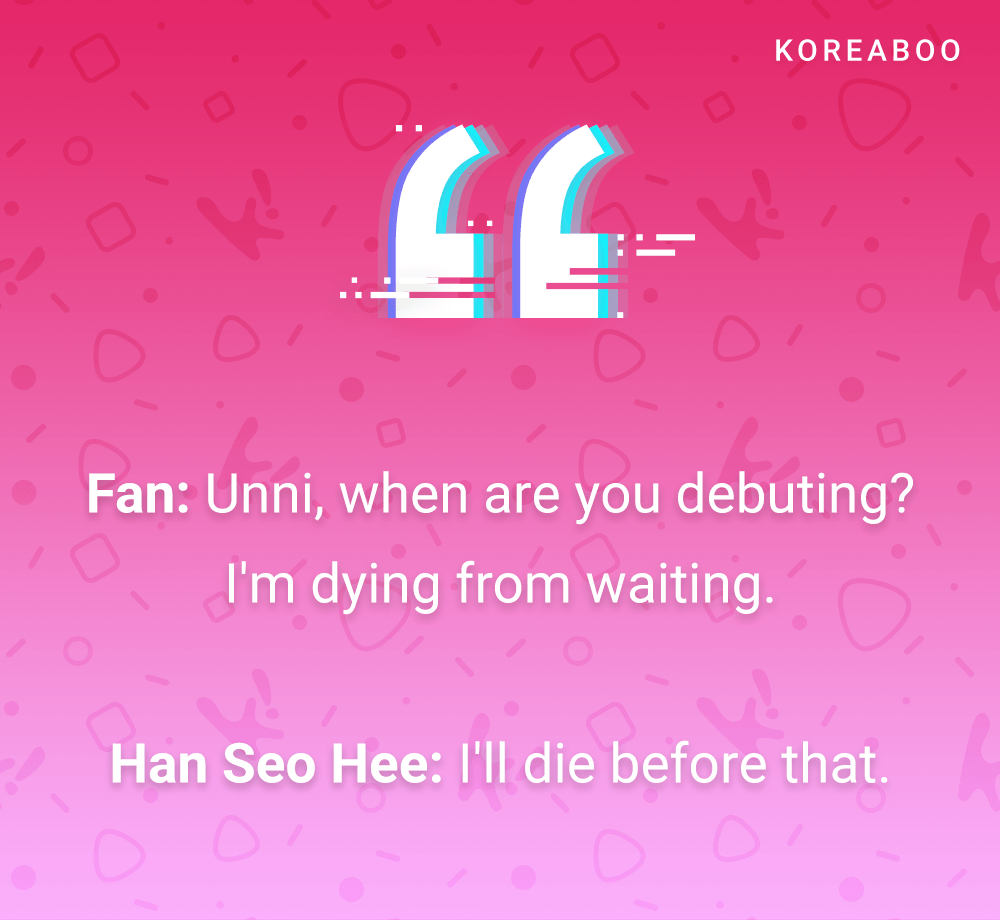 Han Seo Hee's ask.fm page was deleted but an archived copy remains online.
She then joined Jellyfish Entertainment as a trainee and was rumored to debut in the girl group Gugudan.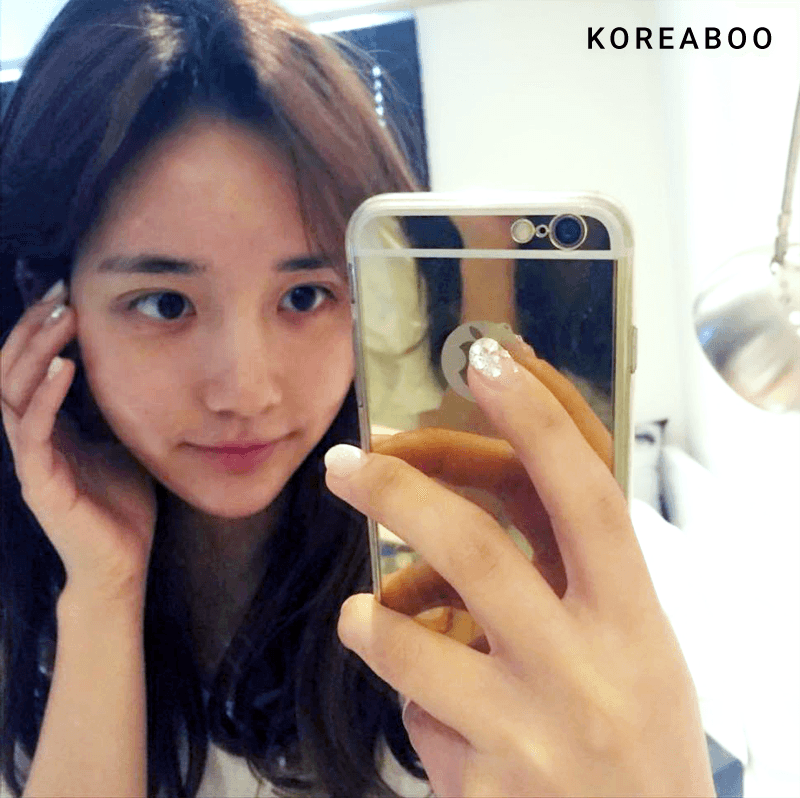 These rumors began to appear around April 2016, prior to Gugudan's debut on June 28, 2016.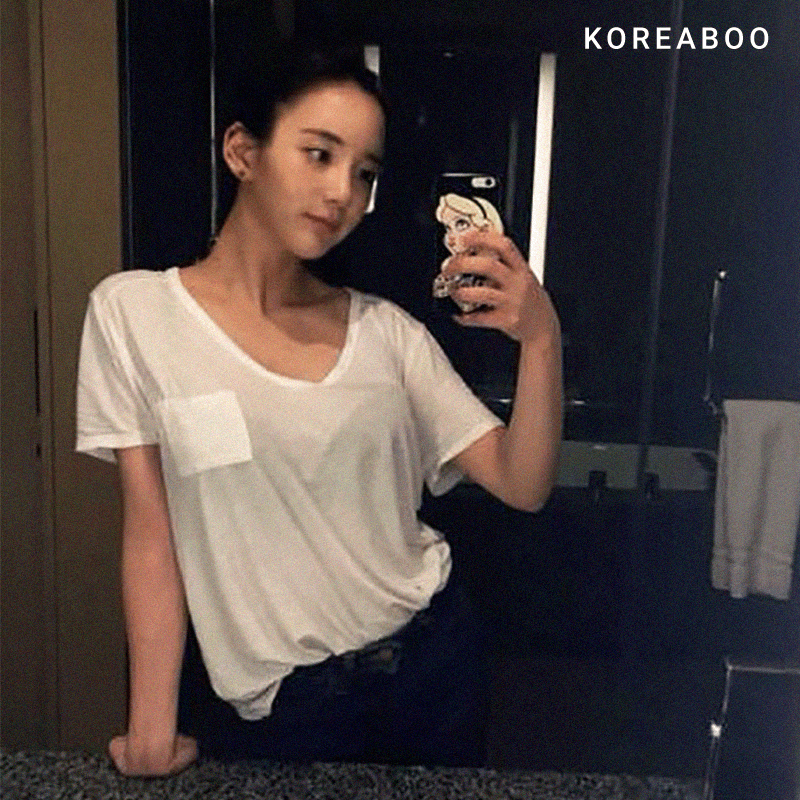 It's not clear when, but before Gugudan debuted, Han Seo Hee was either removed or decided to leave Jellyfish Entertainment.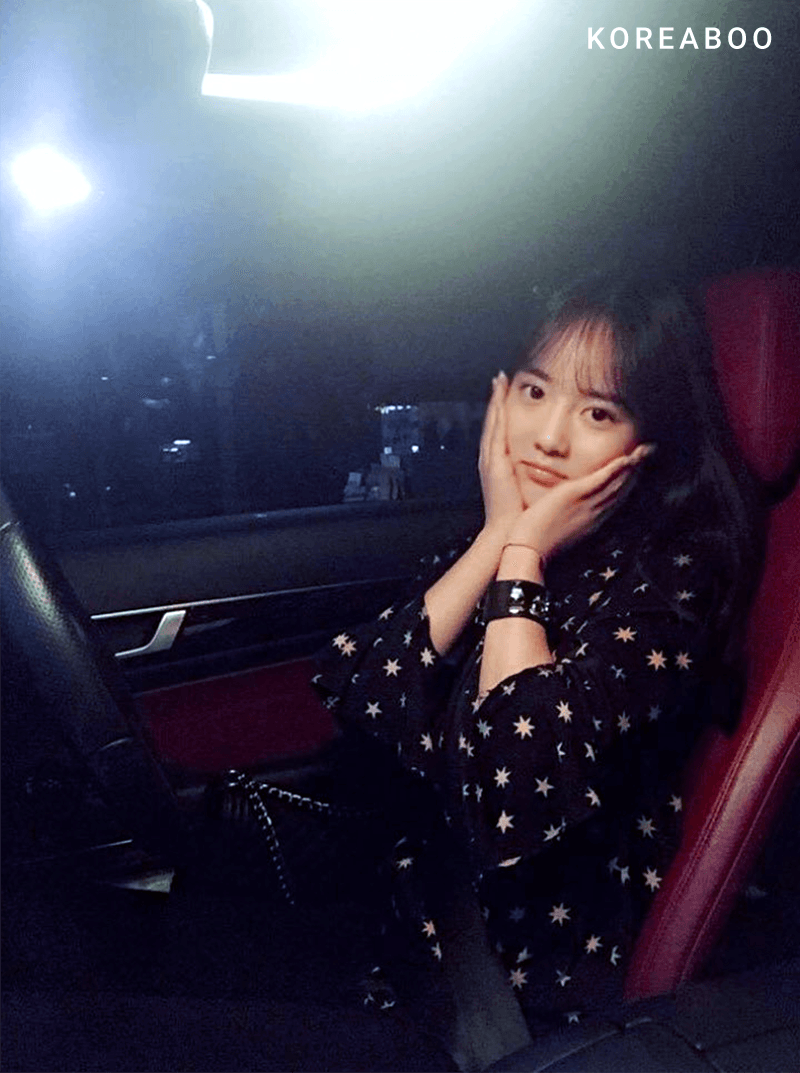 An anonymous employee confirmed that she was removed from at least one company, due to personal issues.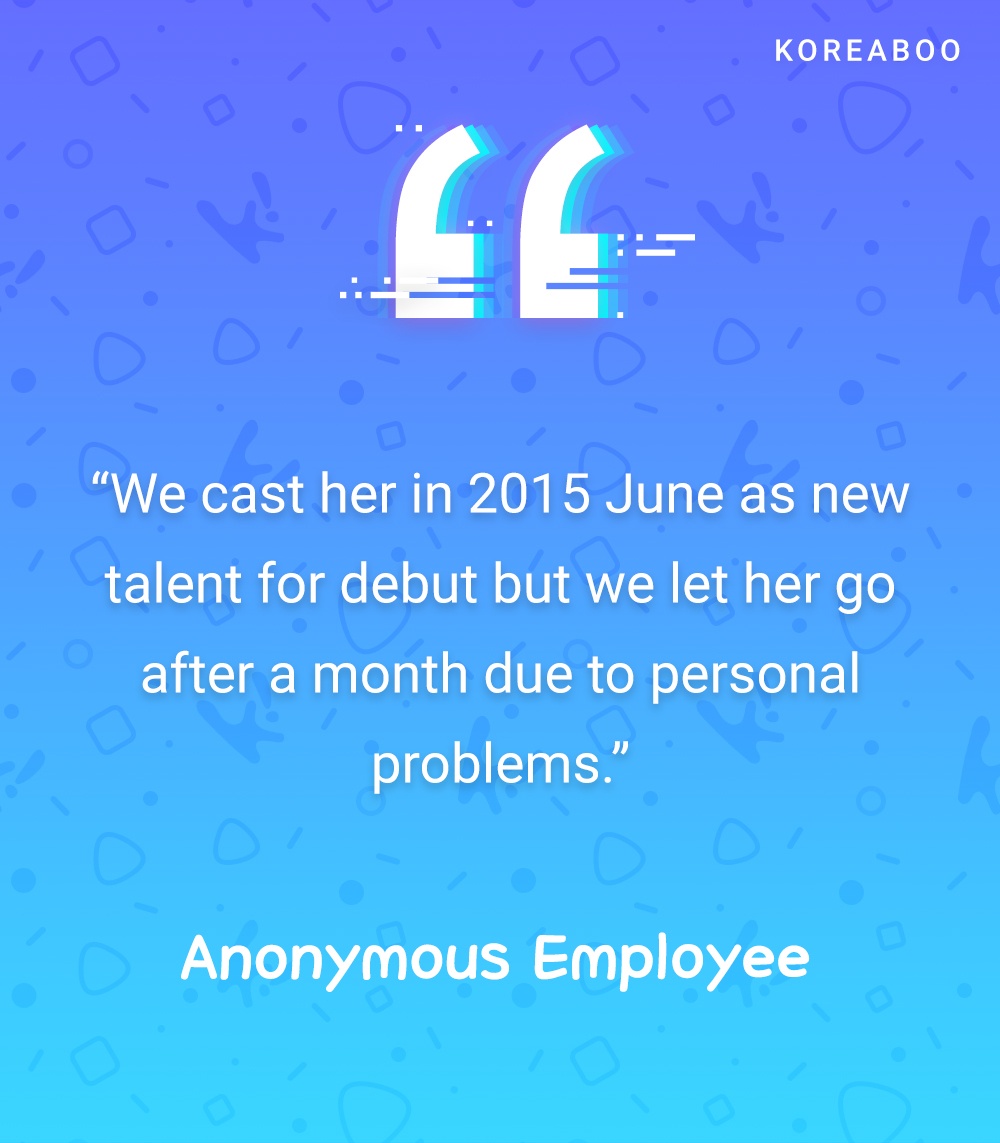 Around June 2016, Han Seo Hee deleted all traces of her social media accounts and disappeared.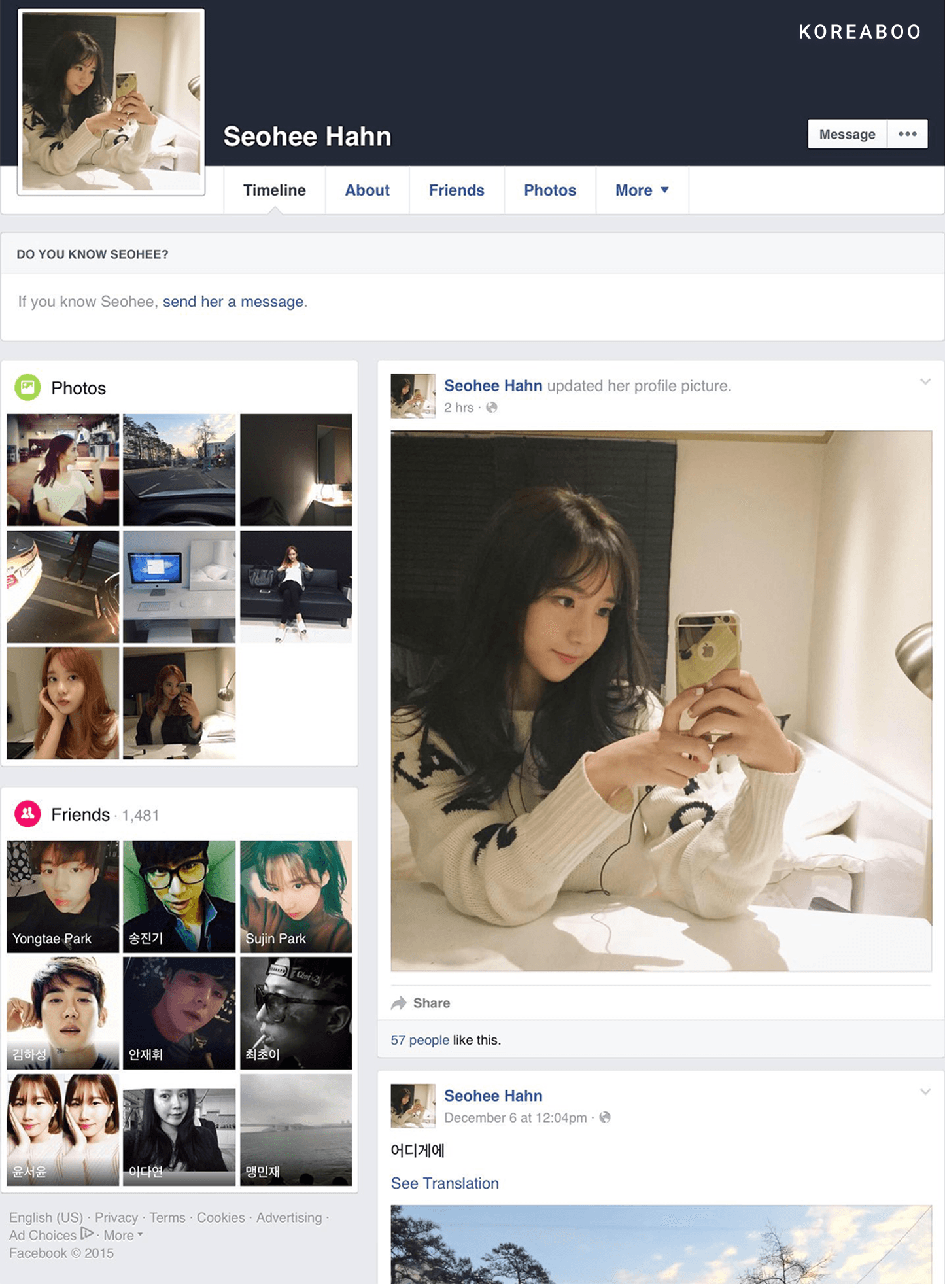 Her Facebook account and Instagram account no longer exist. 
---
On March 2016, a former 2NE1 stylist and close friend of BIGBANG was arrested for illegal drug abuse.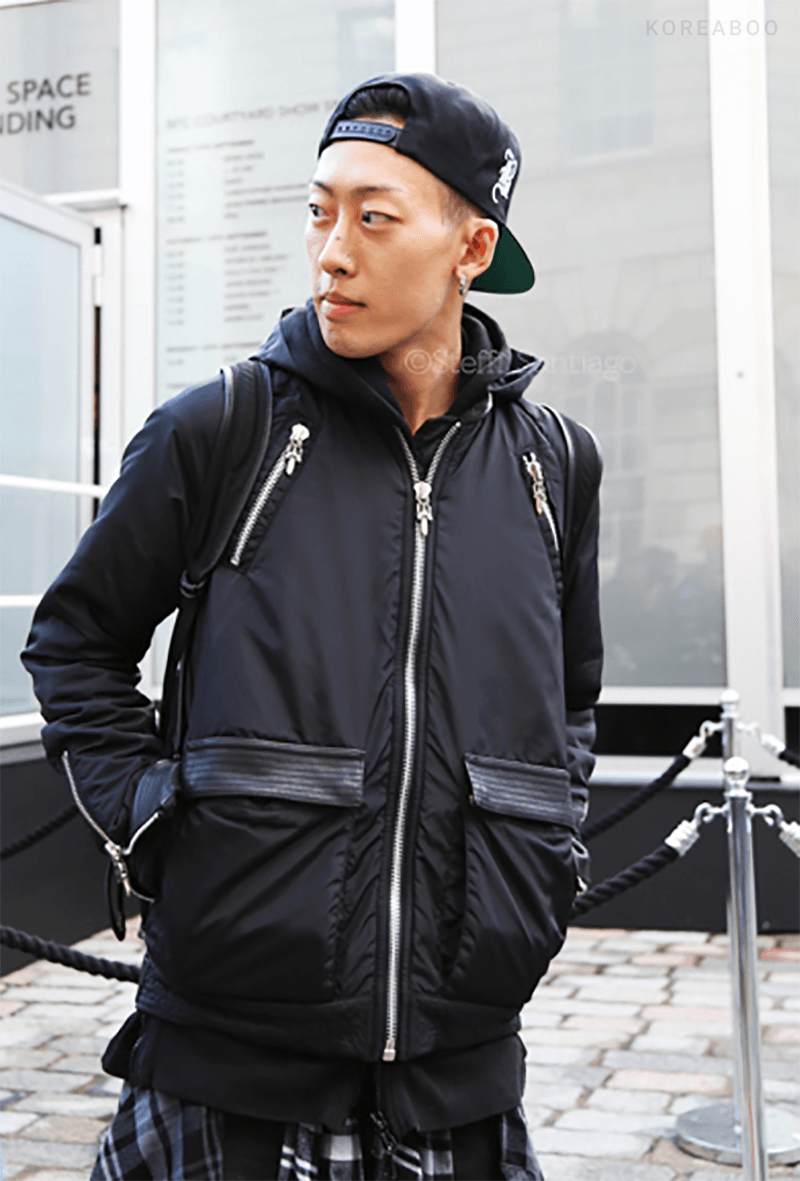 Yang Seung Ho (a.k.a Yang or XIN) was arrested for smoking marijuana while in Tokyo, Japan.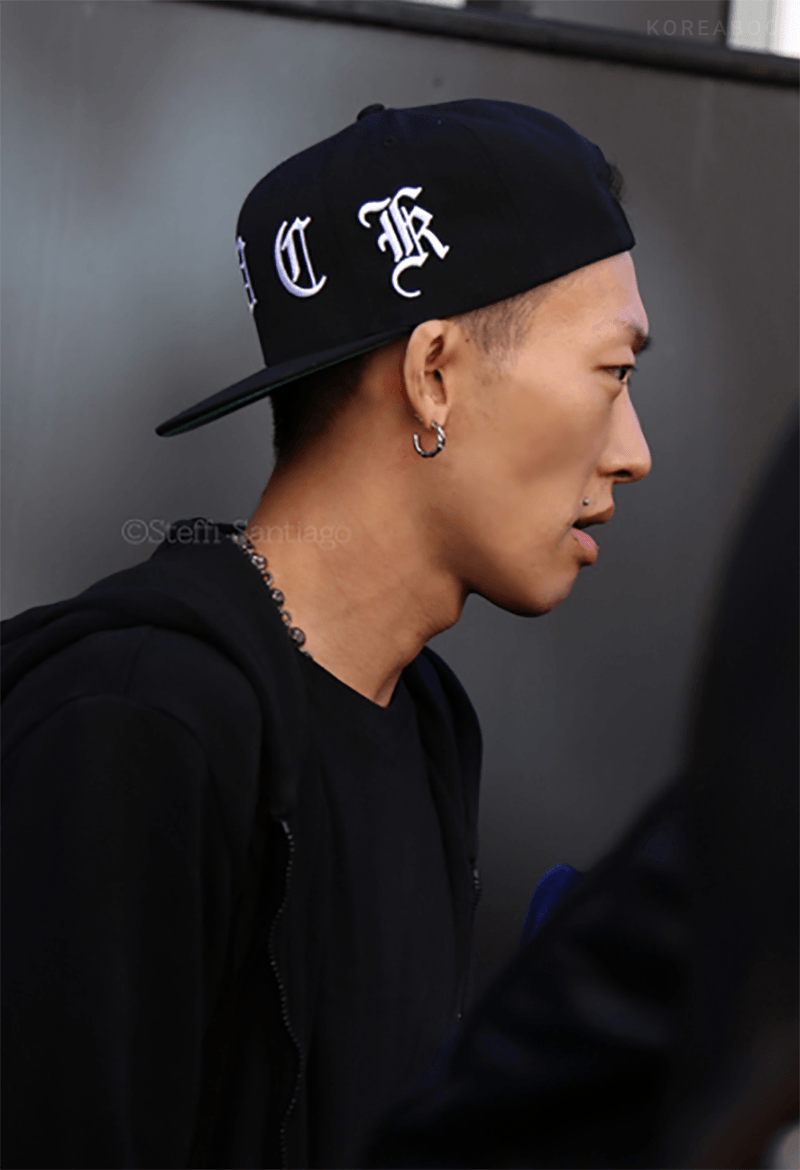 Timeline: Prior to his arrest in Japan, XIN was caught with cocaine in April 2014, while in Los Angeles, California.

Initial reports claimed that the drug scandal could involve K-Pop idols, due to XIN's close relationships with many artists.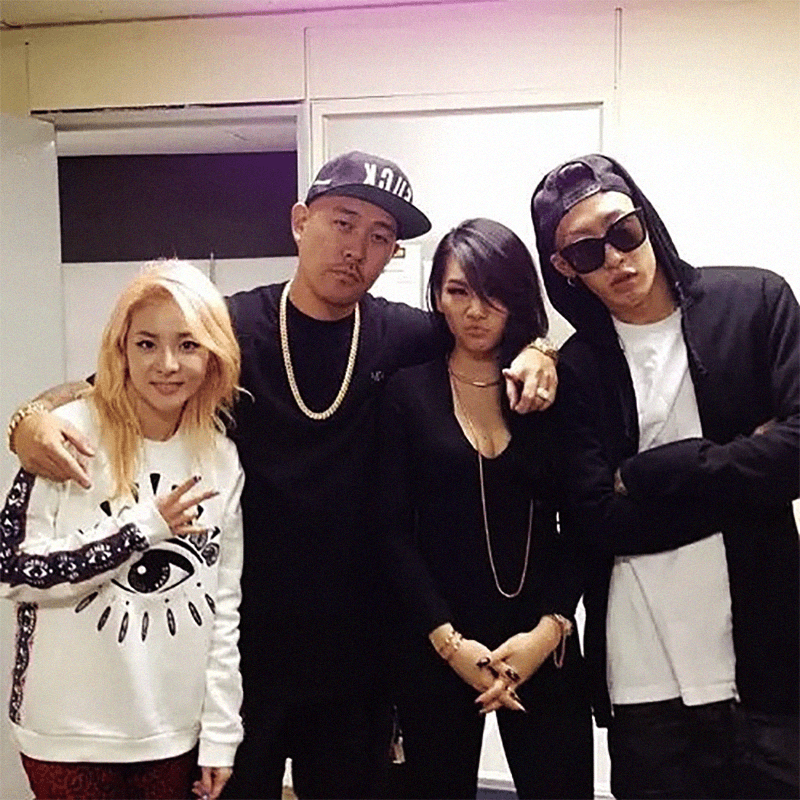 In the end, as police did not arrest any idols, it appeared as though no one else was involved in XIN's illegal drug usage.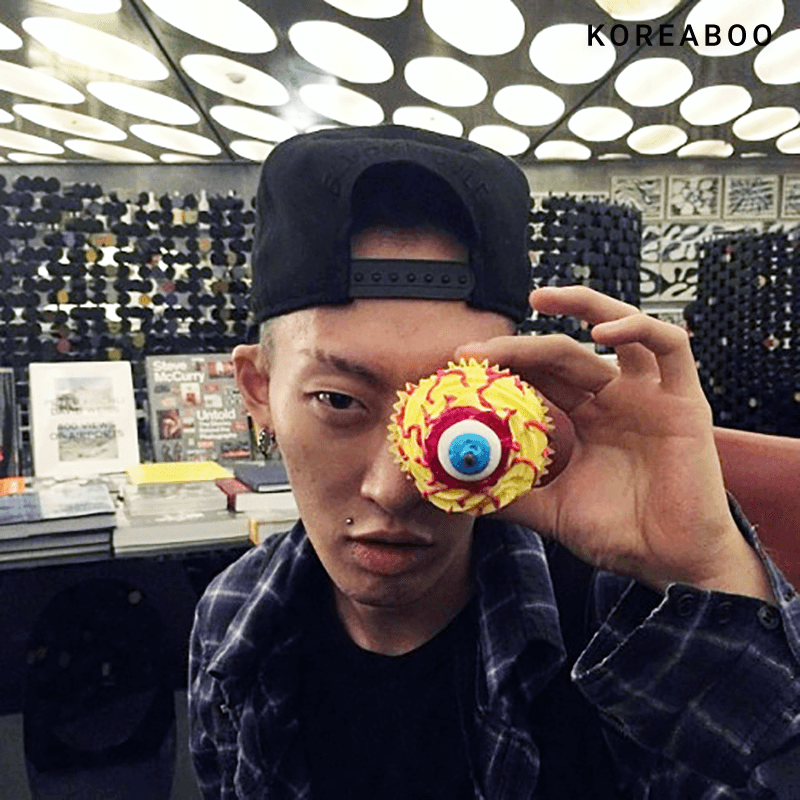 But now, Dispatch has revealed that the investigations against XIN are what first brought them to look at T.O.P.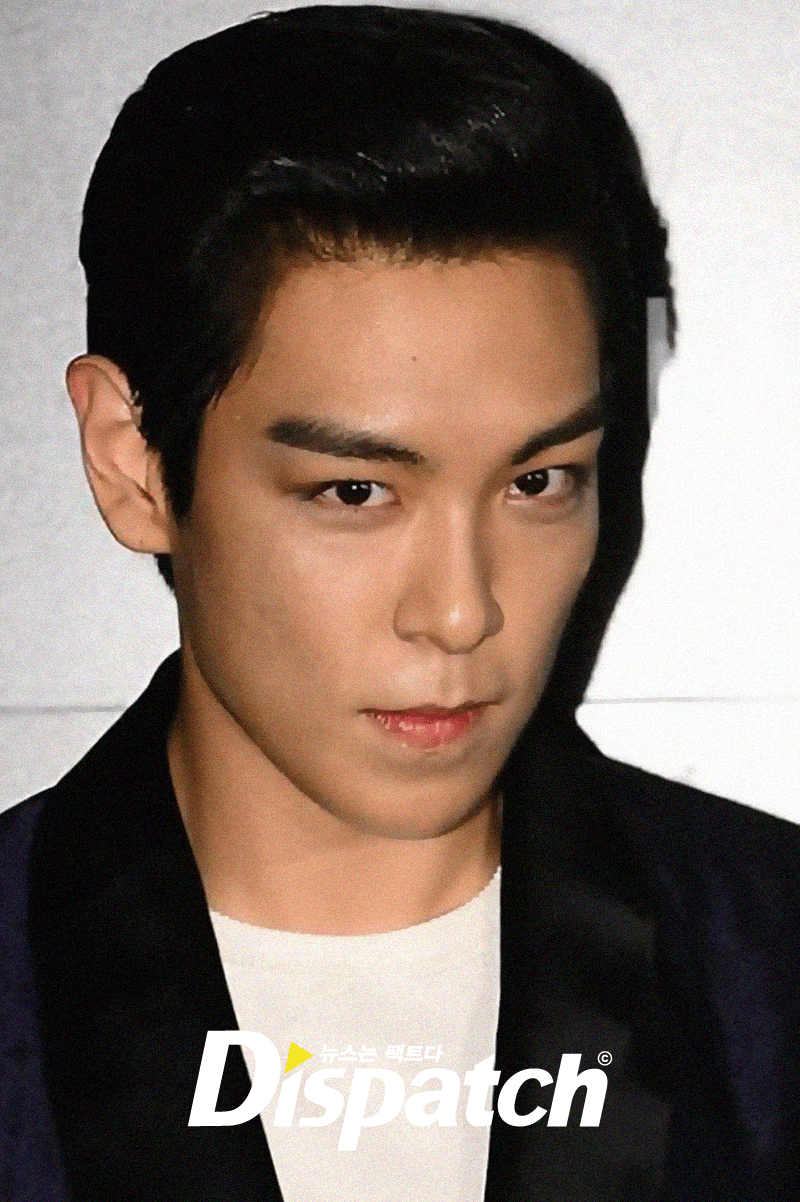 Timeline: This means that police first began investigating T.O.P around or soon after March 2016.

Despite their suspicions, there was not enough evidence to demand a drug test from T.O.P and so the case was not taken further.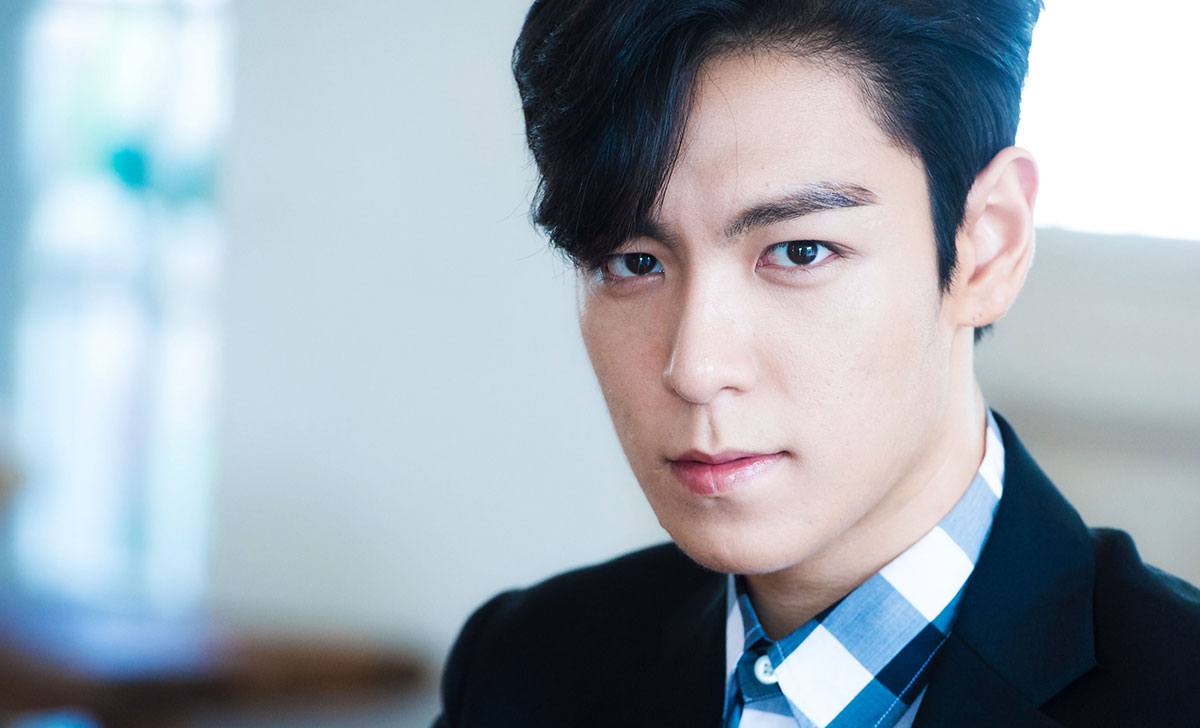 ---
One year later, in March 2017, police officially began investigating Han Seo Hee for illegal drug use.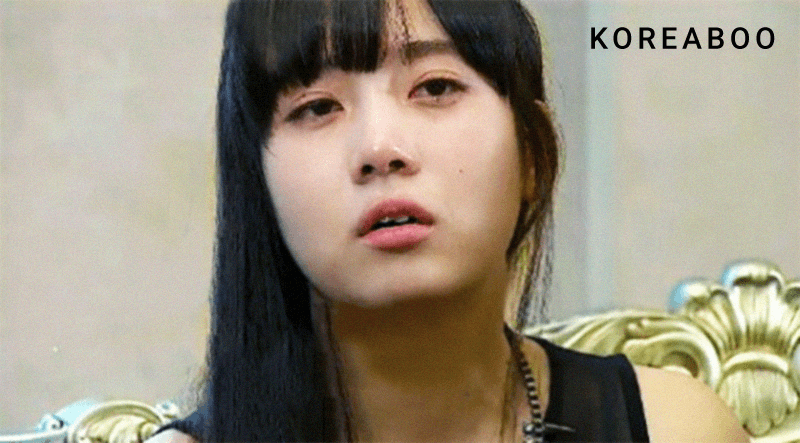 Timeline: Han Seo Hee deleted all traces of her social media accounts prior to this, in June 2016.

Leaks from the Police Department reveal she began smoking marijuana to cope with stress.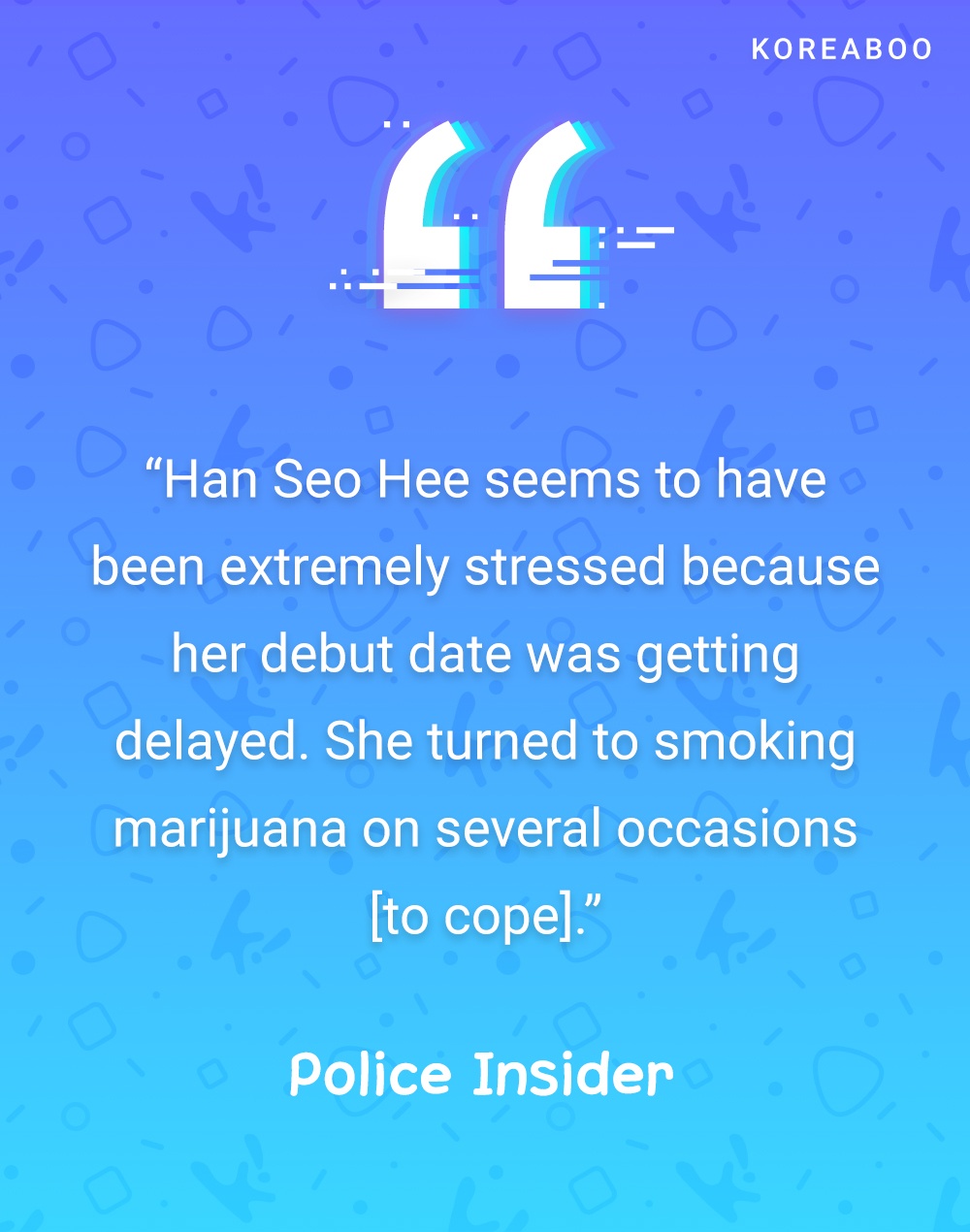 While investigating Han Seo Hee, police learned that T.O.P had also smoked marijuana with her.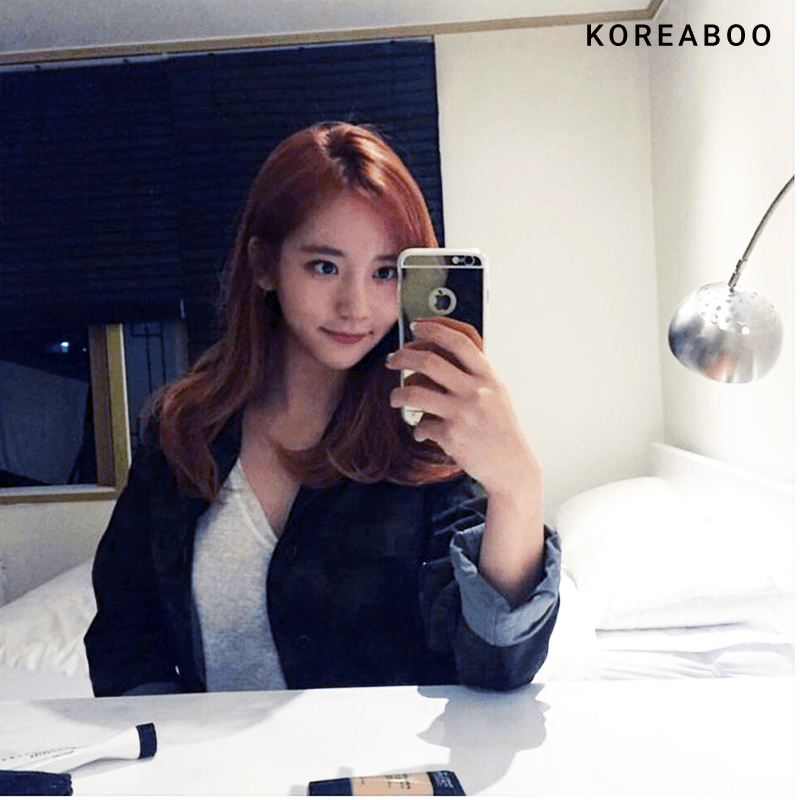 Police examined Han Seo Hee's belongings and were able to verify her claims of smoking with T.O.P.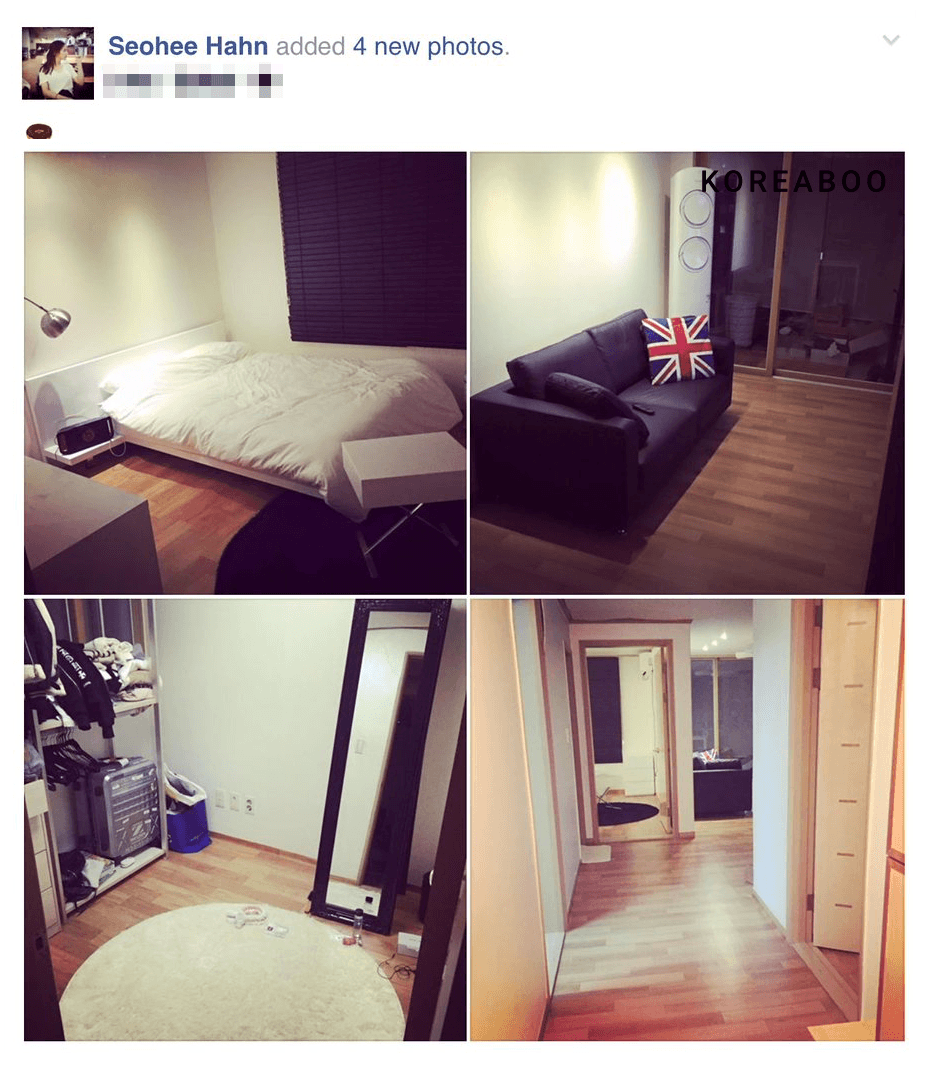 With this verification, they were now able to demand a drug test from T.O.P, which came back positive.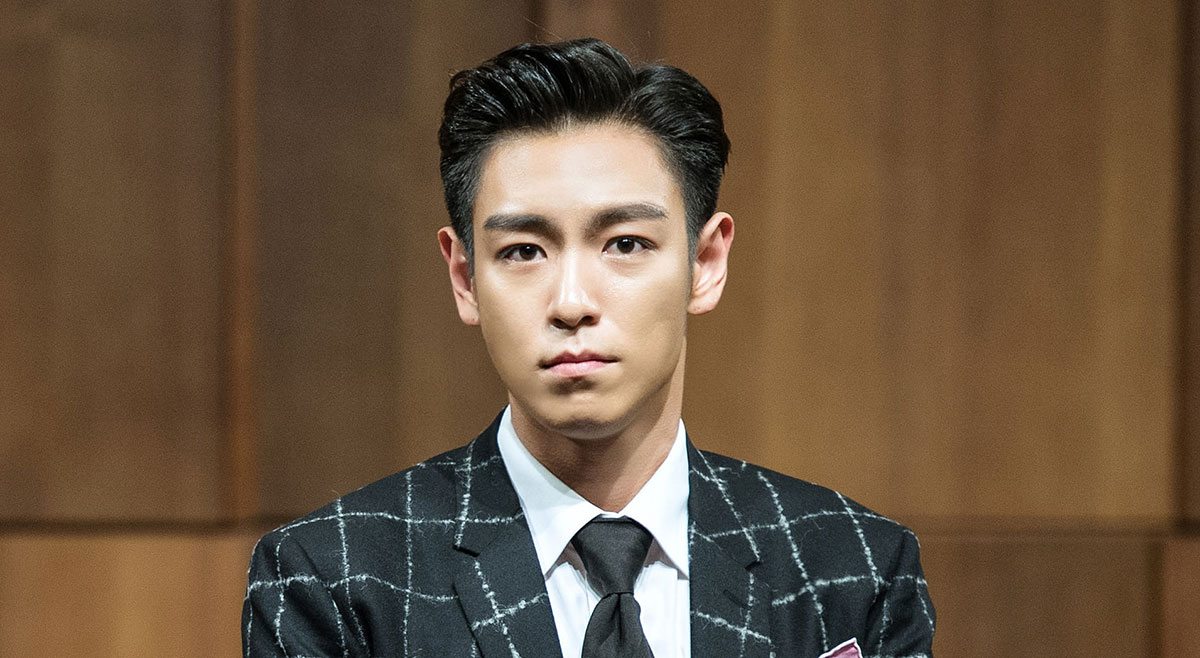 Timeline: T.O.P began his military service on February 9, 2017. He was officially assigned to the Seoul Gangnam Police Station on March 6, 2017.
T.O.P initially denied the allegations, when called in, claiming it was only an e-cigarette.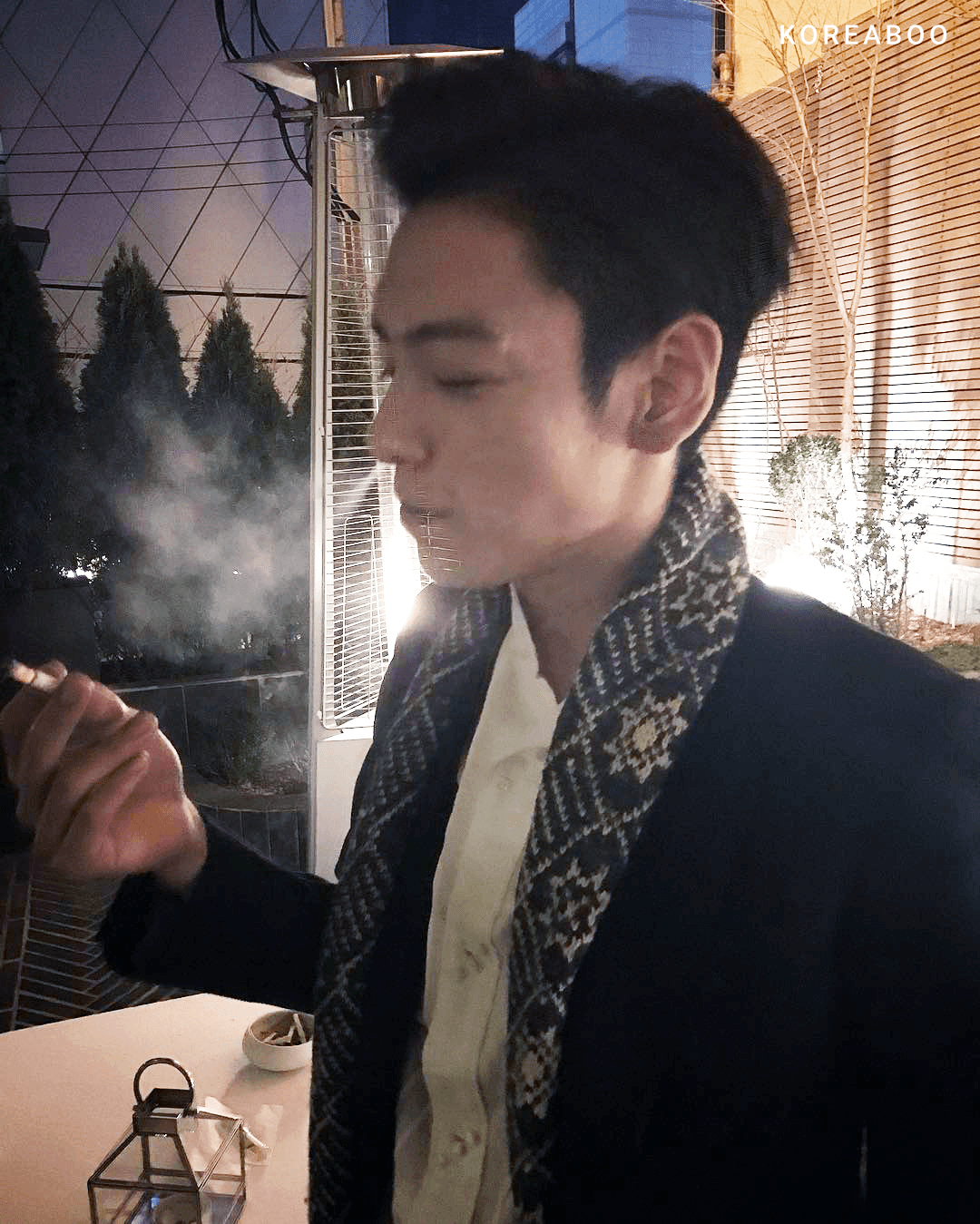 But when confronted with evidence, he admitted to smoking marijuana in his home with Han Seo Hee.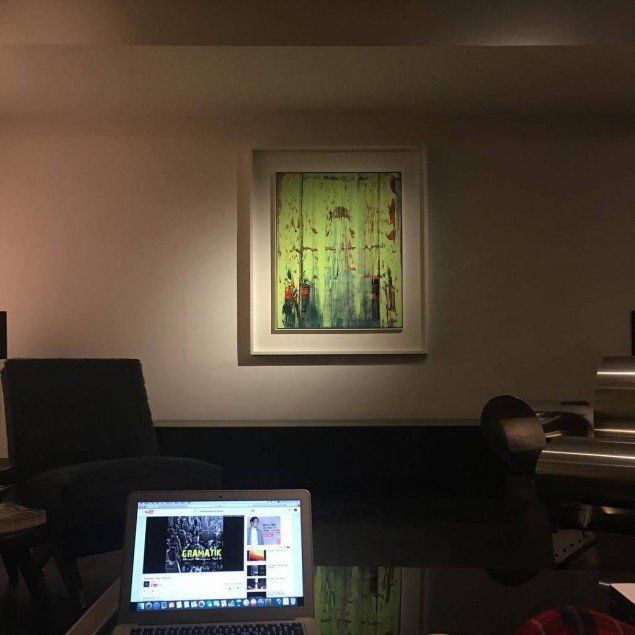 Leaks have indicated that he smoked with Han Seo Hee on 3 different occasions, between October 9 – 12, 2016.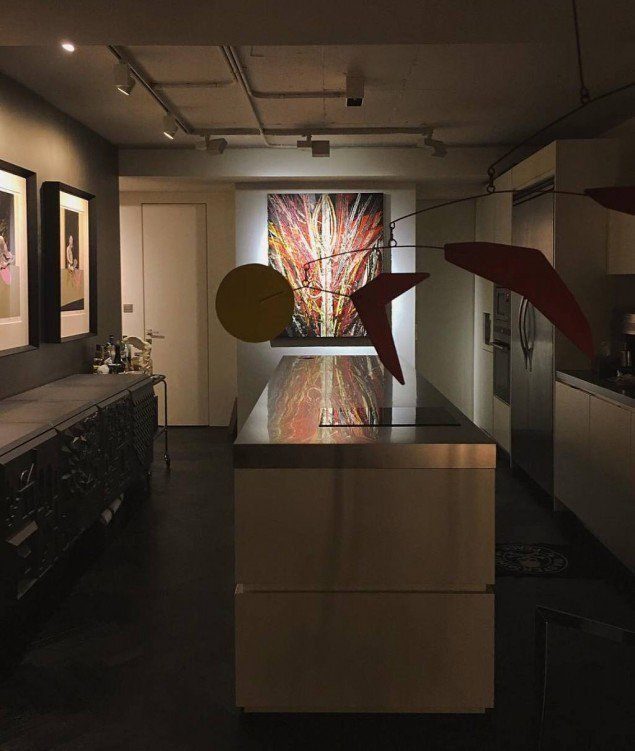 Timeline: T.O.P officially completed the exam to become a conscripted policeman on October 25. 
---
On June 1, 2017, the first reports about T.O.P's drug usage were made public, while he was on a 3-day break from military duties.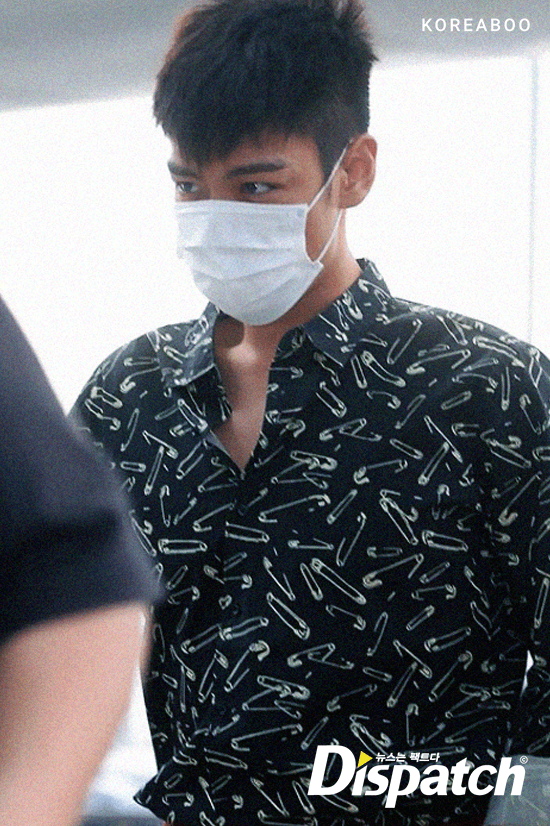 One day later, T.O.P voluntarily returned to the police station for further questioning.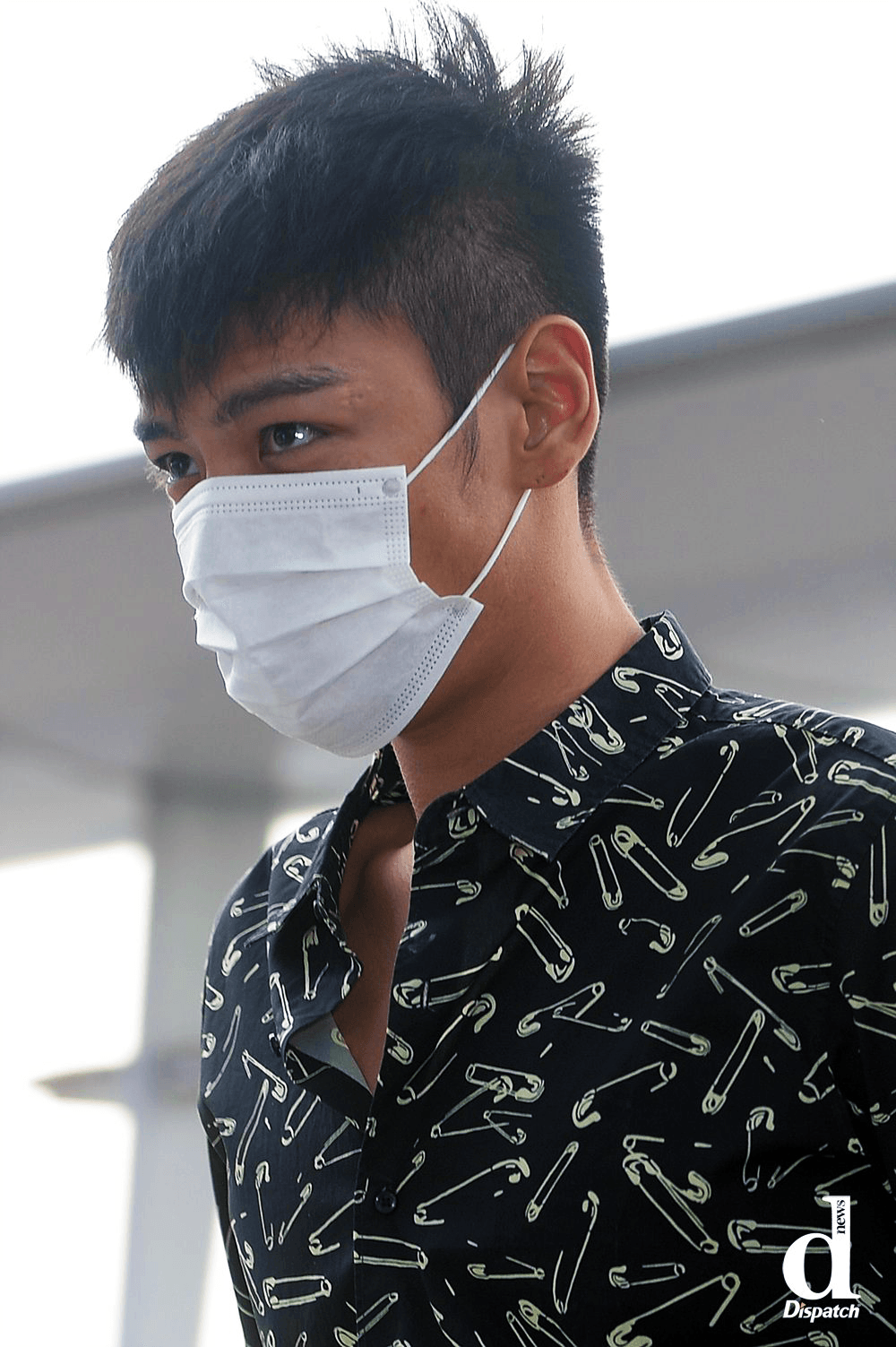 Police have now formally sent the case to prosecutors, with a recommendation for indictment.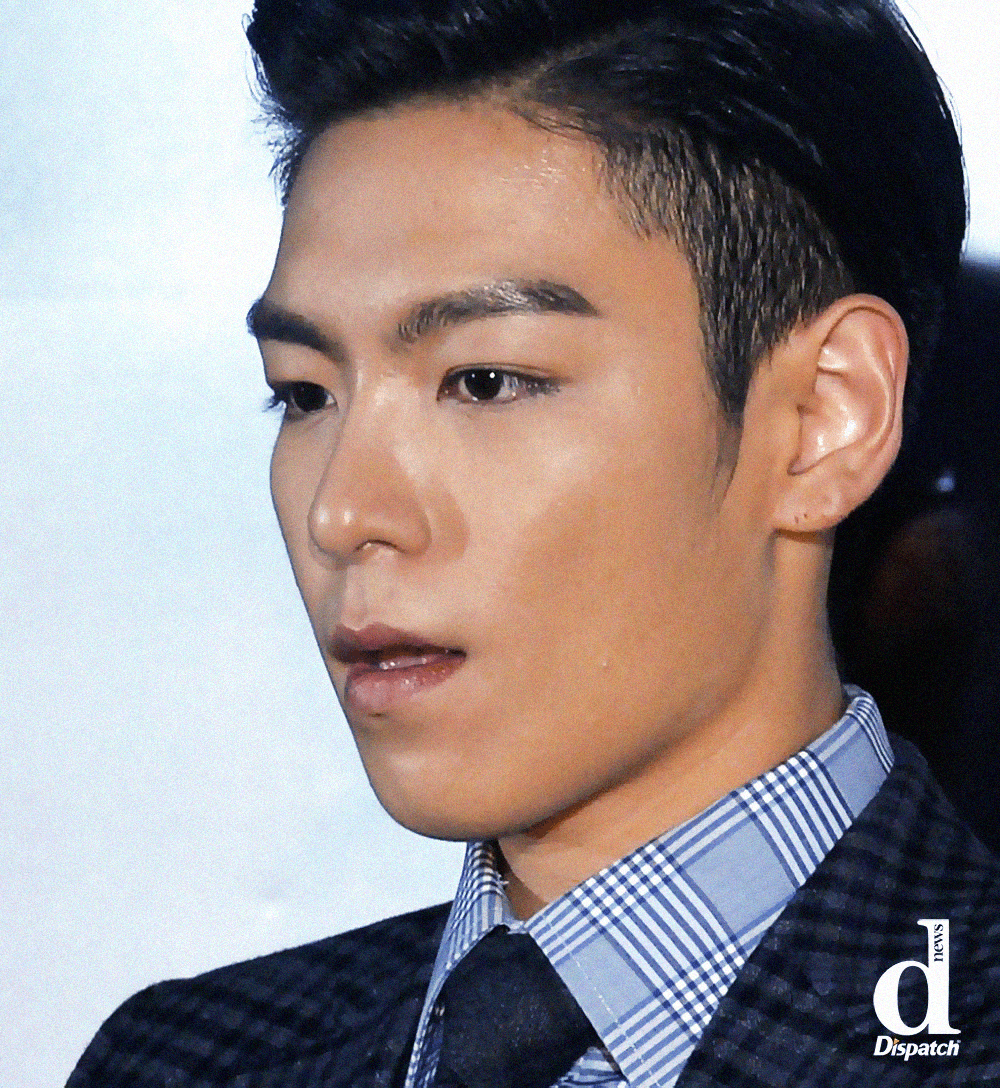 Further details on the status of the investigation have yet to be released since T.O.P returned.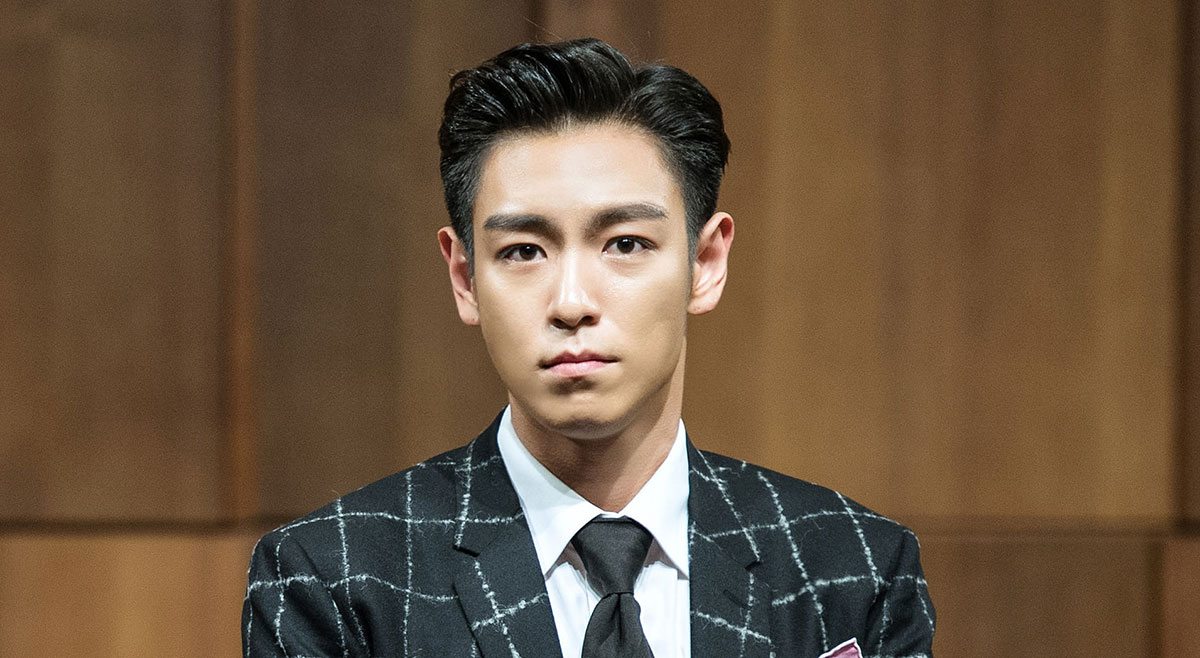 However, one leak from inside the police department did share that another BIGBANG member was also drug tested.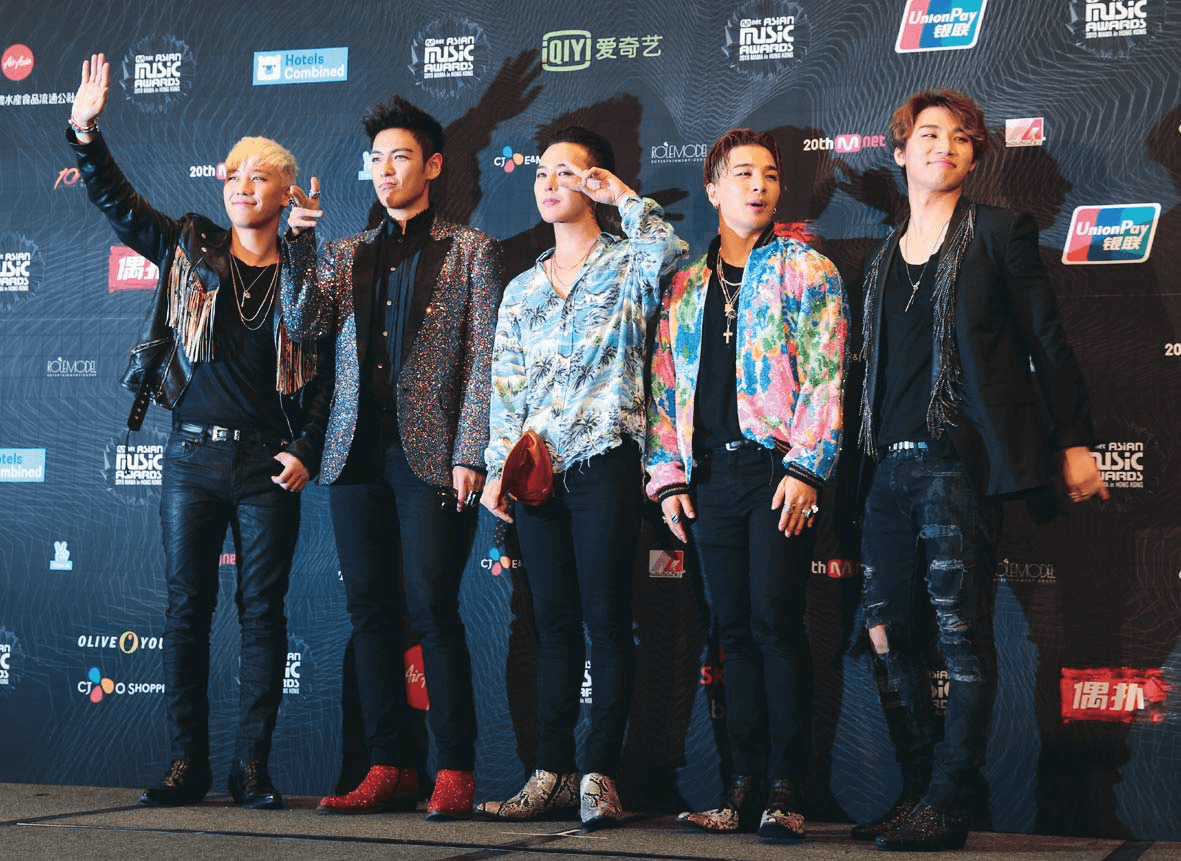 But every drug test on this member came back negative, clearing them from the investigation.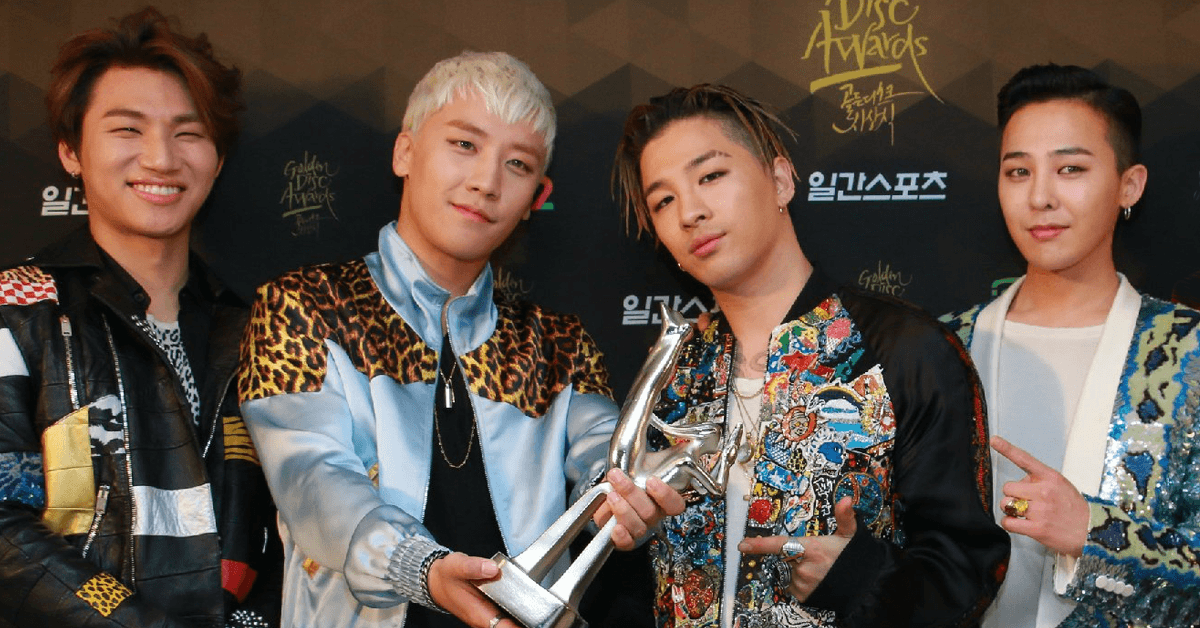 T.O.P will allegedly receive a suspension of the indictment while he finishes his mandatory military service.
Until this time, he will be restricted to remaining inside his assigned military station, the Gangnam Police Station.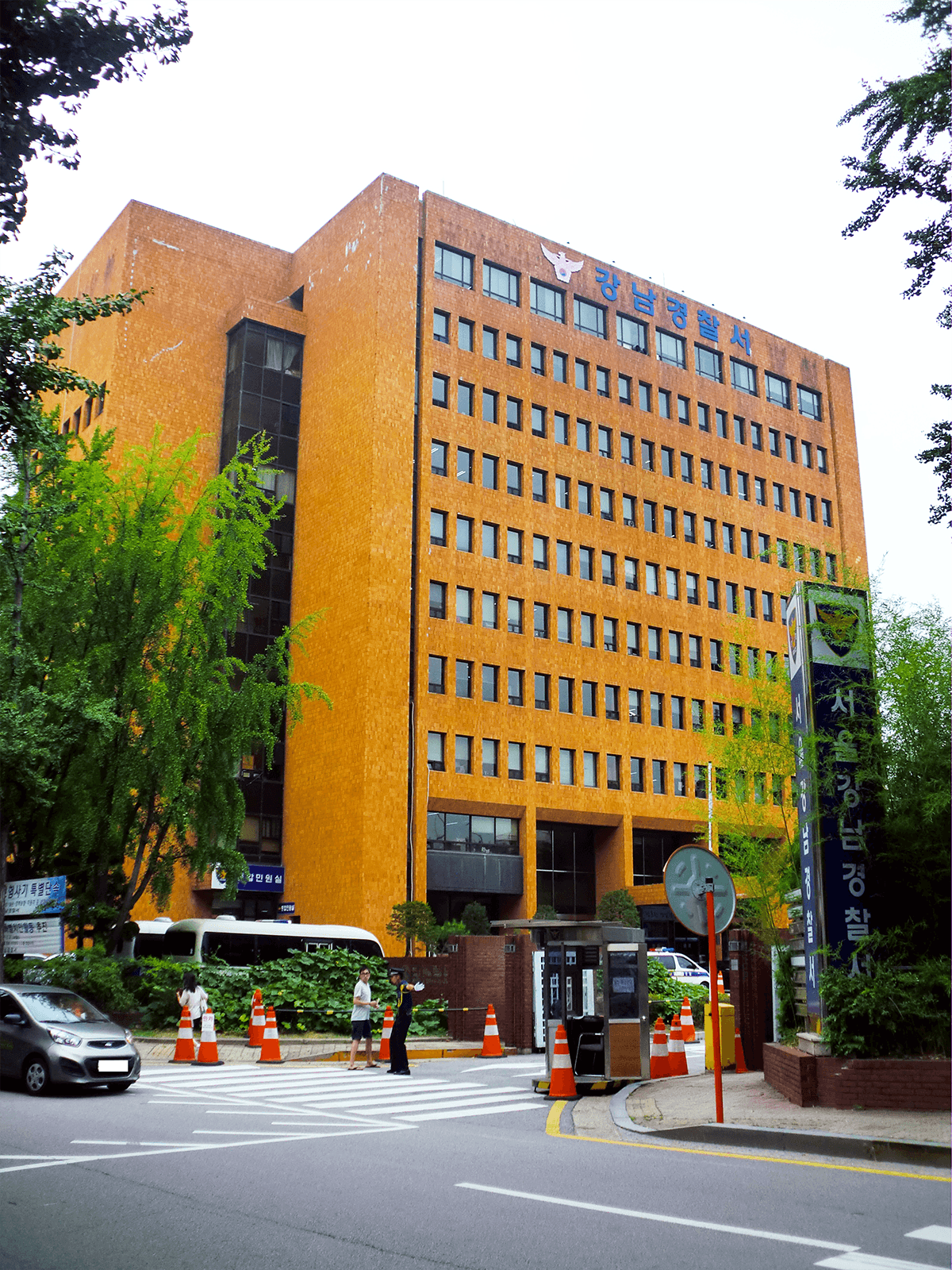 If found guilty, T.O.P could face up to five years in prison or a fine of up to 50 million won ($44,560).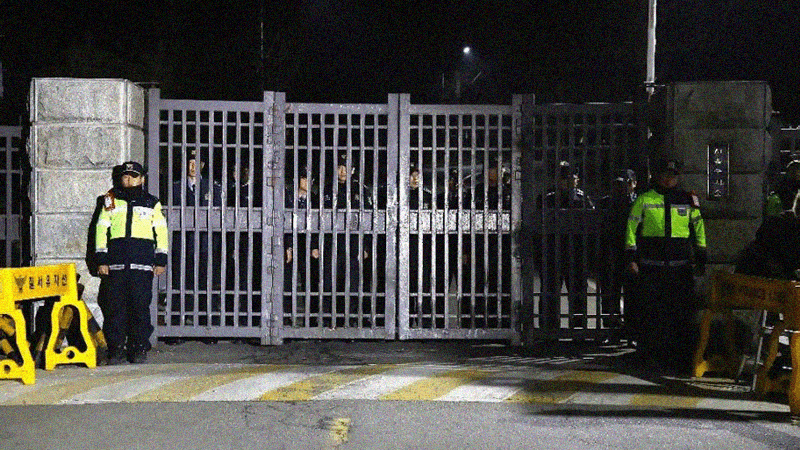 ---
Looking for more on T.O.P's marijuana scandal? Catch up on everything that's happened so far, only on Koreaboo.
Full Story: T.O.P admits to charges of marijuana use

Share This Post