f(x) Amber's Car Was Broken Into Again And The Thief Took Something No One Expected
f(x)'s Amber recently updated her fans on her Instagram account—unfortunately, it wasn't with good news.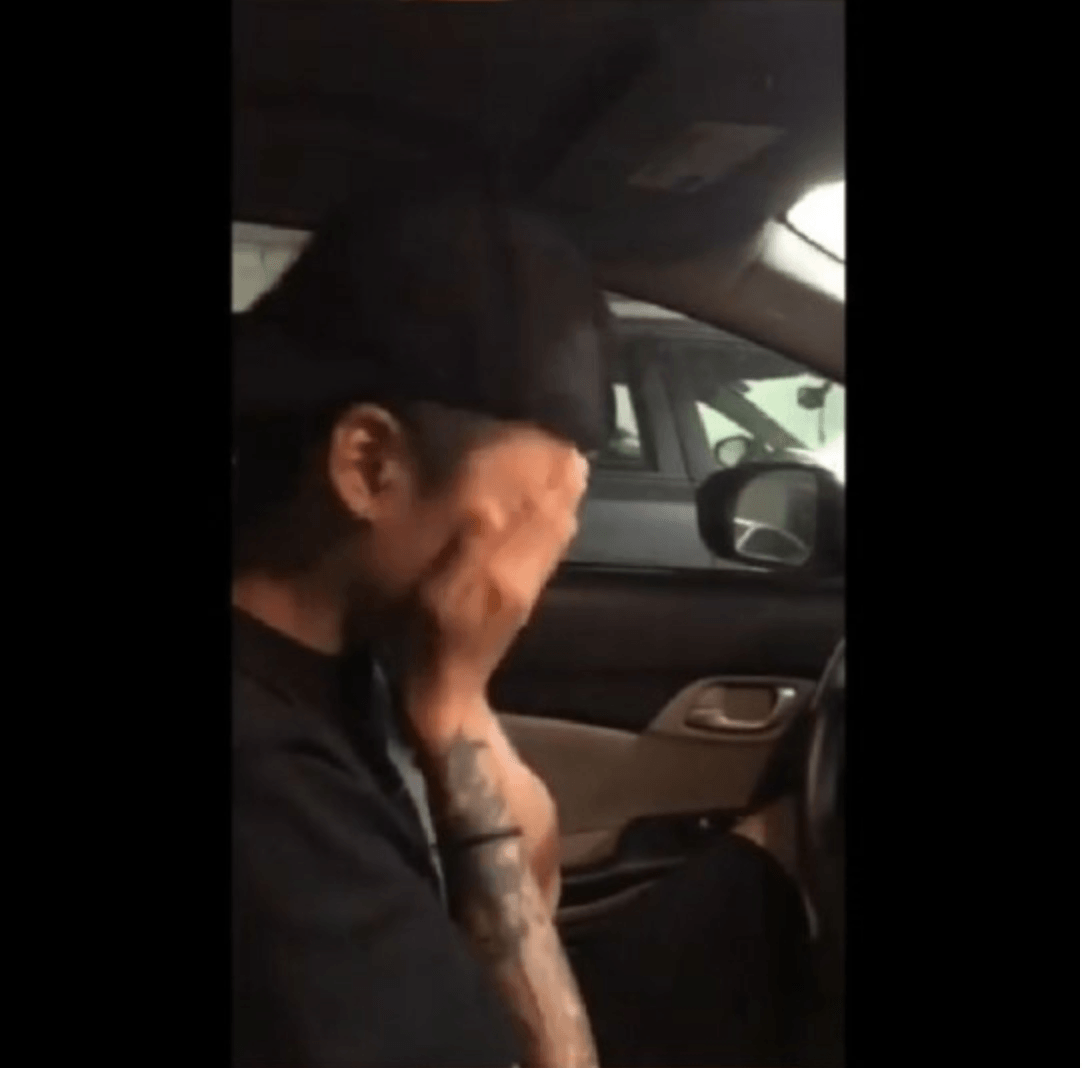 Someone had broken into her car and stolen her airbag!
"Today, someone stole the airbag from my car…these people."

— f(x)'s Amber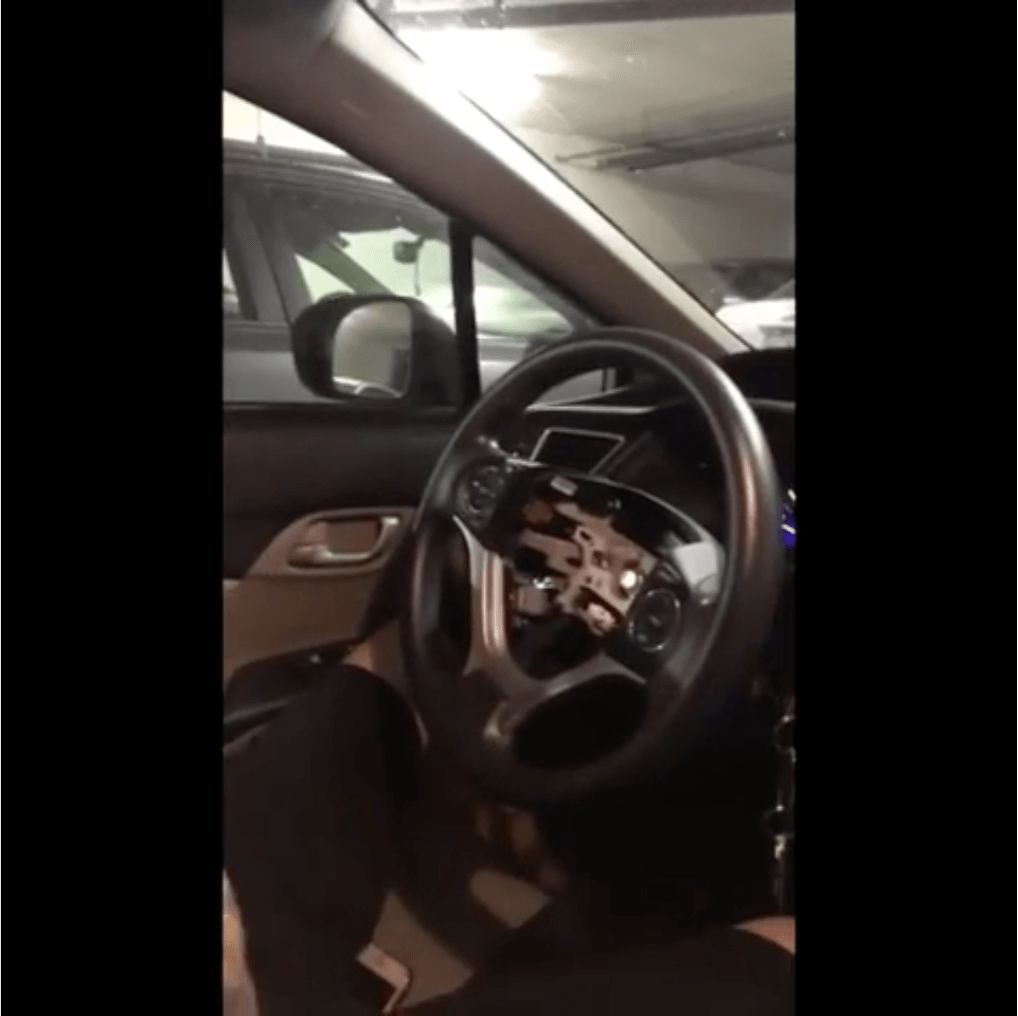 In the video-post, Amber could be seen pretending to cry at the driver's seat with Tablo's "Airbag" playing in the background.
This is the second time in three months that someone has targeted Amber's car and belongings!
But with her characteristic positive vibes, Amber approached the situation with a degree of levity.
how rude of them:( sorry that happened to you. you deserve all good things in my book

— isa loves jonghyun and hopes he's playing kazoo rn (@hoIykyun) August 20, 2017
Here's to hoping that her car's not broken into ever again!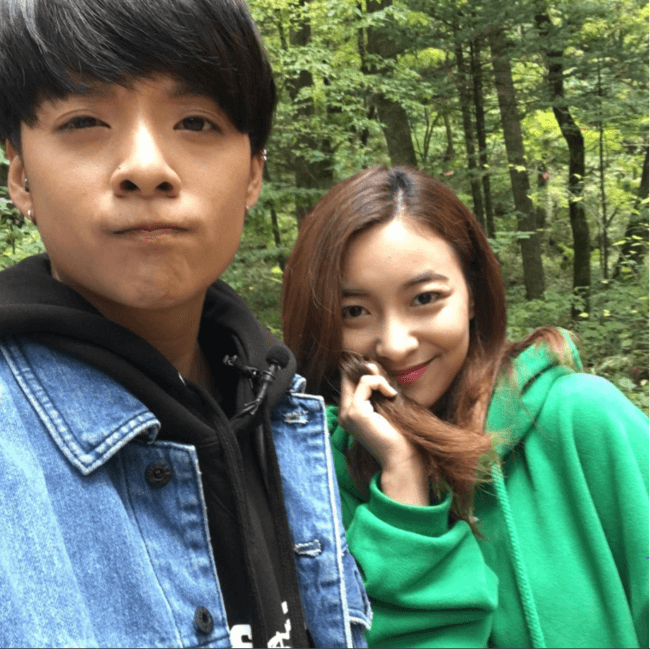 Share This Post