f(x) fans BERATE Sulli for getting her Instagram account hacked?
Sulli has recently come under fire after her Instagram post from October where she showed her support for her former group f(x) was deleted from her account.
On November 24th, Sulli took to her Instagram once again and revealed that her account had been hacked, explaining the missing f(x) post from her account.
She wrote, "I have been hacked! ㅠ I didn't delete the missing post…. This happens almost daily… ; Everyone, please be careful with your precious personal information!!"
However, upon her explanation of the missing post, many netizens took to her Instagram to slam her and berated her for lying. Sulli later followed up her post with a screenshot that her Instagram had been logged in from the Ukraine as per the IP address.
Below is a Pann netizen's post titled "Sulli's Insta hacking" and translated:
Find out what Netizens had to say about this article below!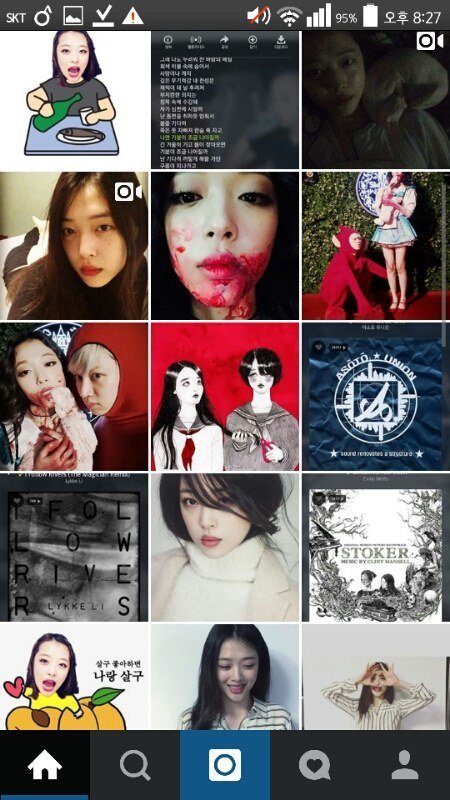 "Sulli's Instagram post supporting f(x)'s music release was deleted."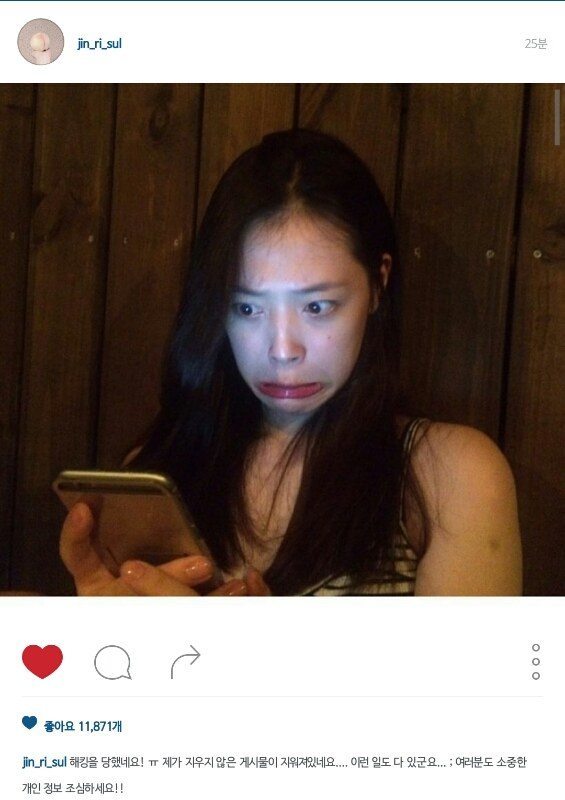 "f(x) fans freakign out even though Sulli said she was hackedㅋㅋㅋㅋㅋㅋㅋ."

Instagram comment: "You got hacked and only one post got taken down? ㅋㅋㅋㅋㅋㅋ like we'd believe that"

Instagram comment: "It's weird that just the f(x) post got deleted"

Instagram comment: "Sulli if you're going to delete it don't post it in the first place ㅋㅋㅋㅋ you must be feeling guilty to post something like this. You sure know how to put on a one woman show"

Instagram comment: "Isn't this the girl who said she's not dating Choiza but stopped promoting because of a cold? ㅋㅋㅋ what a coincidence that you would be hacked and only the f(x) post got deleted."
"Sarcasm to the maxㅋㅋㅋㅋㅋ".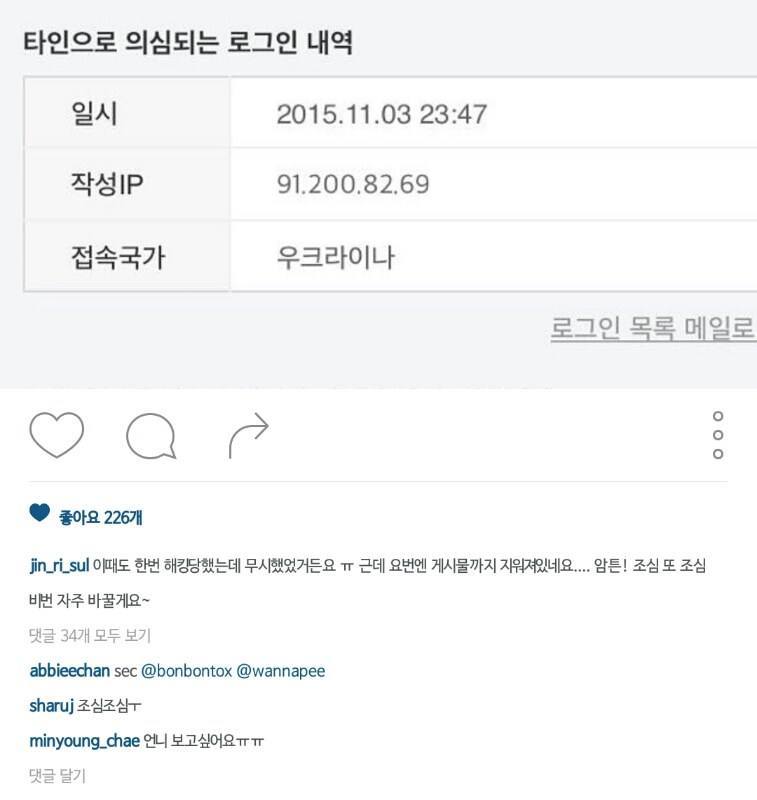 The last post shows that on November 3rd he Instagram was logged into from the Ukraine showing that she was hacked.
---
NETIZEN REACTIONS
Koreaboo has collected reactions from Netizens who commented on the original article from our Korean source. The below comments are the most popular comments at the time of this article being published.
---
[+128, -41] I'm curious though how do you know the comments are from f(x) fans..?
[+128, -31] 걍 Can't they all just go each other's ways? I used to feel sorry for f(x) fans but now I don't. She left why would you go to her instagram and check to chew her out ㅋㅋㅋㅋ
[+86, -100] Man f(x) fans make me want to defend Sulli ㅋㅋㅋㅋㅋ
[+25, -12] I doubt all those are from f(x) fans. People that weren't fans of f(x) criticized her when she took a break and went around on dates with Choiza. I don't like Sulli either (although I wouldn't bother going to her instagram to comment) Many people thought she was responsible. Even based on community forums and news articles people react negatively to Sulli. I feel like people are trying to make her look like the victim and f(x) fans the villains to get the general public on her side again.
Source: Pann
Share This Post