f(x) finally getting an official fanclub name and solo concert?
The most recent rumors regarding SM Entertainment girl group f(x) has fans very excited!
On October 6th, a netizen uploaded on Instiz a post titled "I don't really believe it but f(x) may finally form a fanclub ㅠㅠㅠㅠㅠㅠ… Be careful of being touched (it'll overwhelm you)."
Find out what Netizens had to say about this article below!
In the post, the netizen reveals that an SM staff, known by the name Ilgu, recently stated that f(x) will be getting an official fanclub name soon. Not only that, the girls are also set to have their very first concert as well in the near future.
"In 2011 during 'Pinocchio,' there was a recruitment for the fanclub," states the netizen, but adds that nothing else came from that recruitment before revealing how happy they are to finally hear f(x) will be finally getting one for real.
It should be noted that Ilgu is a well-known SM staffer amongst f(x) fans as he has delivered news about the group with accuracy in the past.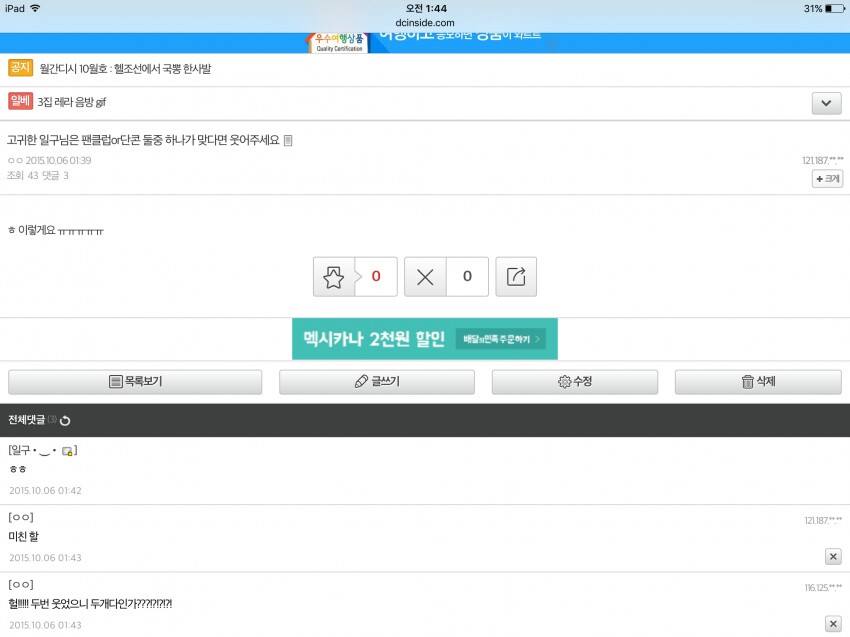 https://instagram.com/p/8e1CFUkbua/
Additionally, it was shared that f(x)'s comeback will be in two weeks where the group will be releasing their fourth full Korean album! Fans are expecting teasers to start coming out as soon as next week.
https://instagram.com/p/8fVVcakbvp/
f(x) made their debut in 2009 and consisted of members Luna, Krystal, Amber, Victoria, and Sulli. Sulli officially left the group earlier this year to pursue and focus on her acting career.
However, since their debut, their fans have remained nameless. Not only that, despite their past accolades, f(x) remains one of the only SM Entertainment artists to never have held a concert other than rookie girl group Red Velvet.
---
NETIZEN REACTIONS
Koreaboo has collected reactions from Netizens who commented on the original article from our Korean source. The below comments are the most popular comments at the time of this article being published.
---
ㅠㅜㅜㅜㅜFinally!!!!!!!!!
Name their fanclub Function….
Wow, this is great, finally..
Heol, daebak…. Why am I so excited
Ah ㅈㅓI was so happy when I heard the news this morning that I cried
ㅠㅠㅠㅠㅠㅠㅠ Finally, the good days are coming for our kids…☆  f(x) fighting ㅠㅠ
Source: Instiz
Share This Post