f(x) Luna says dating a bad boy exhausted her
f(x)'s Luna revealed that her emotions during sad and heartbreaking love songs come from real life experiences on Juke Bus.
On February 26, f(x)'s Luna guest starred with VIXX's Ken, L.A.U's Choi, and rookie actor James on Sky Drama.
On this particular episode, Luna shared her experience with dating a bad boy, and that it was through this experience, she learned that a painful love was not real love at all.
"I've experienced a painful love. A long time ago, I dated someone and he was a bad guy. At first, I didn't really like him, but as time passed, I slowly started falling for him.

Surprisingly, just as I fell for him, he started pushing me away. I waited and waited for him to start feeling the same about me again, but in the end I was exhausted, so I broke it off.

It was then I realized that a painful love isn't love at all."

– Luna of f(x)
After she revealed her experience with dating a bad guy, she began singing a sad love song and gave a highly emotional performance that wasn't often seen on stage – given that most of f(x)'s songs were more upbeat and lively.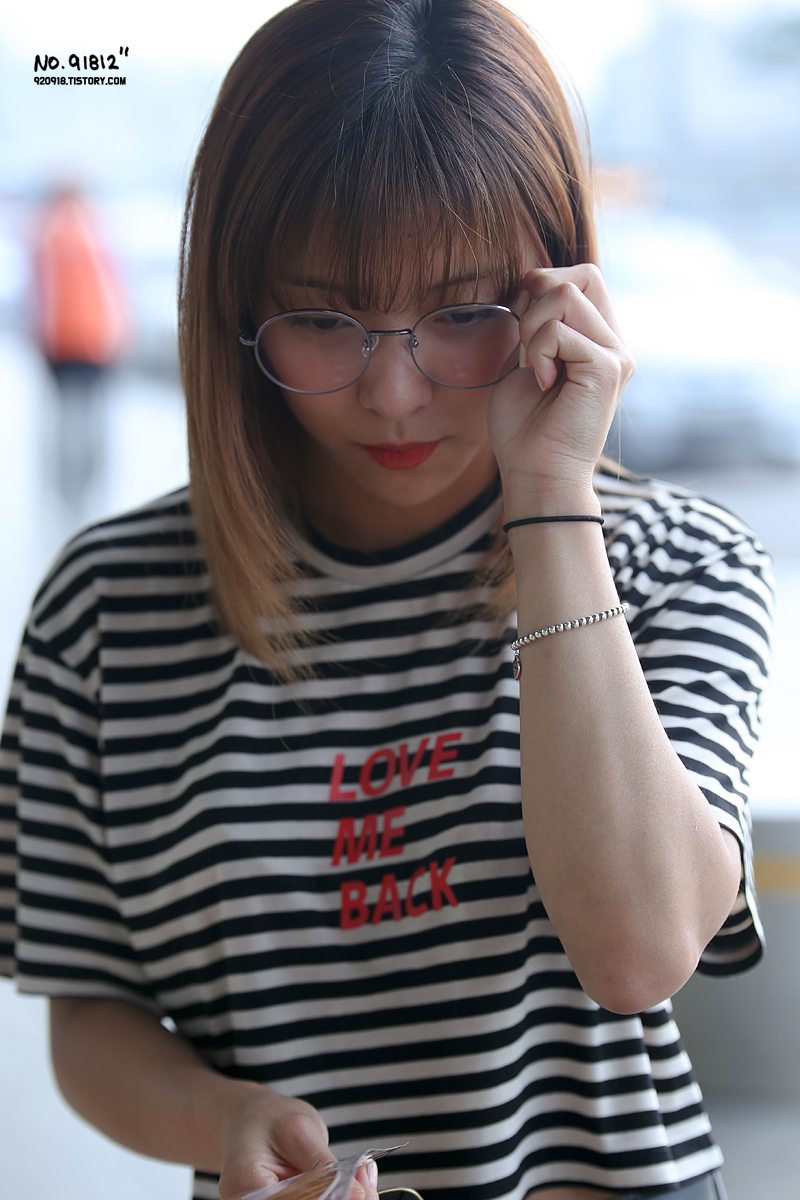 Luna also performed a duet with L.A.U's Choi, and their harmonious performance captivated the other guests with their vocal compatibility.
Watch the preview of the episode here.
Source: Xports News
Share This Post