f(x)'s Victoria bids "Beautiful Secret" cast members goodbye
f(x)'s leader Victoria bids goodbye to fellow production casts as she wraps up her filming for Chinese drama Beautiful Secret.
Uploaded on April 23rd with the caption "Filming finished~ Time for Jiang Mei Li to get off work~ See you soon," various photos show Victoria along with other cast and production members of the drama, showing off their friendship as well as the fun atmosphere at the filming site. A particular photo also shows Victoria posing with a wide smile with a cake decorated with figurines of the lead characters in the drama while holding a bouquet of flowers, celebrating the successful filming of the drama.
Meanwhile, Victoria takes on the female lead for Beautiful Secret with her role as Jiang Mei Li, who was abandoned by her mother when she was young. She then grows up to be a singer with her talent and develops a romantic story with co-star Peter Ho, who plays the role of Guan Yi. The drama is set to be aired this summer.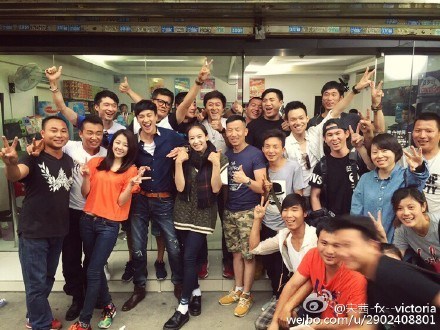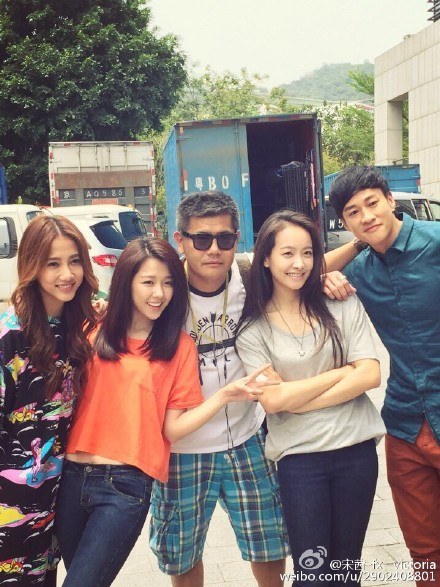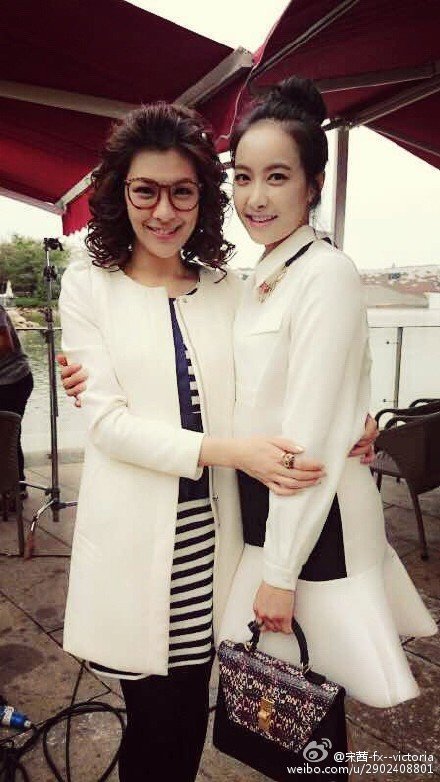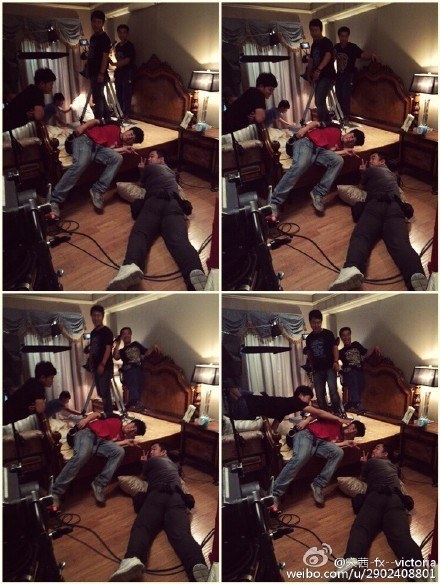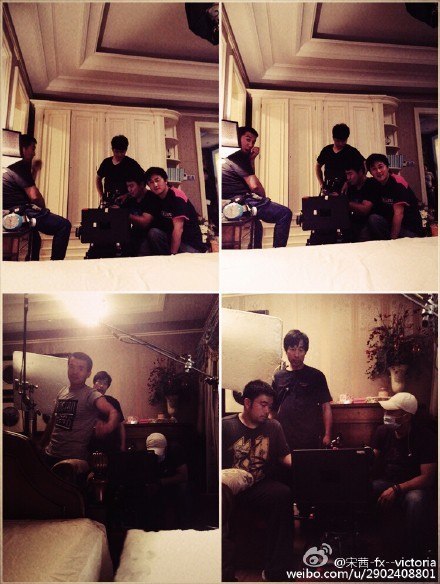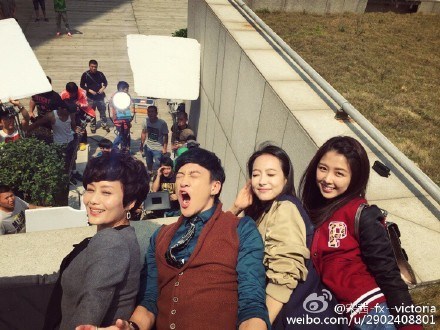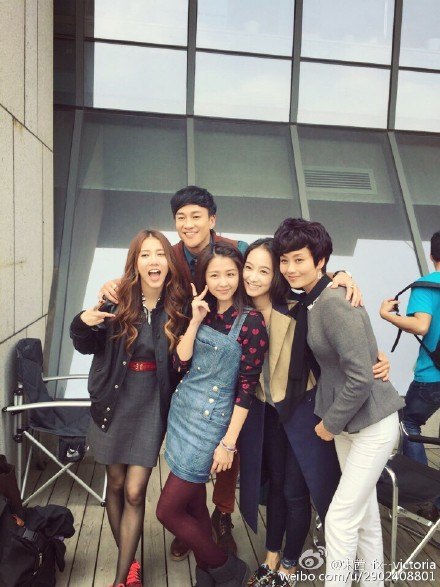 Source: StarNews
Share This Post