[★BREAKING] G-Dragon spotted protecting and kissing Sandara Park after concert
The moment melted everyone's heart.
Fans of BIGBANG's G-Dragon and former 2NE1 member Sandara Park once got the surprise of a lifetime that further sparked #Daragon after one unforgettable moment the two of them shared together.
In 2017 after one of BIGBANG's concerts, the members were seen exiting the venue from a back exit where an enormous crowd of VIPs were waiting for them. In one video, while the group's bodyguard can be seen making a clear pathway for the BIGBANG members…
G-Dragon can be seen clearly protecting Dara as he walks her toward their company car!
But it wasn't just G-Dragon's protective nature that surprised fans and sparked #Daragon talks. Many fans were also quick to notice that during this video, G-Dragon kisses Sandara Park on the head!
Although the video doesn't clearly show that it's Dara, fan photos of Dara at the concert seemed to prove the girl really could be her.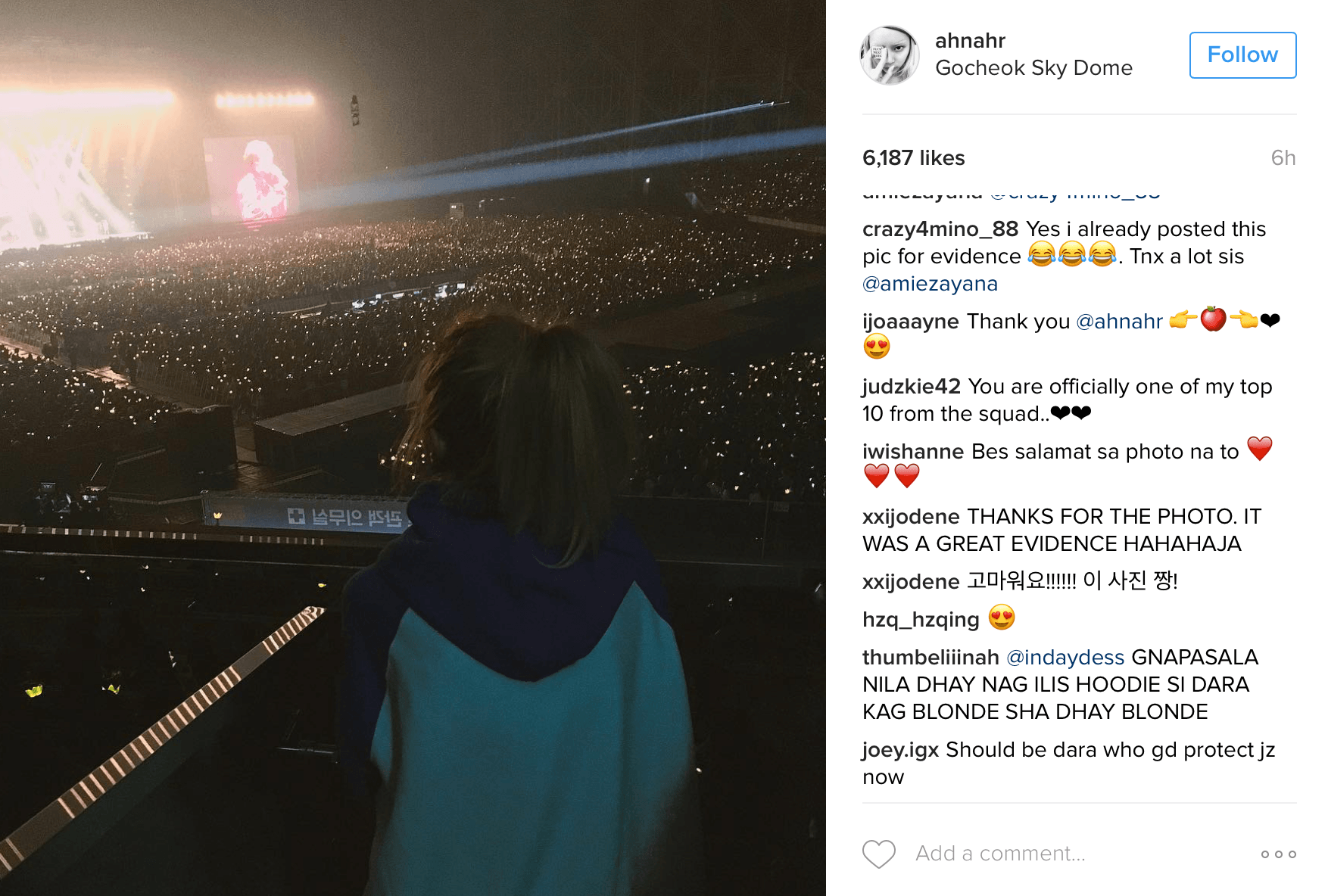 It's a second video, however, that has many convinced that the girl was, in fact, Dara. In this fan video, the girl's hoodie suddenly drops down.
In that single moment, you could see that the girl had the exact same hairstyle as Dara did at the concert.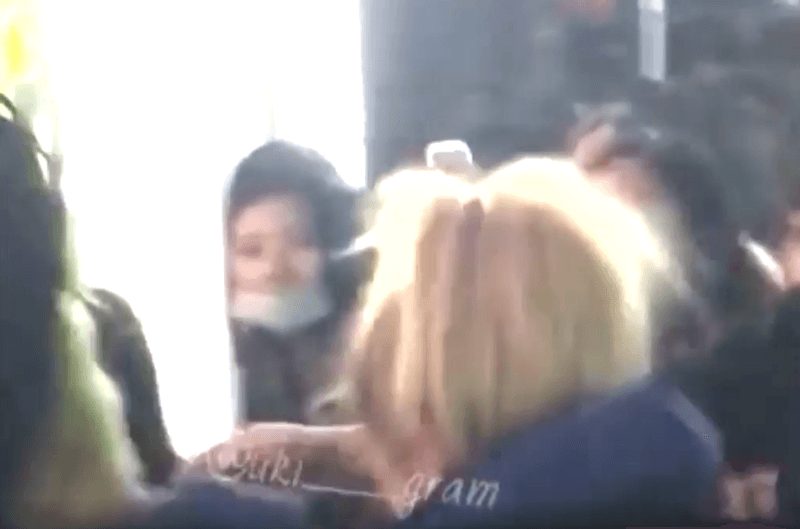 The blonde ponytail and hoodie seemed to confirm it really was her!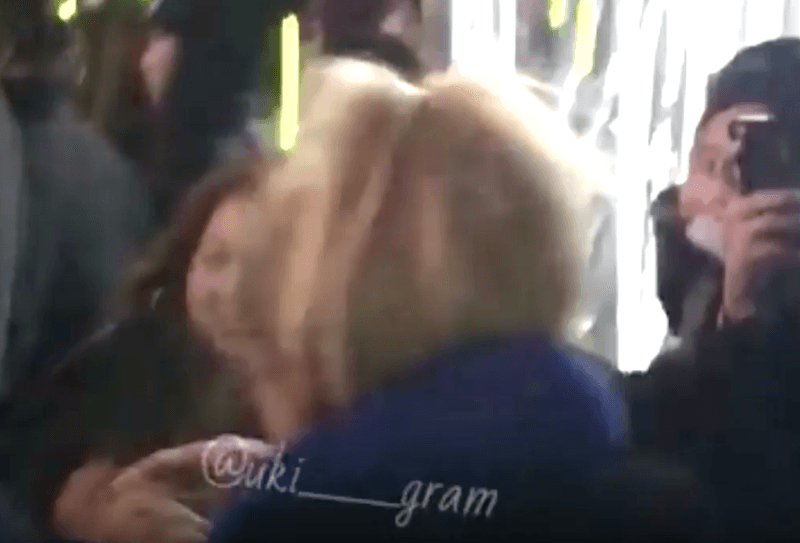 And although the scene only lasted for a few seconds, the comforting nature and the quick kiss melted many hearts and re-sparked #Daragon!
Check out a video of the moment below:
Did GD kiss Dara's head???? 😱😱😱
Fckkkkkkkkkkkkkkkkkkkkk pic.twitter.com/FrRky2GvMm

— G🌼🌼Dvibes (@ApplersVN) January 8, 2017
Share This Post