G-Dragon Receives International Praise for PEACEMINUSONE Event
G-Dragon has received international praise for his art-house guerilla-media exhibition with PEACEMINUSONE.
G-Dragon has become a world-class star in the industry of fashion, music, art and entertainment after receiving praise from many acclaimed international media outlets. The star, who hosted a four-day art exhibition at the Galerie Frank Elbaz in Paris. The production was done in tandem with Gee Eun, and captured the attention of a host of stars.
Some attendants of the night included Bella Hadid, Olivier Rousteing, Ambush's Soon Joo Yoon, Sam Tiba, and Keith Ape, as well as Park Shin Hye, Sully, Hara, and Gain.
Vogue praised him for his impressive work and style, to which he offered,
"I'm enjoying Paris in my own way" – G-Dragon
purple NIGHT magazine also captured images of the event, to which G-Dragon re-posted on Instagram as examples of the stellar press coverage he's been receiving.
G-Dragon's collection is set to head to Hong Kong soon – but chances are he'll be back. We don't call him the king of networking for nothing.
Also, check out photos of the event below: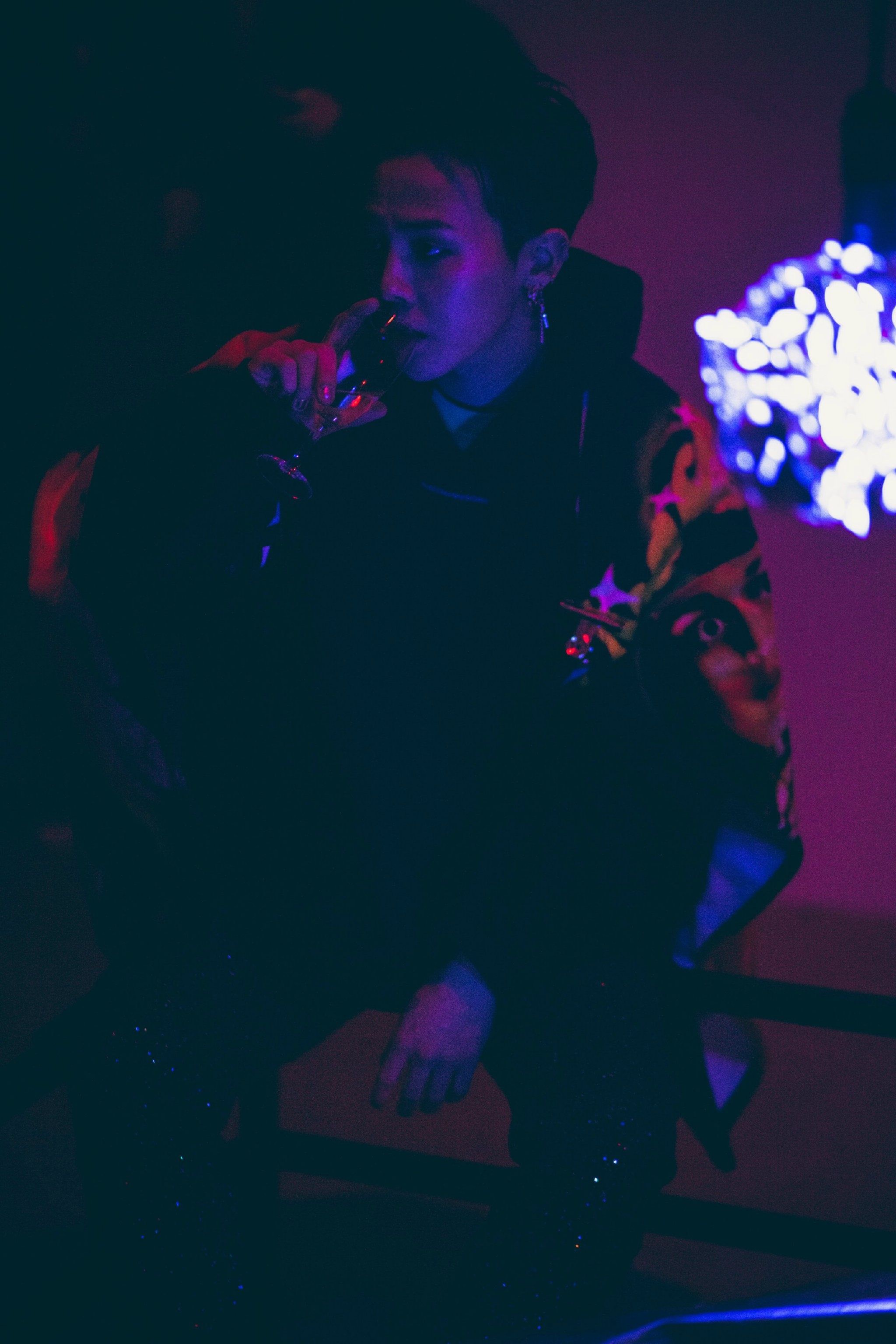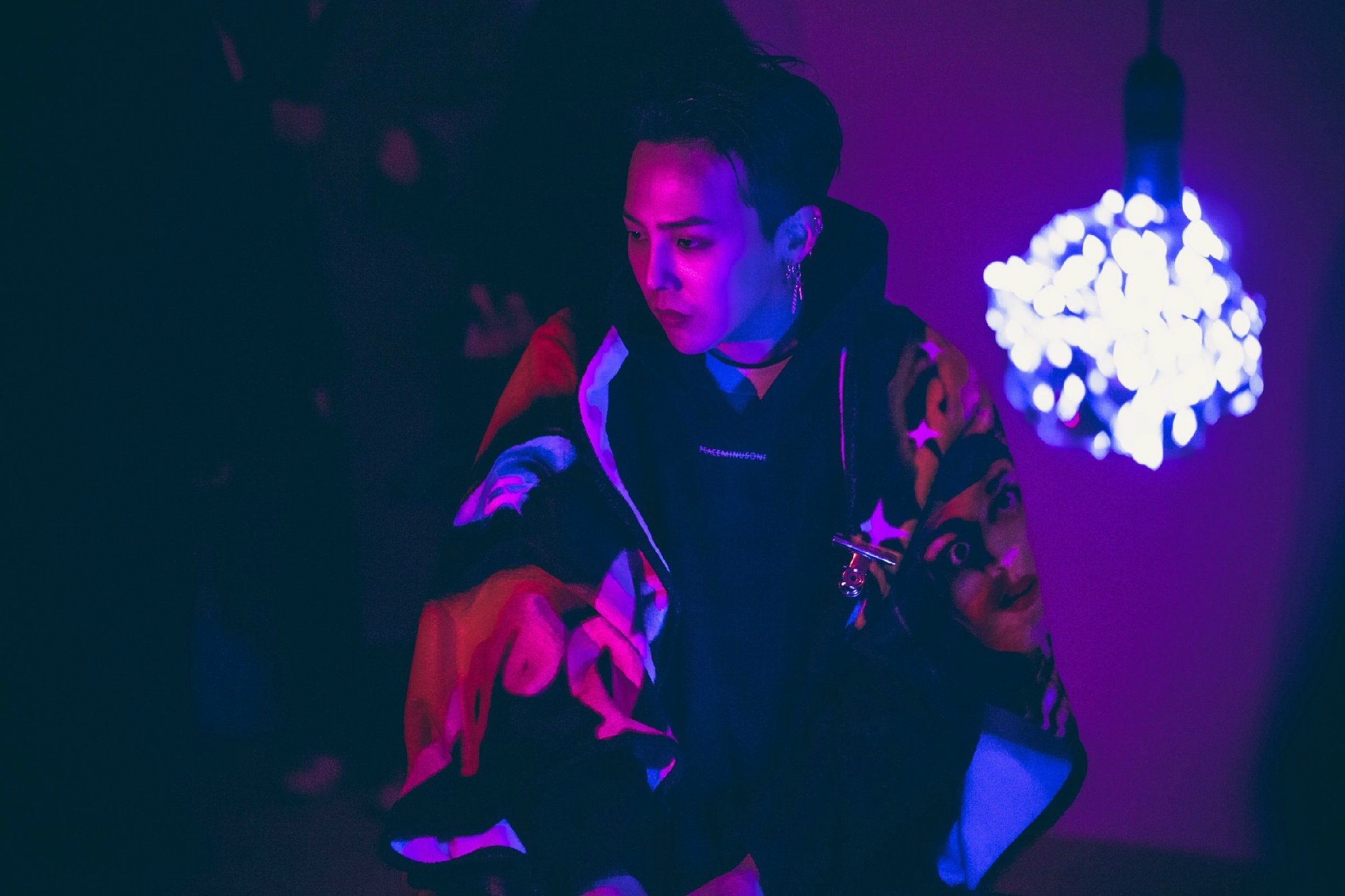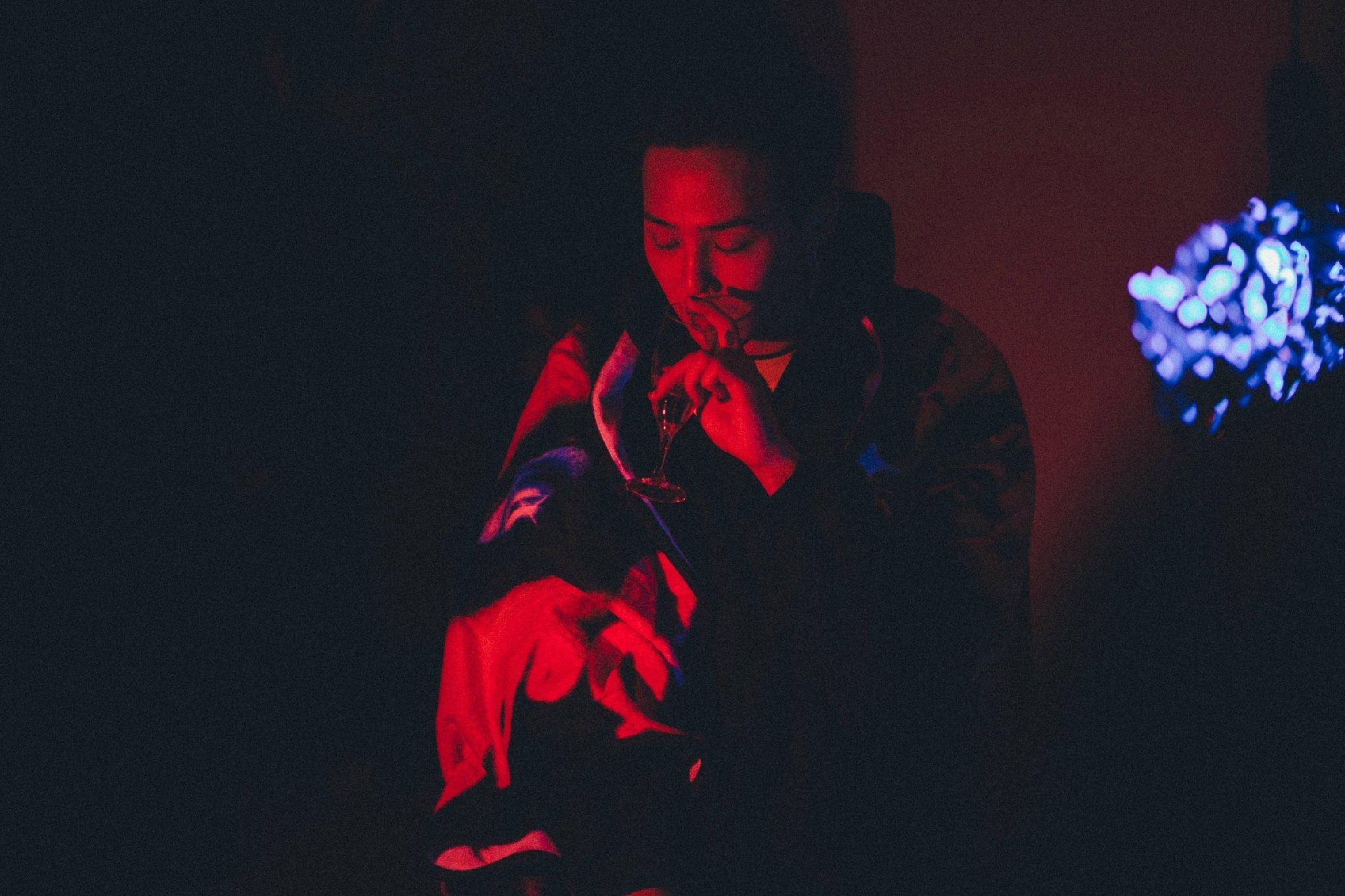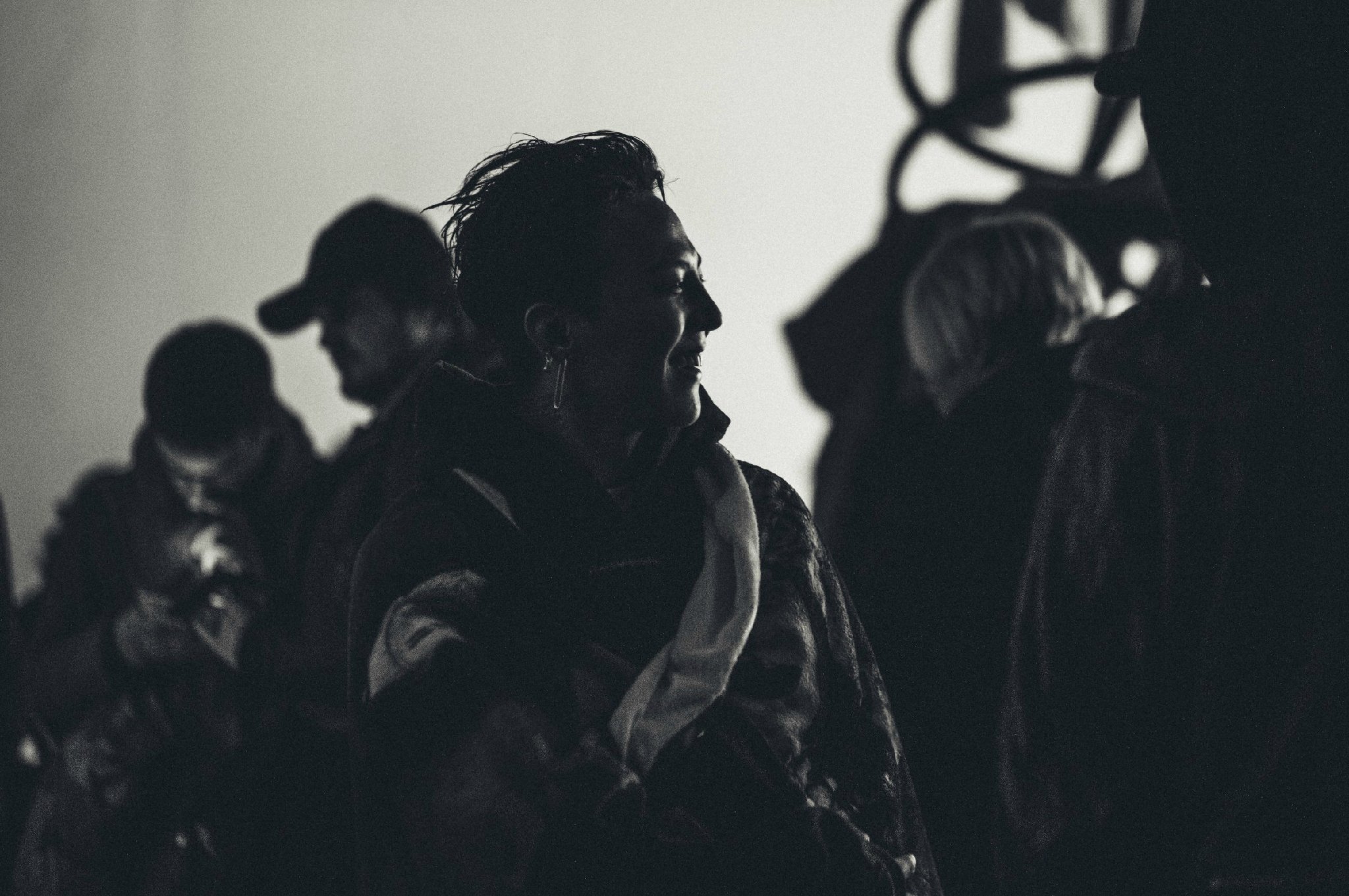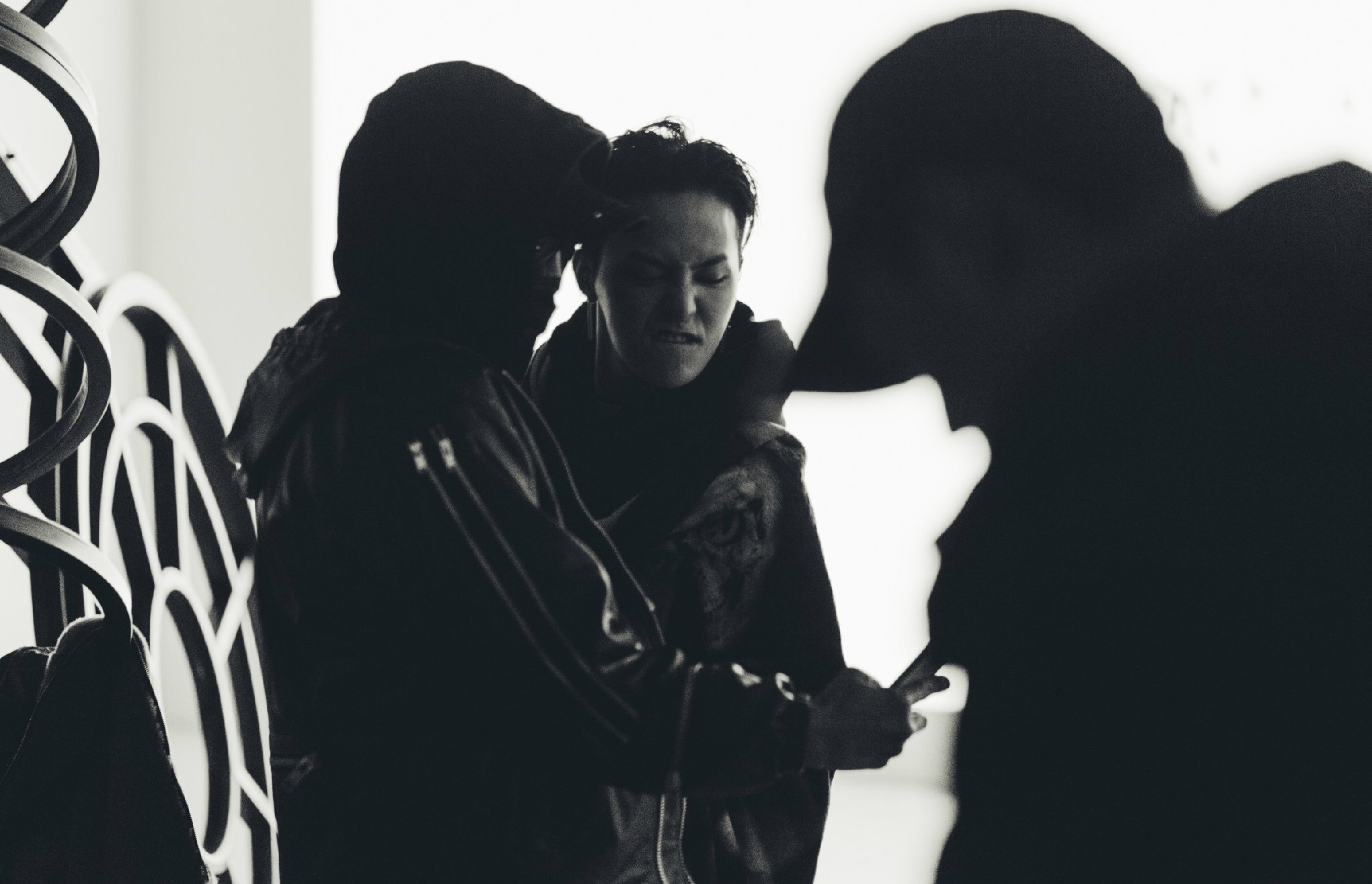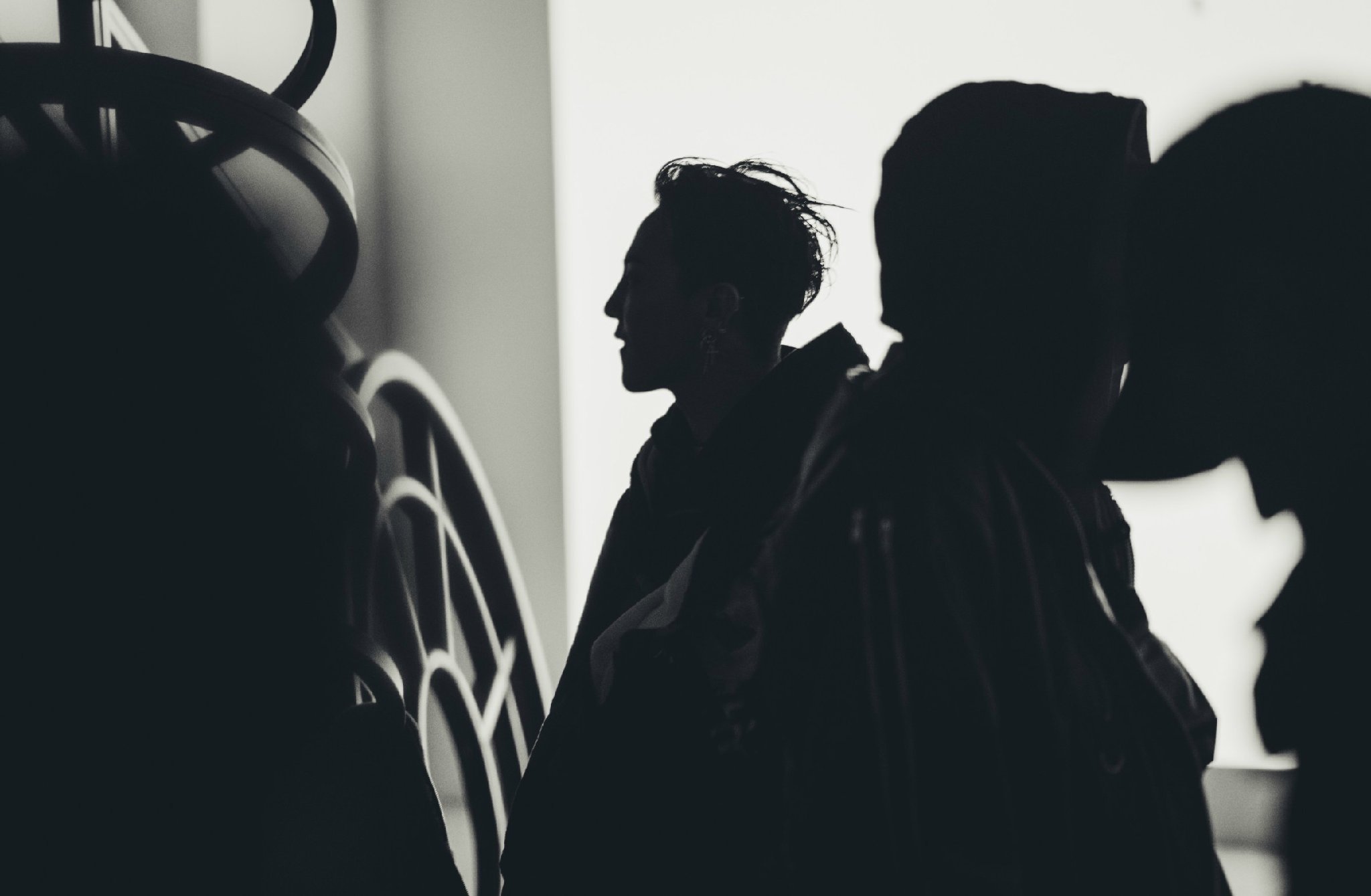 Source: Vouge, purple NIGHT
Share This Post