G-Dragon's cafe partially opens in Jeju Island
After much hype over his new business venture, BIGBANG's G-Dragon has partially opened his new cafe in Jeju Island. 
As previously reported, G-Dragon is opening a cafe called The Monsant in Jeju Island, his second business venture following his parents' boutique hotel Dolce Vita in the Gyeonggi Province. At the moment, the cafe is partially open with the second-floor terrace not yet open to the public. Full operations are set to start in October.
The cafe previously garnered attention as the purchase price for the land is reportedly up to 20 billion won, while its antique interior and scenic surroundings further received interest.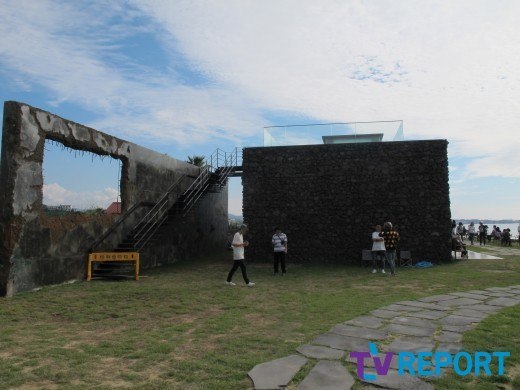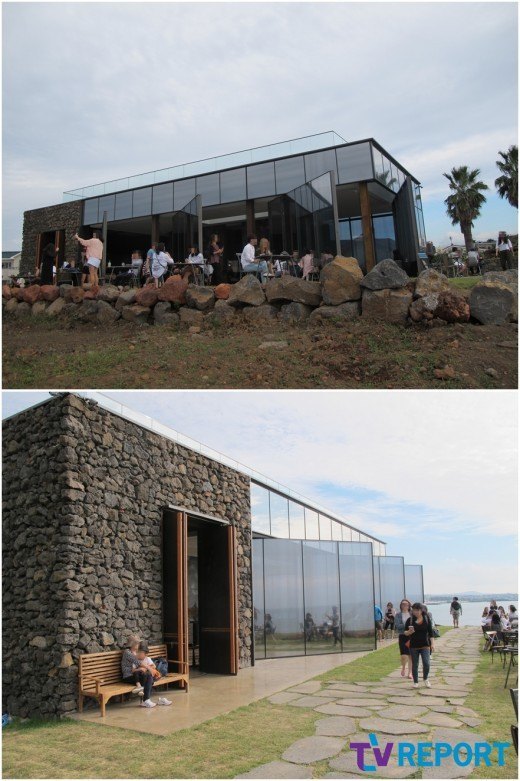 To celebrate its soft launch, indie band Hyukoh performed for a guerrilla concert earlier today.
Meanwhile, G-Dragon subtly hinted fans of the purchase through his previous updates on Instagram as BIGBANG continues their break prior to completing their tour in the United States, Canada, Mexico, Australia, and more.
https://instagram.com/p/7aDZyNtgGH/?taken-by=xxxibgdrgn
Source: TVReport
Share This Post