g.o.d's Joon Park ties the knot with his beautiful bride
The day has finally arrived! g.o.d's Joon Park officially tied the knot with his girlfriend of 13 years.
The g.o.d member greeted the press through a press conference prior to his official wedding ceremony, looking extremely handsome in his tux and was all smiles as he waved and showed off some cute expressions, overall revealing just how excited he was – and possible extremely nervous – for his wedding day.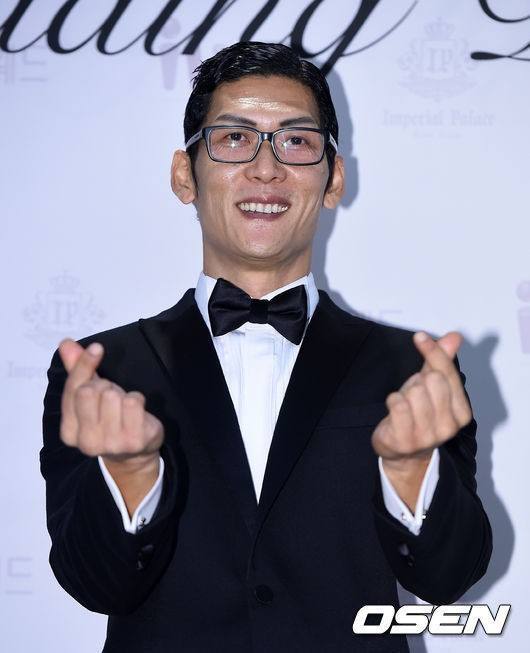 The press conference took place at the Imperial Palace Hotel at 4pm KST. To the media, he expressed the worries he felt but was extremely happy as to where he is now.
The wedding ceremony was closed off to the media and was a private ceremony. It is reported that the g.o.d members, including Joon Park, will be singing the nuptials with Kim Tae Woo MCing the precious event.
Congratulations to Joon Park and his bride!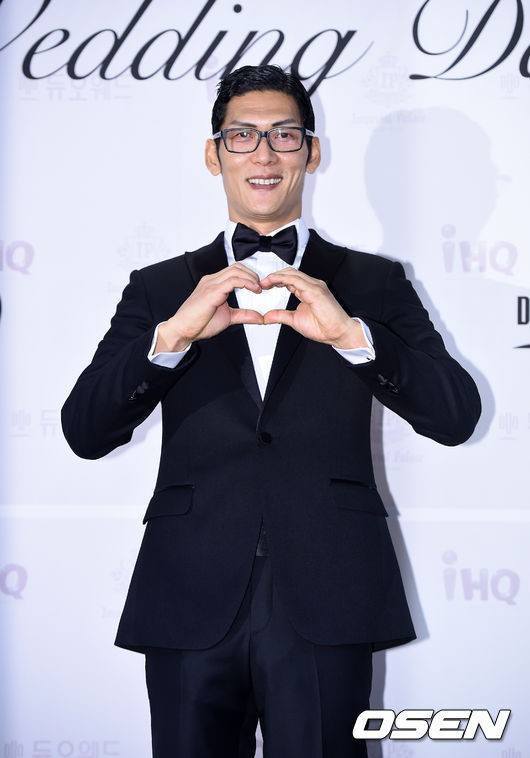 Source: OSEN
Share This Post