g.o.d's Joon Park unveils his beautiful bride and wife-to-be in pre-wedding photoshoot
g.o.d.'s Joon Park is melting the hearts of fans everywhere after revealing photos from his pre-wedding shoot as he and his fiancé prepare for their upcoming wedding.
While a couple official photos were released by the press, JoonPark took to Instagram to give his fans a special treat as he uploaded eight gorgeous photos of the couple on location for their photoshoot. However, the singer reassured fans in the ninth photo that a wedding is by no means the end of g.o.d., but rather a bigger family.
This is the first time that Joon Park's fiancé has been revealed to the public and netizens have reacted positively, commenting on her natural beauty and noted that the two fit well together.
The wedding will take place in Gangnam, Seoul at the Imperial Palace Hotel on June 26th where the singer and his bride-to-be will finally tie the knot before friends and family. The other members of g.o.d. plan to make the wedding extra special as they will be singing their wedding song at the ceremony.
Take a look at the beautiful couple below!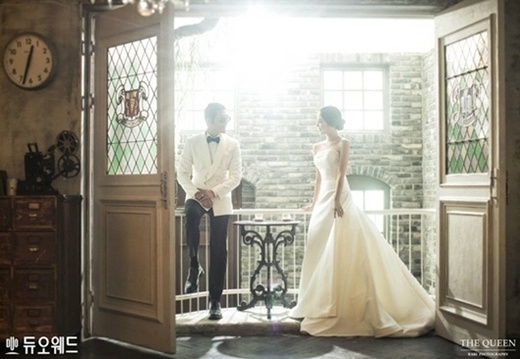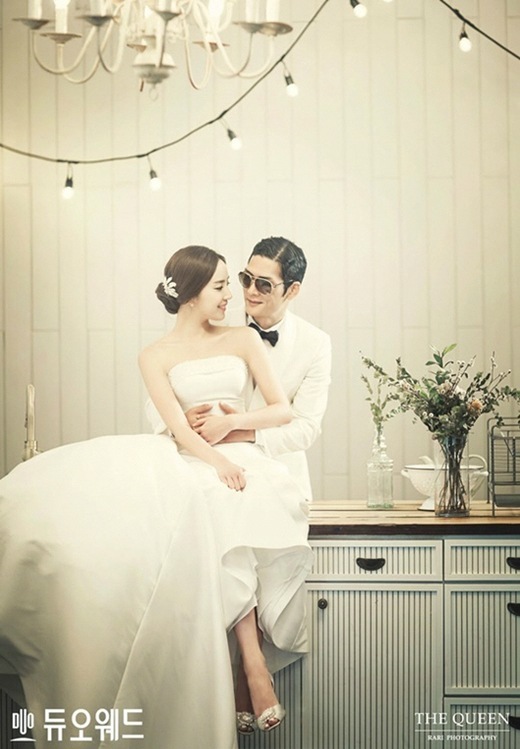 Source: Chosun
Share This Post