Ga In shows shows multiple bruises received from comeback performances
Ga In reveals some of her bruises that she obtained during promotion and filming for "Paradise Lost" as well as some behind the scenes rehearsal images.
Recently coming back with her track, "Paradise Lost," Ga In spent long hours practicing her careful choreography. While in need of getting down on her hands and knees, the singer faced the consequences of bruising throughout her performances.
The singer pointed out some of the bruises on her hands and knees in a few photos. In order to perfect her smooth and sexy dance moves, she paid the price, having multiple bruises on her body.
Additionally, she revealed some images of her practicing in the dance studio for "Paradise Lost." In the series of images, the singer gives off a passionate and serious expression.
Meanwhile, the singer is currently facing accusations that "Paradise Lost" contains dance moves that were stolen from the American choreographer, Monica Wilson.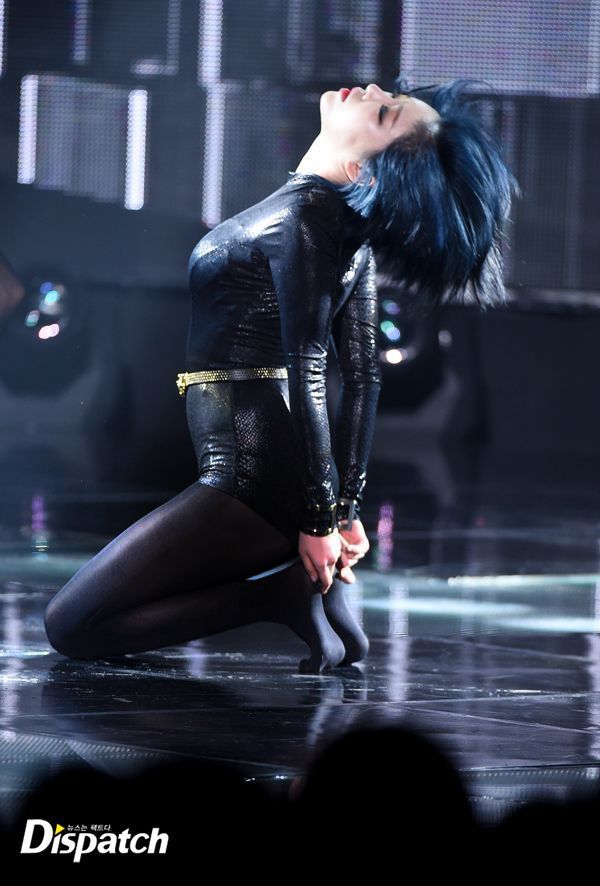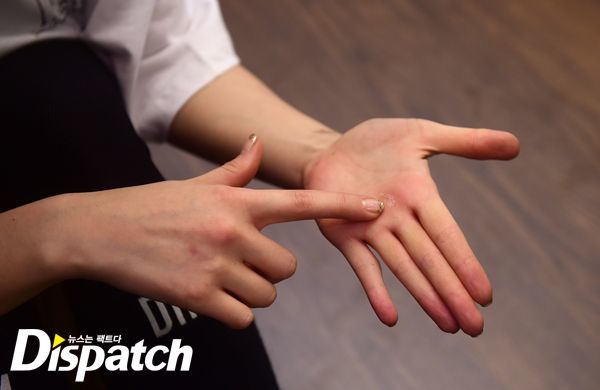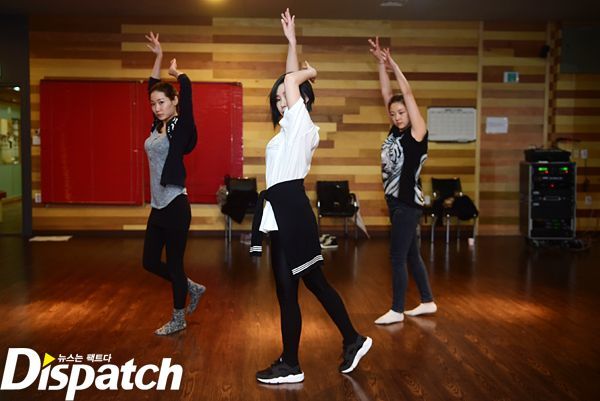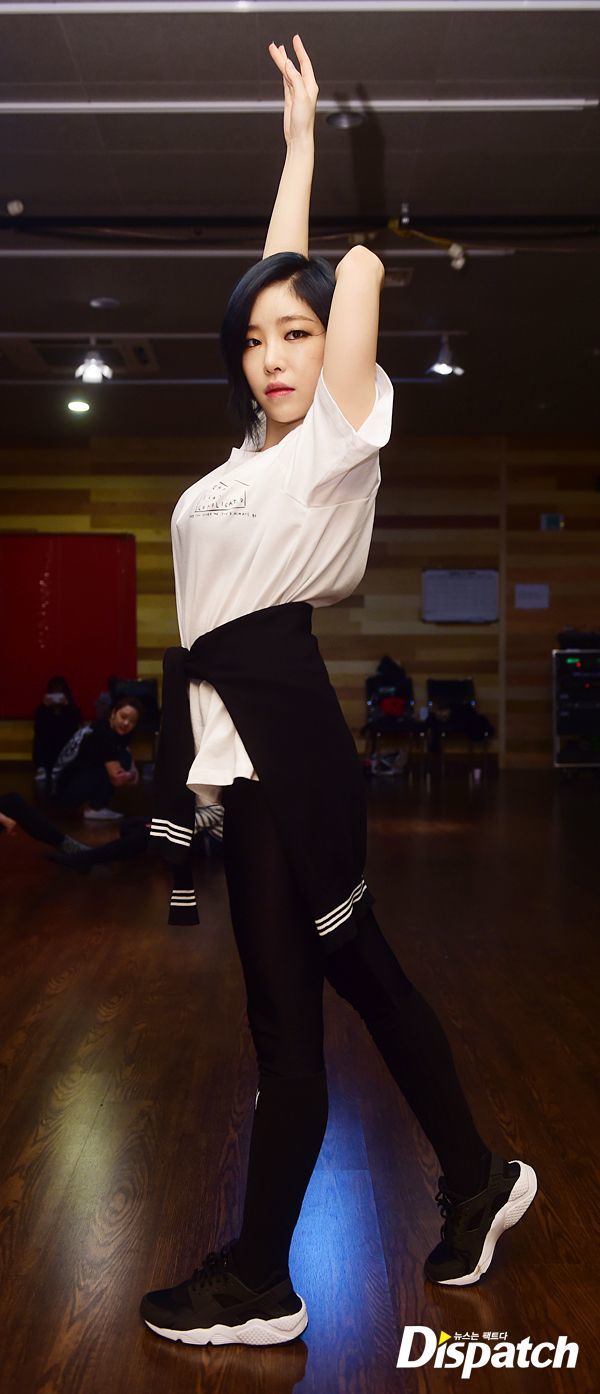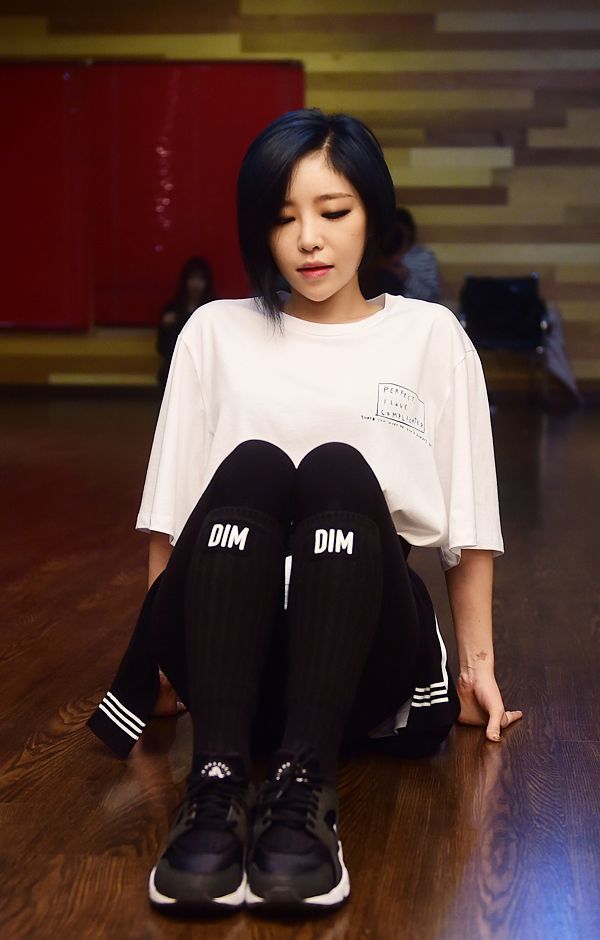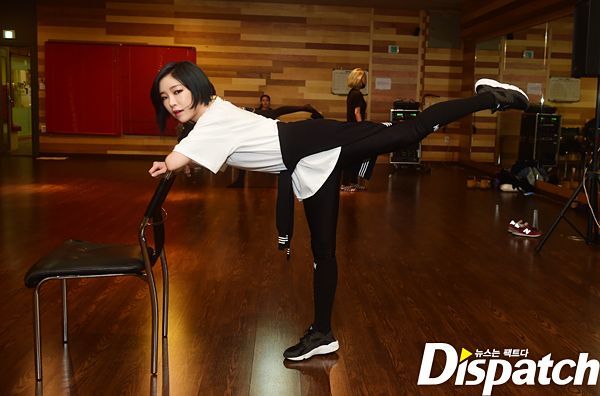 Source: Dispatch
Share This Post