Gaon Says "Yes or Yes" To TWICE And Gives Group Record Breaking Certification
"No" just isn't a word in TWICE's vocabulary!
TWICE has done it yet again!
Although the group's Yes or Yes album came out on November 5, 2018, the album is still selling like hotcakes.
As reported by Naver, this week Gaon has officially given the album a platinum certification for selling over 250,00 copies.
With this achievement, TWICE has become the first (and so far only) girl group to achieve platinum status for three different albums via Gaon!
For a quick refresher, these are the three TWICE albums which have been certified platinum as of this writing:
What is Love? (certified June 8, 2018)
Summer Nights (certified September 6, 2018)
Yes or Yes (certified January 11, 2019)
In fact, TWICE is also currently the first and only girl group to even reach platinum status (album sales) at all!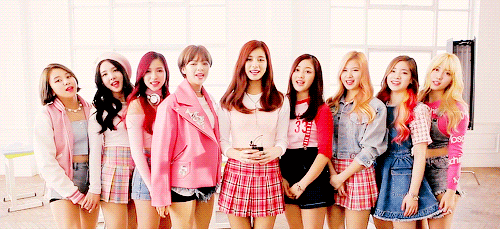 Congrats TWICE and ONCEs for breaking yet another record!
Share This Post