[★BREAKING] G-DRAGON Falls Off Stage During Performance
During the Bangkok stop of his Act III: Motte concert tour, G-Dragon YG fell off the stage in the middle of a song.
G-Dragon was stood at the edge of the stage while performing, with a large hatch left wide open behind him.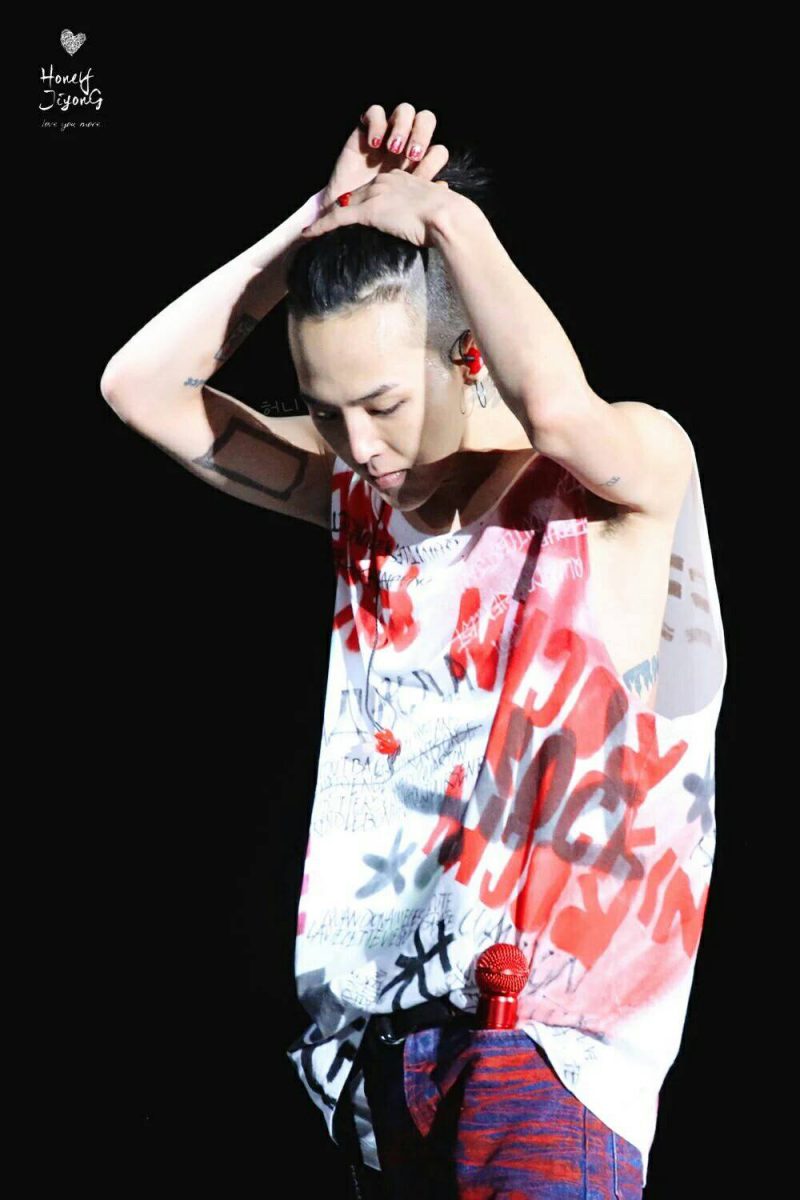 As he went to move to the back of the stage, he turned and fell through the hatch.
#motteinbangkok #day2 um this has happened way too many times but he seems okay gosh poor babe? pic.twitter.com/JluOb67H9p

— cha. (@kwonjiyongbabe) July 8, 2017

Luckily, he did not receive any serious injury and was able to continue with the rest of the concert.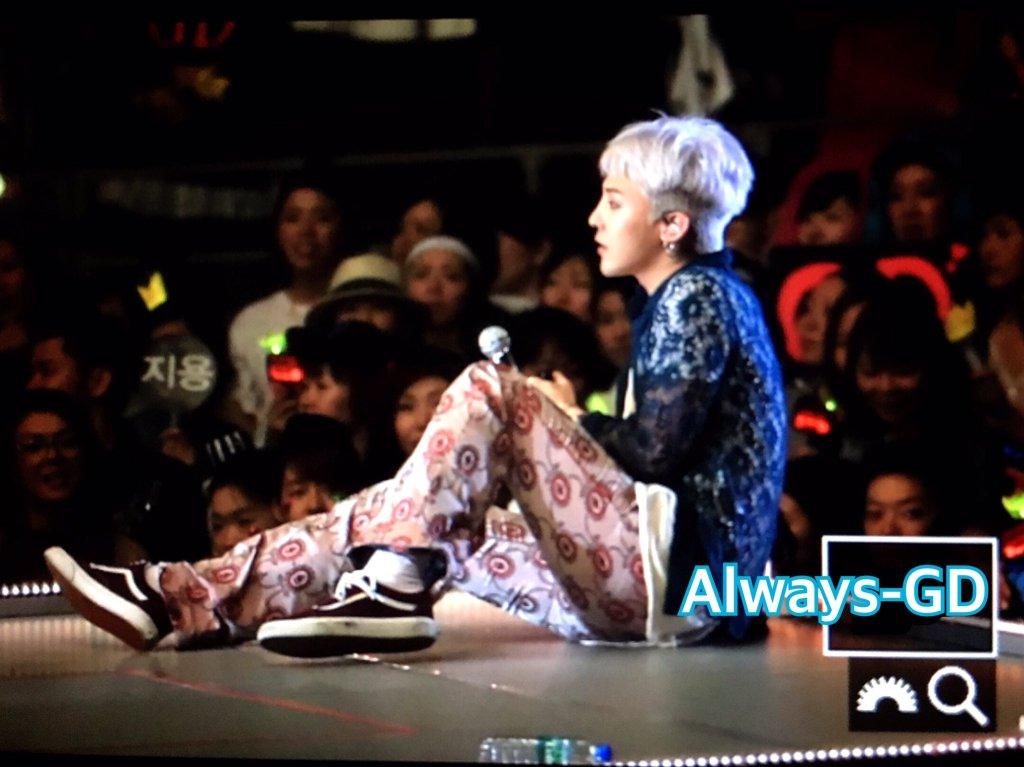 G-Dragon's wellbeing has been a constant concern recently as fans were worried after seeing how much weight the YG artist has lost.
Fans Worried About G-Dragon's Extreme Weightloss At Recent Chanel Event
Share This Post