G-Dragon Has A Forest In Korea Named After Him
With the combined efforts of a G-Dragon fansite and a crowdfunding service, a forest of citrus trees bearing G-Dragon's name was opened up on Jeju Island.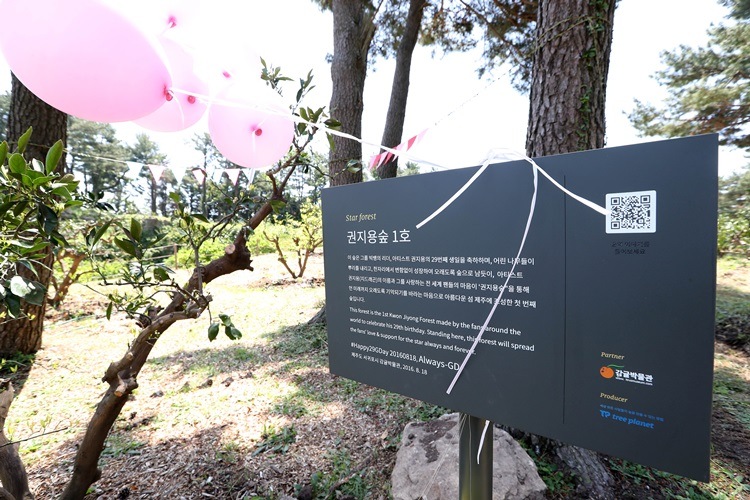 The project was planned to be ready for opening in time for the singer's 29th birthday on August 18 this year.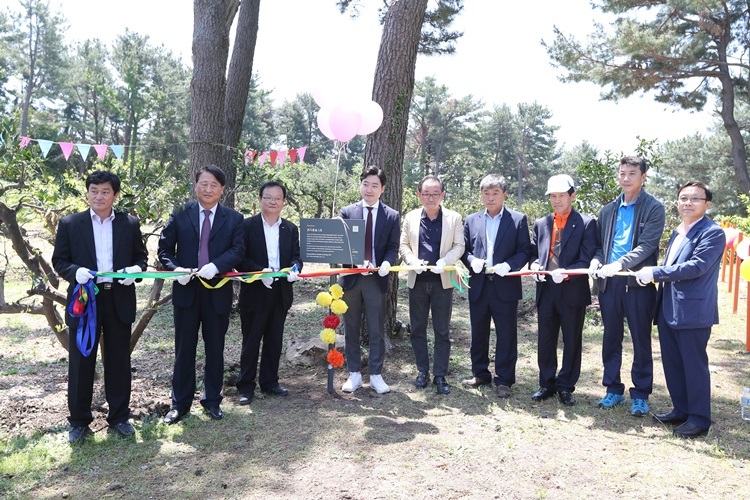 Harvests gathered from the citrus trees will be donated to charity and the forest will be used for social events like citrus picking.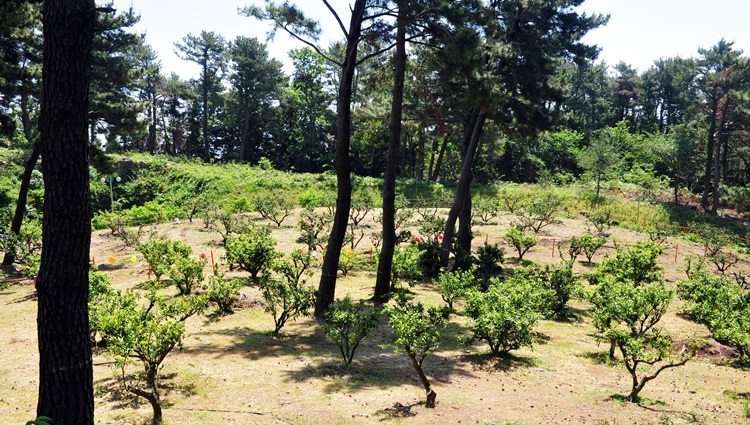 It is the second forest named after G-Dragon, adding to the one created in Yeouido, Seoul back in 2014.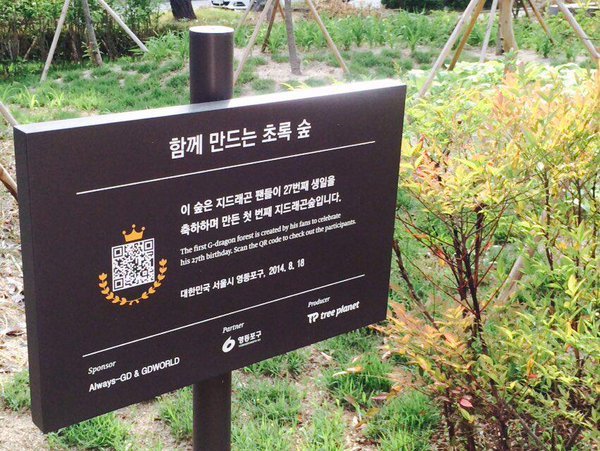 The forest consists of 50 citrus trees and was created by the joined efforts of Always-GD and Tree Planet.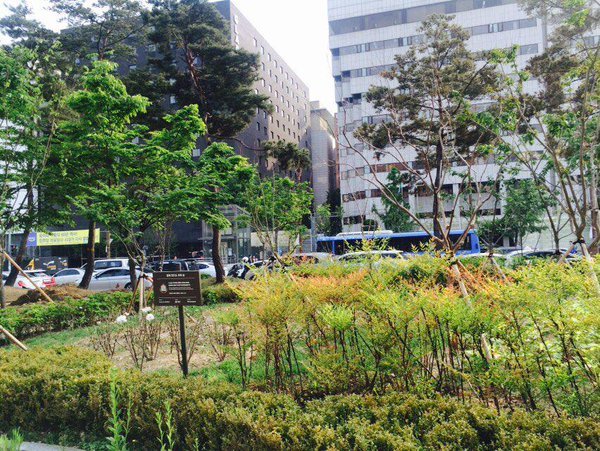 Source: KPOPHERALD, and Tree Planet
Share This Post