G-Dragon Was Gifted A Real Lion For His Birthday
G-Dragon's fans celebrated his birthday in full force by gifting him a whole pride of real lions!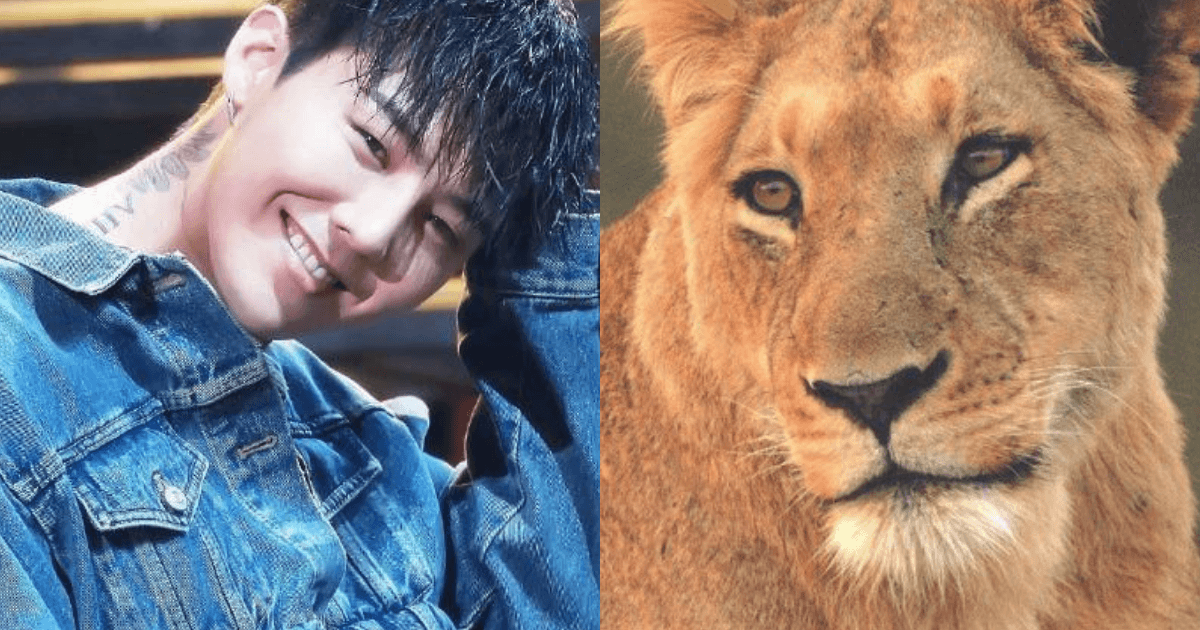 His fan site called OnlyJingyo adopted a lion in Africa for his 30th birthday.
[?] 지디 30번째 생일 서포트 30th Birthday Support for GD❤️

프로젝트5️⃣: 사자 입양? / Lion Adoption?#권지용 #지드래곤 #Happy818GDay #HAPPYKWONJIYONGDAY pic.twitter.com/nRr87IHTSw

— ✨오직 징요✨ (@onlyjingyo) August 18, 2017
They adopted the Enesikiria Pride of the Maasai Mara under G-Dragon's name.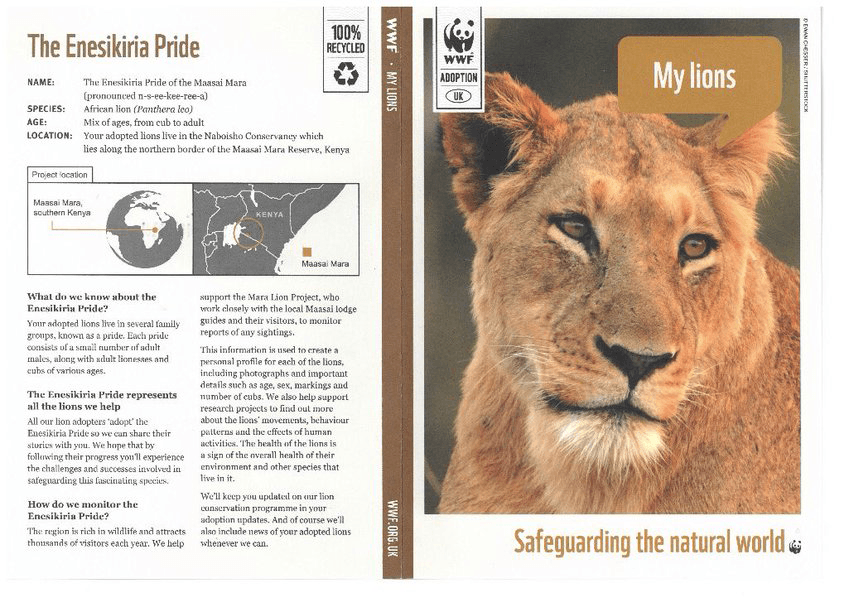 Through their generous donation, G-Dragon's lion pride will be carefully taken care of by the World Wildlife Foundation.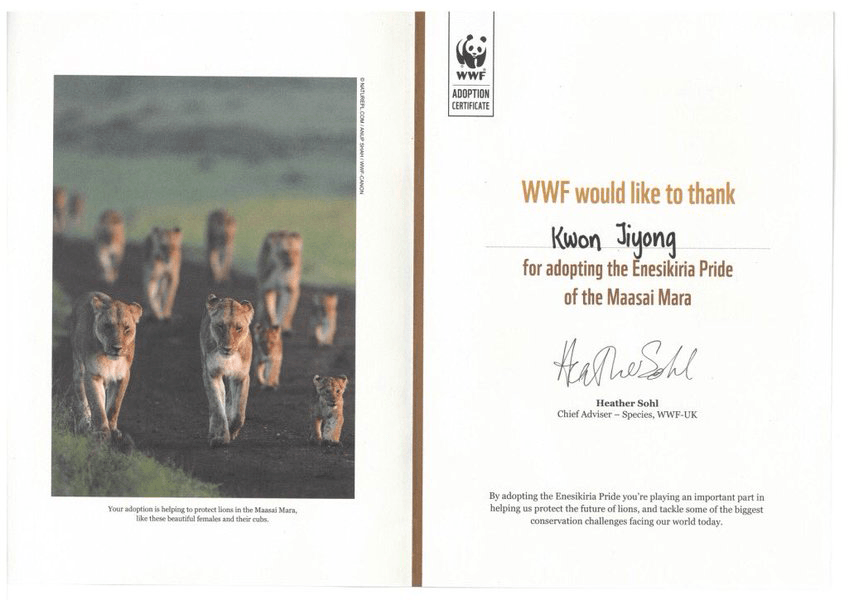 The fan site specifically chose a lion because G-Dragon is a Leo. Leo is translated to "sajajari (사자 자리)" in Korean, meaning lion constellation.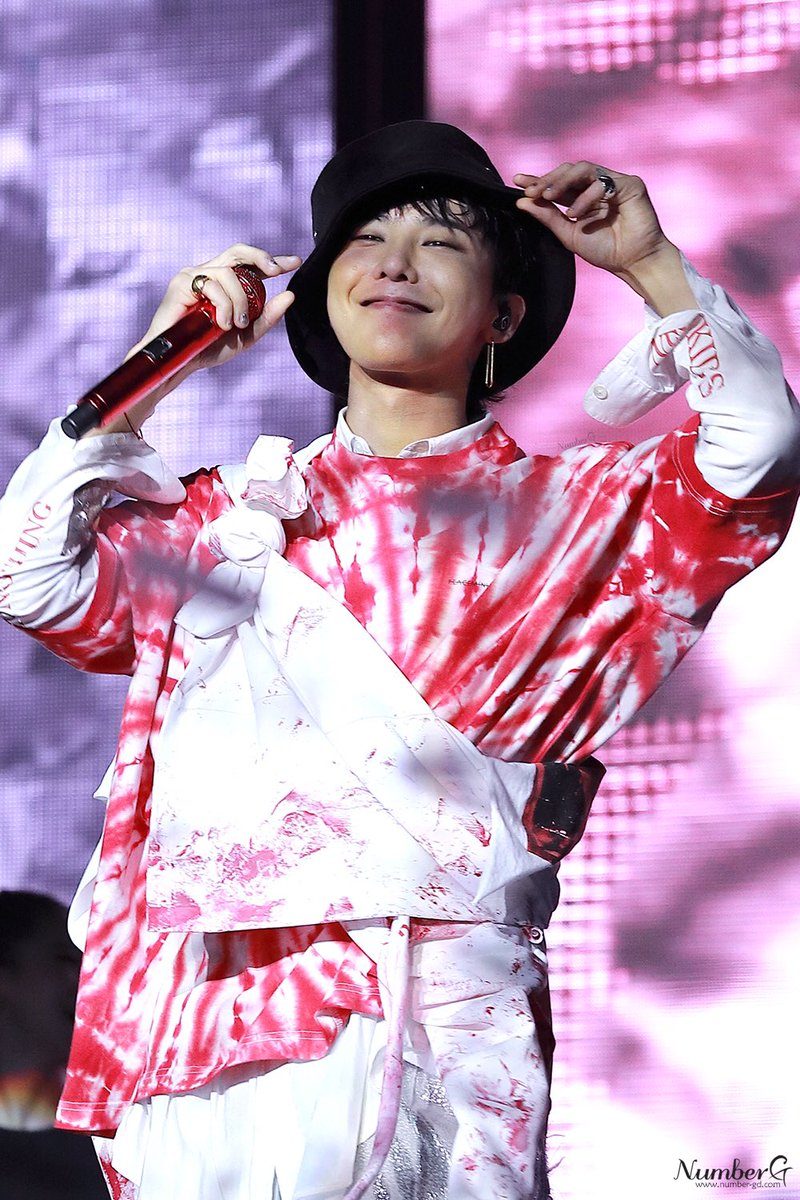 They plan on directly gifting the adoption certificate to G-Dragon.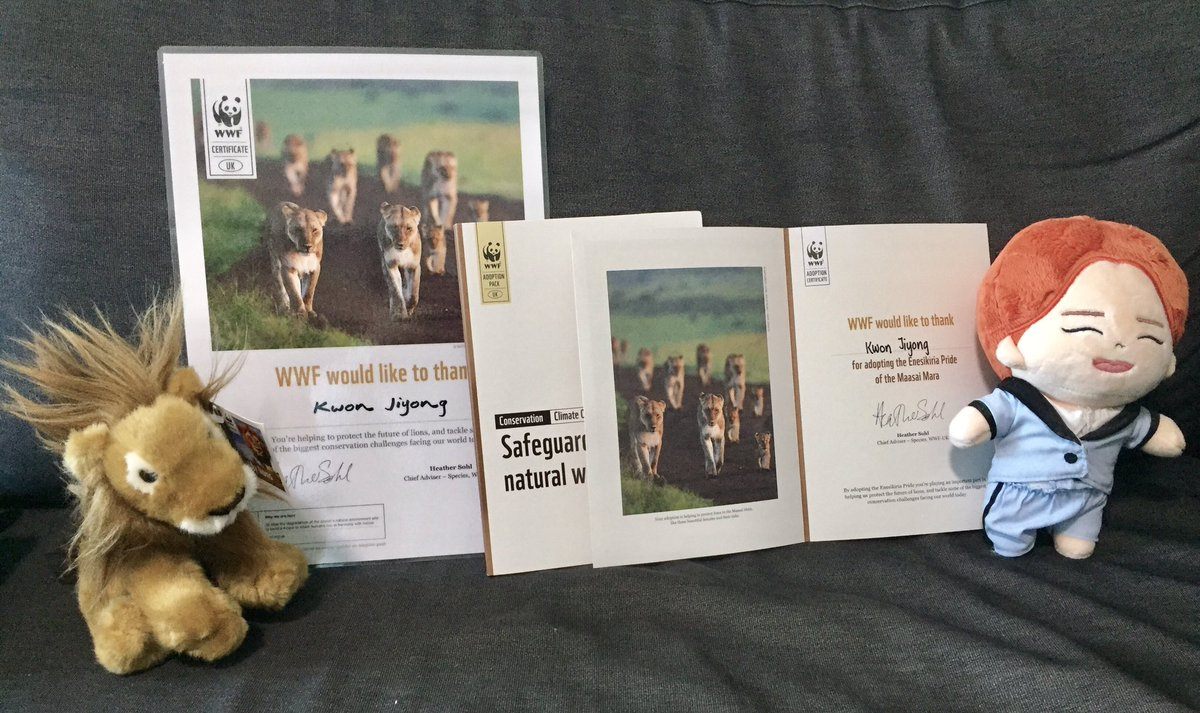 A gift fit for a King!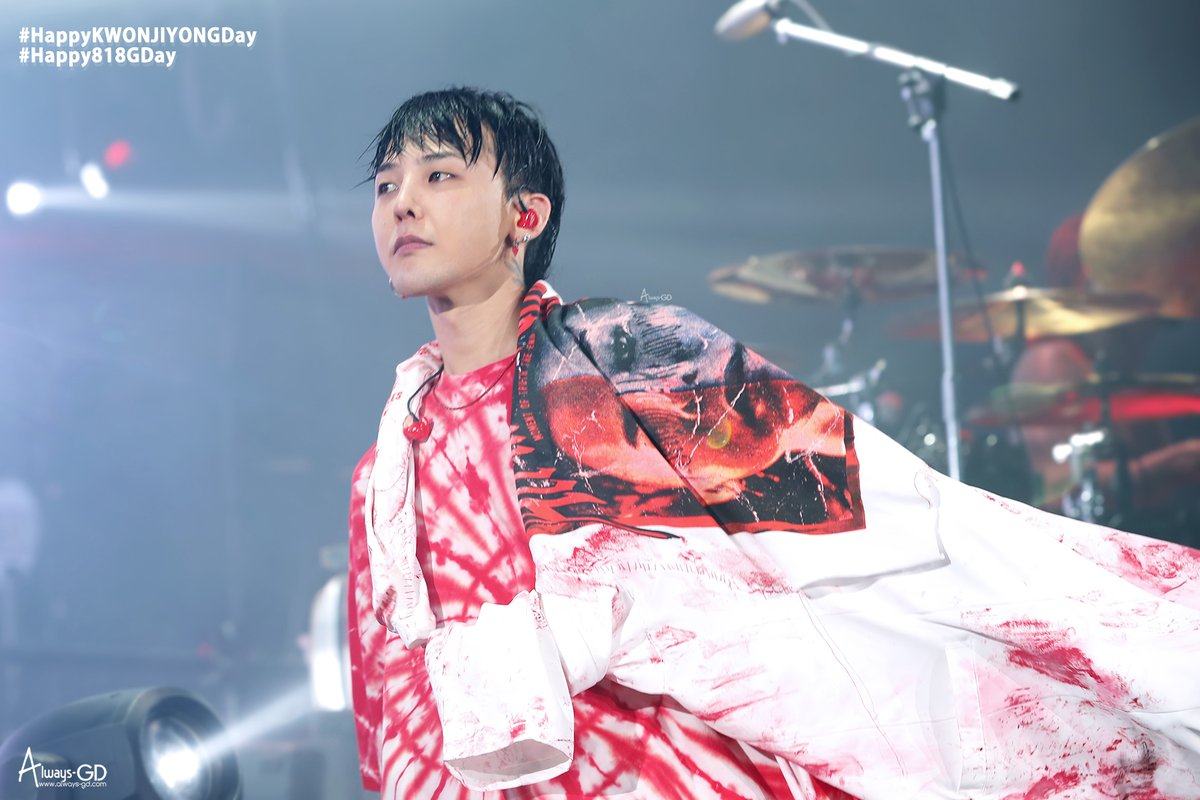 Check out their full birthday shout-out below!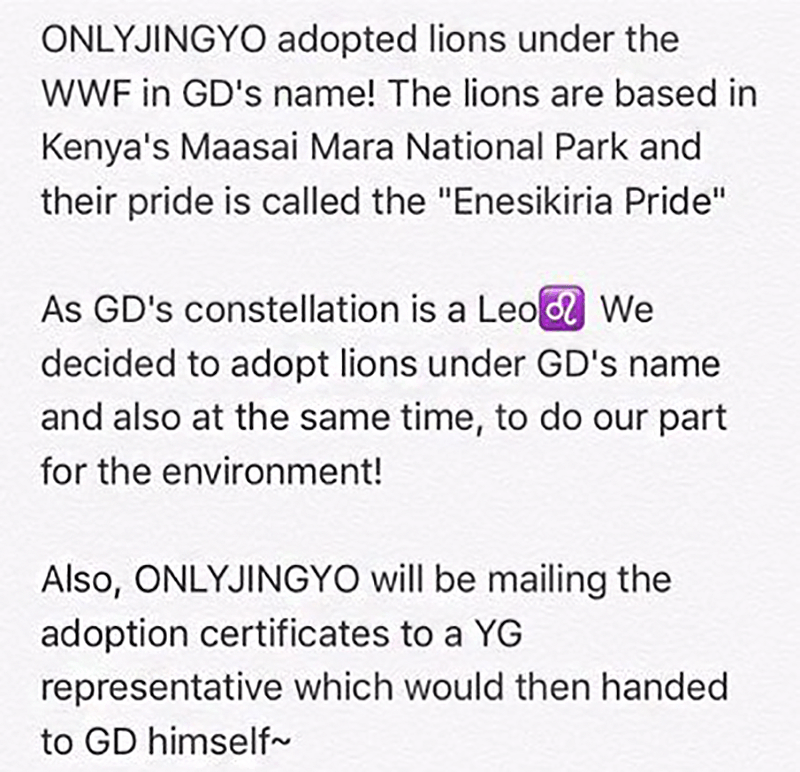 Share This Post