G-Dragon Reveals His Health Is Suffering Due To His Hectic Schedule
G-Dragon recently uploaded the teaser for his solo world tour, ACT III: MOTTE on his Instagram.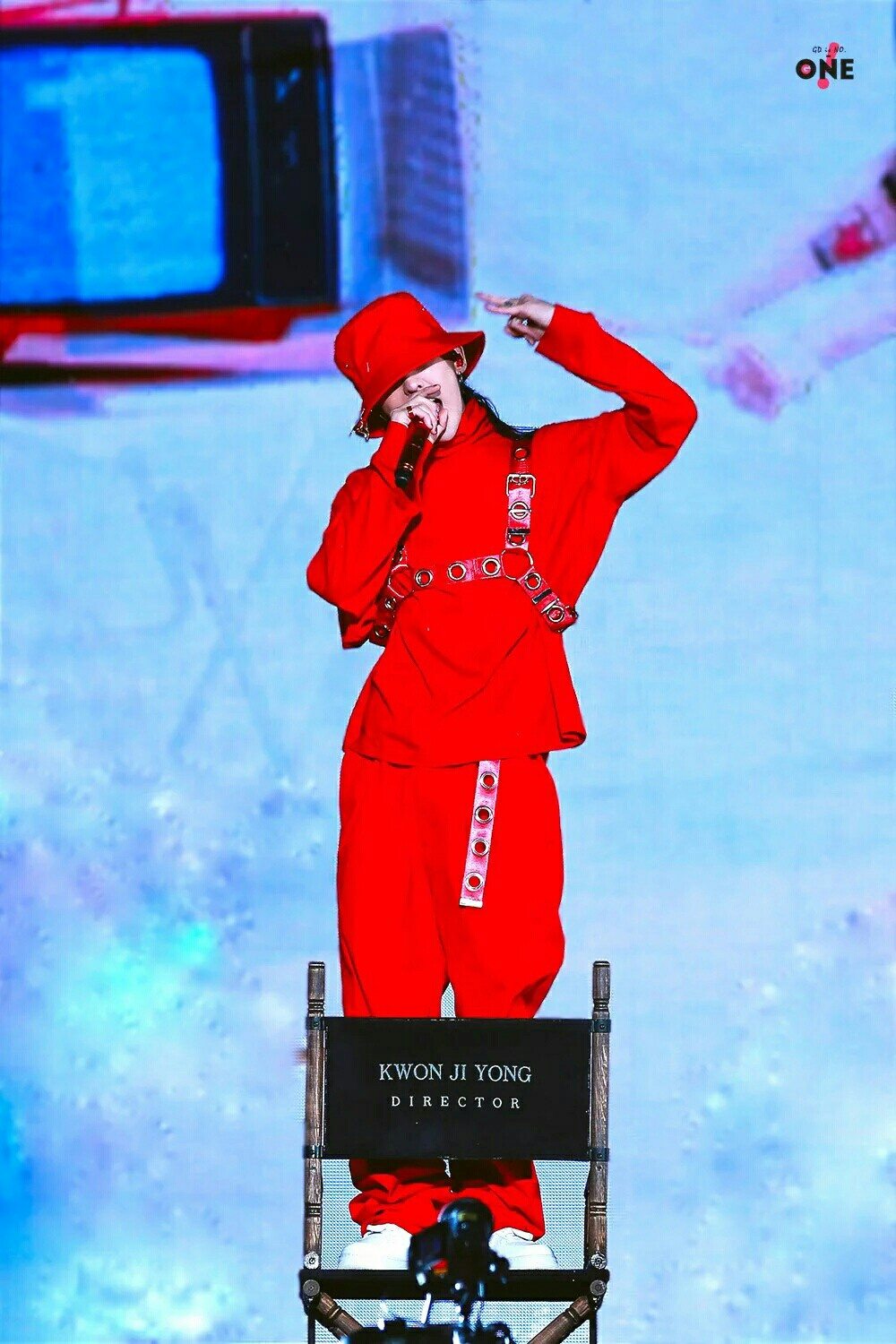 The teaser showed several behind-scenes as he toured the world.
In one particular scene, G-Dragon can be seen receiving an MRI scan for a medical examination.
The scene following, however, worried fans as the results appeared to have shown that his health was deteriorating.
"Do you think I want it to get worse? How can you tell me not to let it get worse when my schedule's like this…"

— G-Dragon
He can also be seen saying the words, "That'll give me a mental disorder…" while also confessing in a live stream:
"I don't know how all of you feel… But sometimes I feel that [the responsibility of] being 'G-Dragon' weighs too heavily [on my shoulders]…"

— G-Dragon
G-Dragon recently ended his tour with his last stop being in Taipei, so fans are hoping he'll be resting for his health.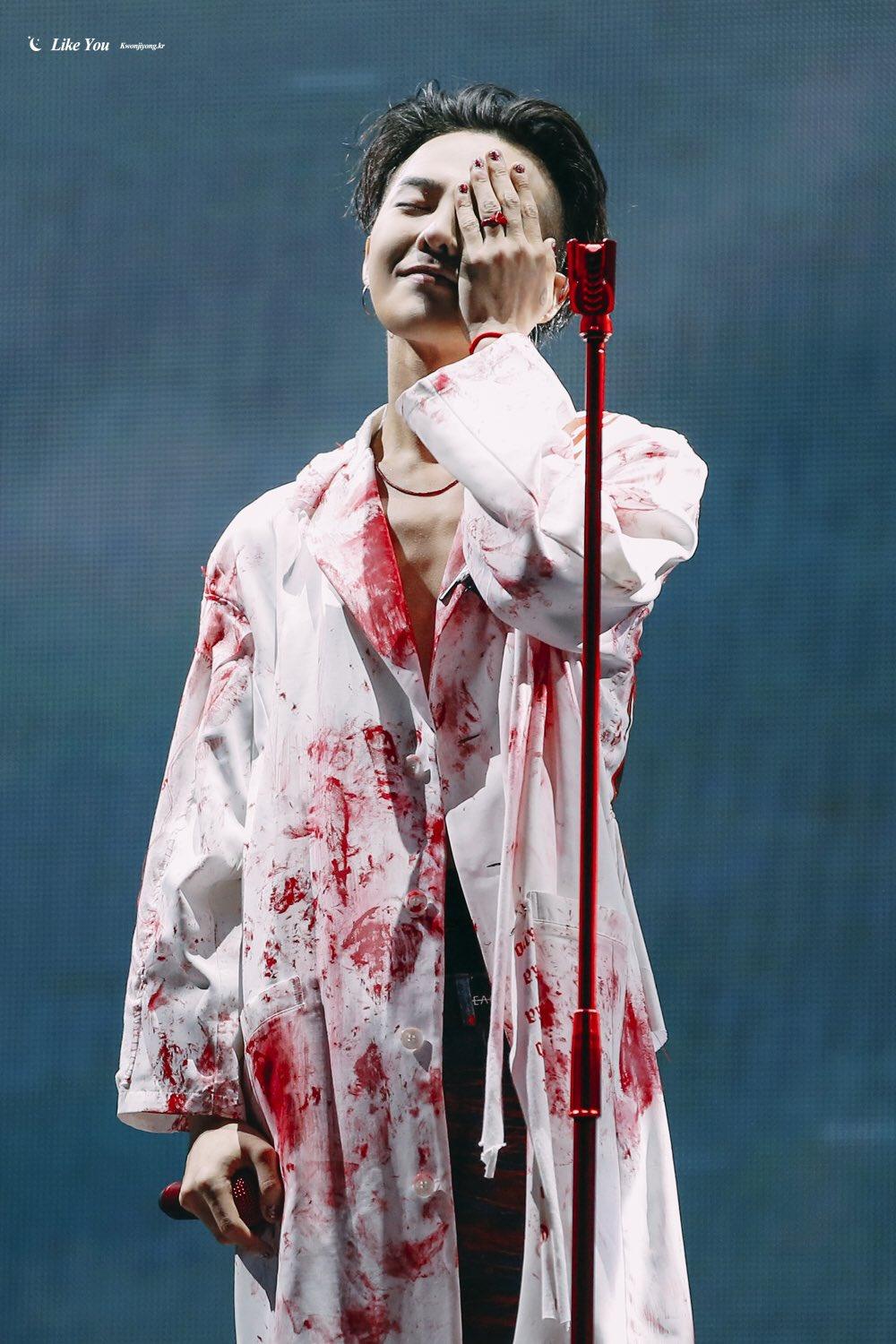 Watch the full teaser here:
Share This Post