G-Dragon Reveals The Sad Truth Behind His Latest Album
G-Dragon revealed a hard truth regarding his second EP, Kwon Ji Yong in a heartfelt interview.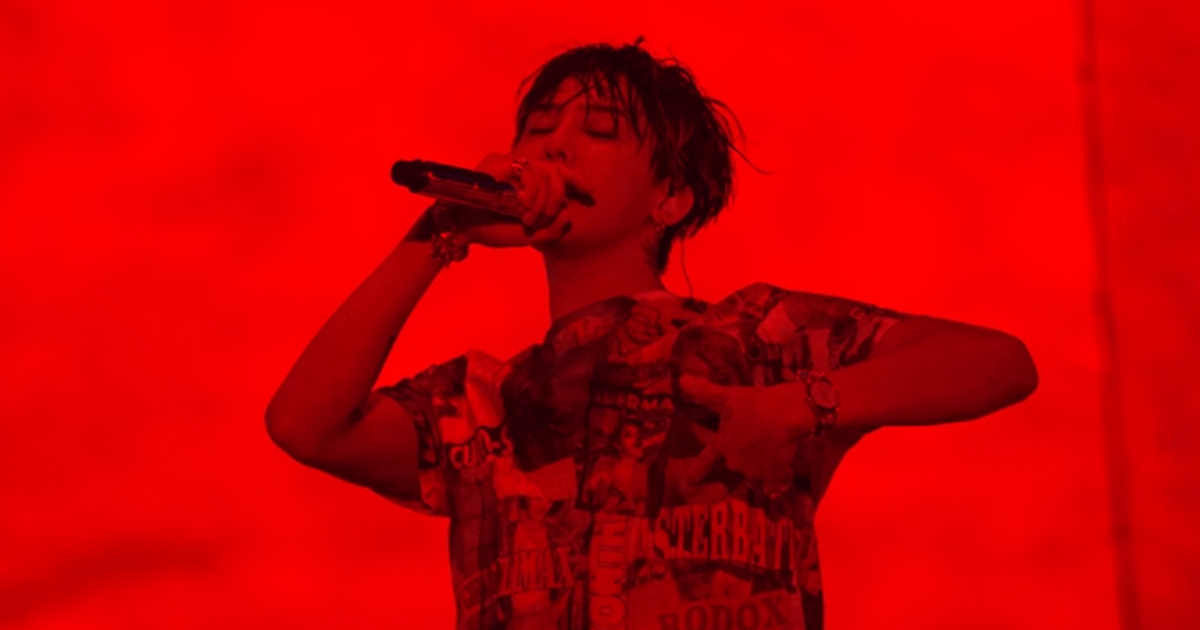 He confessed that he worked on his latest EP as if it were his last musical work in general.
"I've turned thirty this year and am going through an important phase in my life. Instead of focusing on showing a trendy, new look and sound, I've worked on this album as if it's my last."

— G-Dragon
G-Dragon thought about his age, his come up in his career and various other factors for this album.
"I approached working on this album a bit differently from the rest of my albums.

I realized there are so many things I don't know about myself – things I never got the chance to find out about myself and memories I've lost over the years.

That is why I've spent time looking over my past albums and thinking about my past years."

— G-Dragon 
G-Dragon revealed that he felt lonely every day of this year but he was busy handling the issue because of his daily work schedules. 
"This year, I'm having a hard time and feel lonely every day.

Before, I didn't have time to think about this. It's not necessary to show this part of me to other people and I don't want too either.

It's so personal."

— G-Dragon
Even if this isn't his last work, he wants people to see the concert to see Kwon Ji Yong, not G-Dragon, perform.
"It might be the first and last show to show myself as Kwon Ji Yong instead of G-Dragon."  

— G-Dragon
Fans will definitely appreciate G-Dragon's EP more after learning these sad confessionals.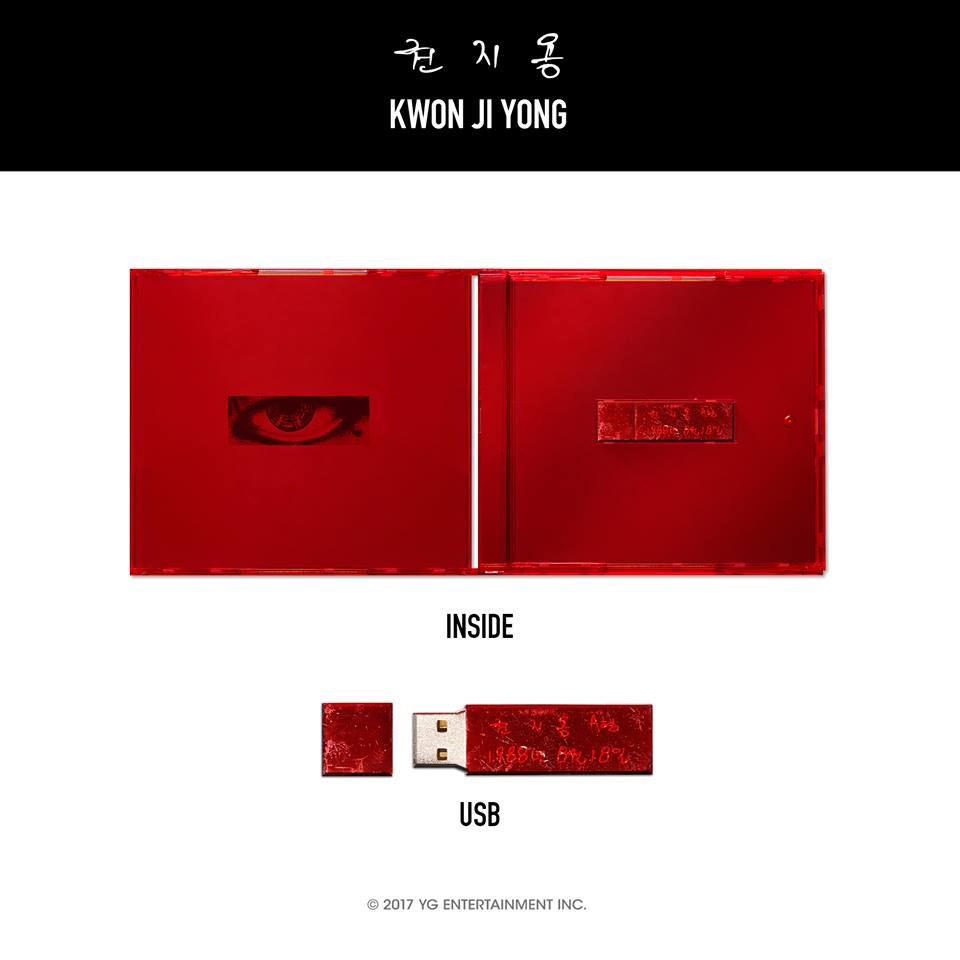 Source: Live Nation
Share This Post